The 70th Cannes Film Festival wrapped up at the end of last month. Lucky for girls like me, this year's red carpet trends easily translate into everyday wear. Especially the signature color—Cinderella blue. And while I wish I had a red carpet opportunity to rock a gown like Aishwarya Rai, Elle Fanning's street style offers more attainable inspiration. Recently, I have challenged myself with wearing more than my favorite little black dresses, and I'm here to give you some inspiration for these colorful trends.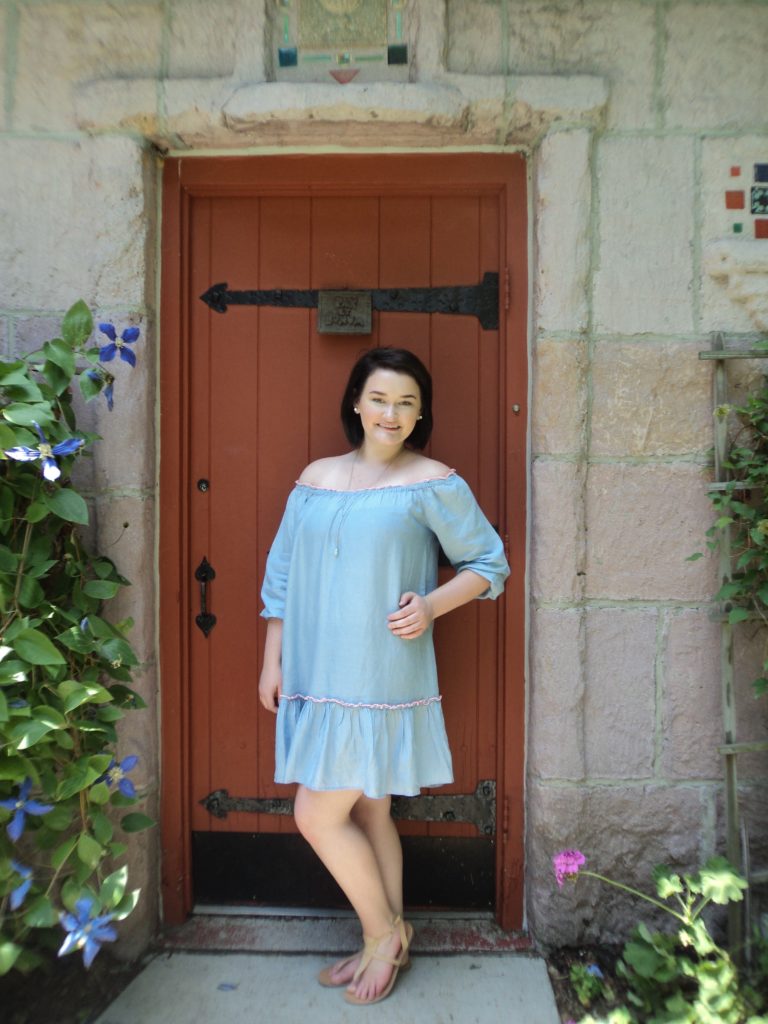 My dress mixes two hot trends: off-the-shoulder and pastel blue. Honest-feeling graphic T-shirts and color blocking are on trend this summer 2017, but a French street style dress is a wardrobe essential. This dress is perfect for breezy summer afternoons and evenings. It's light enough to keep you cool while still looking chic. The sophisticated French minimalism paired with the whimsical color is what drew me to the dress. Especially since I wanted to expand my wardrobe beyond LBDs. For the full Cannes effect, pair with minimalist jewelry and nude flats.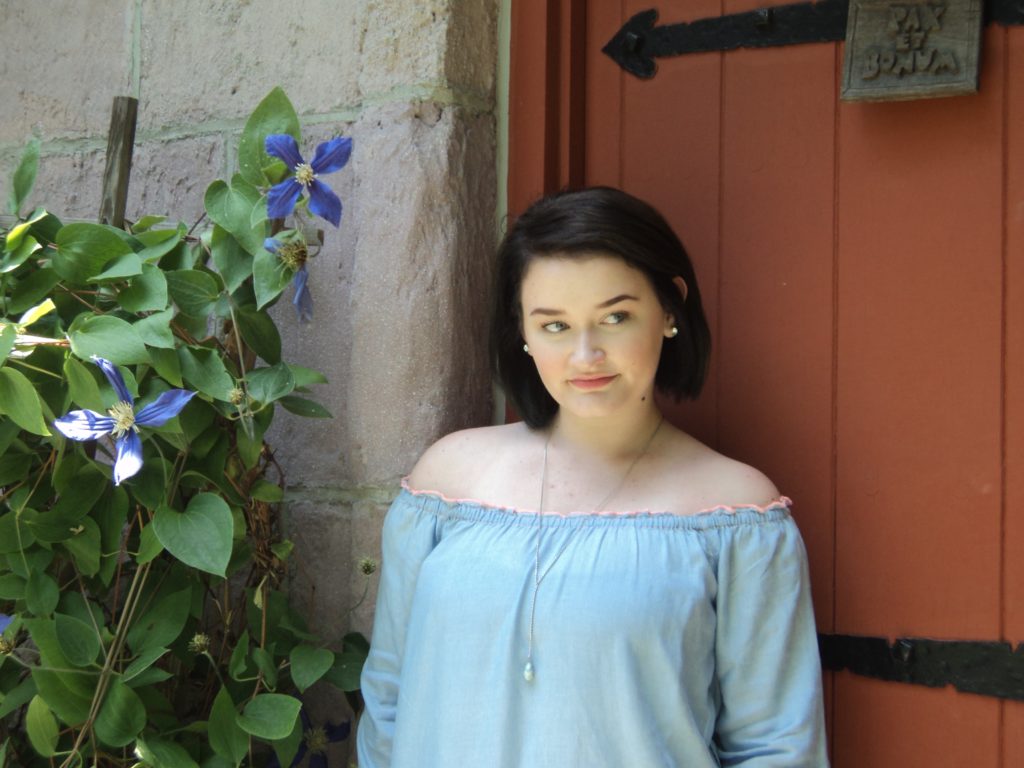 If you want something bolder but still want to emulate this year's Cannes style, try embroidered tulle. Floral is a spring staple but this year it is sticking around for summer. This dress is reminiscent of Elle Fanning in Christian Dior Haute Couture or Jordan Dunn in Elie Saab Couture. The unique textured tulle is reminiscent of the '70s, the decade inspiring much of American street style this summer. It is a great option if you want that French sophistication paired with Americana flair.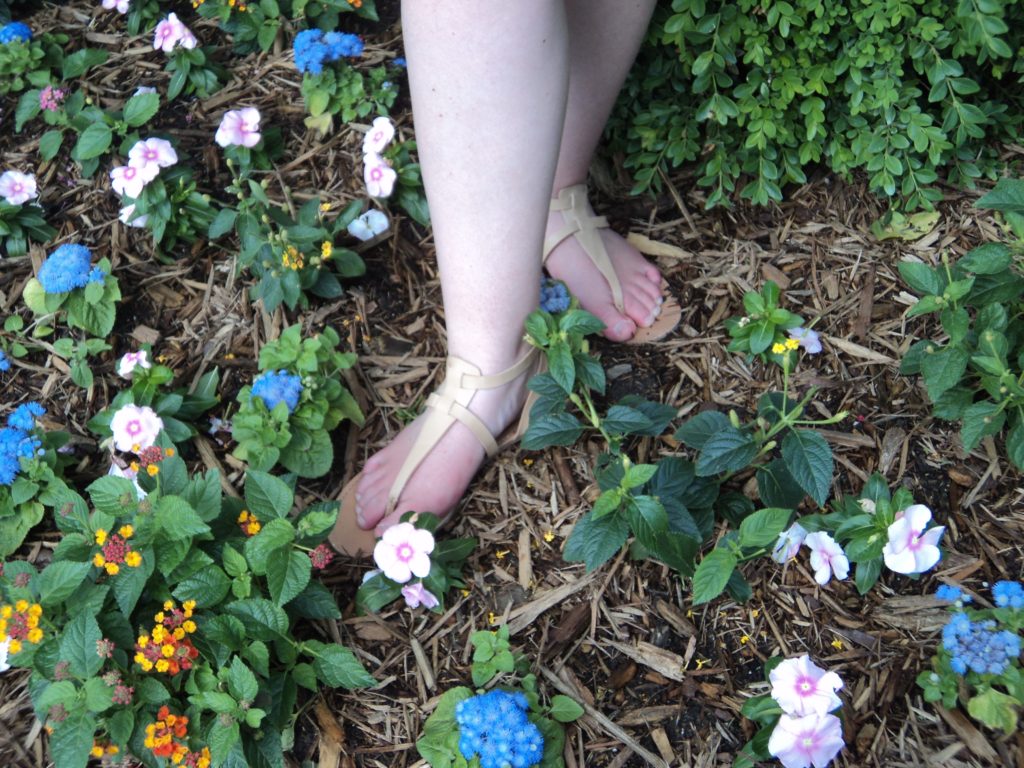 The best thing about these trends is that they are easy to dress up or down. Pair pastel blue with chunky orange jewelry for a color blocked look perfect any summer day or night. Wear embroidered tulle with flats to lunch or heels for a night out. However it's styled, these trends are a great addition to your summer wardrobe.
Let us know how you wear your favorite film festival trends in the comments below or show us on social media by tagging @Cfashionista!