I recently studied abroad in Milan, Italy with a focus on fashion business and supply chains. As you probably already know, Milan is world renowned for its role in setting trends and being home to infamous luxury brands (ever heard of Gucci, Prada, Armani, and Versace?). I couldn't wait to compare American trends and style to Italian fashion, and I'm excited to report my findings today! Luckily, I also did some shopping in Milan so I could bring some Italian inspiration to the US!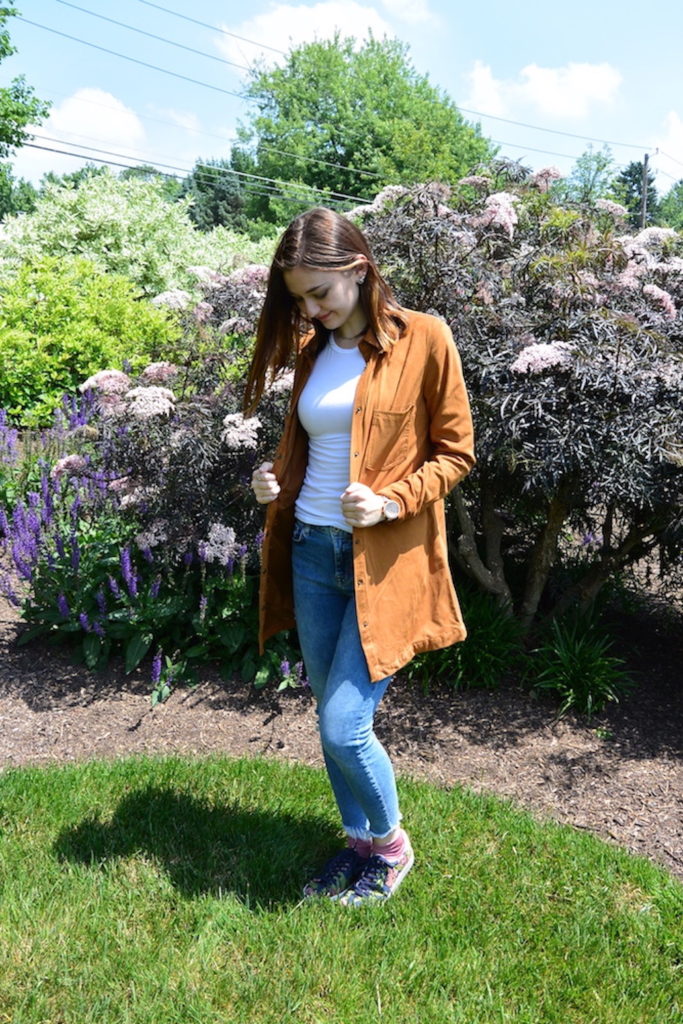 The first thing I noticed in Milan is that trend and style are extremely important. Everyone (and I mean everyone) follows the trend once it's established there. In contrast, in the U.S., we have many different variations of what we consider stylish. Think about style types such as preppy, hipster, grunge, girly, athleisure, etc.—all of these are considered fashionable in their own way. In fact, you could walk down the street and see an example of each one of these styles in a short time. This is not the case in Milan. Each person I saw there followed the basic uniform of dress as set by Italian trends.
So what is this uniform exactly?
Let's go from bottom to top. First, all Italians wore sneakers! I saw all different types of brands, but I noticed the classic Adidas were the most popular. Also, I loved how many people added fun socks to enhance their look!
Next is the pants, my personal favorite. There is no shortage of jeans in Milan, and as an avid wearer of the boyfriend cut, I was in heaven when I saw that it's super popular there. I also spotted mom jeans, wide legged pants, and even some dressier style pants. No matter what type of bottoms though, they all had something in common: they were all ankle cut. I think this is so appropriate and necessary to the trend, because it lets the sneaker and sock combo shine!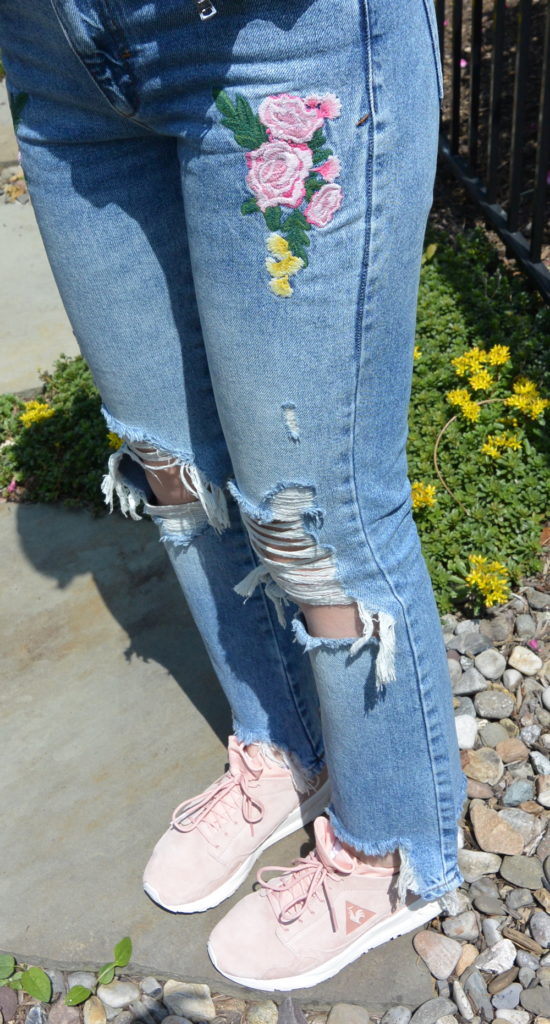 Lastly, you're probably wondering how they finished the look with their tops, and it's quite simple actually. The basic recipe is a plain T-shirt or tank paired with a cute jacket, which lets the look remain casual while being simultaneously trendy. I observed tons of different types of jackets, including jean jackets, bomber jackets, leather jackets, you name it! This is definitely the part of the outfit that the Italians were able to be most creative with.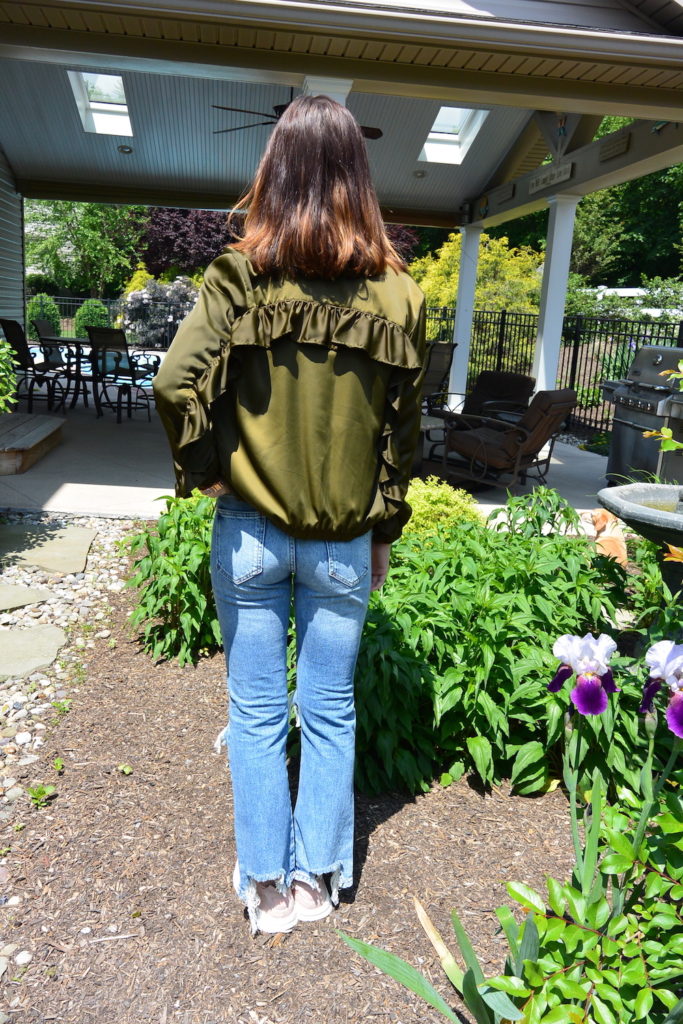 Overall, the trends I learned about while studying abroad in Milan are so cute, and I'm glad I brought back some pieces that'll let me style my outfits this way at home in the US! The sneakers, casual fit pants, and plain shirt with a jacket basic uniform are what all Italians wore; it's a casual look that allows for tons of mix-and-matching for a comfortable and trendy look!
What elements of Italian fashion will you incorporate in your next outfit? Let us know in the comments below!