Is your passport ready? It's the season of traveling! From London to Prague college students are traveling the globe to see the world and catch up on their studies all at the same time. Study abroad not only gives students the opportunity to learn but also to explore a new culture, eat delicious food and take the best scenic Instagrams.
Study abroad allows you to dive head first into a culture you wouldn't normally be around. With so many effective programs offered around the world, it's hard to choose just one to take.
Lucky for you just about every program imaginable is offered, so first, select a country and then narrow down what you want to study.
But before you go check out where our Style Gurus are studying this summer for inspiration. The gorgeous scenery may have you thinking twice about where you want to visit.
Bon Voyage!
Doge's Palace, Venice, Italy (Photo via @dani_rebecca)
Algarve, Portugal (Photo via @thetravelersmug)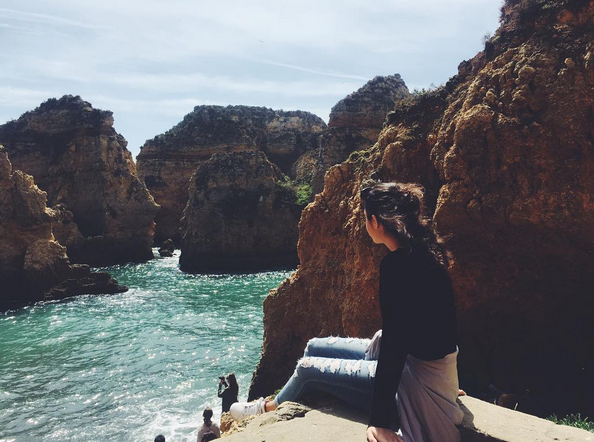 Place Monge, Paris, France (Photo via @janvincentgonzales)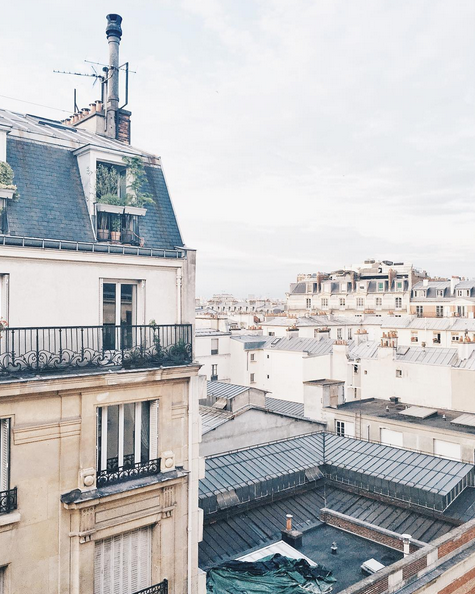 Sketch, London, UK (Photo via @dani_rebecca)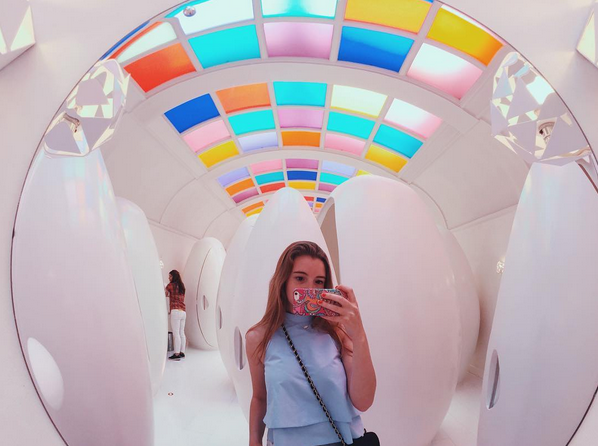 Tivoli Villa D'este, Italy (Photo via @purpl3turtl3s)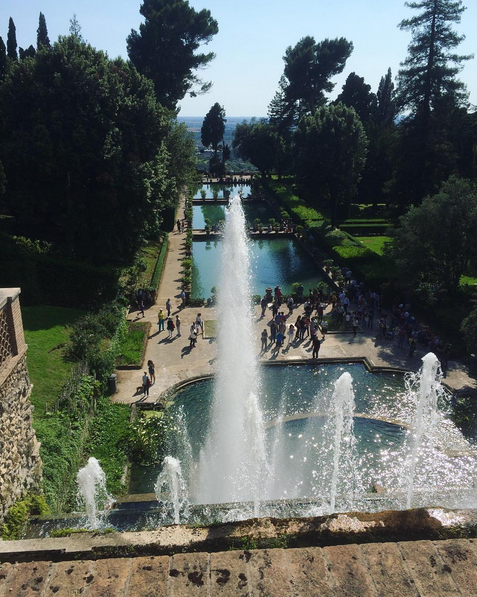 Champ de Mars, Allée Adrienne Lecouvreur, Paris, France (Photo via @ernmrn)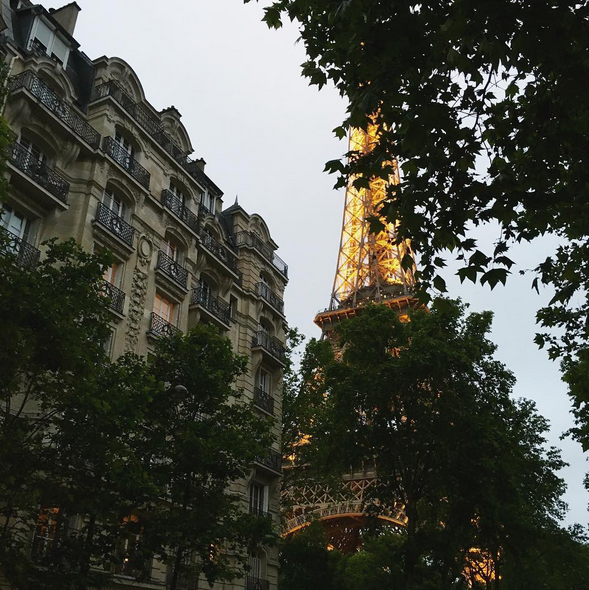 Grand Canal of Venice, Italy (Photo via @thetravelersmug)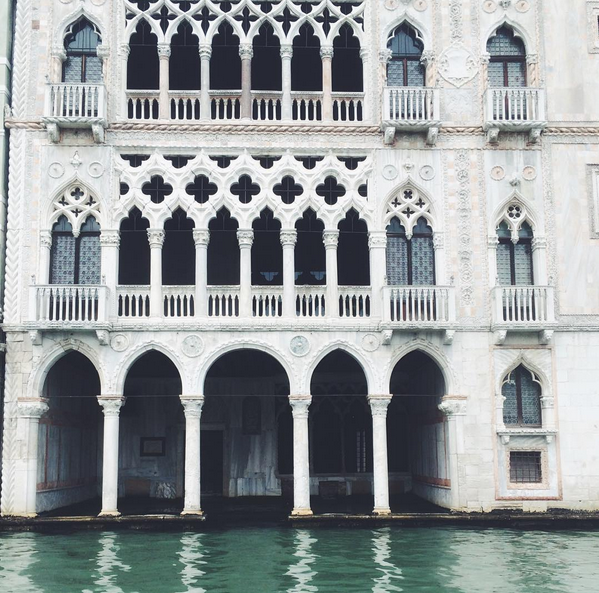 Prague, Czech Republic (Photo via @thetravelersmug)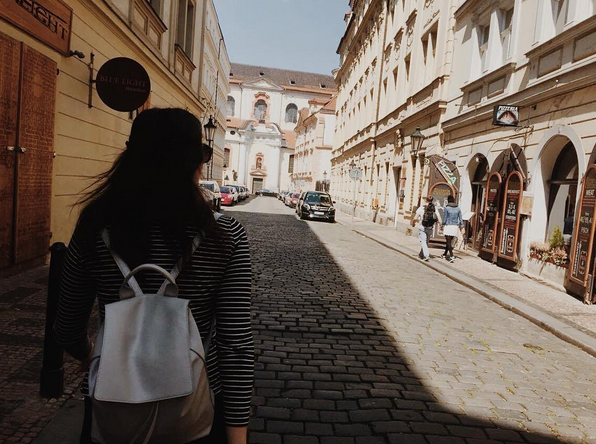 Pointe du Hoc, France (Photo via @ernmrn)
Cinque Terre, Italy (Photo by @rachelgregson)