Everyone has that one celebrity whose wardrobe they wish they could steal. For me, it would be Kate Middleton, but recently I stumbled upon a new fashion muse. While gushing over his new album and incessantly scrutinizing new photos, Harry Styles hopped on my radar. Recently he's been spotted in colorful suit pairings, and I think he may be onto something. After years of fawning over his musical style, I knew I had to test out my own spin on his newly crafted fashion style.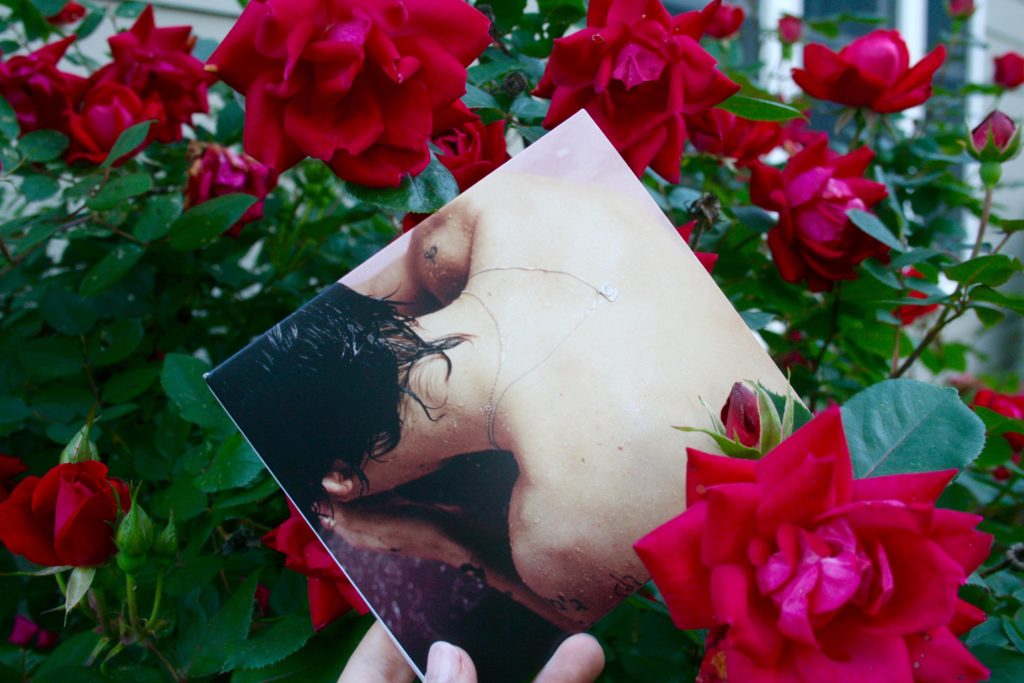 My main outfit inspiration was a Gucci pink silk-satin suit with dragon embroidery that he wore to his first solo concert. I fell in love with his daring pattern choice and scoured my closet for the craziest print I could find. I have had this silk jumpsuit for years but never found the courage or occasion to wear it. This inspired me to finally take it off the hanger and give it the test drive it's so deserving of. While I am a fan of patterns, I find myself sticking to the classic polka dots, stripes, and florals. I think a trend toward bolder patterns may help people like me break out of our fashion comfort zones. This will give me the confidence to finally rock that statement piece that I could never bring myself to actually wear.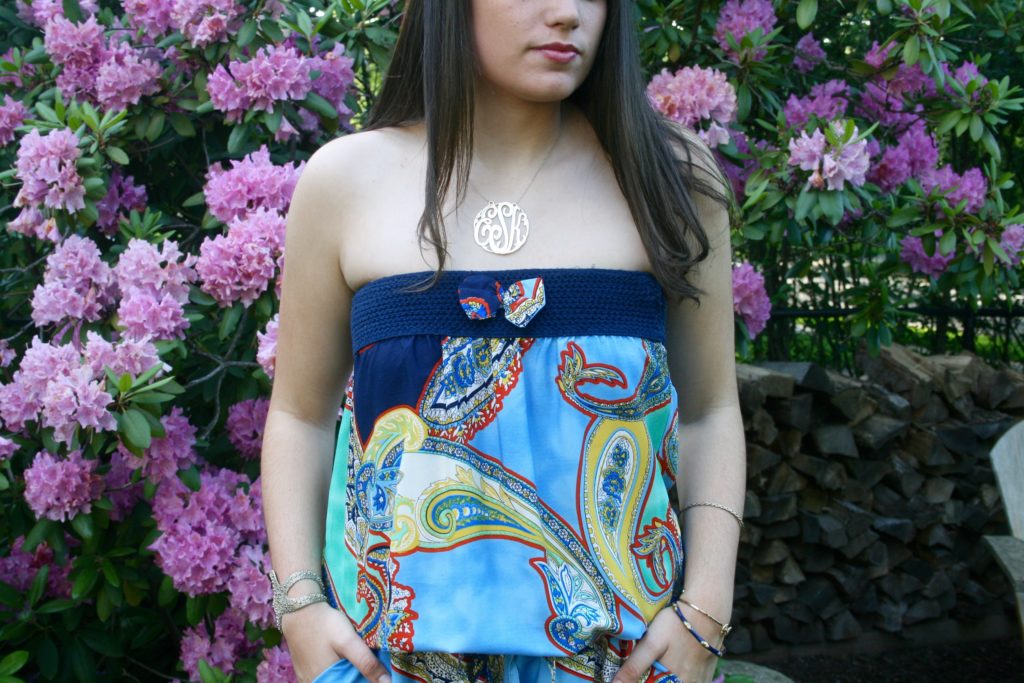 I also wanted to play on the professional and structured style he's so effortlessly been achieving in his looks. Professional pieces have been slowly popping up in stores with off-the-shoulder and blouse-style tops on trend. I added a blazer to dress up the outfit and break up some of the pattern. This is an easy solution if you want to rock a pattern but don't want to be too bold about it. Adding a solid colored piece will allow you to have fun with your look while still staying true to your own style. If you're still feeling iffy on patterns, I would suggest trying out smaller patterned accessories. This could include a variety of things such as neck scarves to test the waters without going all out.
Bold patterns and professional pieces are trends I can see blowing up in the fashion world, and Styles just might be the first to rock them. As a preppy-pattern junkie, I am excited to keep experimenting with these upcoming trends!
Who's your style icon for this summer? Let me know in the comments!