For so long, the thought of even a single white hair meant a total freak out, probably some tears and a 9-1-1 message sent to your hairdresser. However, white hair is no more synonymous with your grandma and hard candies. In fact, going white is all the rage in fashion and beauty this summer!
Does taking the icy plunge into white hair territory can give you the literal and figurative shivers? Don't let the stigma of the look stop you from rocking this bold and on-trend look this summer!
Check out our seven tips on how to successfully pull off the white hair trend without looking like a grandma!
Keep your brows dark as to not completely wash out your gorg face. (Photo via @elizabethmorales)
Layers, layers, layers (and more layers). (Photo via @melissaepifano)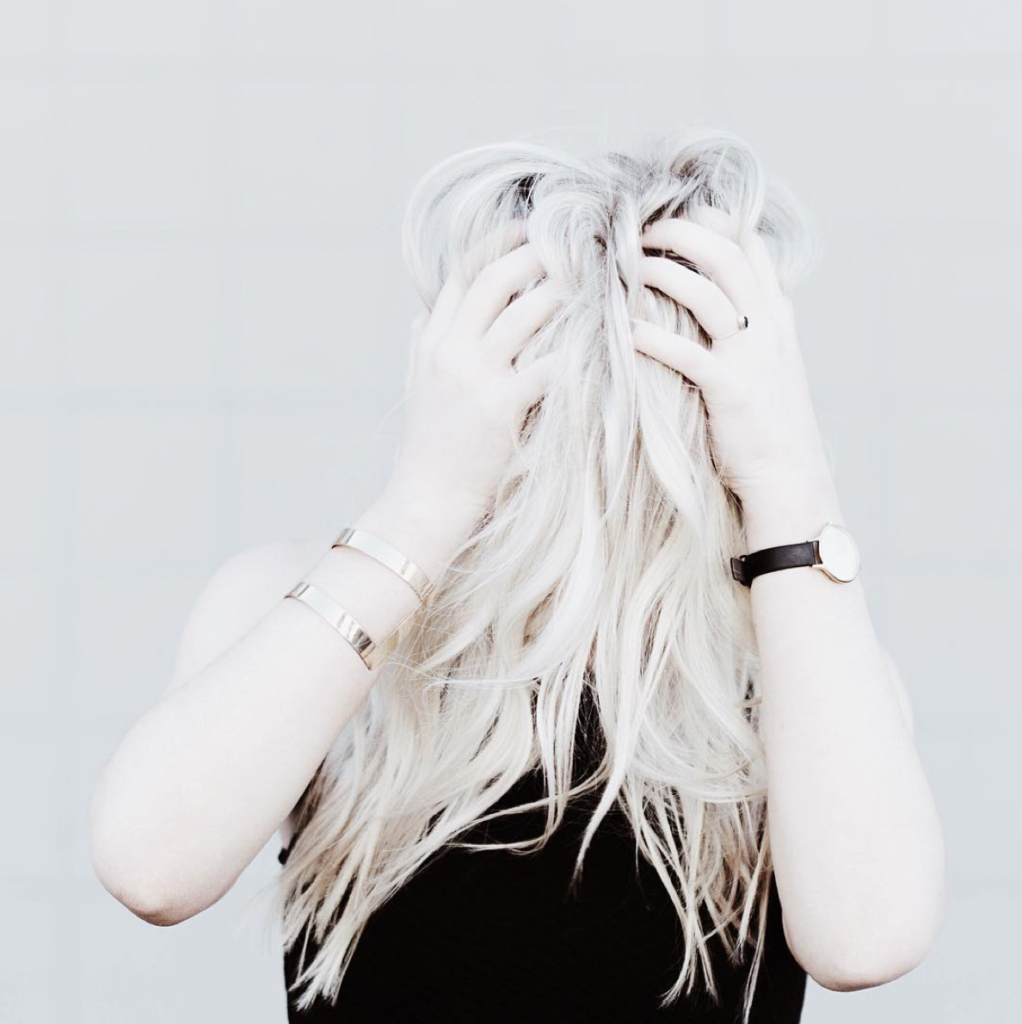 Use your hair growth to your advantage. (Photo via @heylonelysoul)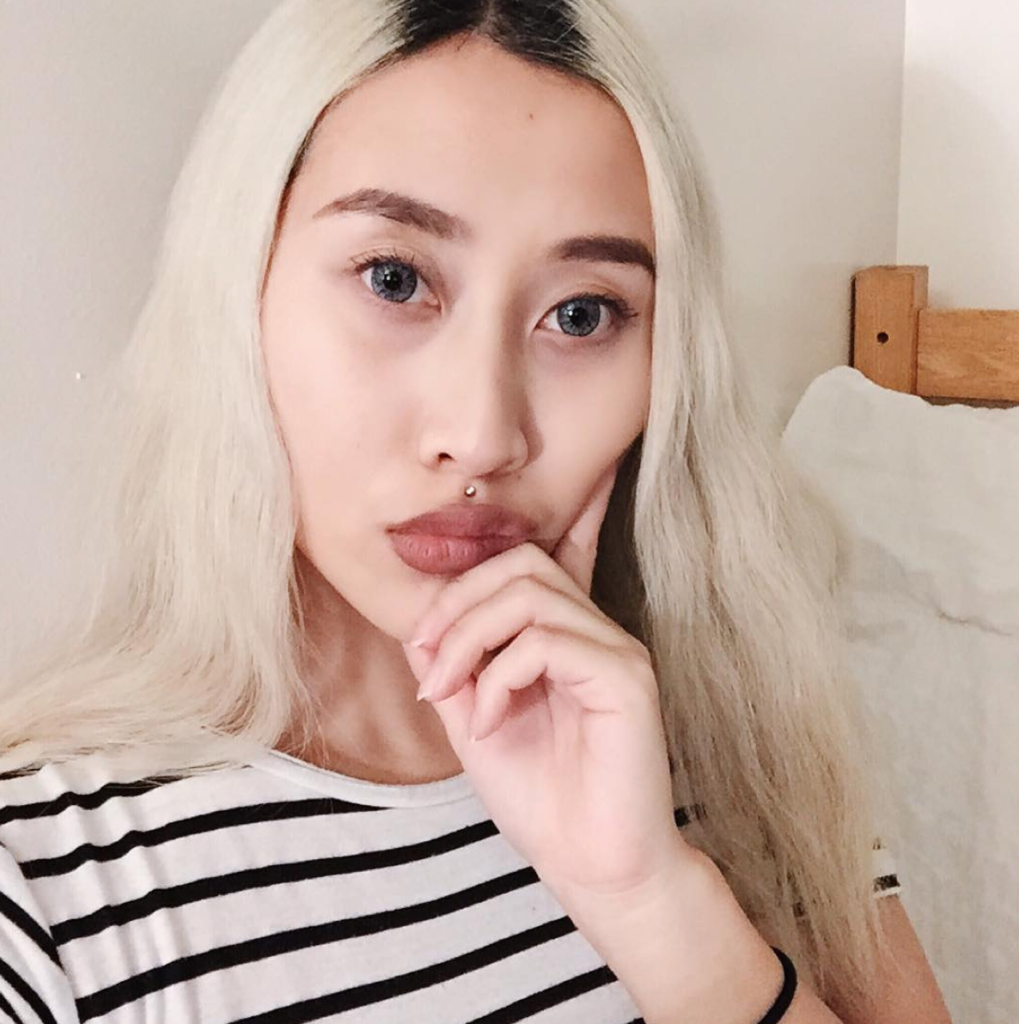 Beach waves—real or manufactured—were made for white hair. (Photo via @wild_advantage)
Keep the rest of your look super casual to balance out the boldness of your hair color. (Photo via @samanthaneira)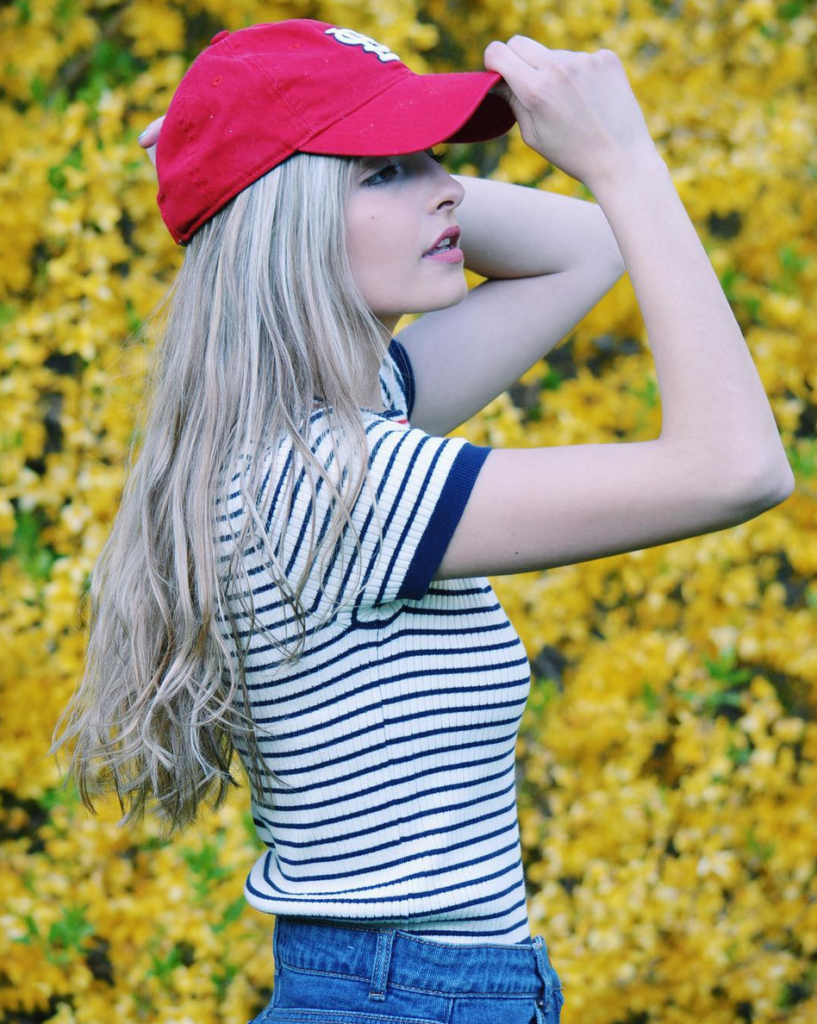 The exception to the rule? Red lips. Always rock a red lip. (Photo via @shannamerceron)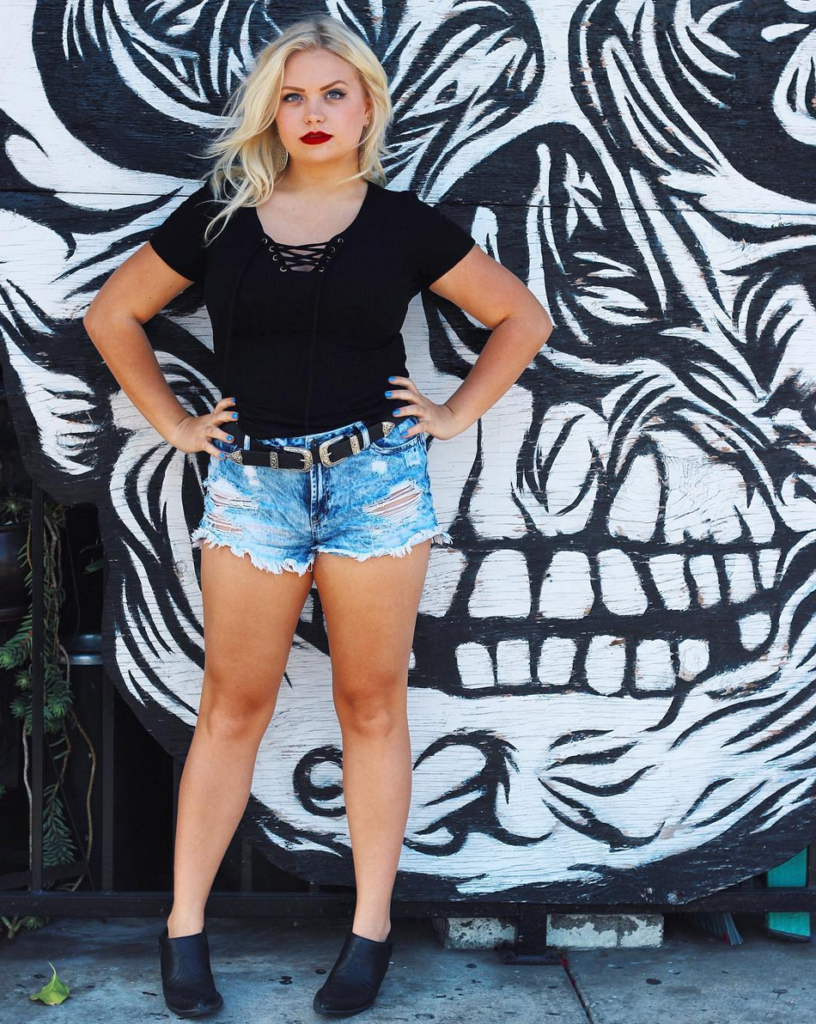 The most important tip for pulling off white hair? Confidence. Be your bold, unique, beautiful self! (Photo via @n_agem)