Let's be real: Stepping foot onto a college campus can feel pretty intimidating. When you have an idea of what you want to achieve everything seems simple, but when you think about how to get there, reality starts to kick in. When I first got to my campus I was surrounded by so many upperclassmen who were working on their crafts, creating relationships with their professors and mentors, and gaining internship experience. I wanted to do the same and more, but I was SO nervous. Thankfully, I'm not the only one who felt these emotions when entering college. I asked five fellow College Fashionista community members how they overcame their nerves and started networking on their college campuses.
"I was definitely nervous. My major, Communication, was very broad and there weren't many faculty that I could network with. I felt like I was competing with classmates that were more qualified or just had better connections starting out. I observed which professors had deciding power in my department and which I liked or were friendly. If both aligned, I went after privately learning and spending time with them. In my junior year, connecting and networking became more prevalent than ever. Almost all my classmates had internships or entry level positions in our field. It definitely made me step up my game."— CF community member, Montrease Cottle, Old Dominion University 2021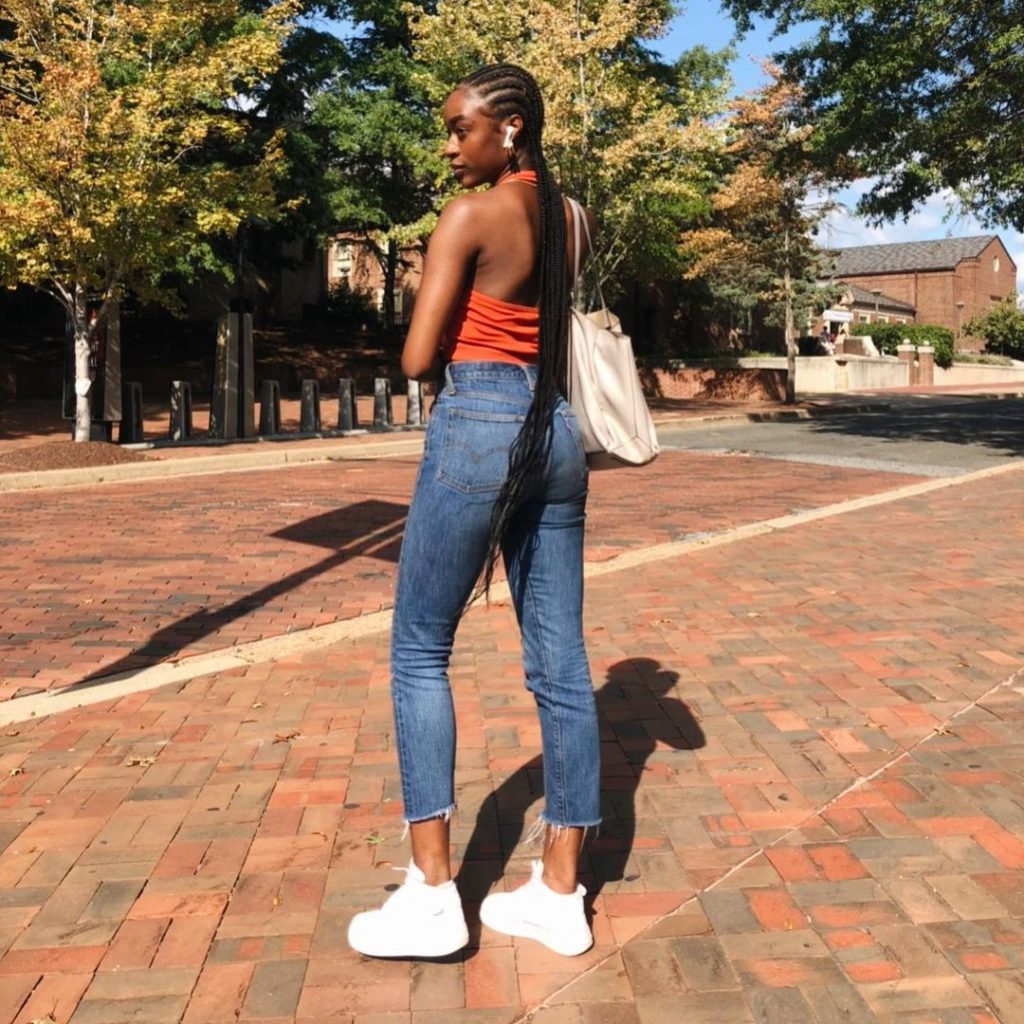 "At first I was nervous about getting my foot in the door because it was such an unknown territory. Also, at the time I felt like I was going to have to step outside my box, which was something completely new to me. Once I was on my college campus and was familiarized with a new home, the nerves vanished and I felt comfortable within my major and how I wanted to pursue it. I think I was always reminded of how important it was to network in any career but it wasn't until after my freshman year that it was very important. My biggest regret was wasting my first year and not jumping the gun on it immediately. However, making connections and networking can be intimidating. My best advice is once you step foot on a college campus, almost every connection you make with someone is a possible networking chance for your career. Networking has been a big part of my journey of becoming a journalist. Without making connections and networking I would have never gotten an internship for my upcoming senior year. Networking leads to so much more. When you connect with one person there is a likely chance that that connection will lead to another and so forth. Even the smallest conversation with an industry leader in your career will benefit you." — CF community member, Julia Meehan, Iowa State University

"I think I truly realized the impact of networking during my first semester of university when I noticed how much importance everyone around me was giving to it. My dad has always stressed on the importance of creating connections with others, work-related or not! I've had a few informal mentors over the years, either a professor who I established a really good relationship with or a previous boss who I learned a lot from. Networking has helped me land some great jobs and dream internships! It has also helped me find those job postings to begin with. On the whole, I'd just always recommend folks to connect with others and get to know them because either way – you may gain a friend, a mentor or a boss so in my opinion, it's a win-win situation. Plus, the worst thing that could happen is you don't get a response or they're not interested, which isn't the end of the world. There's more to gain than to lose!" — CF community member Zainab Damji, Ryerson University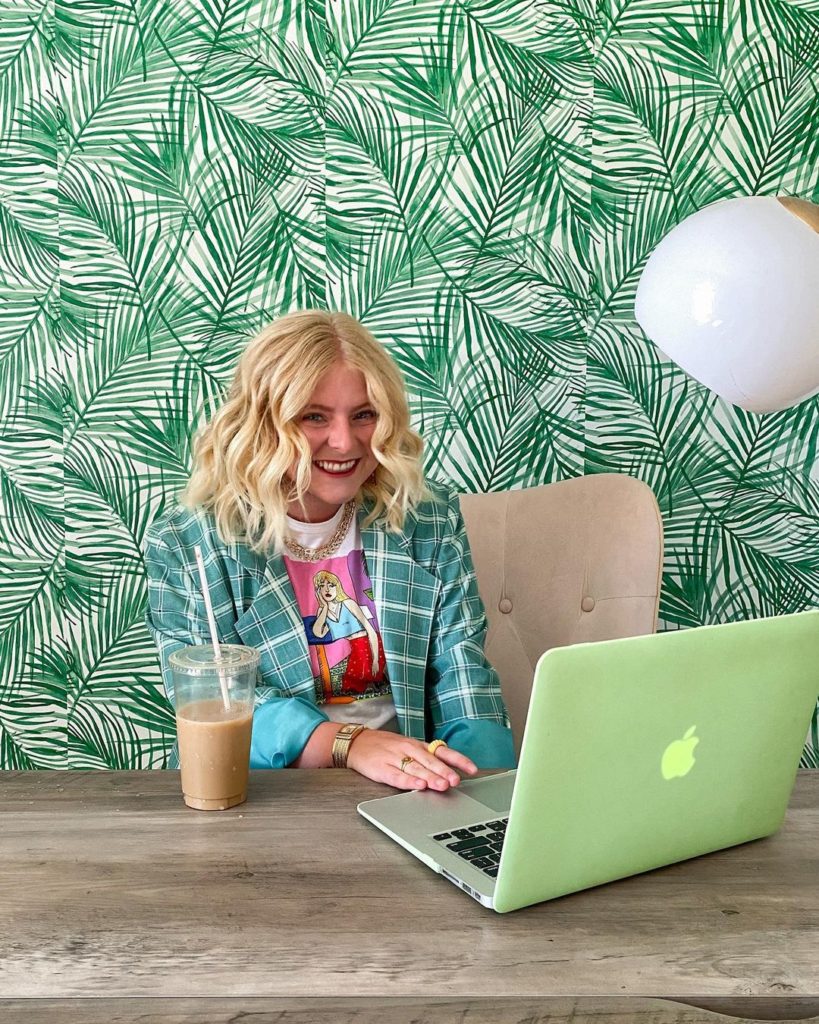 "I was unfortunately online all year so one of my main concerns was that the nonphysical element of attending classes would prevent me from meeting other students, connecting with professors as well, and not having access to information and opportunities concerning internships. I felt that I would completely miss out on an entire year's worth of connections. I realized quite early on that I had to reach out to other students, professors and guest speakers. I couldn't count on opportunities coming to me, I had to go out of my way to try and make them happen. I was lucky enough to have an administrative assistant for UD's fashion program who sent out various emails concerning networking and internship opportunities and I made sure to read each one and take advantage of all that interested me. In the fashion industry, it's all about who you know and it's never too early to start forming working relationships with people." — CF community member, Matea Tomic, The University of Delaware
"I was so nervous about networking when I got to college. I had the idea that older professionals or upperclassmen wouldn't be interested in helping a freshman out, but I was completely wrong! All of them had started somewhere and were really receptive to getting to know me. I realized networking was important to my career path when it started paying off! My junior year, after transferring to a new university, I immediately started developing working relationships with my professors and networking in my new school's clubs. After a few months, one of my professors called me with a job opportunity one of his colleagues was advertising. You just never know who will be able to help you on your journey. I'd say if you're nervous about networking, start with your professors and people in your campus organizations. College is the perfect place to start networking." — CF community member, Selena Stanley, Florida International University
Did you experience nerves trying to get your foot in the door your first year of college? Let us know all about it in the comments below!
Featured photo by @emilypeifferr