Stepping into the real world and entering your desired industry is exciting. There are endless opportunities out there for you to conquer and make it on your own. Discovering new job positions that ignite a fire within you, interviewing for careers that let you channel your passions, and securing a role that leads you on a path for success are all life-changing experiences. But what happens when the job search doesn't go the way you thought it would?
More often than we'd like to admit, job rejection finds its way onto our paths and creates a roadblock that is sometimes difficult to bypass. You may go through an interview process with a company you've fallen in love with, leave a final meeting feeling confident and optimistic, only to be turned down in the end. This process can leave you feeling beat down and unworthy of a job opportunity you once felt so strongly about. However, job rejection doesn't need to put a halt to your career journey. Sometimes, not seizing a career opportunity is the first step in the right direction.
Keep reading for some tips on how to handle job rejection and get back on track.
Get Clarity From the Interviewer
One of the best approaches to take immediately after being rejected from a job is to communicate with the company or people you interviewed with. It's always important to express some sense of gratitude for being considered for the opportunity, as this will ensure that your image remains competent and courteous. Asking questions such as, "Were there any qualities you were looking for that I could improve upon?" or "Do you have any recommendations on how I can better my efficacy in the field?" will show the interviewer that you are dedicated to learning and improving. Sometimes it can be difficult to swallow your words and hide your disappointment after being turned away, however, presenting an inquisitive and eager persona will show them you are still a professional.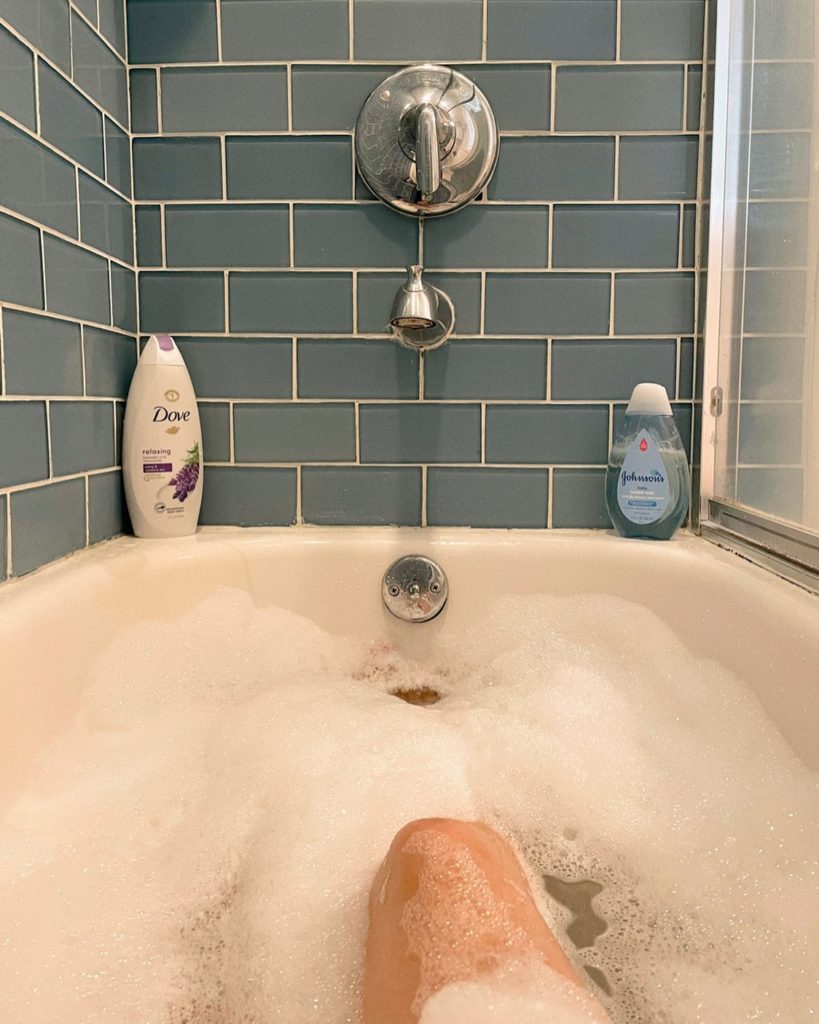 Take Time to Relax
Oftentimes the job search and interview process is taxing on our bodies and minds, so facing rejection can only add to the stress. Before you move along and continue focusing on your career, try taking some time for yourself. Whether it be laying in bed, going for a walk, having a spa night, online shopping, or having a night out with friends, give yourself a moment to take a breath. Being turned down for a job opportunity is not the end of the world, so don't let it stop you from prioritizing your wellbeing. In order to get back up after feeling beat down from rejection, you need to ensure that you'll be the best version of yourself. Taking a day, week, or however long you need to rejuvenate and regain your confidence will ultimately put you back on track for success.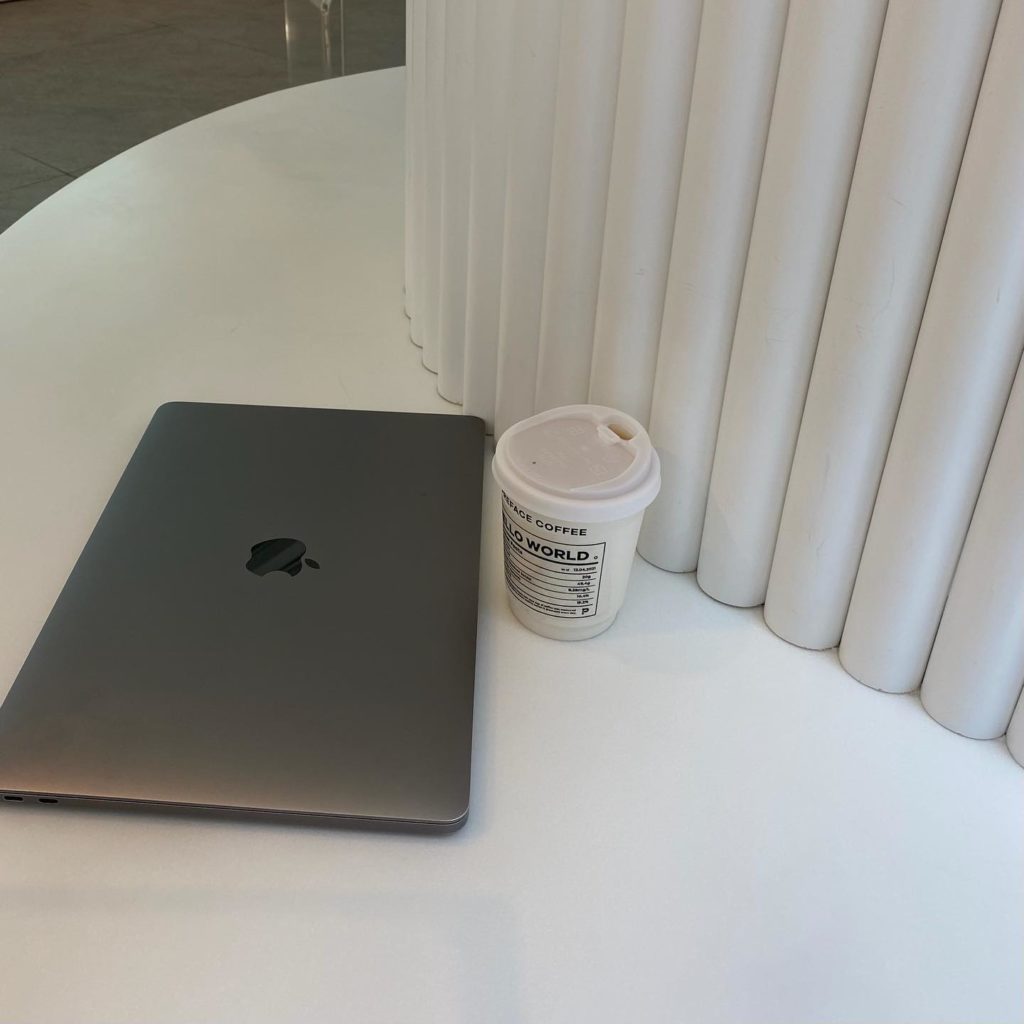 Get Back Out There
Now that you've pulled yourself back together, it's time to continue the job search. Taking some time for yourself will most likely make you hungry for all of the potential opportunities that are calling your name. Before you dive back into the deep end, it could be smart to slowly wade in as you reevaluate and make a few adjustments. Try going over your resume or LinkedIn and tailoring it to your prospective place of work. Consider your best qualities and practice ways that will let them shine in an interview. Most importantly, maintain a sense of positivity as you prepare for interviews. Look at yourself in the mirror and tell yourself "I got this." It will help you believe that you're truly worthy of this career. Assembling all your best assets will craft a self-assured and strong mentality as you reenter the market.
Being told that an employer is "going in a different direction" and that "it was a pleasure meeting with you" can feel like a slap in the face, especially when you feel like the interview went so well. Remember that you can't let rejection beat you down and stop you from getting what you want. Learn and reflect on your experience with the job search, take time to settle down, and polish the skills and attributes you have to offer. Letting rejection stop you from moving forward won't get you anywhere in life. It's how you react and the actions you take afterward that propel you towards success.
Featured image by @yanyeevivianlee