Finals are finally over and the warm embrace of summer is getting closer! Whether you are staying on campus for classes, starting an exciting internship or jetsetting to new places, everyone can use some tips and tricks on how to get ready for summer in a flash.
It's easy to set high expectations for the months ahead, but it can be even easier to fall short of your goals in the heat of the moment. Setting up good habits, trying new things and organizing your space can guarantee a smooth and relaxing summer.
Check out how our Style Gurus have been getting ready for their summer vacation time!
1—Make a comprehensive vacation reading list of every book you've been meaning to read… (Photo via @meagansapashe)
2—And catch up on recent magazines, too! (Photo via @dani_rebecca)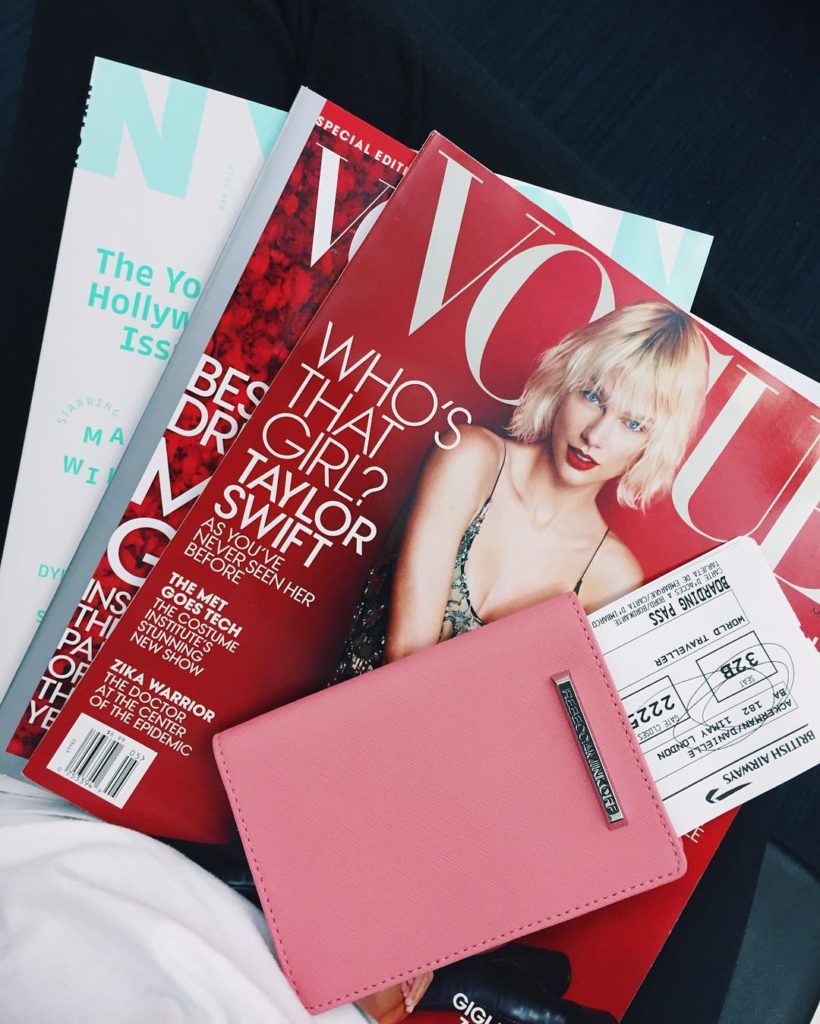 3—Adding flowers to your home with brighten up any space for the summer months. (Photo via @itstrendychelsea)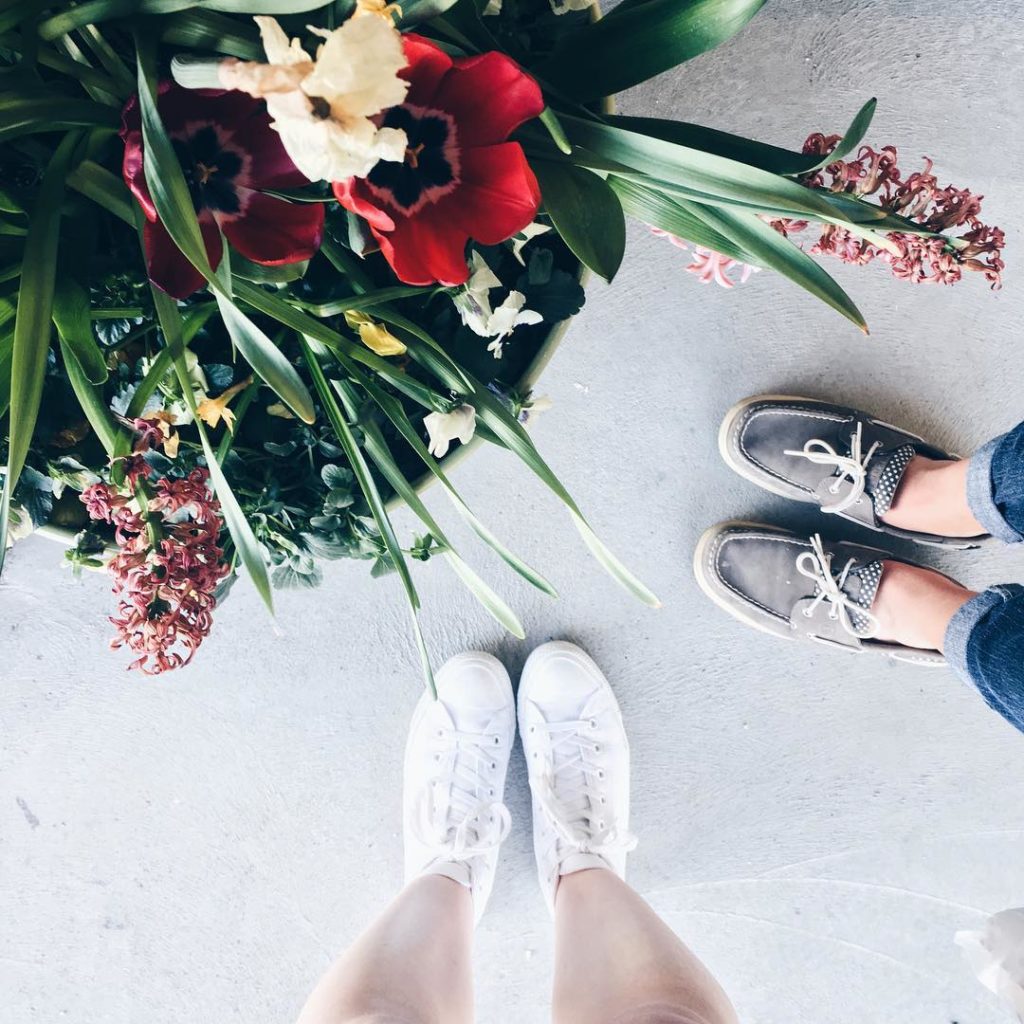 4—Get matchy-matchy with your beach gear. A unified theme creates a cohesive look that will stand out in the sand. (Photo via @alexandrahollander)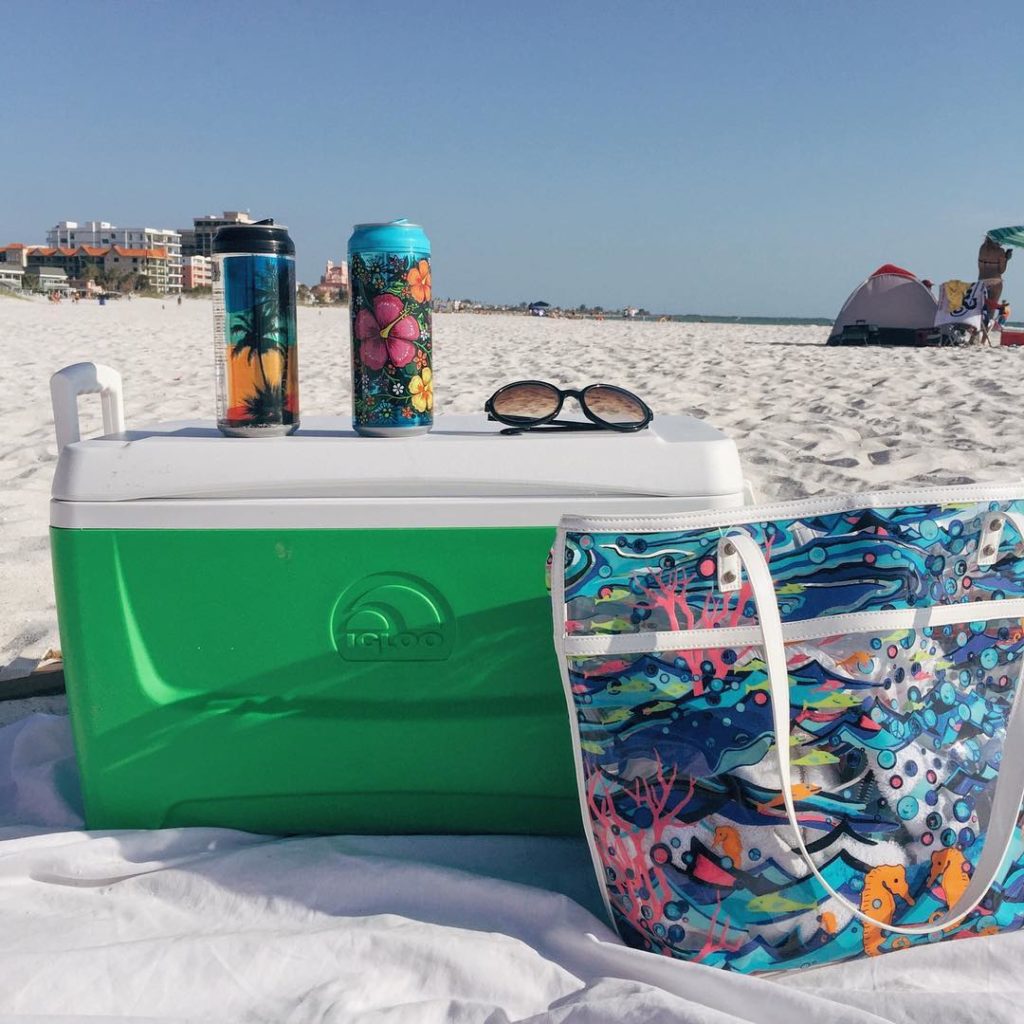 5—Store those heavy moisturizers and ultra hydrating lotions—you won't need them once the humidity truly sets in. Reorganize all of your skincare products for summertime use. (Photo via @jnny_gry)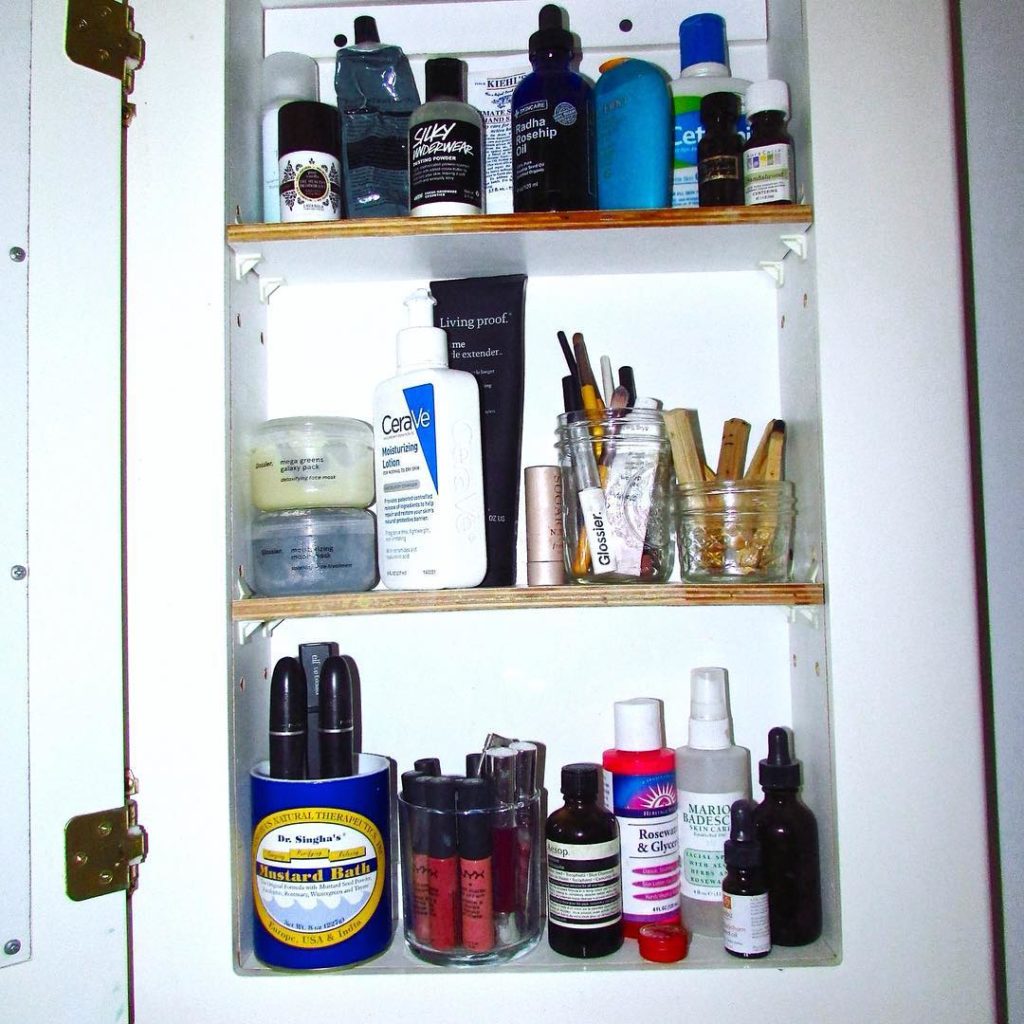 6—Grab your first iced coffee of the summer (and make sure to Instagram it for good measure). (Photo via @urshieeeee)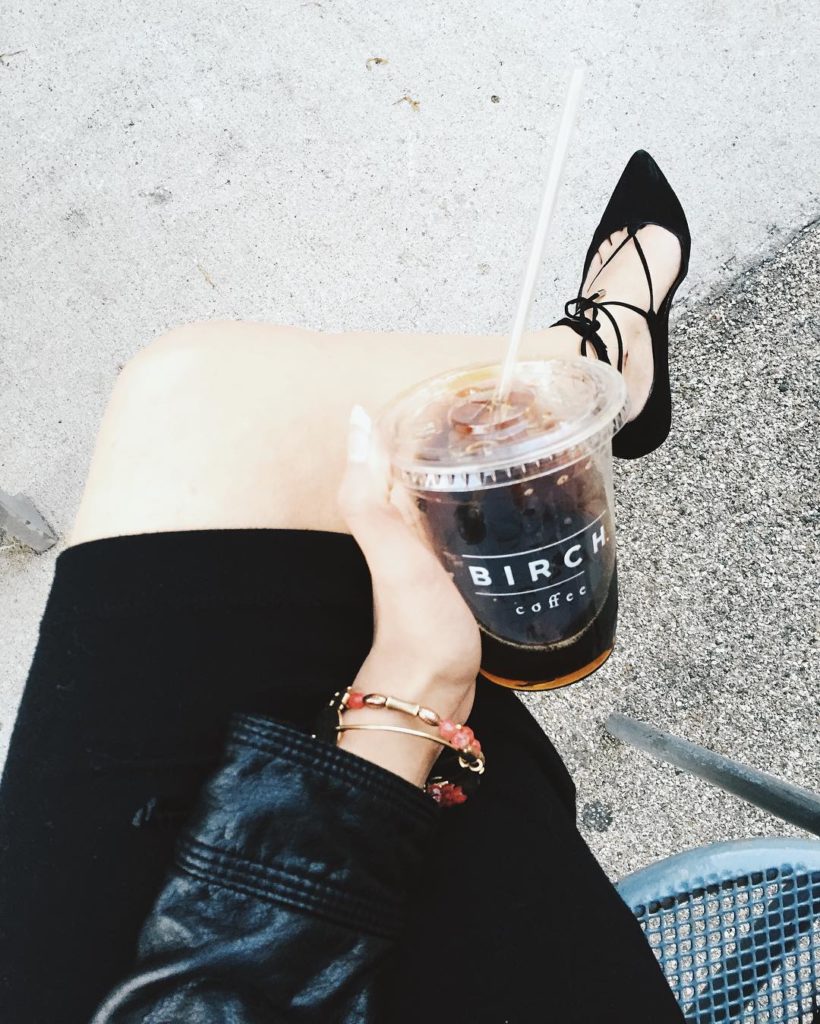 7—Put together a summer survival kit that you can easily pop in your work bag, beach tote and every other carry-all you rock this busy season. (Photo via @mags_m10)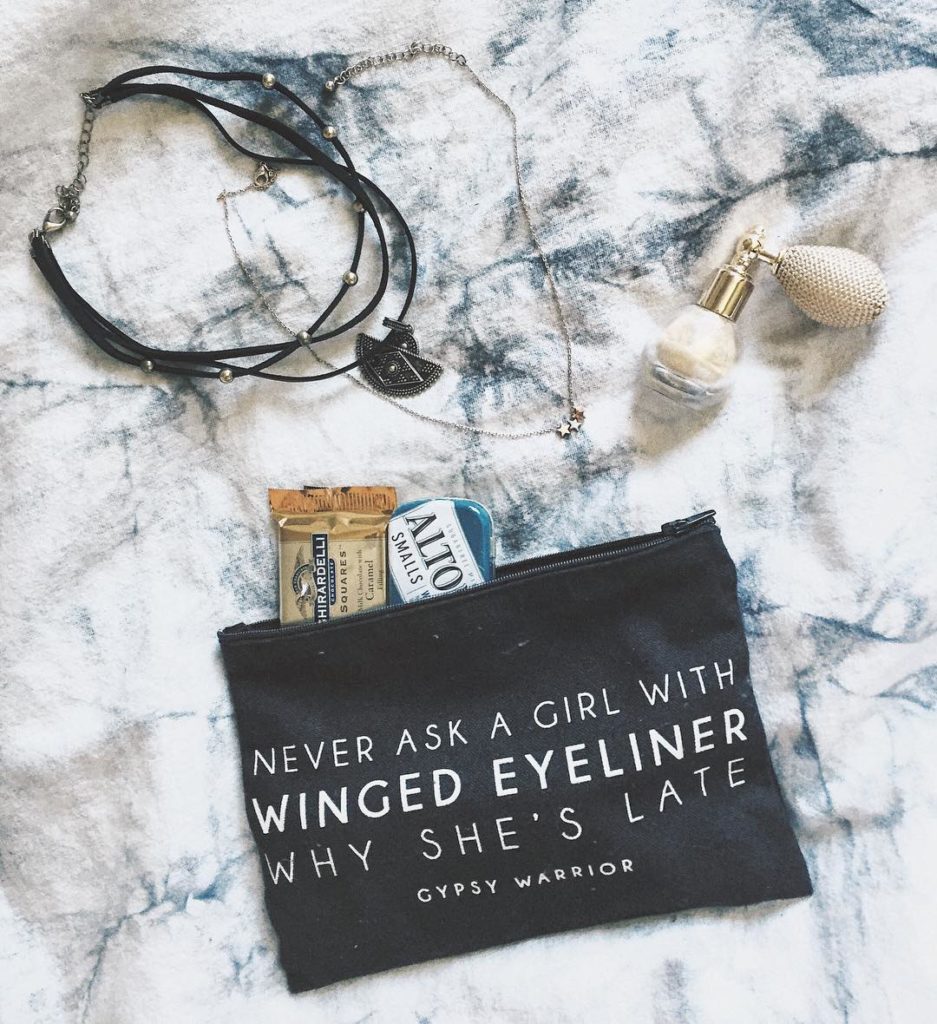 8—Indulge in some cute stationary to keep your day-to-day life organized. (Photo via @laurenhundt)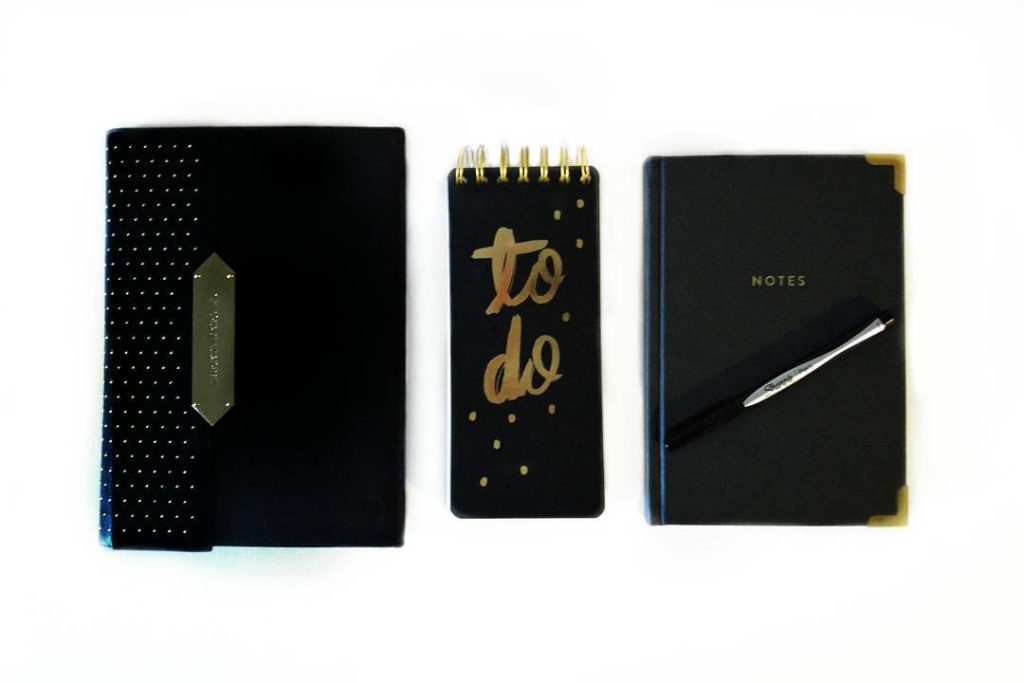 9—Swap your winter shoes for summer sandals, comfy sneakers and lightweight statement boots. (Photo via @christine.ballou)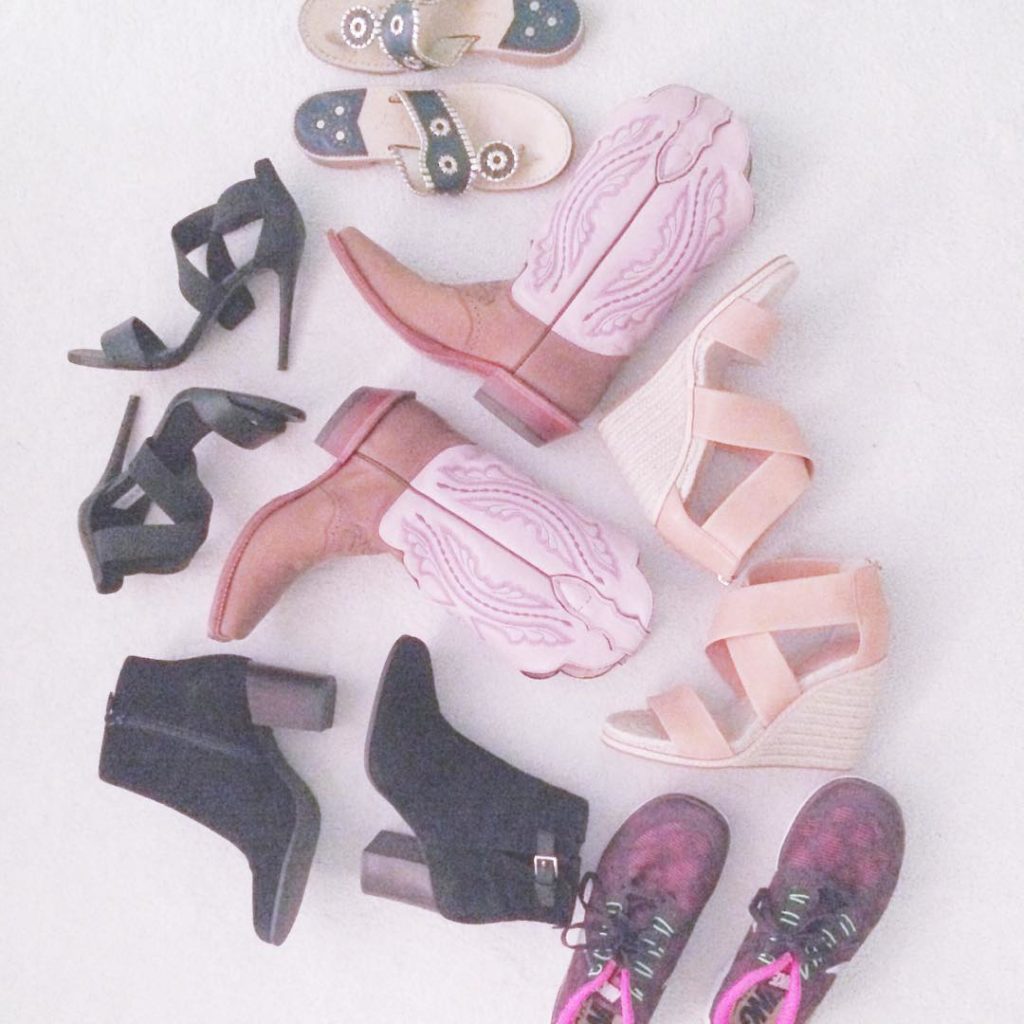 10—Bust out your favorite bronzers and highlighters for a summer glow without the harmful UV rays! (Photo via @sofinaa)