Do you ever just open your closet and stare? You're either completely mesmerized by the collection you've built or entirely uninspired by it. (Or maybe you're both — two truths can co-exist after all.) If anyone knows about finding the perfect outfit, it is our College Fashionista community members who we are inspired by every day on Instagram and TikTok as they pull together #OOTDs we are desperate to recreate. So maybe it is a little selfish, but we decided to pull together the greatest minds in Gen Z fashion and ask our community what they're wearing to College Fashionista's Creators Loft during fashion's biggest week and trust us, they came through big time.
It all started when College Fashionista Social Editor, Kate, asked on Instagram what y'all are wearing to Creators Loft. (P.S., have you RSVP'd yet?) because we all would probably be chaotically texting our besties the day before with outfit thoughts. And while there's truly no way to do Creators Loft wrong — it is all about embracing you and your style! — there were definitely a few trends worth calling out in the responses we received on Instagram. Keep reading for some outfit inspo and we can't wait to see your favorite 'fits!
Long Skirts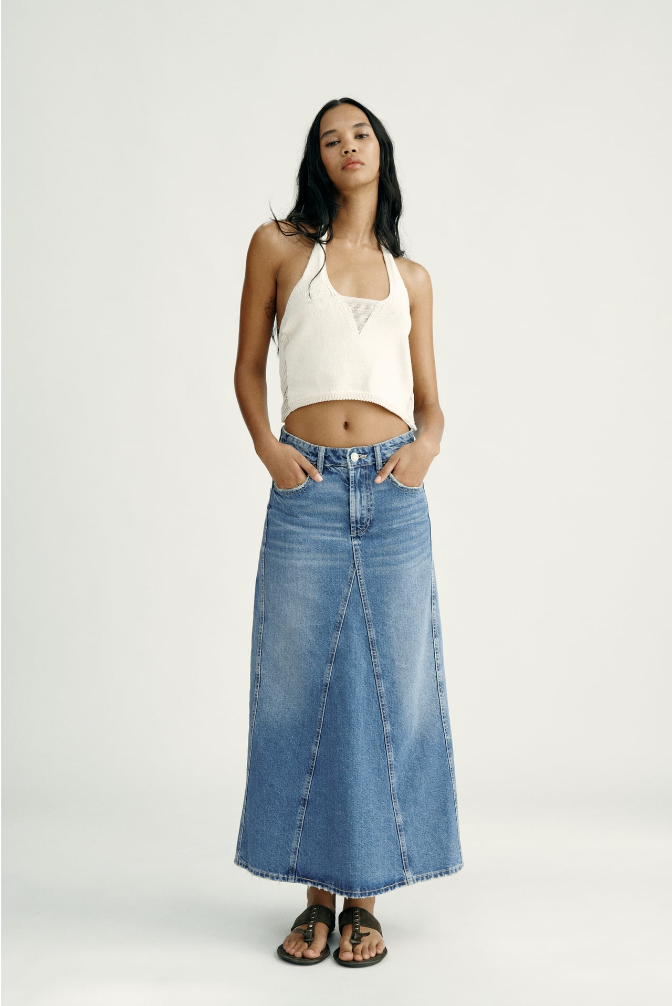 By far the most common response from CF members was the long skirt. Denim skirts, specifically, were called out the most, but this summer-to-fall favorite won by a landslide. Check out some of our favorite long skirts like this denim one from Zara ($50) or this one from Free People ($118) in Russt Acorn.
Sleeveless Businesswear
Low-key obsessed with the idea of taking businesswear and making it weather appropriate for Creators Loft. For example this sleeveless sweater vest from Gap ($50), or this sleeveless suit jacket from Reformation ($168). The weekend-long event is brimming with networking events and panels, so you never know when you could meet your bestie and future mentor.
Bows
Multiple people called out that they are planning to accessorize their Creators Loft outfits with bows, and we're totally here for it. If you need a delicate but girly add-on, try this hair bow set from Urban Outfitters ($10) or this bow from Princess Polly ($15).
Barbie Pink
Don't worry, your Barbiecore aesthetic is very much welcome at Creators Loft. (And trust us, it is going to look so good in photos.) Incorporate the color scheme into some other trends our CF members called out on Instagram, like this plaid skirt from kate spade new york ($174) or this corset top from Revolve ($89).
Knee High Boots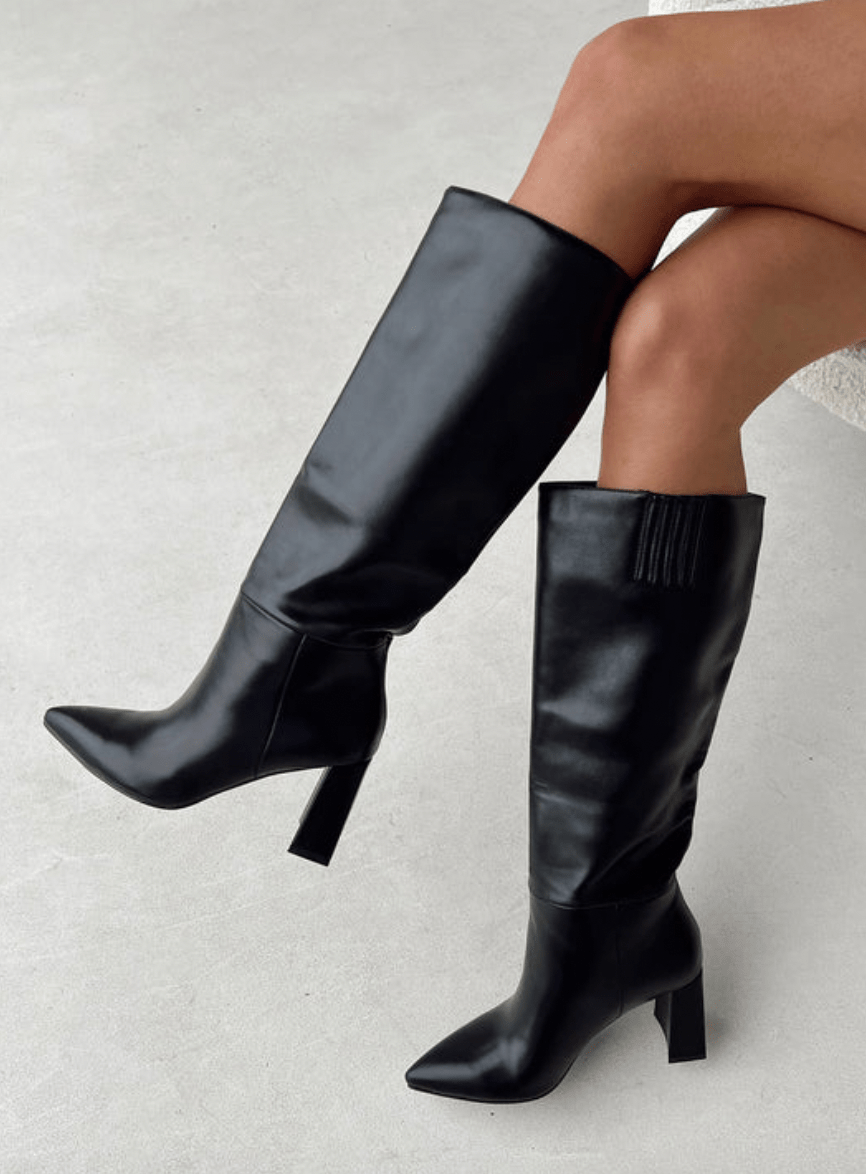 Shoes are sometimes the hardest thing to decide on, especially for a weekend that involves so much running around. One of the most common shoes our CF members called out for their planned outfits were knee high boots. This is the perfect fall staple — try this pair from Princess Polly ($89) or this pair from Vince Camuto ($249).
'90s Minimalist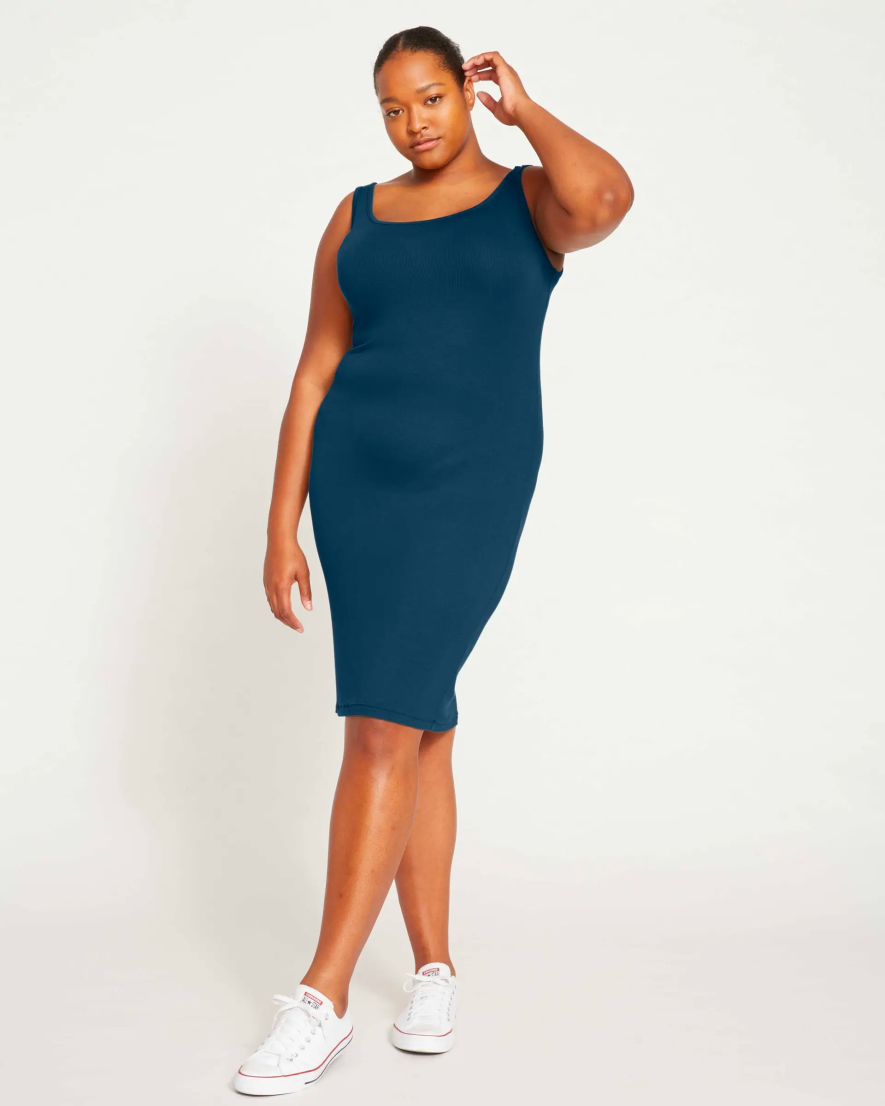 "'90s Carrie Bradshaw" was one of our favorite responses when asking our followers what they had in mind. While there are so many ways to interpret the '90s, channeling the simplicity of fashion icons like Sarah Jessica Parker's Sex and the City character opens up many doors. Try something like this tank dress from Universal Standard ($68) or this midi skirt from Zara ($50). Just don't feel it necessary to channel Carrie's infamous walk down the runway.
Want to learn more about Creators Loft? Check out our FAQs here and remember, Creators Loft is a private event for College Fashionista community members. If you are not yet a CF member, apply for your Creators Loft pass here, then apply here to join the CF community. Can't wait to vibe with you!