Just when you thought the weekend couldn't get any sweeter, we're here to put the cherry on top of your plans.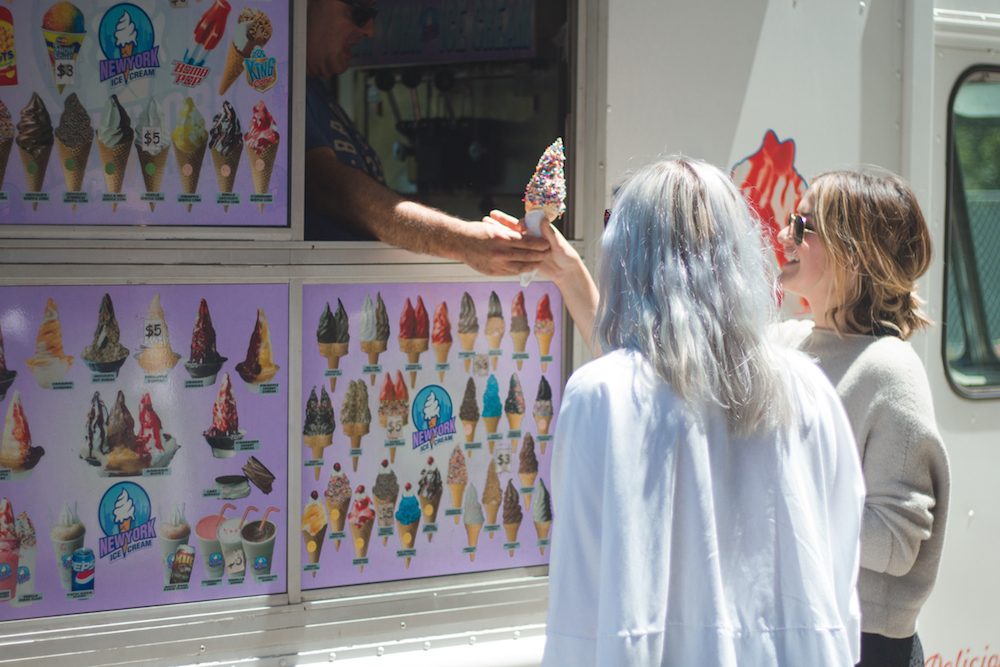 This Sunday is National Ice Cream Day. Yes, that's right, an entire national holiday dedicated to all the glory that is arguably everyone's favorite dessert.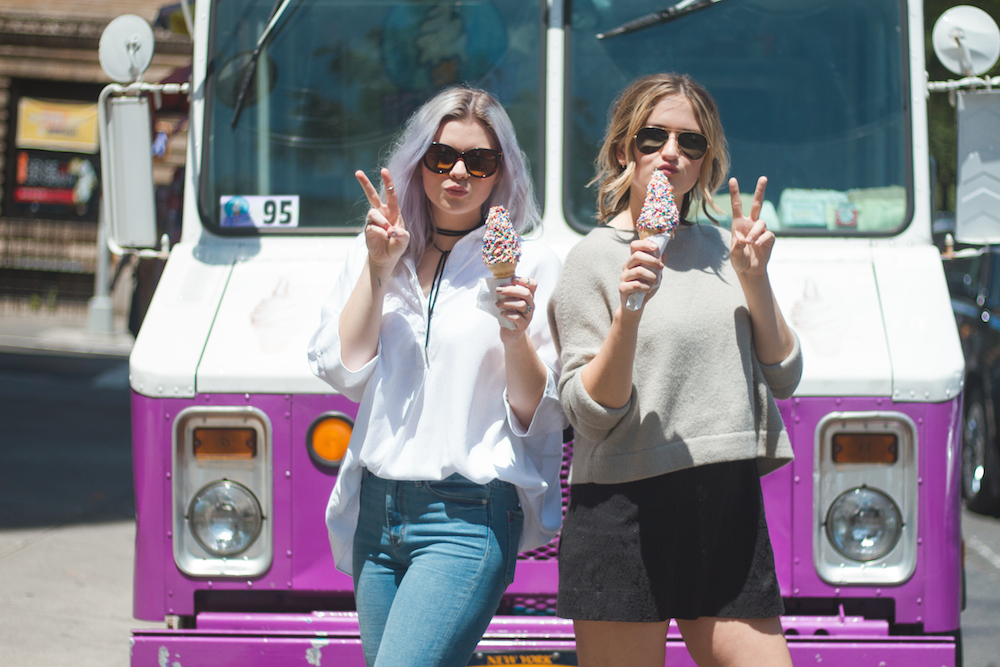 And when it comes to ice cream, we don't discriminate. We'll say "hello" to some gelato. There are no split feelings on a banana split. Sorbet? More like sor-yay! Heck, we'll even chase down the ice cream truck with no shame.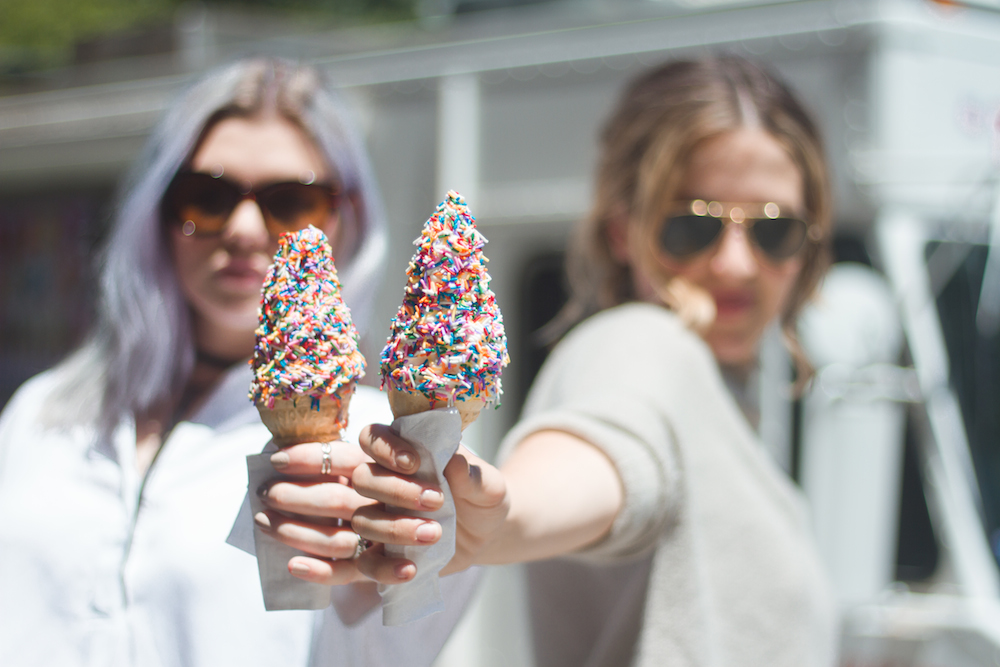 This weekend, see if you can perfect the froyo to toppings ratio. Get into a heated discussion with friends on why mint chip is the most underrated flavor out there. Decide what you will and won't do for Klondike bar. Be sure to celebrate all the sweetness that is National Ice Cream Day by literally chilling with a scoop (or three) of ice cream.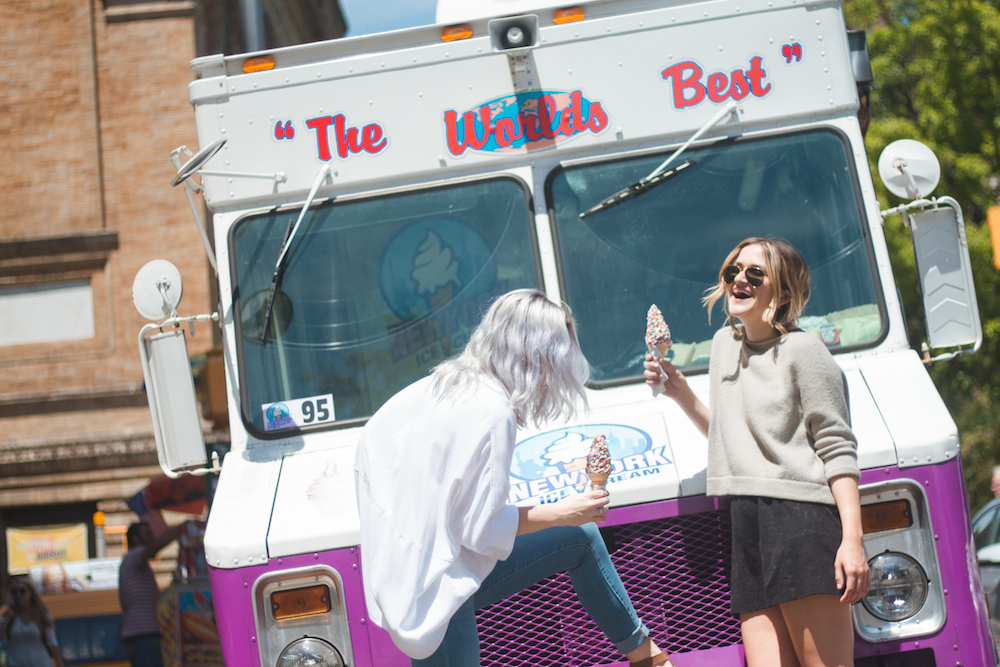 Don't wait until Sunday for a sundae. Dig in to see how our Style Gurus are scooping up this holiday!