Sponsored by Henri Bendel
Don't get us wrong— it would be nice to suddenly go from college student to the next Anna Wintour or Karl Lagerfeld. But even those fashion icons got their starts somewhere. The reality is before you make it "big" in the fashion industry, you have to make it "small."
Luckily, we have partnered up with Henri Bendel to help get you one (stylish) step closer to getting your foot in the door. CollegeFashionista and Henri Bendel will be hosting an exclusive career workshop at their iconic flagship 5th Avenue store in New York City. Hear advice and tips you won't get anywhere else straight from some super influential fashion insiders!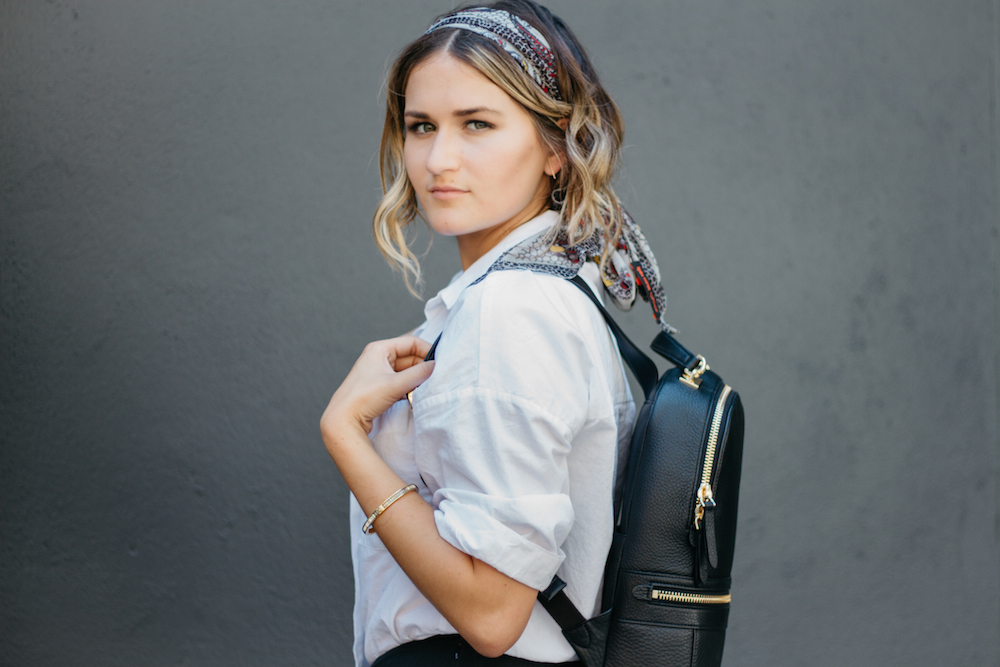 When: Tuesday, August 2nd from 6-8 pm
Where: Henri Bendel Flagship Store (712 5th Avenue, New York, NY)
Details: Hear advice, mingle with fashion insiders and enjoy 20 percent off
Speakers:
Pina Ferlisi, Creative Director at Henri Bendel
Angela Cuneo, Senior Editor at PureWow
Maura Brannigan, Senior Editor at Fashionista
Erika Harwood, Writer for MTV Style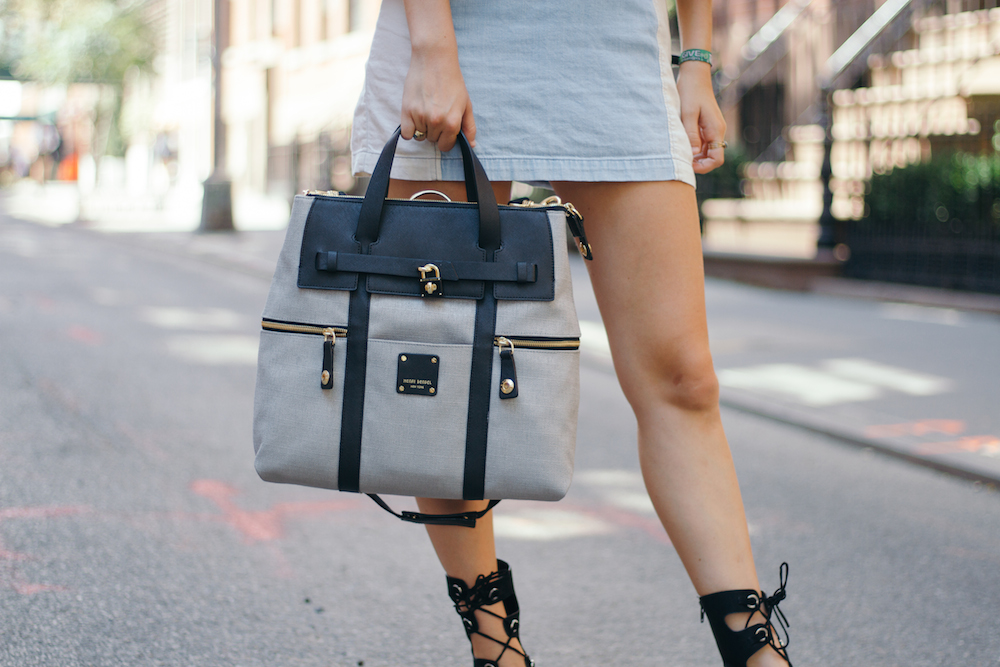 Once you get your big break, looking the part is equally important. When it comes to fashion, few brands are as iconic as Henri Bendel. The legendary retailer represents the very best of the new and the next in fashion accessories and is a favorite among Fashionistas, editors and fashion-enthusiasts. From clutches to totes, baubles to gems, Henri Bendel puts its sophisticated chic touch on fashion forward styles are sure to get you noticed, especially when working in fashion.
Whether you attend the workshop or dream of living in the New York City dream, you can shop and be inspired by the energy and spirit of the city by visiting the ultimate girl's playground at www.henribendel.com.