What is it about the French that makes them so intriguing? The men have a sultry persona with dotting stubble and shiny leather shoes. But the women? They have a certain air about them as they glide over streets leaving a trace of their signature cologne; they are warriors in red lipstick and cunning cat eyes. They are goddesses of slightly undone hair, just waiting to be asked about the fabulous parties they went to the night before. 
What makes these women tick? Why do we always seem to lust after that "je ne c'est quoi" and never quite achieve it? What is their secret? There is a saying in French: "trois fois rein," which translated means "three times nothing." It translates to having a sort of effortless look; a kind of "I only threw this together last minute" air about oneself. It's not quite perfect, and that's the goal. This is the essence of the French woman.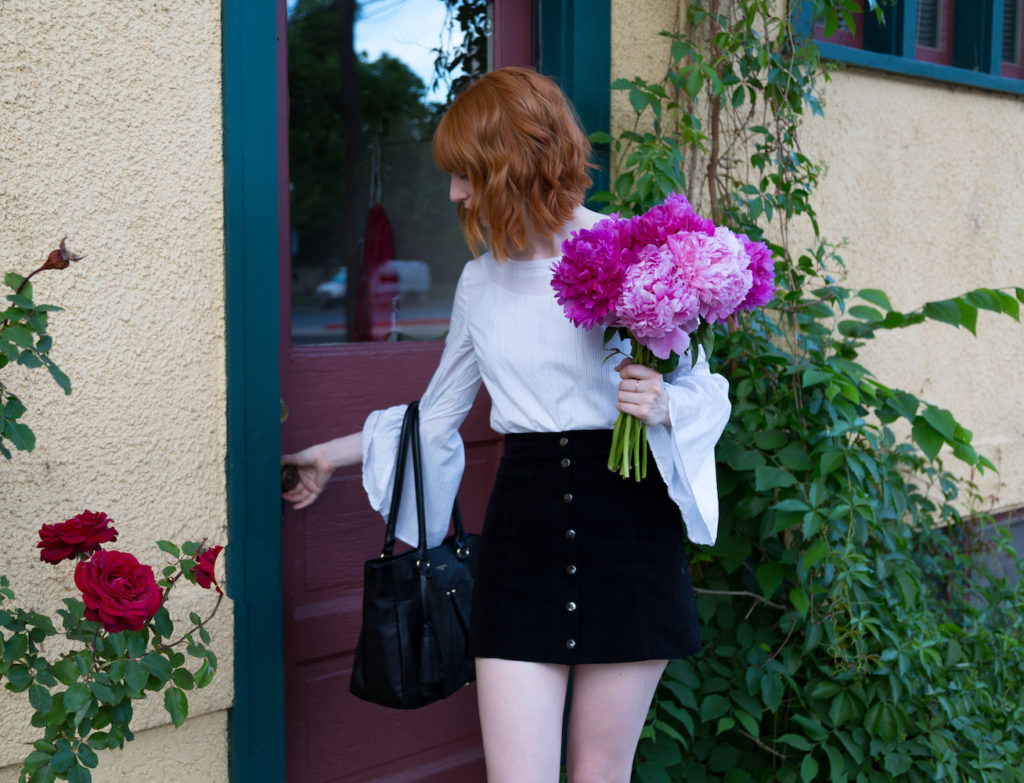 The Hair
Keep it textured and edgy. Summer is the perfect time to take a little risk with your hair. Get the confidence to chop that long hair into a cool bob. Try getting a texture spray to elevate your look. Learn to tie a scarf to add a vintage flair to an outfit. Hair is possibly one of the best accessories you can have fun with, and it can transform your outfit.
The Skin
The French have a lot of things right, and skin routine is no less one of their greatest accomplishments. Every French girl says having great skin is key—take care of what you have now, and your skin will thank you later. Keeping makeup minimal and natural is always a good way to go. Yet, a great red lip is handy for that quick pop of color on the go. Cat eyes? Always in style.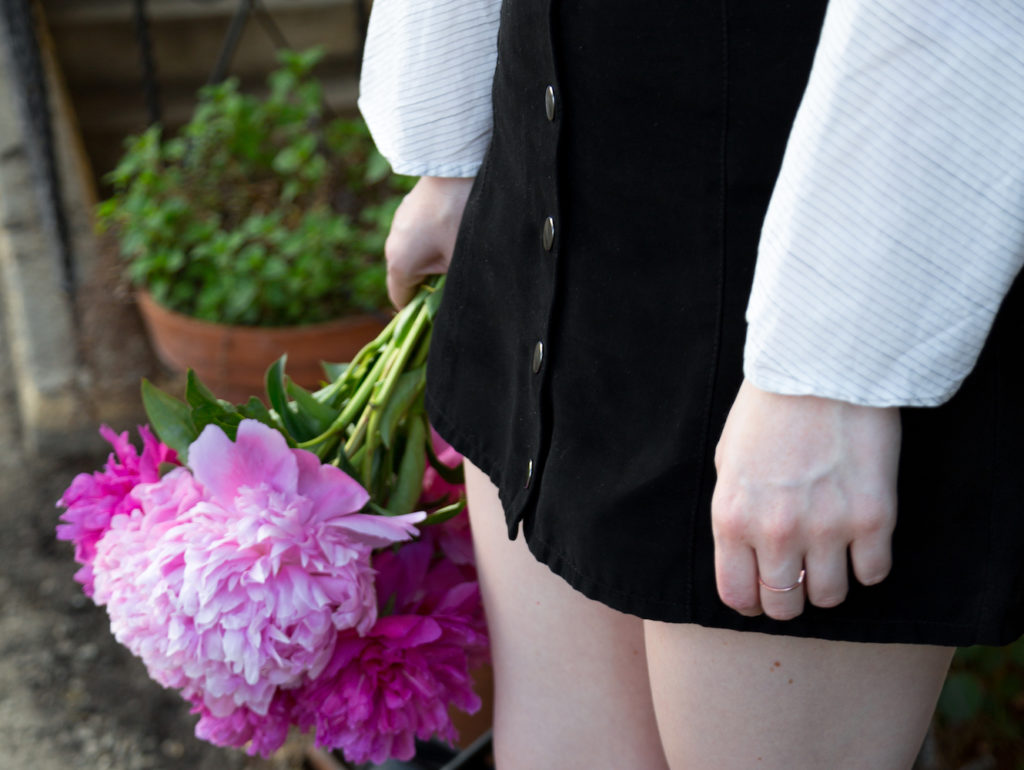 The Outfit
The french wardrobe knows that quality, simple items are always in style. A white shirt goes with everything, as well as classic black jeans and black sandals. Spicing it up and giving the classic pieces a twist is a fun way to take it to a new level. Integrating a bell sleeve blouse or black miniskirt can put a flirty flare into any outfit. Knowing what fits your body and what you feel comfortable in elevates any outfit. 
Although we can only dream of waltzing down a Parisian promenade with a baguette in one hand and a bottle of wine in the other, it's easy to integrate French style into your wardrobe. Keeping the hair seemingly effortless, looking after your skin, adding bold statements such as a good red lip or cat eyes, and keeping classic pieces in your wardrobe allows you to to frill up any closet, no matter whether you live in France or the States.
What's your favorite part of French style? Let us know in the comments below!