This week at CollegeFashionista we are all about celebrating the class of 2015! From our senior Style Gurus to our fourth year Fashionstas to our graduating readers, this class has helped shape CollegeFashionista and inspire thousands of people.
As we send this group of graduates out into the "real world," we decided to enlist some of our fashionable friends and role models to dispense some advice. We hope their tough love, wisdom and humor will help make the transition from student to "adult" all that much easier.
First up, the über-talented, super wise and (quite frankly) hilarious Simon Doonan, Creative Ambassador-At-Large for Barneys New York. With over 35 years experience in the fashion industry, Doonan knows a thing or two (or a million) about what it takes to not only survive in fashion, but thrive while still being yourself.
Here are Doonan's five pearls of wisdom for the class of 2015: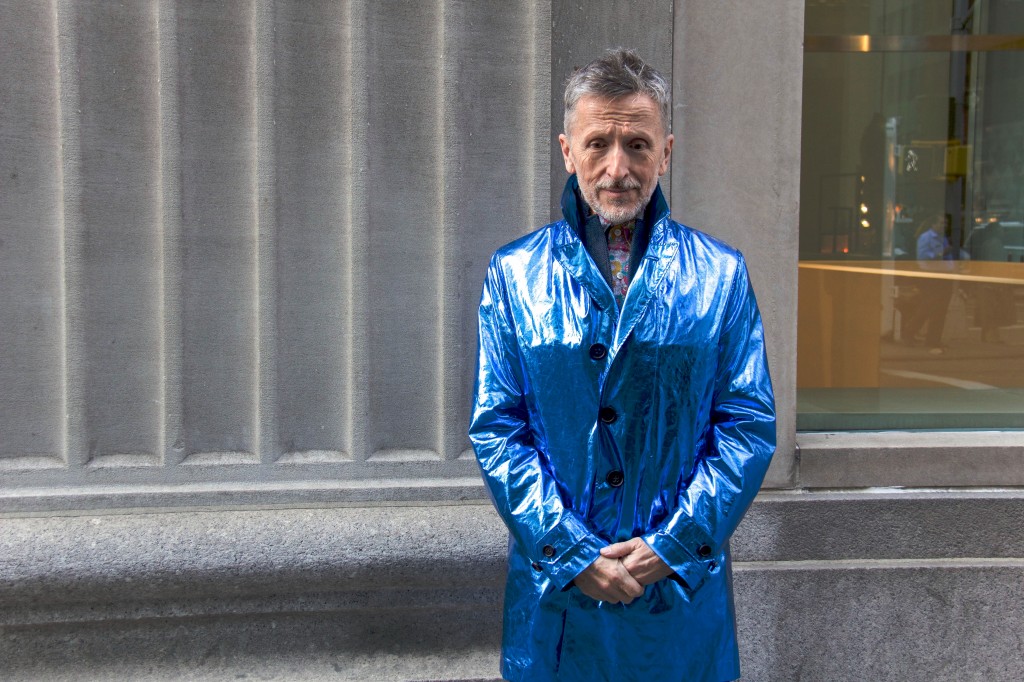 1) Always keep a jar of pickles in the fridge. You never know who is going to drop by.
2) When you become successful and stay in fancy hotels on business trips, do not forget to tip the chamber maid.
3) Make sure you have at least one drag queen in your life. They are very wise.
4) Wether it's pocket square, a freaky lipstick color, or a jaunty chapeau, make sure you have a signature FLOURISH!
5) As you claw your way to the top – or the middle! –  do not forget to have FUN.