So often we flip through our favorite magazines and see gorgeous editorial images of our favorite models draped in lust-worthy, daring looks. It's hard not to be captivated by boldness. The problem with these looks? Editorial life and real life are not the same thing. While sure, a layered sequin gown worn with a leather jacket and six inch heels makes for beautiful imagery, if you wore that IRL, you would garner a lot of looks (and not the good kind).
But making a statement with fashion doesn't require a photo shoot and/or stares of concerns from passerbys. There are plenty of looks that are both bold and wearable.
Take a cue from our Style Gurus and check out these seven wearable looks that are sure to get you noticed!
1—A sports bra as a cropped top. (Photo via @denae_belillti)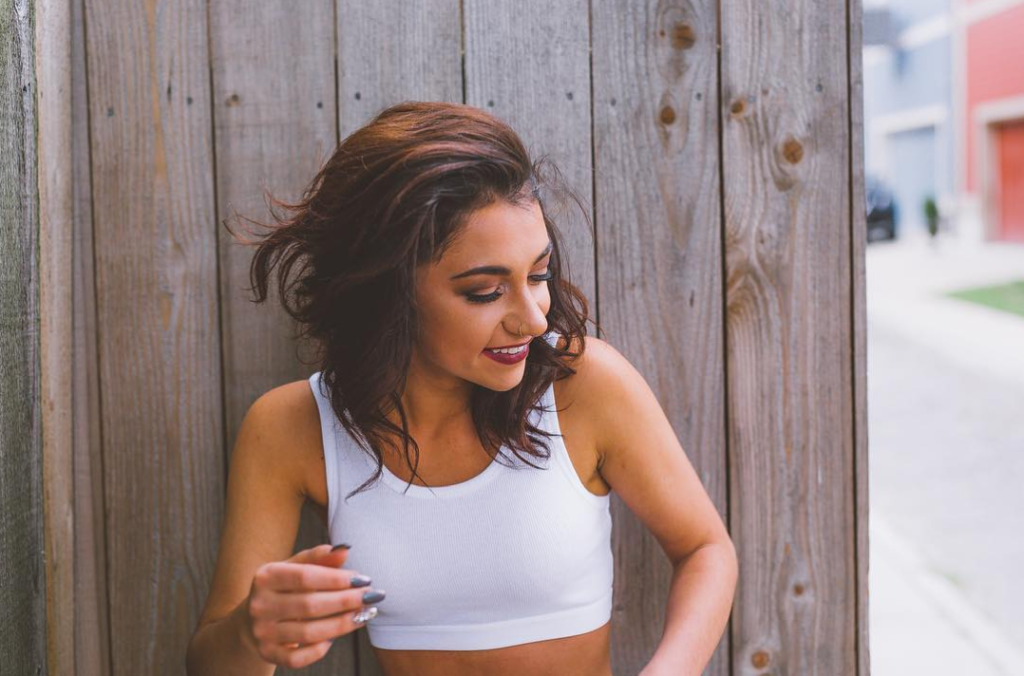 2—Try taking your statement sneakers to the next level. (Photo via @thegirlyoudidntnotice)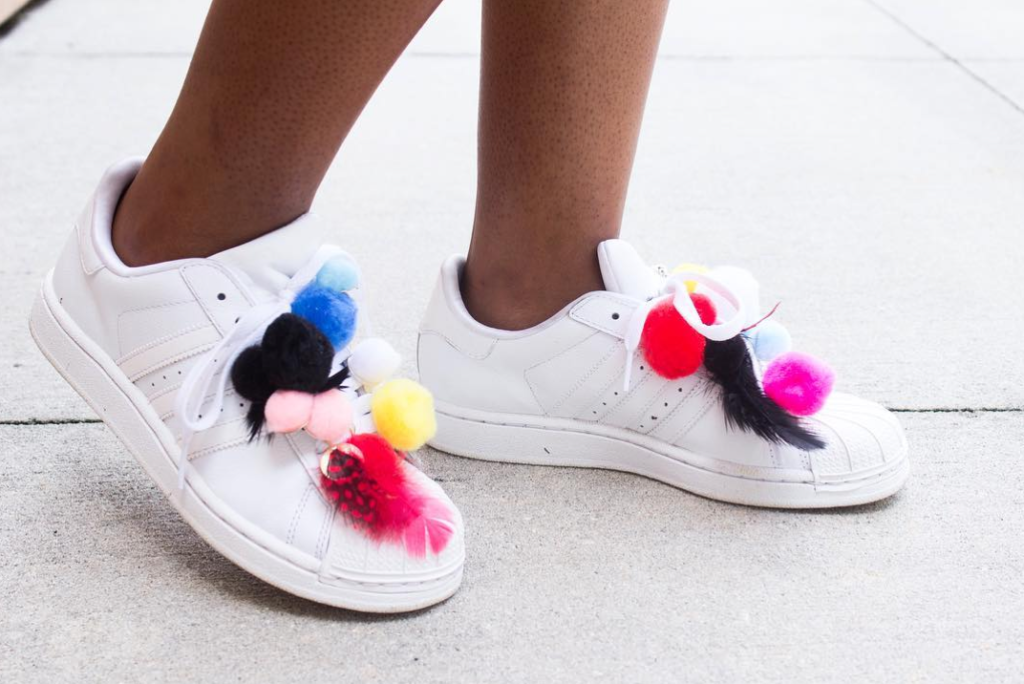 3—Layer a leather bustier over a simple white T-shirt. (Photo via @sassofstyle)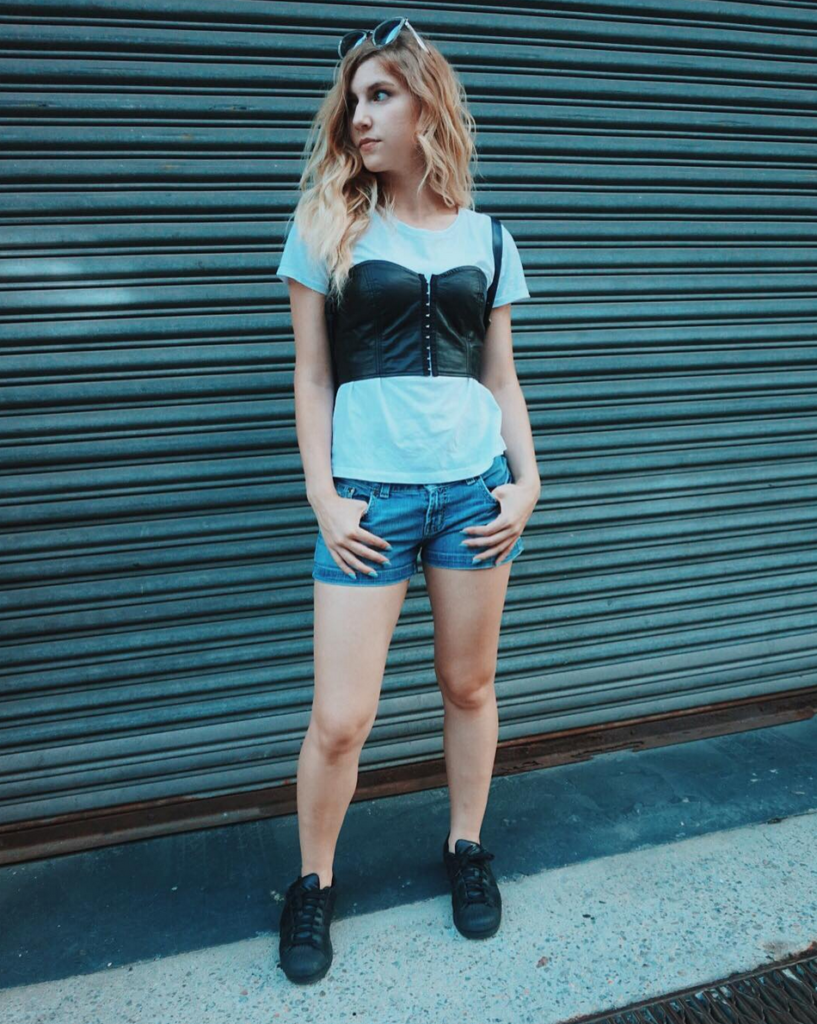 4—Oversized wire frame glasses are anything but nerdy. (Photo via @laurenthelolife)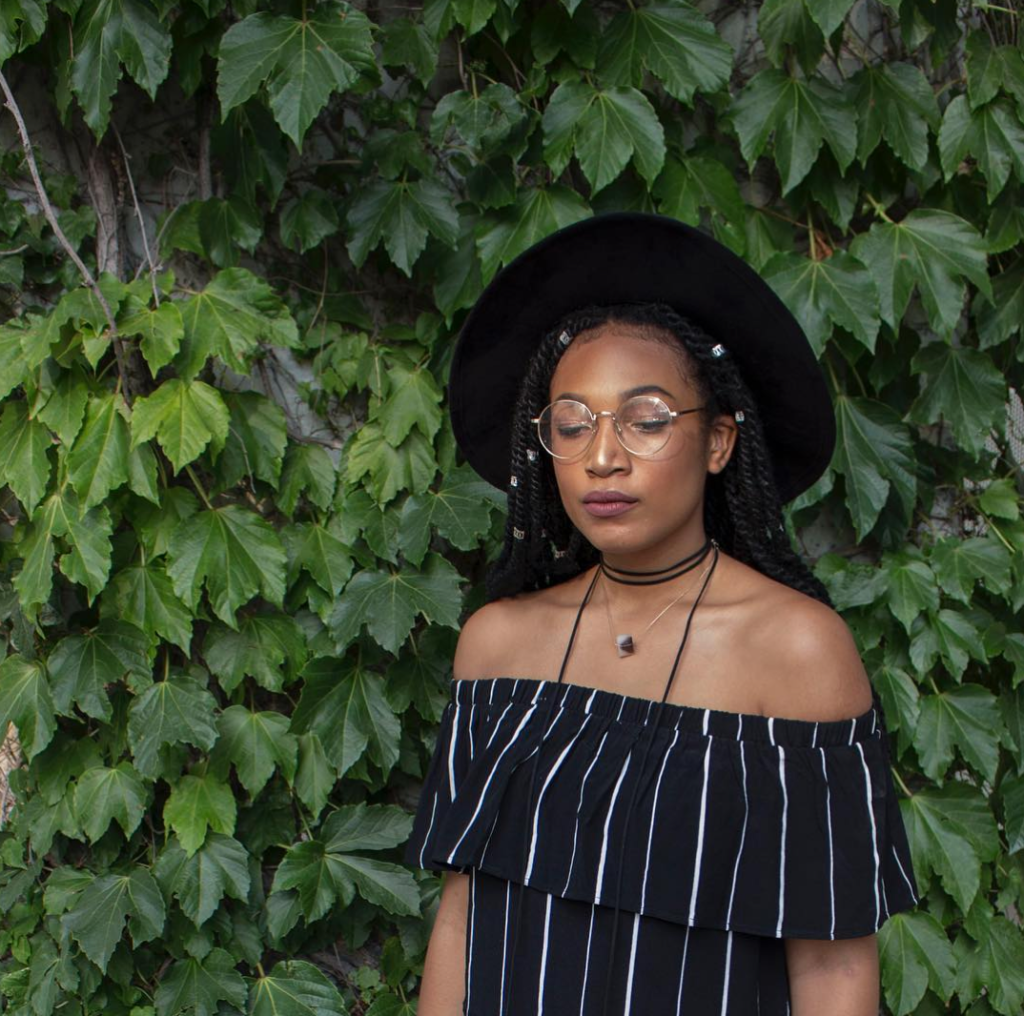 5—Slip dresses with casual kicks and a heavy dose of confidence. (Photo via @ameliachrstineburns)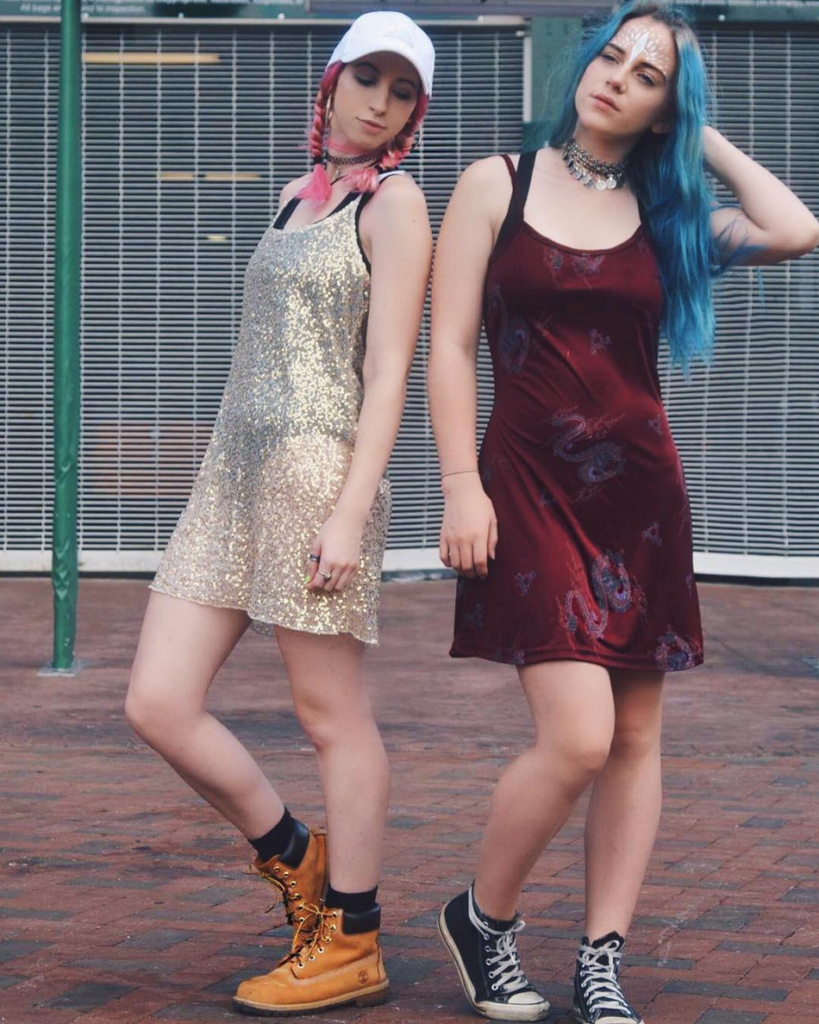 6—Go the crystal method. (Photo via @jilldavis)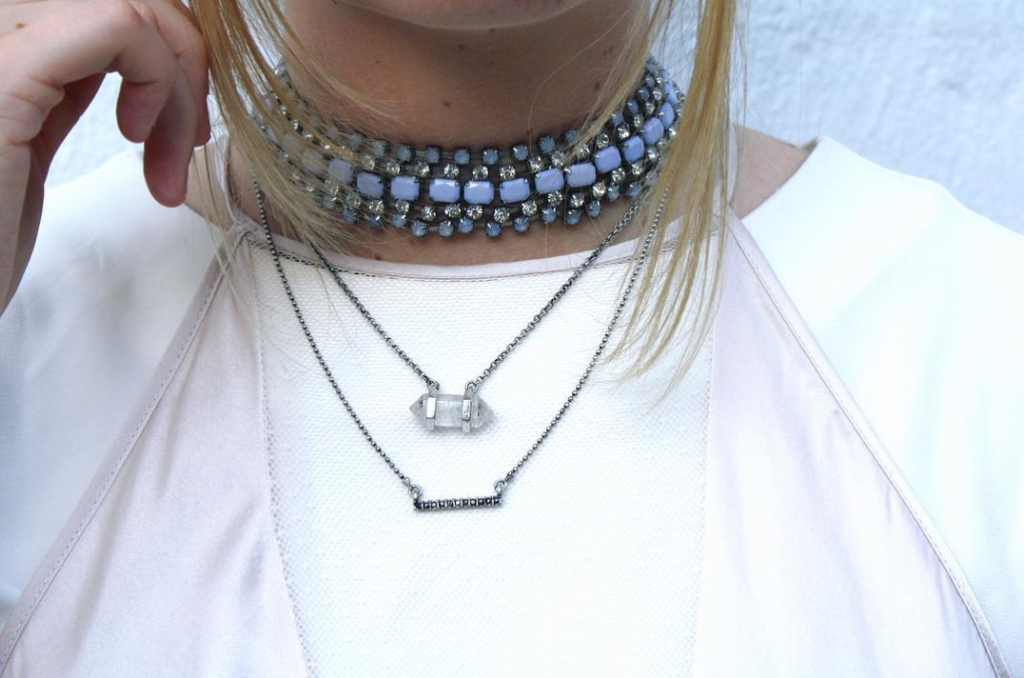 7—Literally everything about this look. (Photo via @zoebernstein)