Sponsored in part by Spiritual Gangster
Sure, our Style Gurus are Fashionistas/os, but what makes them so unique is how multifaceted they are. They are fashion-enthusiasts, photographers, social media mavens and active members of their campuses. Our Style Gurus work hard to not only improve themselves, but also to inspire their peers through their outlooks on fashion, beauty and life in general.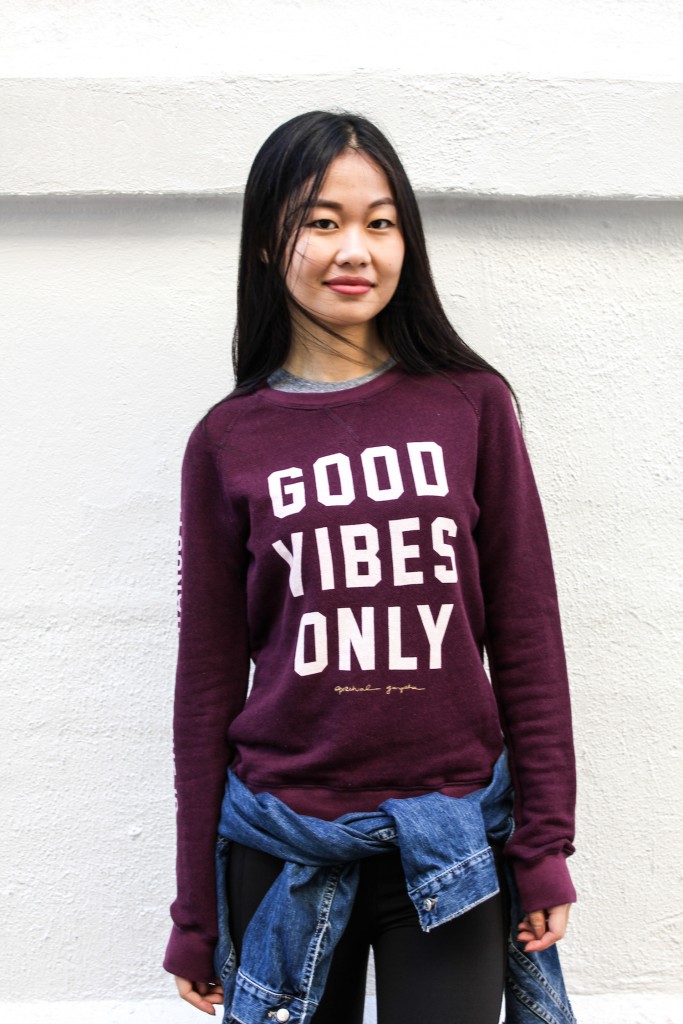 One thing that makes our Style Gurus' mission that much more powerful is clothing that exemplifies this high-vibration lifestyle. Spiritual Gangster is an athleisure brand we are obsessed with not just for their must-have cuts and fun, inspiring phrases (which are amazing, by the way). Like CollegeFashionista, Spiritual Gangster believes in raising the vibration of the world around us. For every item sold, Spiritual Gangster donates a meal to a person in need. With the holidays right around the corner, staying in shape while giving back is something everyone can get on board with.
To celebrate our community of Style Gurus and the spirit of giving and moving this holiday season, Spiritual Gangster and CollegeFashionista are hosting a cardio party in New York City. Come sweat, tone, meet your fellow Style Gurus and embrace the high-vibration mantra at this exclusive event!
When: November 6, 2015 at 7:45 PM
Where: The Movement, 32 W 18th St, New York, NY 10011
Space is limited so be sure to RSVP to [email protected]