Sponsored in part by Old Navy
Sure, the holidays are a time to take a break from classes, get dolled up and indulge in some (or a lot) of delicious food. But at the heart of it, the holidays are all about letting the people closest to you know you care about them. Besides a handwritten card (which is a must), there is no better way to spread the holiday love than with the perfect gift.
The holidays aren't a time to simply send your sister a gift card and call it a day. Finding the perfect, personal gift for everyone on your list can be easy, thanks to Old Navy. Whether it is a fashion shift for your mom to a sateen jacket for your bestie, Old Navy's holiday collection is full of fashion gems as special as the people in your life.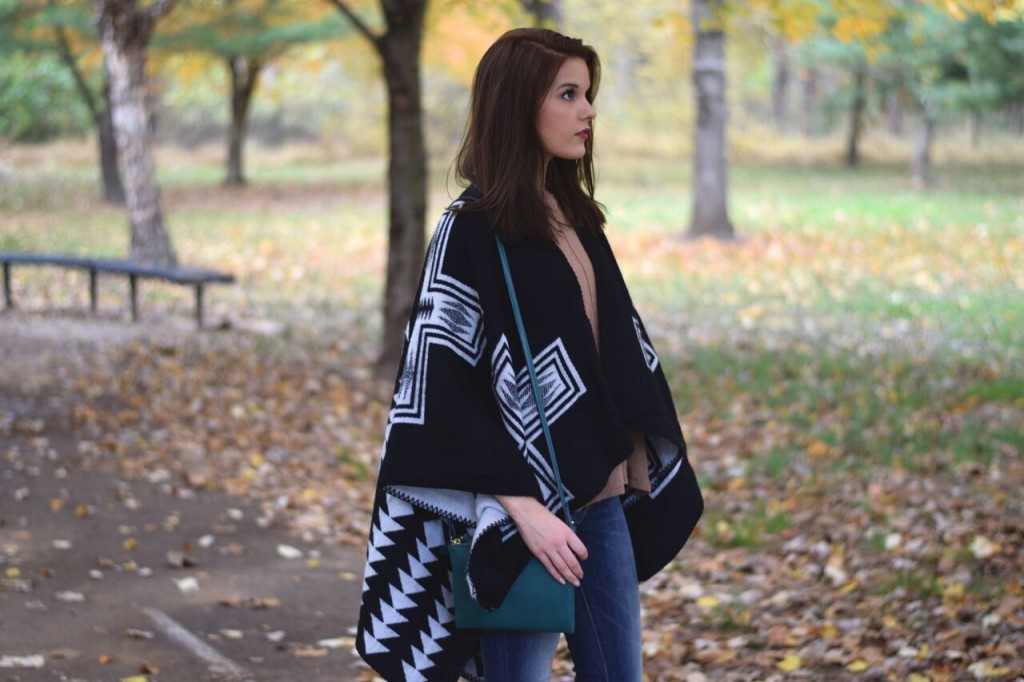 Get inspired to give this holiday. Check out the Old Navy pieces our CollegeFashionista Style Gurus are gifting this holiday season to their loved ones! Show us what you are getting and giving this holiday season with the hashtag #OldNavyStyle.
"Wear something that'll keep you warm, but also something that won't cover up your personal style. If you're deciding to wear neutrals or black and white like me, don't be afraid throw in a pop of color!" – Gina Cangemi, Kent State University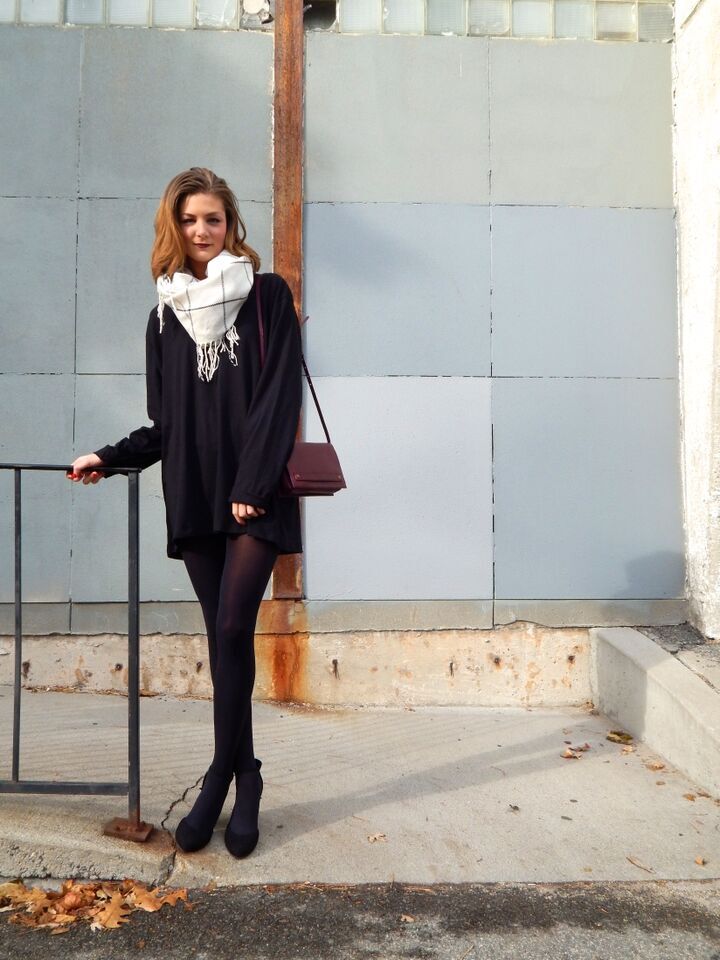 "Wearing something edgy, but not something that will send Grandma off of her rocker is always key for dressing for the holidays. For me, I like to accessorize yet always incorporate winter staples, such as simple black tights. Play with your makeup and shoe choice…and hey, don't be afraid of some sparkle, too!" – Meg Gegler, Providence College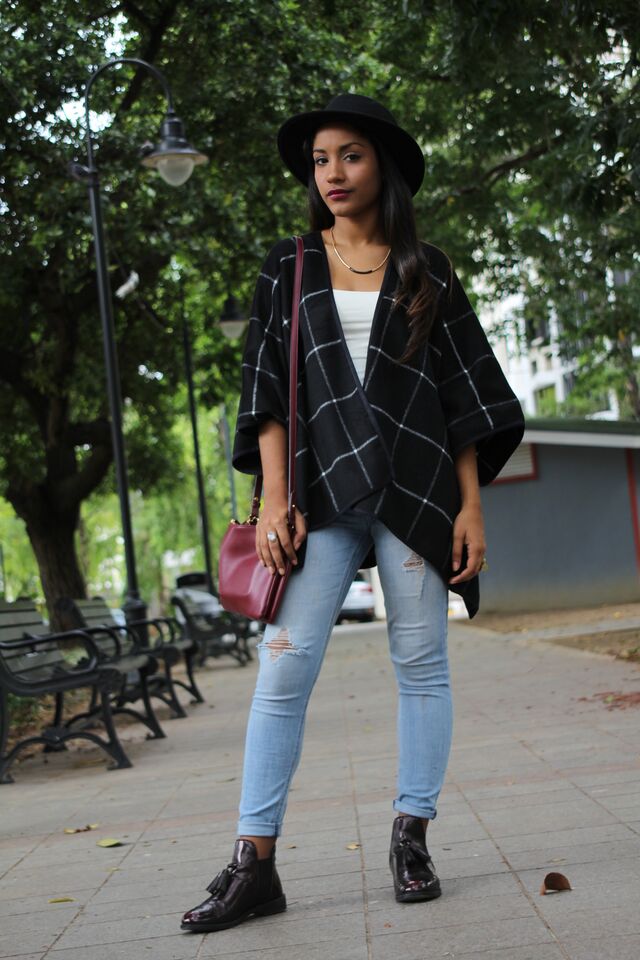 "When it comes to dressing for the holidays, layering is always key; but looking cool while keeping warm is not an easy task. Go for neutral outer layers that you can mix and match. Then add colors and patterns through vests, sweaters, and scarfs. Most importantly, don't be afraid of multiple prints and remember to have fun with your styling!" – Rebecca Cubrero, University of Puerto Rico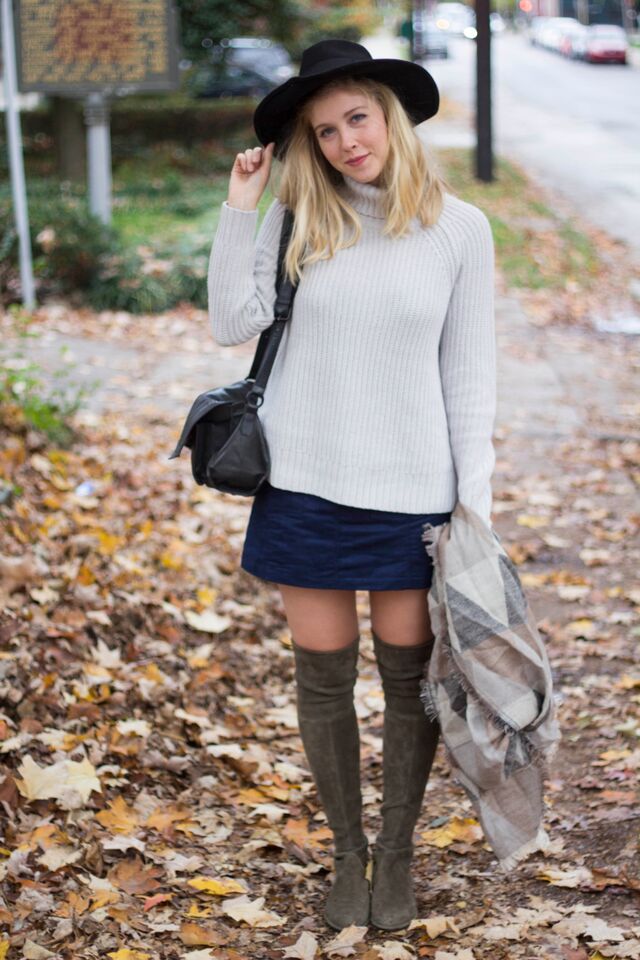 "I love to look cute during the holidays, but staying cozy is most important. A good turtleneck sweater is basically my staple for every outfit during the holiday season – it looks good with everything, it's always warm and it always leaves enough room for a little extra food!" – Anna Coke, University of Kentucky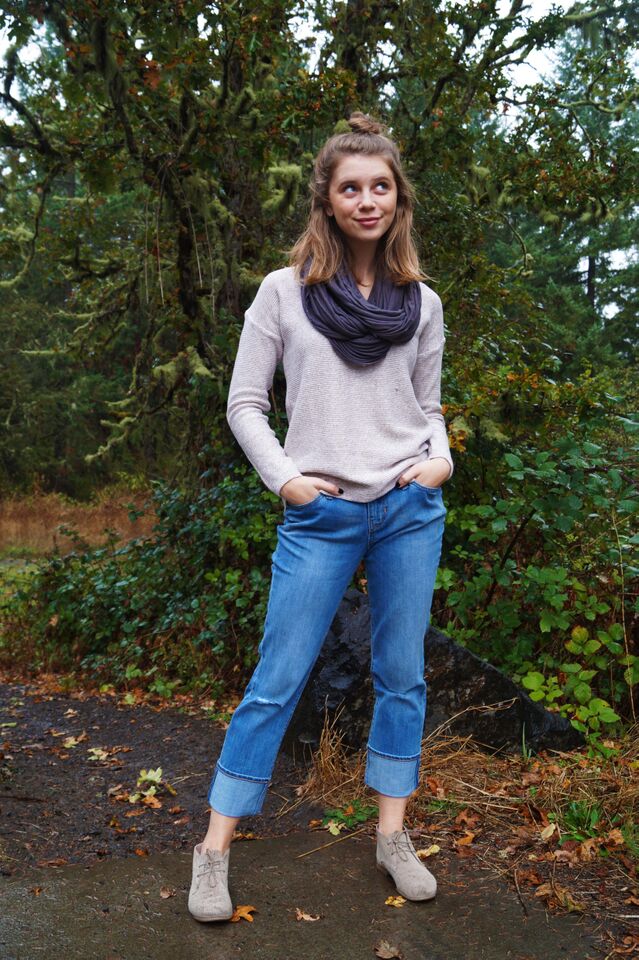 "I love wearing warm tones to match the season and rocking comfy casual style around friends and family." – Tracy Pacana, Oregon State University
Join us on social media on December 1 for #GivingTuesday! Snap an #Unselfie and share how you plan to give back this holiday season tag @OldNavy. Old Navy will donate $1 to Boys & Girls Clubs of America up to $25,000! 'Tis the season for giving and getting, Fashionistas/os!