Sponsored in part by Old Navy 
There is something about the holidays that makes us want to explore. Whether by train, plane or even on our own two feet, when it comes to holiday travel, there is something equally magical about the journey as there is about the destination.
Having the perfect outfit makes your travel experience that much more special. One of our favorite retailers, Old Navy, has the perfect fashions to complete your travel story in style. From their strong prints to refined utility pieces, Old Navy's holiday collection is all about delivering seasonal and sophisticated style every Fashionista/o can get on board with.
Check out how our CollegeFashionista Style Gurus are traveling in style this holiday season with their favorite Old Navy pieces! Show us what you are getting and giving this holiday season with the hashtag #OldNavyStyle.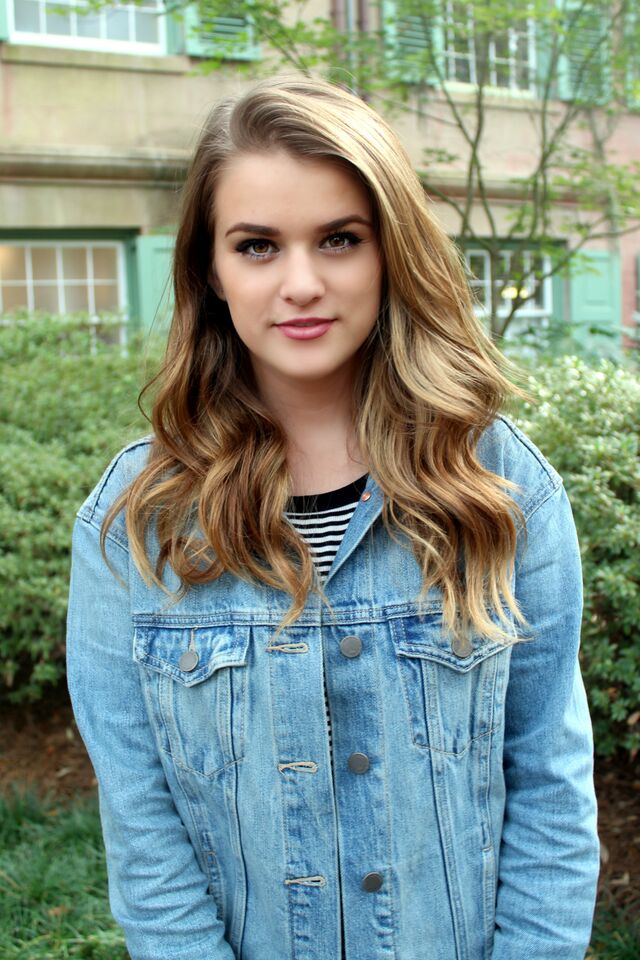 "Gold metallic slip-ons are the perfect gift for my sister or best friend! Metallic shoes should be a staple in every Fashionista's closet for the holidays!" – Anna Mathias, University of South Carolina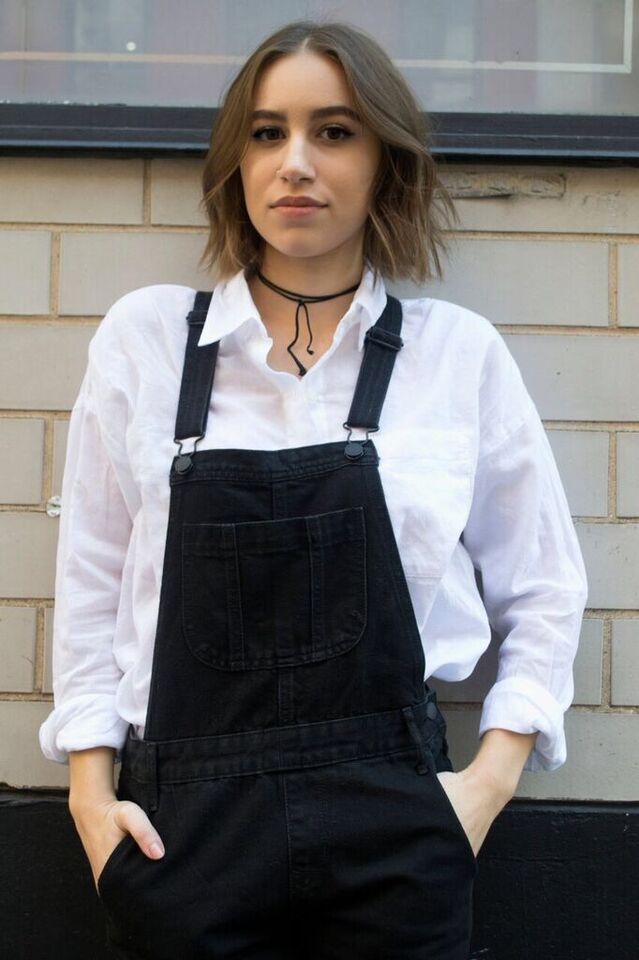 "You can never go wrong with gifting a simple button-up, but the quilted texture of this one adds a unique, unexpected twist and is sure to keep your friend or family member warm this winter." – Briana Iacia, Pace University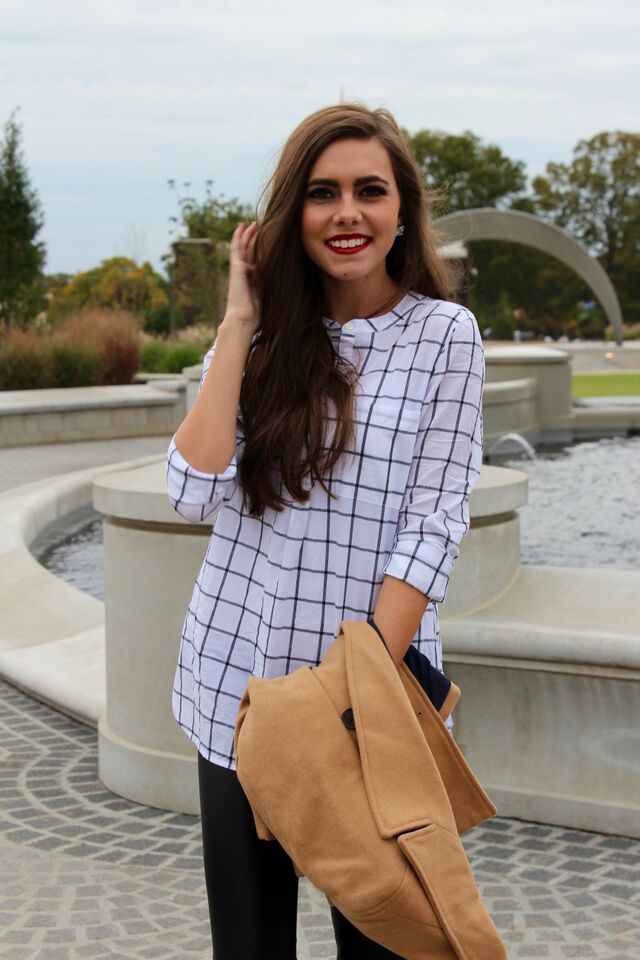 "A patterned sweater basically screams holidays! This jumper would be the perfect Christmas gift because it gives off the holiday vibes!" – Catie Beth Bowman, Winthrop University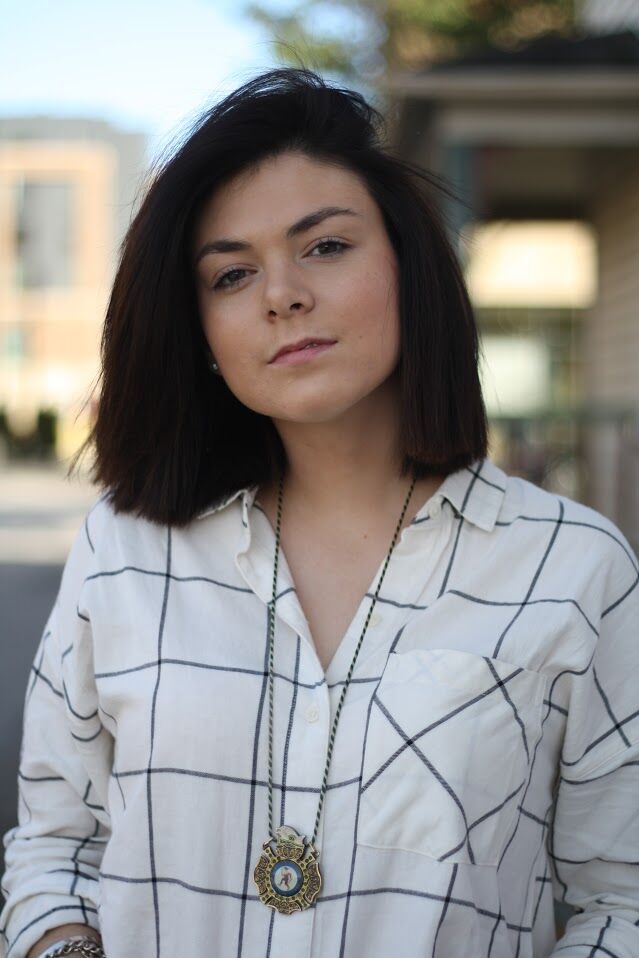 "Culottes are amazing for the holidays because they pair perfectly with cranberry, evergreen, and white –all colors that embody the spirit of the holiday season but can also be worn year round." – Kate Austin, Kent State University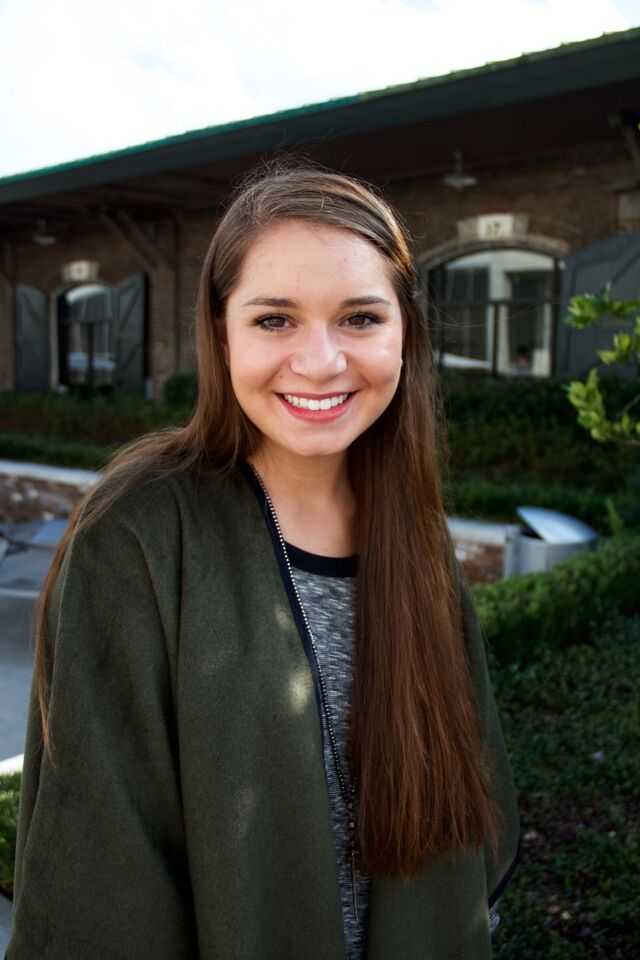 "I love this metallic bag because it represents the holidays perfectly. The metallic finish goes so well with the rose gold color!" – Lian Najarian, Savannah College of Art and Design

Join us on social media on December 1 for #GivingTuesday! Snap an #Unselfie and share how you plan to give back this holiday season tag @OldNavy. Old Navy will donate $1 to Boys & Girls Clubs of America up to $25,000! 'Tis the season for giving and getting, Fashionistas/os!