In the fashion industry, as well as other creative fields, your Instagram account is just as important as your LinkedIn profile. What used to be a harmless app where you could post pictures of your cat has now become an extension of yourself as a brand. What is your personal style? How well can you mix inspiration, your work and your personal life into one cohesive feed? Are you able to create quality content that consistently builds a larger following? Employers in the creative industries can have all these questions answered by scrolling through your Instagram.
I think Instagram is a great social media platform. Whether you're a photographer, blogger or designer, Instagram is a fun way to showcase your work, build a following and gain recognition. In order to build that following though, you need quality content that will make people want to double-tap it as soon as it's posted.
The trick isn't necessarily expensive programs like Photoshop. Truth is, most of your favorite bloggers and iPhone-ographers edit their photos on simple apps anyone can download. I'm by no means "Instagram famous," but I've used a lot of photo editing apps over the years. Here's three of my favorite apps anyone can use to give their photos a great finish.
VSCO: You've probably heard of this app before. It's one of the most popular apps for editing photos on your phone, and for a good reason too. VSCO has tons of in-app features that make editing photos a breeze. Five default photo filters are available plus tons of other filters, which are available for purchase in the app. VSCO is the perfect app for giving your photos a vintage look.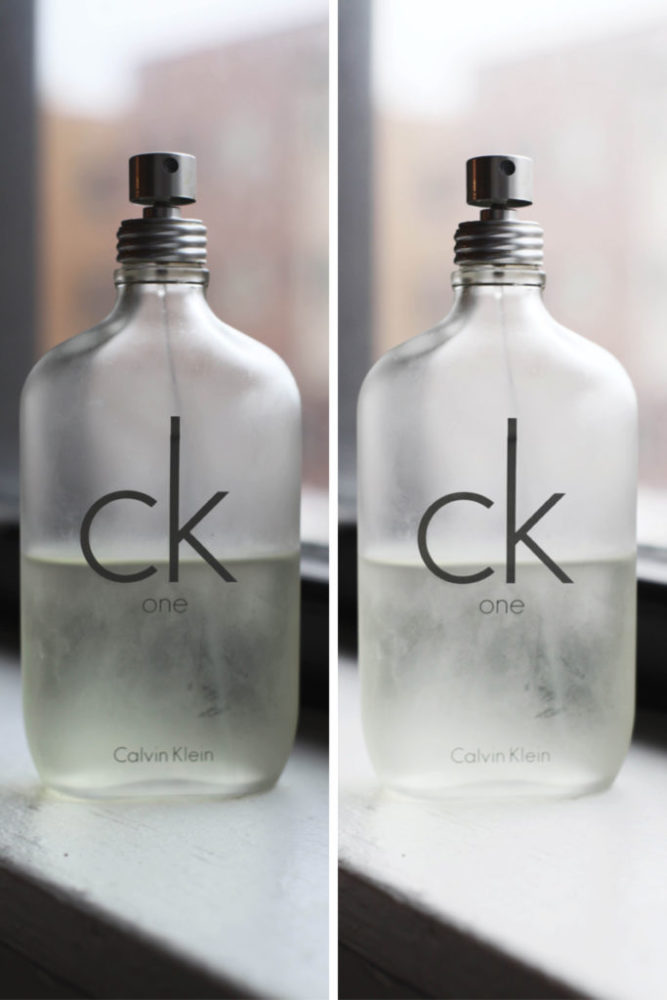 Facetune: Facetune's original purpose is to edit portraits and selfies. It can be used in a lot of other ways though. Use this app's whitening feature to mute colors and give your  photos an overall bright and clean feeling (Hint: your favorite fashion blogger most likely uses Facetune for the same purpose too. There just aren't that many white brick walls in the world to pose in front of.)!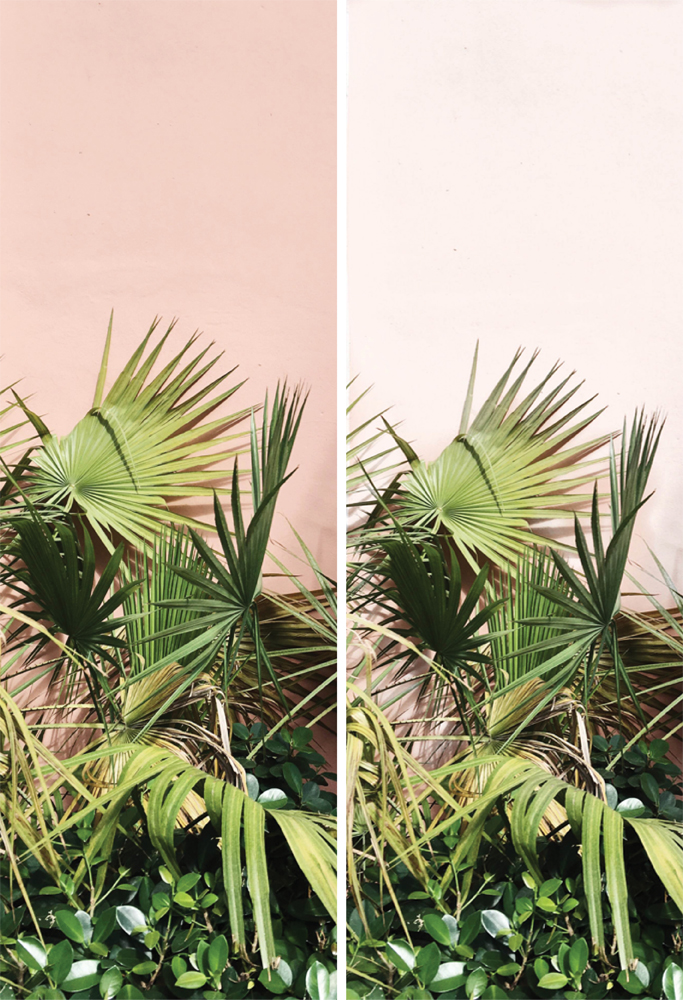 Darkroom: What sets Darkroom apart from other photo editors is the fact you can create your own custom filters and apply them other photos as well. This really gives you freedom to experiment with how you want your photos to look.
Consistency is also a key factor in building a following. Posting regularly is one thing, but making sure all your photos have the same look and feel also helps a lot. This fashion blogger does a great job of keeping a consistent vibe.
Most importantly, get creative and have fun! Let your inner artist out and see what you can create.