What is every Fashionista/o's least favorite F-word? Finals! This time of the semester pretty much feels like doomsday. Hocked up on caffeine and lack of sleep, the last thing you are probably thinking about is what you wearing.
Don't let you style slide in the name of finals. Here are five super simple tips to take to ace a stylish and practical exam-ready look.
1. The backpack. An obvious necessity come finals time. Not so obvious? A fun print, pattern or fabric to spice up this utility piece.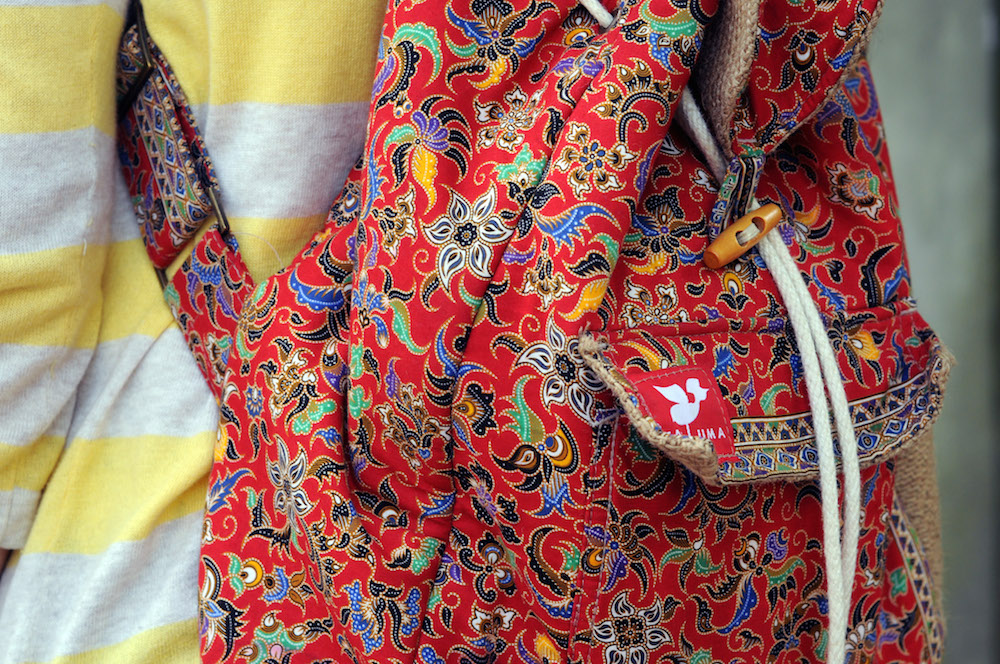 2. Layers. The temperature in the library can feel anywhere from Arctic to Aruba. Wearing layers allows you to dress on the fly and to focus on your studies instead of the thermometer.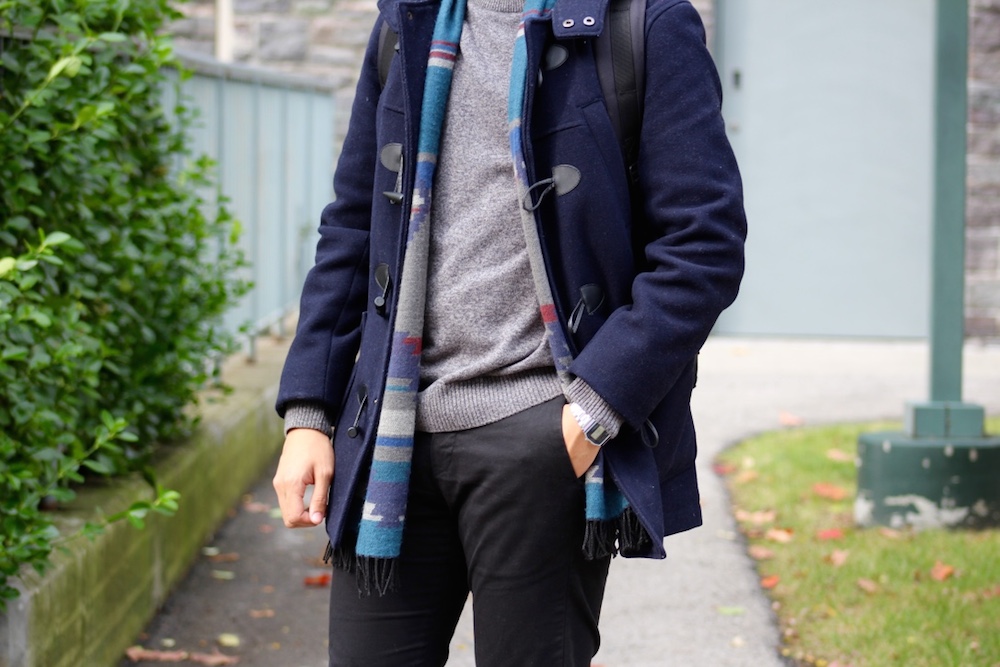 3. Patterns. Finals inherently brings out the lazy side in all of us. But you know what is equally as easy as putting on pants? Putting on patterned pants. That extra pop makes a basic pair of slacks suddenly stylish.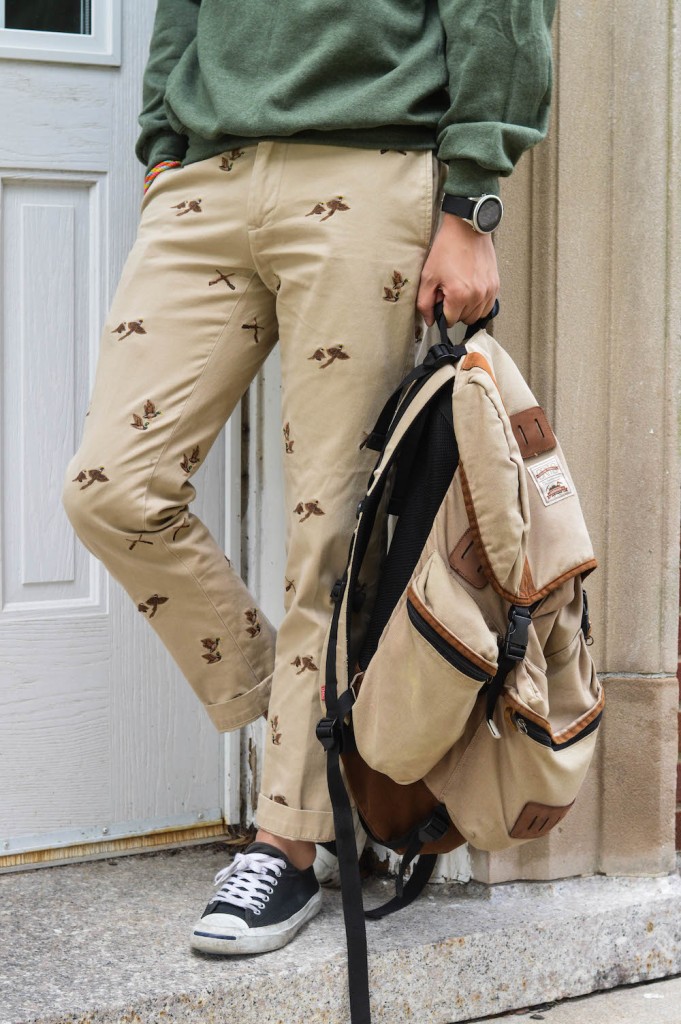 4. Top it off. Who has time to fuss with things like washing and/or brushing your hair come finals? Throw on a beanie for a look that is equally cool and covers up your slipping hygiene.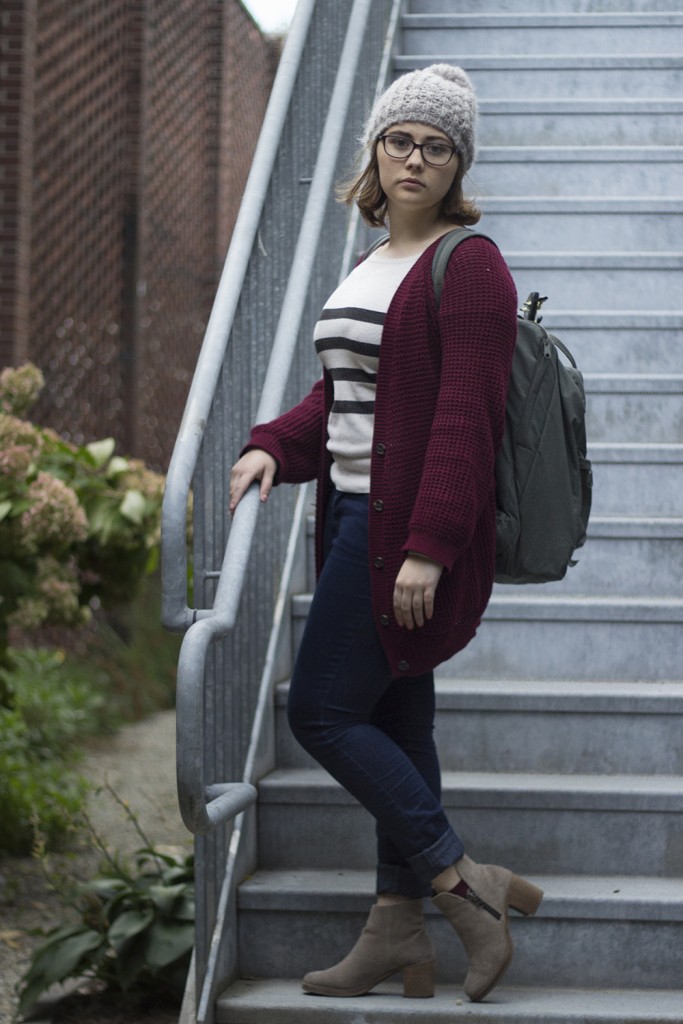 5. Sneakers. As if any other footwear choice was really an option.