This past year, the most popular trend for accessories has most definitely been chokers. They have been seen everywhere from on the street to on the runway, styled in lots of different ways. But this summer the choker trend is taking a back seat to the bandana.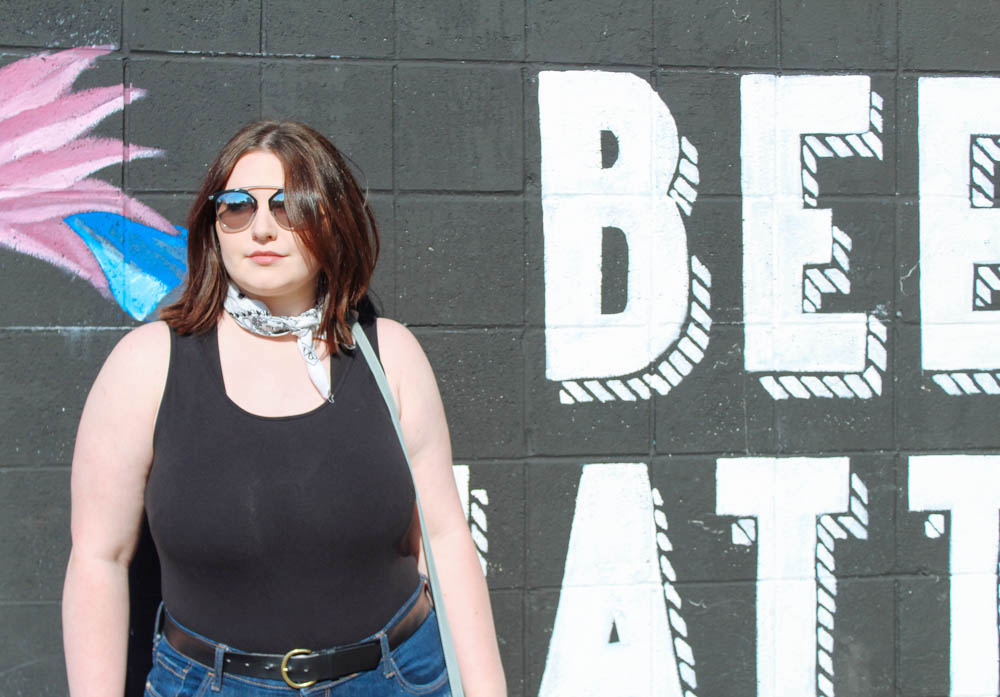 Many Fashionistas have dropped their staple black velvet choker for the feminine touch of a bandana. The idea of using a choker was to turn a boring outfit into a much more stylish outfit. People are using bandanas in a similar way, taking a basic outfit to a different level. Bandanas add pops of color to outfits, like how this Fashionista used a bandana to liven up a simple outfit composed of a plain shirt and jeans.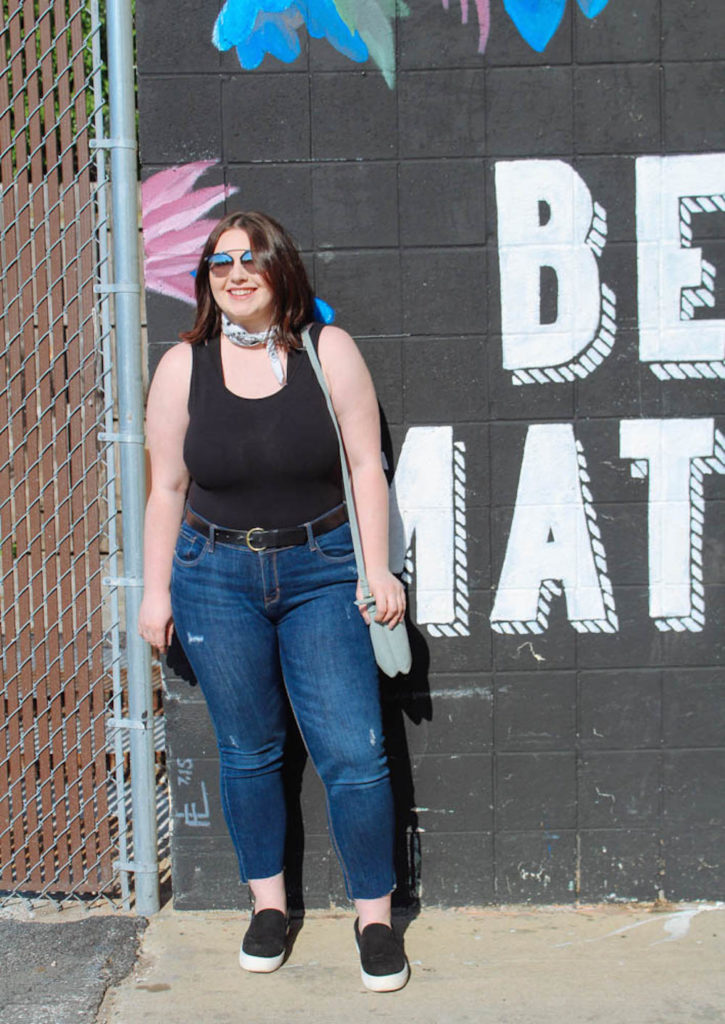 While chokers are great, they just do not have the same vintage, summer vibe as the bandana. Bandanas have a feminine feel to them, and you really cannot go wrong with the color choices. Add a yellow one to a white sundress and you are ready for a picnic. Use a red one to make you stand out in your all-black outfit. They hold endless possibilities, like using them as headbands or tying them onto your purse.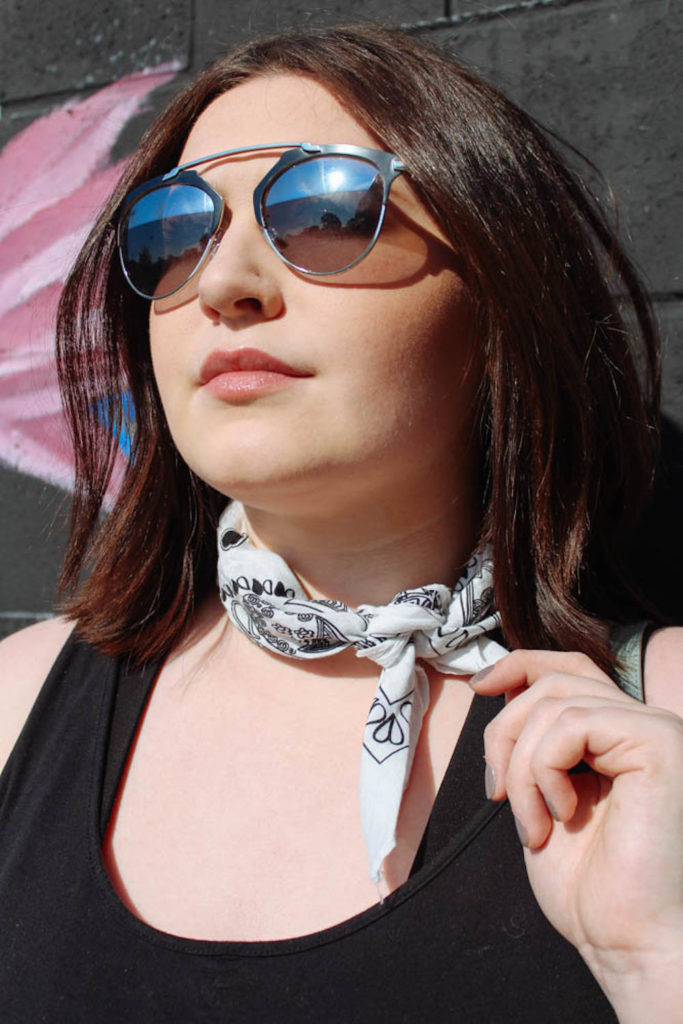 Get ahead of the curve and pick up a bandana! Pair them with trendy, retro oval sunglasses this summer and you will be set. Bandanas are the easiest way to make your wardrobe more fun as well as on trend.
If you try accessorizing with a bandana, show us on social media! Make sure to tag us @CFashionista.