Summer has arrived and it's a time to be, to quote the Fresh Prince of Bel Air, "Chillin' out maxin' relaxin' all cool." For students, it's a break from the stressful schedules they maintain 10 months out of the year, and from having to feel "put together" all the time. Summer is a time to relax with friends without a care in the world.
It's a known fact that all girls struggle when trying to find the perfect outfit for hanging out. We are always thinking… and over thinking what we should look like for every situation. This struggle also goes as far as how our makeup should look because every outfit needs a good face of makeup.
Here are a few steps you can take to create the perfect summer makeup look for all situations:
Step One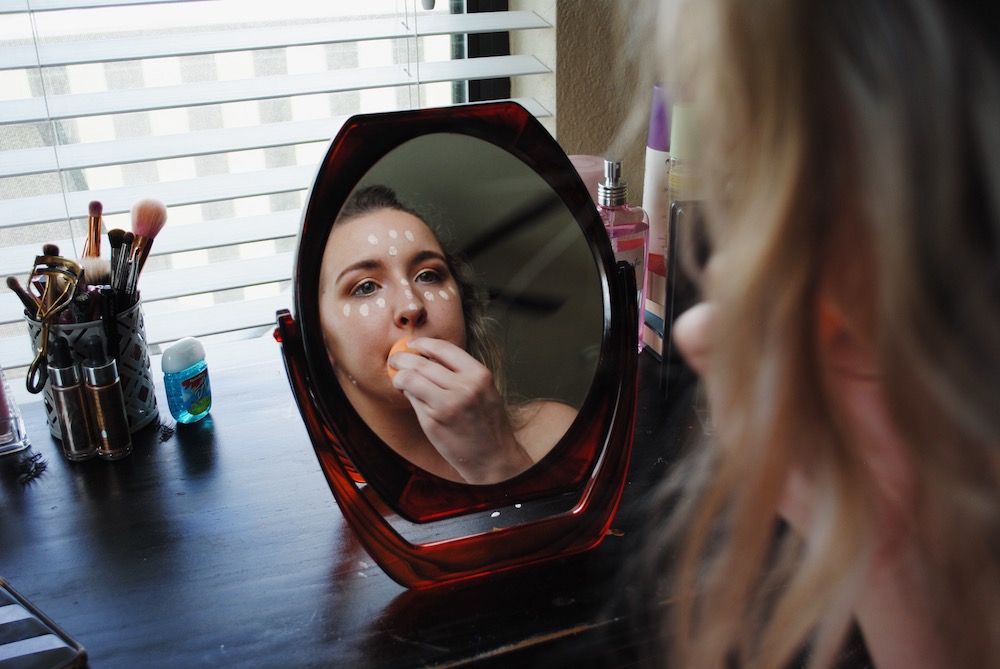 Foundation is every girl's best friend! During the hot summer season, applying a lot of makeup can make you feel sticky and gross. Using a small amount of foundation can help hide unwanted blemishes but still give the effect of a full face of makeup.
Step Two
Eyebrows must be on fleek…or so people say! Filling in your eyebrows can also help give the effect of a full face of makeup with minimal effort or application.
Step Three
Blush, bronzer, and highlight… oh my! These extra products can be applied to the face to give-off a "natural" look. There is no need to use all three every day! Choosing one of the three can help bring a little color to your cheeks during the summertime.
Step Four
For some girls, lipstick is their day-to-day armor—they don't go anywhere without it. Choosing the perfect lipstick can be tricky—it can't feel too thick or clumpy on your lips, it can't wipe-off easily, and it has to compliment your complexion. So many things to consider! A great summertime color, while hanging with friends, is a simple red that can be pulled off (almost) naturally.
What are some of your go-to products for the summer? Let us know in the comments!