For some people, summer is a relaxing time where they travel the world, sip coffee in beautiful cities, and have time to strategically plan out stunning outfits for every occasion. But if you're anything like me, summer is filled with full-time jobs, studying, and trying to save up enough so I don't have to eat ramen noodles every night. One way I stay stylish in my busy, bustling summer season, is my go-to summer T-shirt.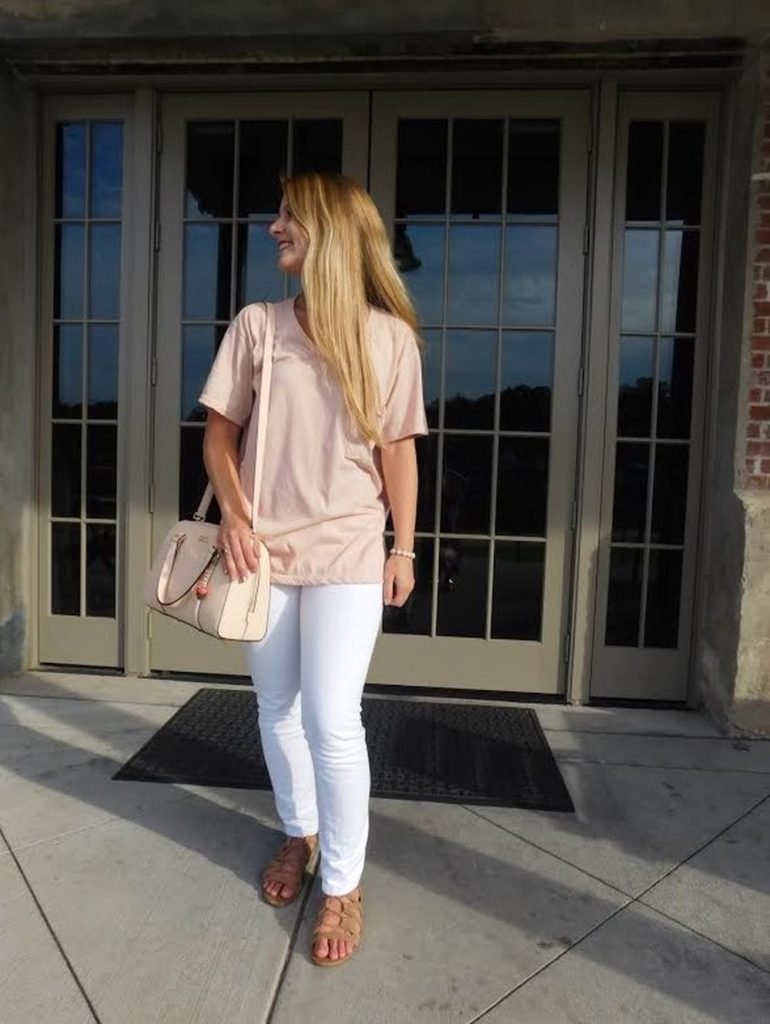 Every girl needs their go-to summer T-shirt. If you're as busy as me, especially in the summer, sometimes you have to shove the idea of putting together an awesome outfit to the side most days. However, I have recently discovered an amazing life hack so you do not have to do so. On one of my rare days off, I stopped in my favorite local boutique and was sifting through the racks. My perfect summer T-shirt jumped out at me and I have worn it at least once a week for the past two months. Finding a basic T-shirt that fits your style is a necessity because you can wear it every way possible, and save a lot of time getting ready while still looking stylish for the day. Here I styled mine as if I was going on a dinner date or spending the day shopping with my girls.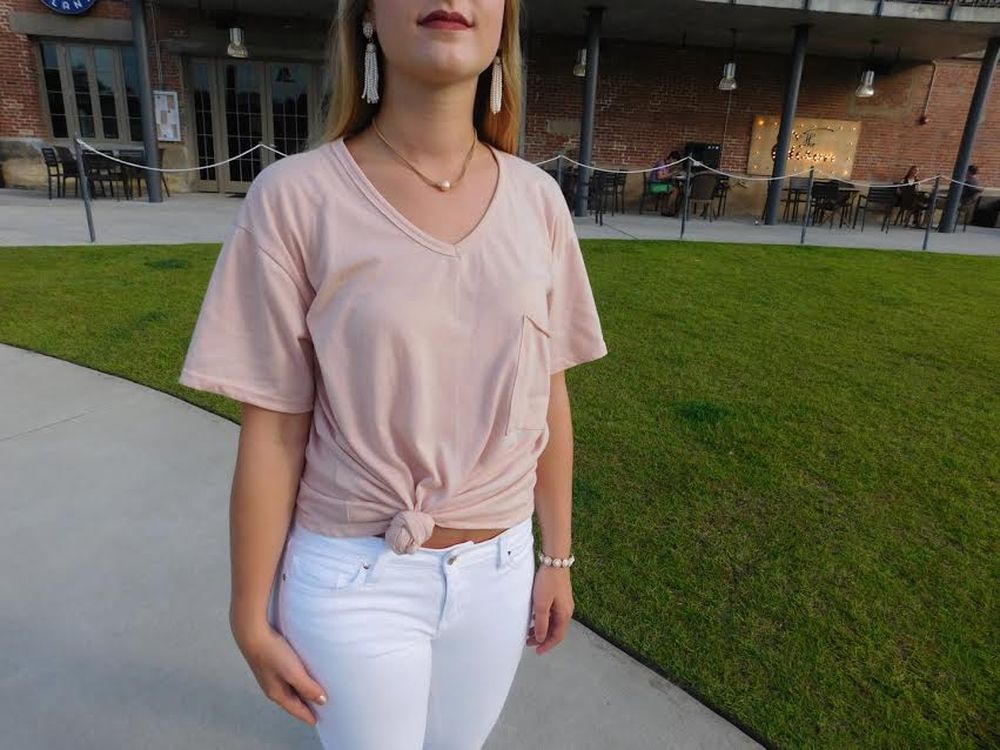 Extremely versatile, you can wear your perfect summer T-shirt dressed up or down. Sometimes I throw on mine with my Nikes and leggings if I'm running errands or with my go-to denim shorts if I'm grabbing lunch with some gal pals. A versatile T-shirt is a necessity in every girl's wardrobe for this summer.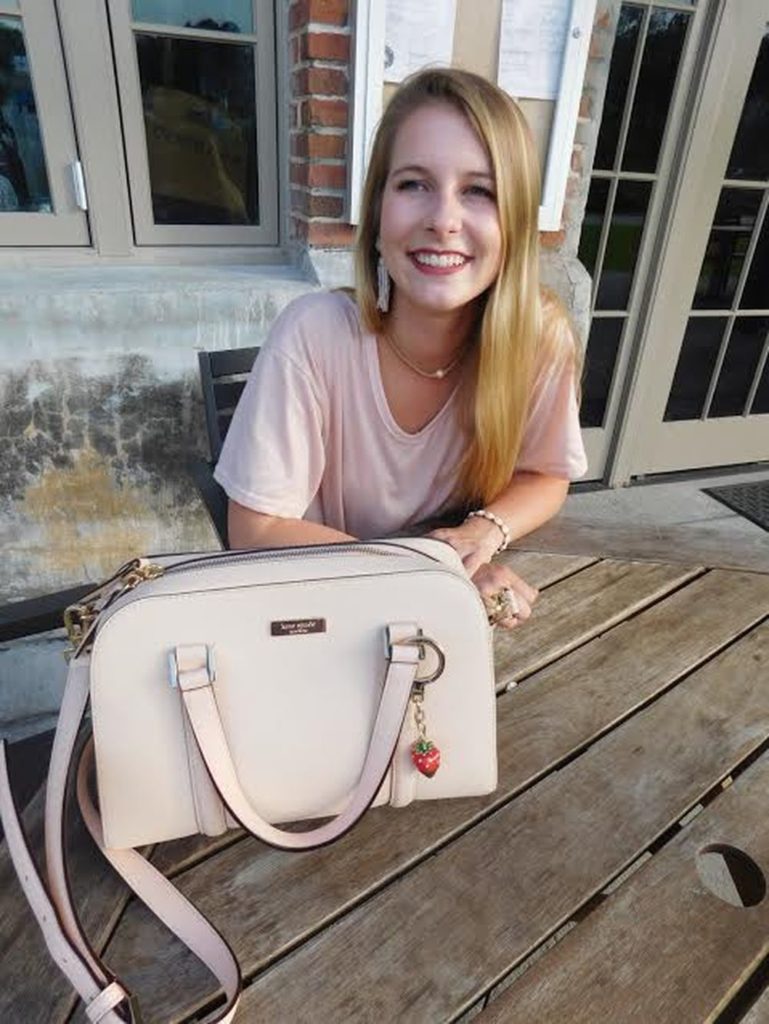 How do you wear your perfect summer T-shirt? Show us on social media! Don't forget to tag @Cfashionista.