There's nothing more summer than florals and flowers. They are beautiful and fragrant and can add some much needed color to any space. But flowers can be expensive, especially arrangements from the florist when you are on a college budget. But while you may not have the extra cash to buy an assortment of fresh roses, that doesn't mean a little bit of flower power is far from reach. Read on to find out how you can brighten up your living space with less than $10.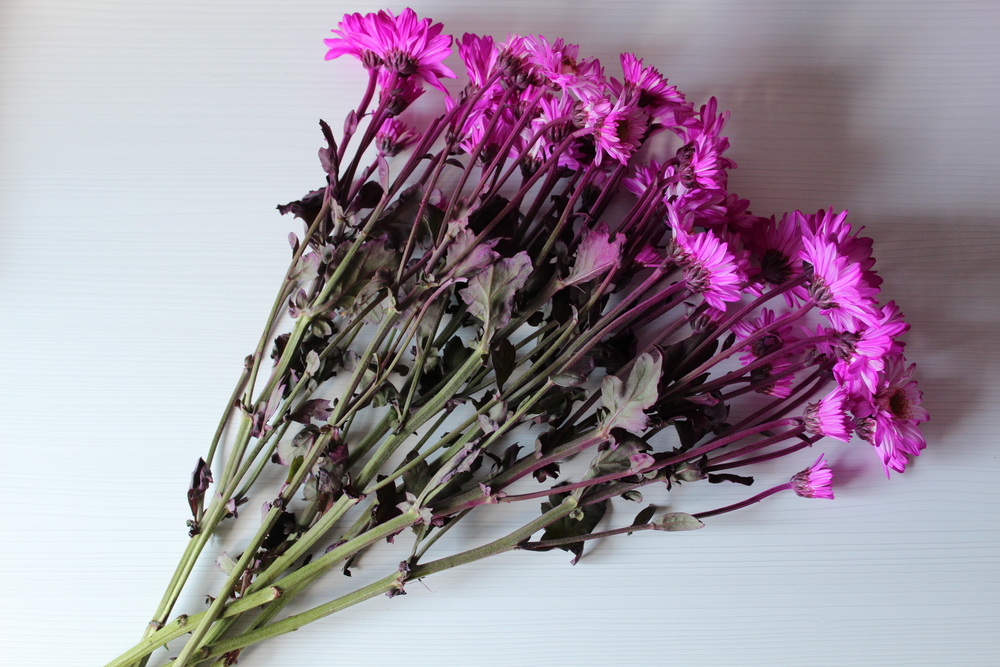 1—Skip the florist. The florist may have the widest assortment of flowers, but they tend to have the highest prices too. Head to your local market to buy your flowers instead. A bunch of $15 daisies from the florist will probably be $5-$7 at the grocery store. Your options may be more limited but you that does not mean you will not still find a nice variety to choose from.
2—Avoid bouquets. Buying a bouquet skips the process of making your own arrangement, as well as provides a wider assortment of flowers, but it also heightens the price by double or more. A bouquet at the florist can start as high as $40, and even at the grocery they are often $25 dollars or more. Buy two (or more) $5 bunches and create your own assortments to get the most for your money.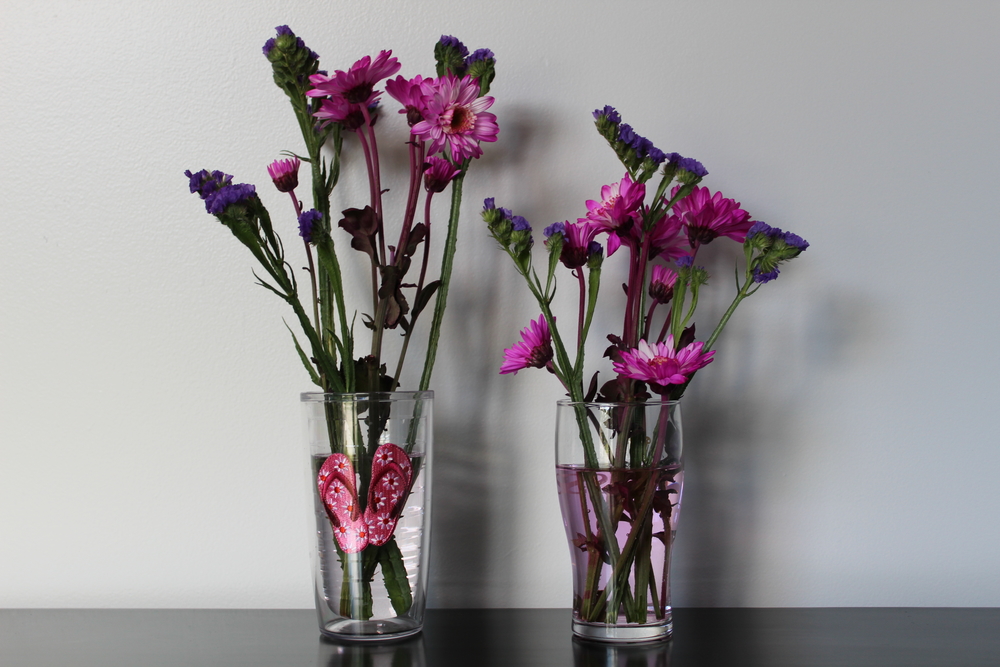 3—Don't worry about the vase. Unless you are making floral arrangements for a gift or special event, use whatever cute container you have lying around at home to house your flowers. Something as simple as a glass or a travel mug is perfect for small arrangements for your desk or bedside table. However, if you are in need of a classic vase or, perhaps, some cute mason jars, check out the stock at your local dollar store before taking a trip to the home goods store.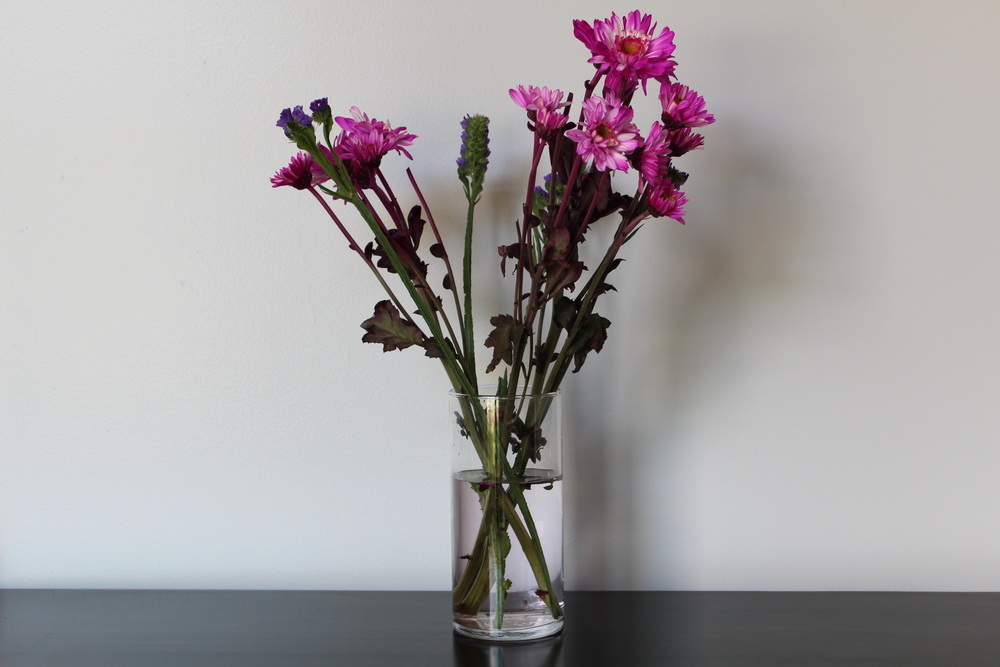 Have any extra tips? Share with us in the comments below! And, don't forget to share your arrangements on social with #stylegurulove.