With graduation looming closer and closer, graduating seniors and pretty much every college student is stressing about finding a J-O-B. And while the reality is that most recent grads will accept any position that pays for their coffee habit and gets them out of their parents' house; ideally landing the dream job is the goal.
WWD recently polled a group of millennials asking them the simple question—"What is the most desired company to work for in fashion?" While the responses listed more than 200 companies, one theme was consistent—the choice was usually made for highly-emotional and passionate reasons. Translation? Millennials want a job that not only pays the rent, but they feel personally invested in as well.
WWD ranked the top 25, sharing with the world where millennials hope to land on the letterhead post-graduation. Check out the list below!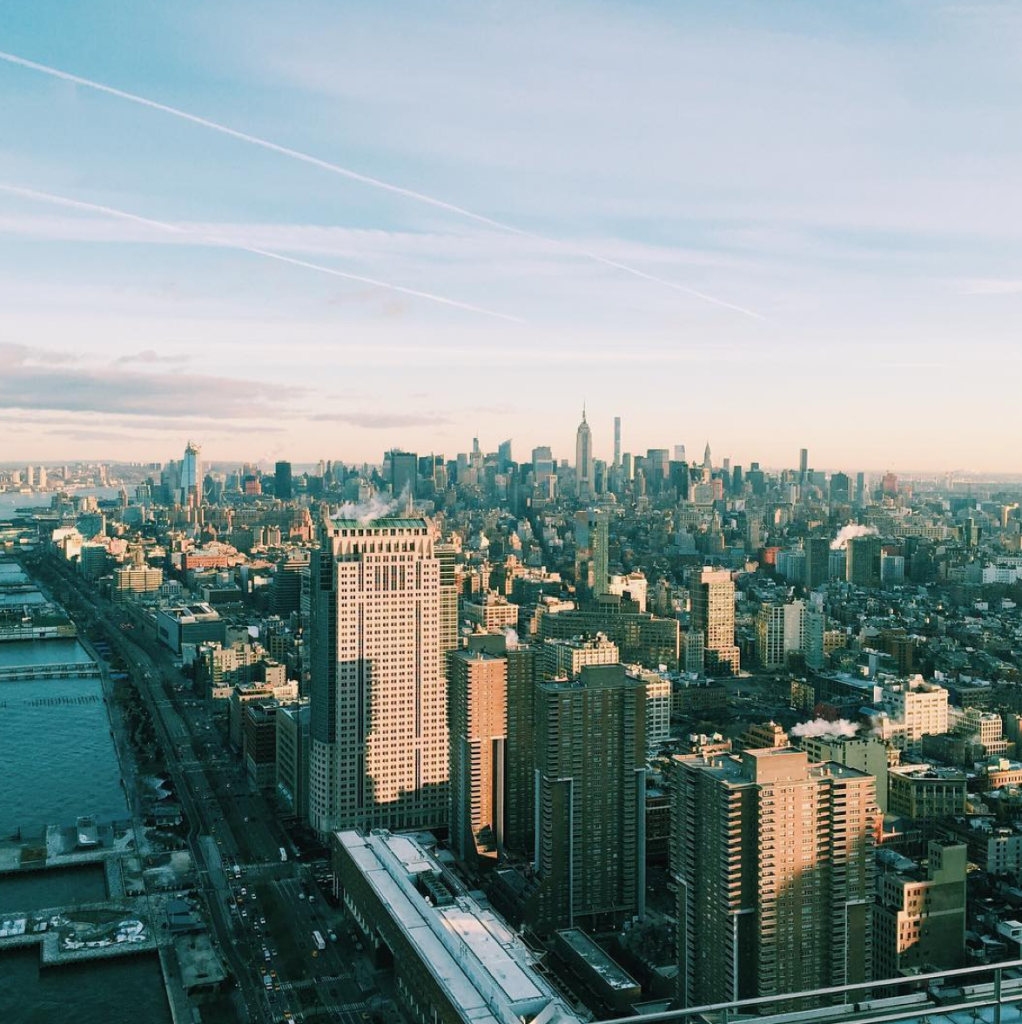 1—Chanel
2—LVMH Moët Hennessy Louis Vuitton
3—Christian Dior SE
4—Alexander Wang
5—Diane von Furstenberg
6—Kate Spade
7—Marc Jacobs
8—H&M
9—Burberry Group plc
10—Prada S.p.A
11—Nike
12—Hermès International Société
13—Tory Burch
14—Calvin Klein
15—Kering SA
16—Armani
17—Urban Outfitters
18—Donna Karan
19—Levi Strauss & Co.
20—L'Oreal
21—Under Armour, Inc.
22—Quicksilver Inc.
23—Brunello Cucinelli
24—Coach, Inc.
25—Lululemon Athletica Inc.
What do you think of the list? Where is your "dream job"? Sound off on social media by tagging @CFashionista to let us know!