Our financial decisions are a major part of our lives. Having poor finances equals higher stress levels. Not only do we deal with stress, but the world moves at a fast pace. It can be difficult to keep up with so much information. With this in mind, I realized I couldn't handle everything on my own. So I decided to explore the App Store for some assistance. From my research, I've compiled three apps that will make life's stresses easier to manage.
1—Qapital. Start taking control of your financial decisions. Qapital's mantra is "save small, live large". The app's purpose is to help automate your savings with the use of rules. By linking a credit or debit card, you can apply these rules to start saving cash. My favorite rule is, "Guilty Pleasures." If I shop at a store I know I shouldn't, it will take a specific amount out and move it to my savings account. Rules can vary from rounding up the change to taking a percent from every check. Before you know it, you've probably already saved up enough towards your desired goal. This Fashionista is one step in the right direction towards making financial decisions; one cent at a time.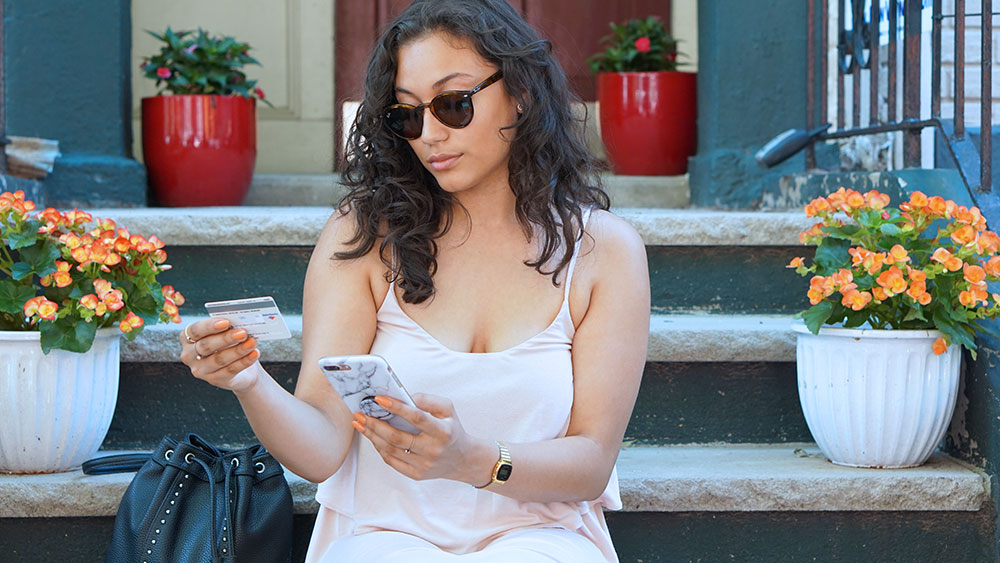 2—Flipboard. Stay connected with world events! I don't read paper magazines due to my phone becoming my personal news anchor. In addition to Qapital, Flipboard immediately became my go-to news app. The design is incredibly unique and most of all, it's simple to use. First, you create an account and begin selecting topics of interest that help you stay connected. These choices drive the types of articles that appear on your feed. Consequently, Flipboard becomes your own personalized magazine! Want to read more on the articles? Simply click that link and it will redirect you to the full page.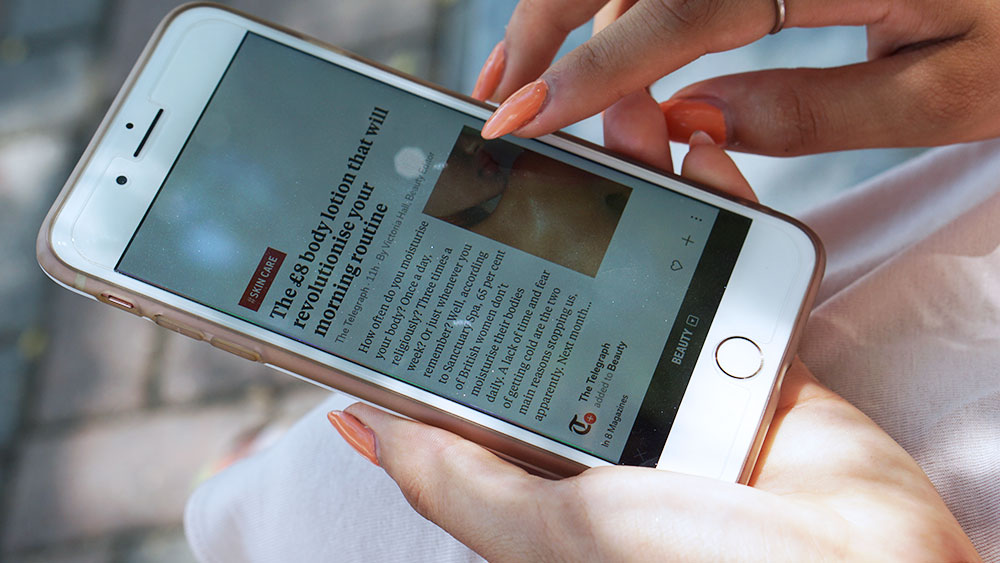 3—Headspace. Make some time for zen in your life. Sometimes we work ourselves so hard that we forget to take time out for a little TLC. While we can't always take a trip to the spa to relax, Headspace is here to provide the needed mental clarity. I recommend wearing headphones for this to get the full experience. Headspace guides you through meditations designed to calm you down in 10 minutes, after a long day of work and dealing with life's stresses. You can start off with basic meditation or make customized packs by subscribing. Another relevant feature is the option to receive inspirational and motivational quotes throughout the day.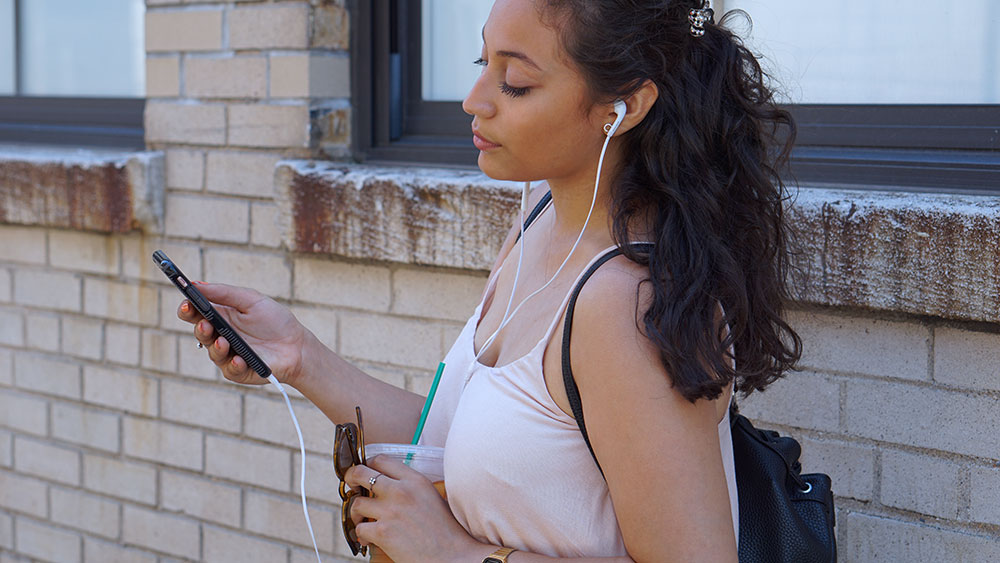 I've selected these free apps in hopes that they give you some mental clarity as they did for me. Comment below how these apps have helped you get your life back on track!