I recently spent a weekend hiking and exploring cliffs, sea stacks, lighthouses, and shipwrecks in Bruce Peninsula National Park, and Tobermory in Ontario, Canada. With the rising craze of virtual reality content, the Insta360 Nano is definitely the perfect, pocket-sized, 360-degree clip-on camera that has earned a permanent spot in my camera bag to bring on every adventure. It's the ideal way to capture travel experiences in 360 degrees so that you can always immerse yourself and relive memorable moments through a virtual reality headset. Broadcast them on social media to share with your friends with just a click.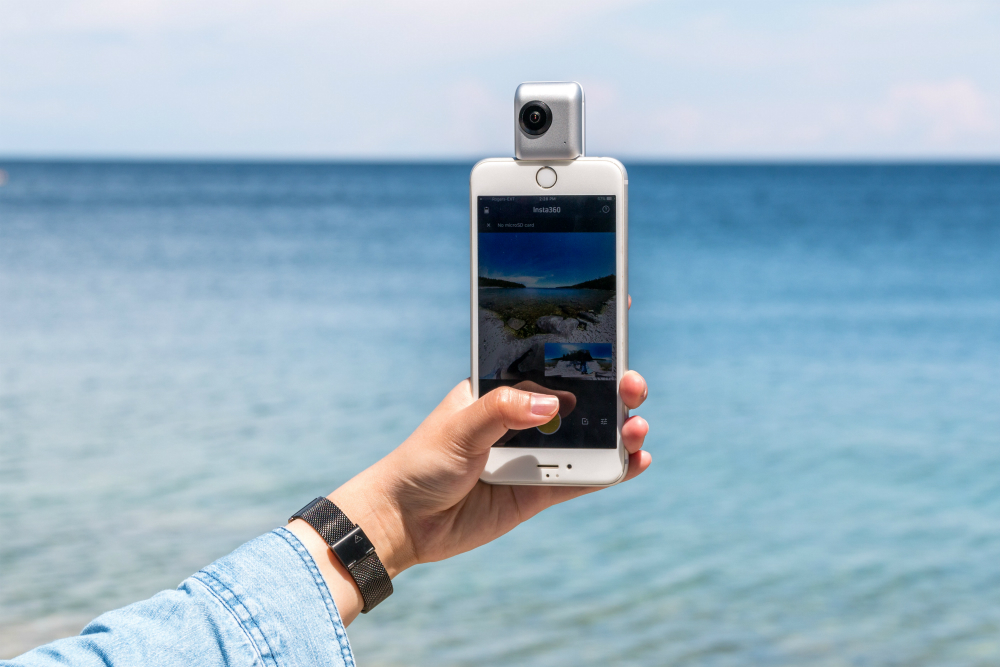 The 360-degree camera has been one of the most popular technological items in 2017. It has multiple lenses to capture everything in all directions. For amateurs and college students, I would recommend the Insta360 Nano for iPhone users, and Insta360 Air for Android users. Fit it in the palm of your hand and seamlessly turn your smartphone into a virtual reality camera in an instant. These two models are simple, stylish, and ready for all social and travel occasions, all while being affordable for college students. The one that I showed in the picture above is the Insta360 Nano, which can also be used alone with a base holder mounted onto a selfie stick or tripod.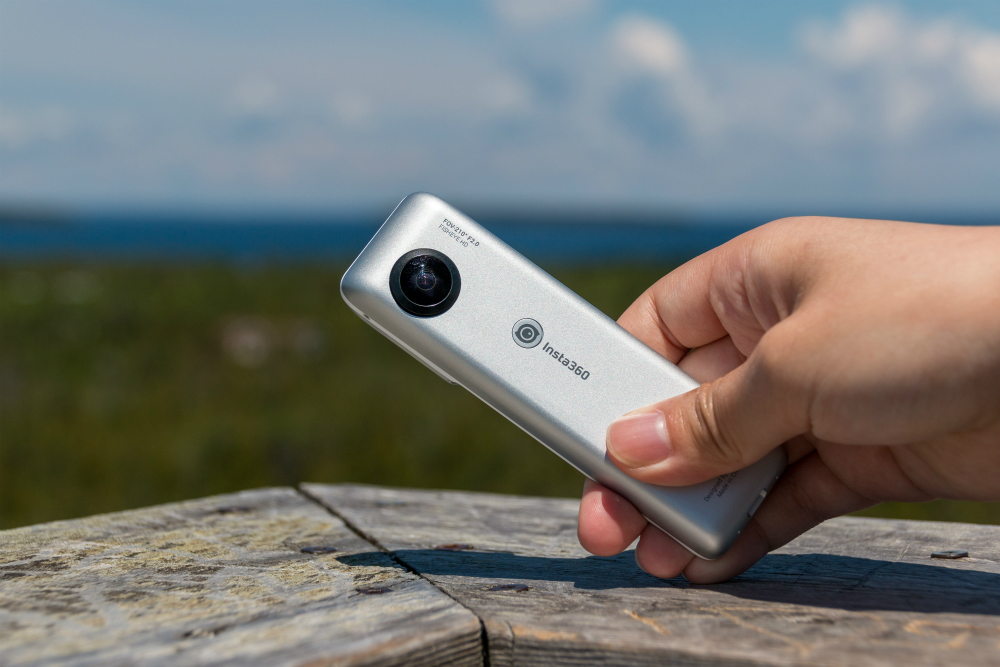 What I like about my Insta360 Nano is that it is simple to use—the app automatically activates when the device is connected to your phone. All you have to do is plug it in, tap shutter to shoot, and review your photos and videos. You can then view them on a virtual reality headset, or upload them onto social media to share this immersive experience by transporting people into your adventures.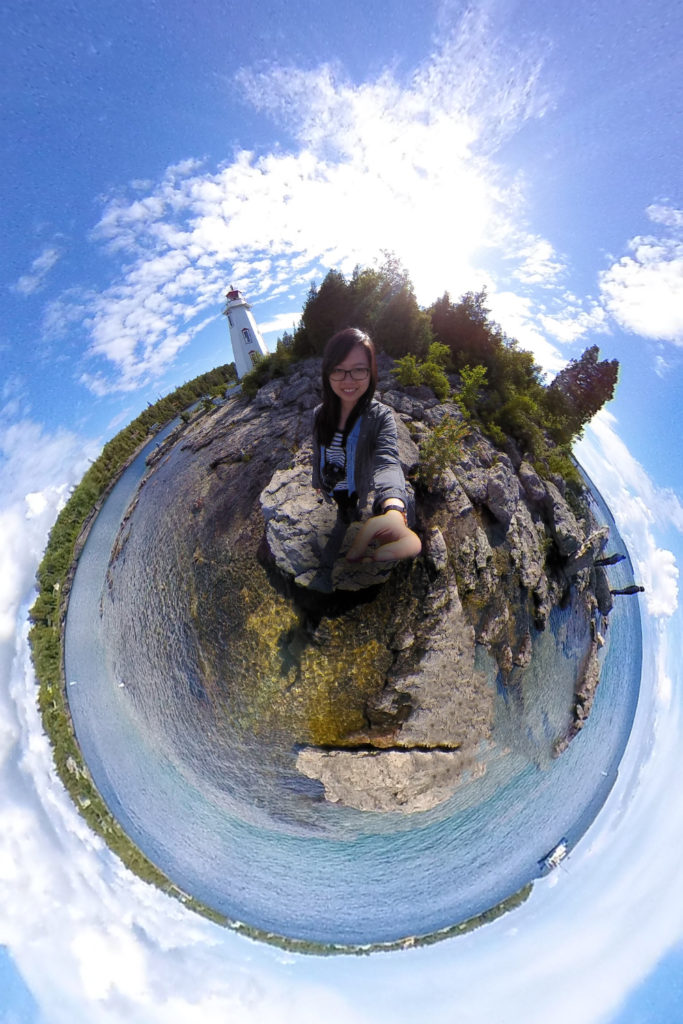 Finally, aside from sharing photos and videos on Facebook, Instagram, YouTube, and various social media platforms, the Insta360 camera's livestreaming mode is also a big plus for social junkies like us, where you can broadcast videos of your summer fun on places like Facebook Live.
What are some of the special digital gadgets that you use to improve your selfie game? Let me know in the comments below!