Landing your dream job might seem like a distant fantasy in your mind, but you can, in fact, make it a reality. The key to success in employment isn't just about your experience or your network—it's about your ability to market yourself. Think of it like this: employers go shopping for new employees all the time—you need to build your brand so that employers are more likely to choose you than they are anyone else. That all starts with the perfect résumé.
1—Buy or create a template
I used to create my résumé on Microsoft Word until I discovered you can buy résumé templates on Etsy for around $5. I know—mind=blown. If you're entering the fashion industry, having an aesthetically-pleasing, eye-catching résumé is important. You can buy or create your own template and tweak it on Adobe Illustrator. Make sure your template isn't too overwhelming. The focus of your résumé should still be your experience.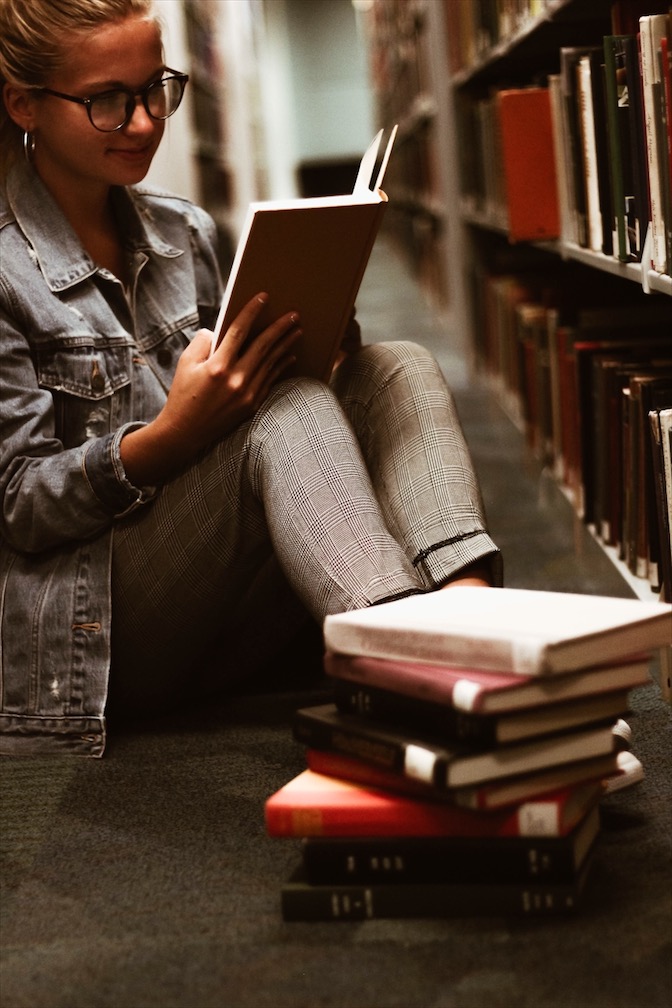 PHOTO: Jordyn Wissert
2—Personalize your objective
The first thing that most employers read on any résumé besides your name is your objective—why you're applying for this position. Employers aren't dumb. They know most people apply to many jobs at once using the same résumé. Write an objective consisting of one or two sentences that states who you are and your interest in that particular job and company.
3—Get help
I can assure you there is no twenty-something who is a master of résumé building. Even as I write this I can tell you that when I crafted my résumé, I consulted with my advisor and professors at my school. And I'm sure the advisors at your school would be willing to do the same for you. There is a huge difference between saying, "helped customers," and "offered customers an attentive shopping experience with special attention to budget and style." I didn't come up with that on my own. Don't be afraid to talk to the pros about finding the right words to say.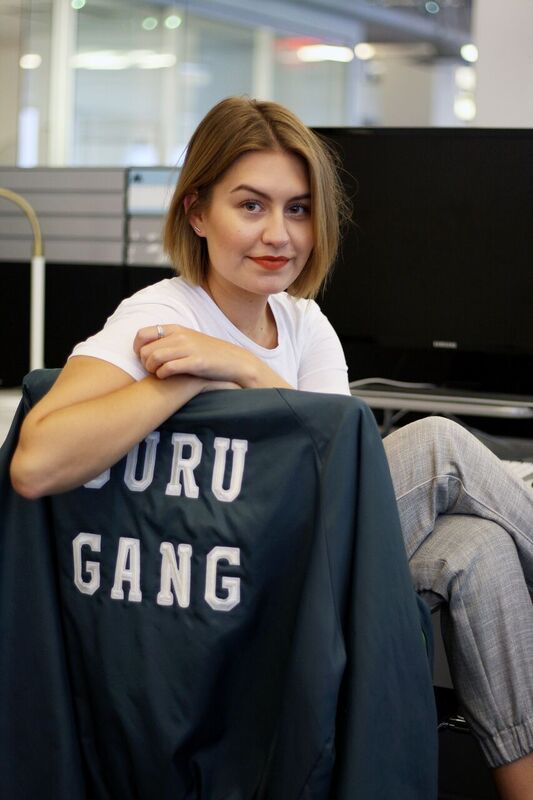 PHOTO: Lex Kelly
4—Add volunteer experience
When you're starting out, it's understandable if you don't have a lot of experience in the industry. Don't fret! Whether it's dressing models at a school fashion show or doing social media for your sorority, any experience is good experience. However, it's still important to list only relevant experience on your résumé. As fun as working at the local movie theater might've been, it may not be the type of experience employers in the industry are looking for.
Now that you have your perfect résumé, keep tweaking. Once or twice a month pull it up on your computer and see if you can spot anything you'd like to change or add. Show it to your friends and parents and get their opinion. A great résumé is the first step you take to having a great career.
What are your best résumé-building tips? Let us know in the comments below.
Featured photo by Ali Bell.