'Tis the season for flower crowns, denim cut-offs, and iconic celebrity style: Festival season is upon us, starting with Coachella Music Festival in April. Anyone who has been to the desert knows that one of the most challenging aspects of the weekend is not hailing down Ubers or navigating setlists but finding a good outfit. And, if you're a last minute gal like myself, it makes the task of securing the perfect fit even more daunting. Festival dressing, however, doesn't have to be as scary as it seems.
The key to Coachella dressing is balancing trendy styles with classic boho silhouettes that have come to define the festival. Comfort is key, however, when finding the perfect wardrobe formula. Because let's admit it: standing in the sun for hours with blisters from uncomfortable shoes or a bruise from a too-tight strap is never fun. The best dressed stars of the festival (think Vannessa Hudgens or Emma Chamberlain) all have one thing in common: they balanced their personal style with popular accessories or styles of the time.
With an ever changing trend cycle, it's easy to say this year will be a hodgepodge of past and present trends, mixed in with classic festival crochet, cowboy boots, and distressed denim. Read ahead to see the 20 trending styles I predict will be everywhere this Coachella and festival season.
1. Rosettes
Floral iconography, specifically rosettes, has dominated spring styles this year so it only makes sense to see the trend on the Polo grounds. Styled on a necklace or choker makes for a minimalist dainty accessory—these options from Urban Outfitters and For Love and Lemons are my favorite.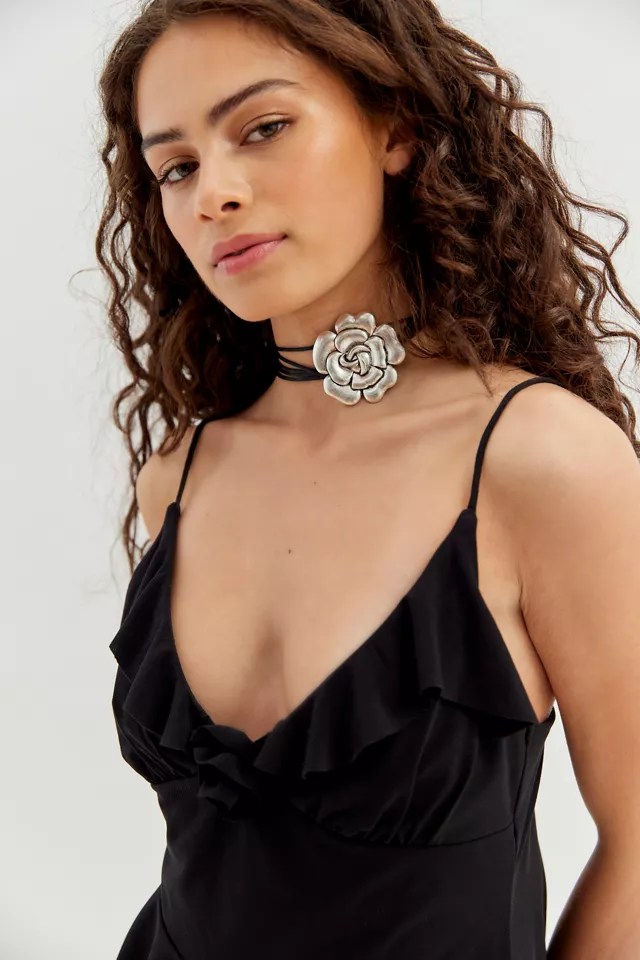 Rosette Cord Wrap Choker Necklace
Available in Silver. $20
Organza Flower Necktie
Available in Multi. $25
2. Animal Print
Cheeky prints are a quintessential part of Coachella dressing, and this year animal print will take center stage. Pick your favorite style: a snakeskin skirt, zebra print dress, cheetah print top—you name it—and style it with cowboy boots or casual sneakers.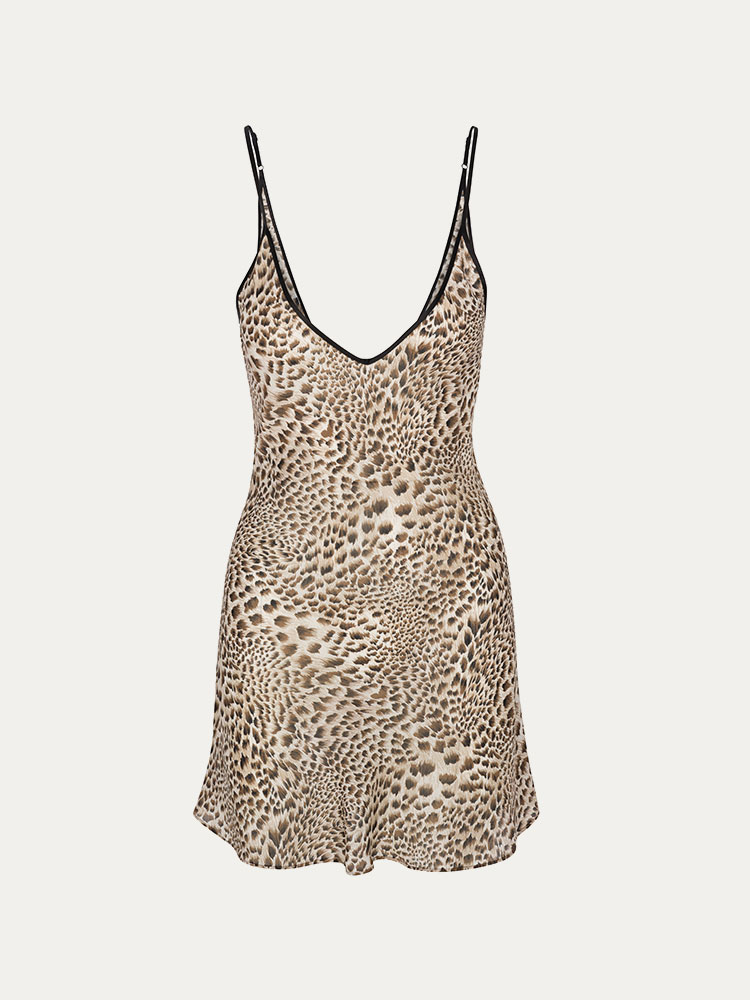 The Syd
Available in Diva. $195
Annika Dress
Available in Monochrome Zebra. $215
3. Chain Belts
If you're on TikTok, you know chain belts have made a triumphant return to popularity. Match your jewelry with your belt or mix metals and style on denim shorts or throw over a crochet dress.
Chain Belt
Available in Silver and Turquoise. $39
Butterfly Chain Belt
Available in Gold. $149
4. Vintage Tees
Contrary to popular belief, festival dressing doesn't always have to be a lot of work. With vintage styles just as popular as those in current retailers, save some cash and thrift an oversized quirky t-shirt to throw over a denim skirt or flowy pants. It's an effortless way to show off some personality while maintaining comfort.
Ferguson Racing T-Shirt
Available now. $22.50
Vintage 1990's Tropicana Oj Single Stich Shirt
Available in White. $78
5. Adidas Sneakers
Do I really need to convince you to invest in a pair of Adidas? The Gazelles come in a handful of colorways and styles and are beloved for their fashion-first approach to a comfortable sneaker. For this, it's reign well last well into festival season.
Gazelle Bold
Available in Pink Glow Gum.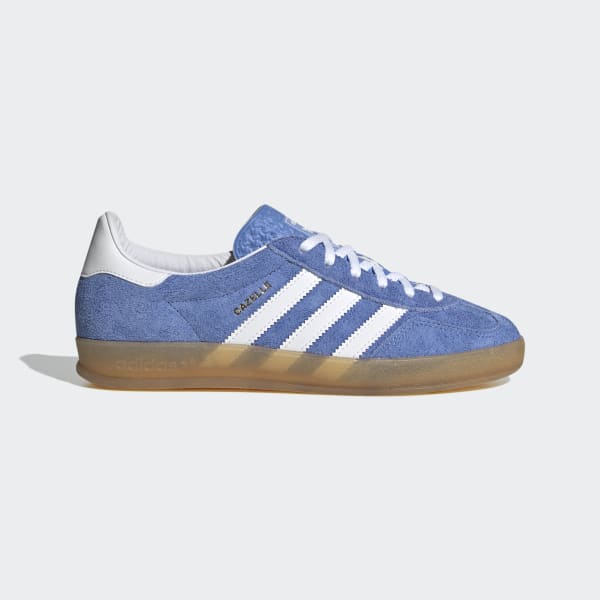 Gazelle Indoor Shoes
Available in Blue Fusion. $120
6. Moto Boots
There's nothing cooler than chunky motorcycle boots. Although the Miu Miu boots are all the rage in the fashion set, these from Raye and Vince Camuto are great alternatives. The best part about these boots? They'll protect your feet from being stepped on in the crowd.
Sheena Boot
Available in Black. $124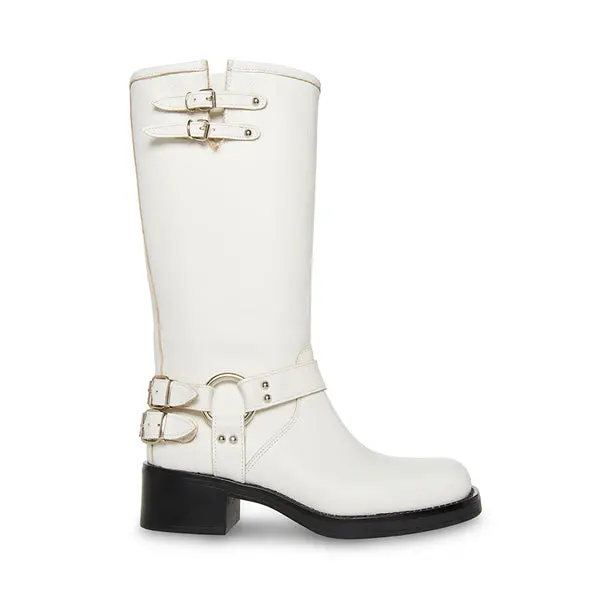 Axelle Knee High Boots
Available in Bone Leather. $190
7. Crochet
If there's any time to wear crochet, it's at Coachella. Opt for a neutral style that can be re-worn on your next beach trip or tropical getaway. Accessorize with colorful sunnies or a chain belt and use lots of sunscreen to avoid an awkward tan.
Crochet Knitted Open Back Mini Dress
Available in Black. $38
Lyssa Hand Crochet Halter Mini Dress
Available in Sand. $218
8. Denim on Top
With Y2K and Coastal Cowgirl aesthetics trending, it's a no brainer that denim will be a big trend this festival season. Denim skirts and shorts will be a go-to, but, if you're looking to switch things up try opting for a denim corset or top. Pair with more denim (for a Canadian tuxedo of course) or a long flowy skirt.
Nanda Top
Available in Stone Wash Blue. $26
Drynan Top
Available in Denim. $50
9. Colorful Tights
I'm never one to incorporate a lot of color in my wardrobe, but I am on board for colorful tights. I envision them styled under a mini skirt paired with sneakers and a basic tank. For neutral lovers like myself, It's a great way to incorporate a pop of color into your festival wardrobe
Maude Lace Tight
Available in Blue. $19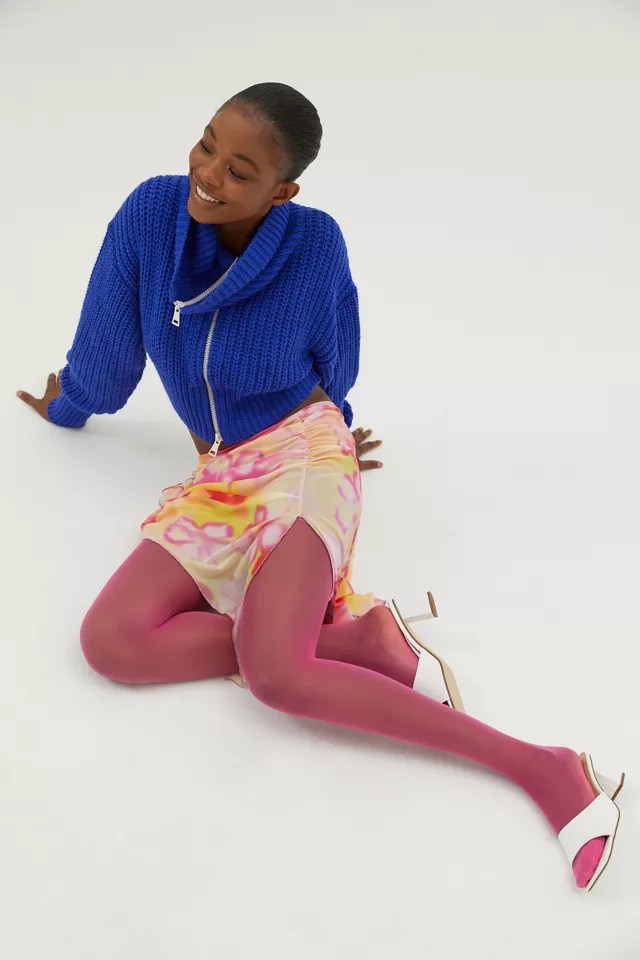 Semi-Sheer Color Tight
Available in Pink. $10
10. Sporty Styles
Approved by celebrities such as Kim Kardashian and Madison Beer, sporty styles are sure to be the next biggest thing. Easy to find thrifting or at your local sporting goods store, jerseys will seamlessly become a staple in your wardrobe beyond Coachella.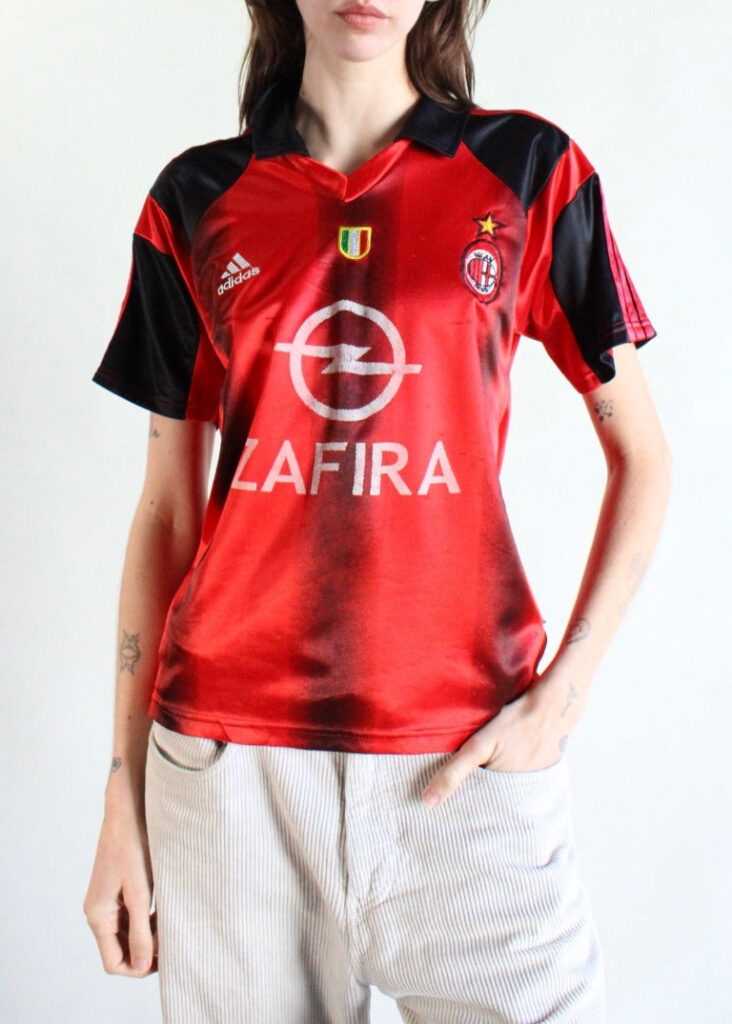 Vintage A.C Milan FC Jersey
Available in Red. $75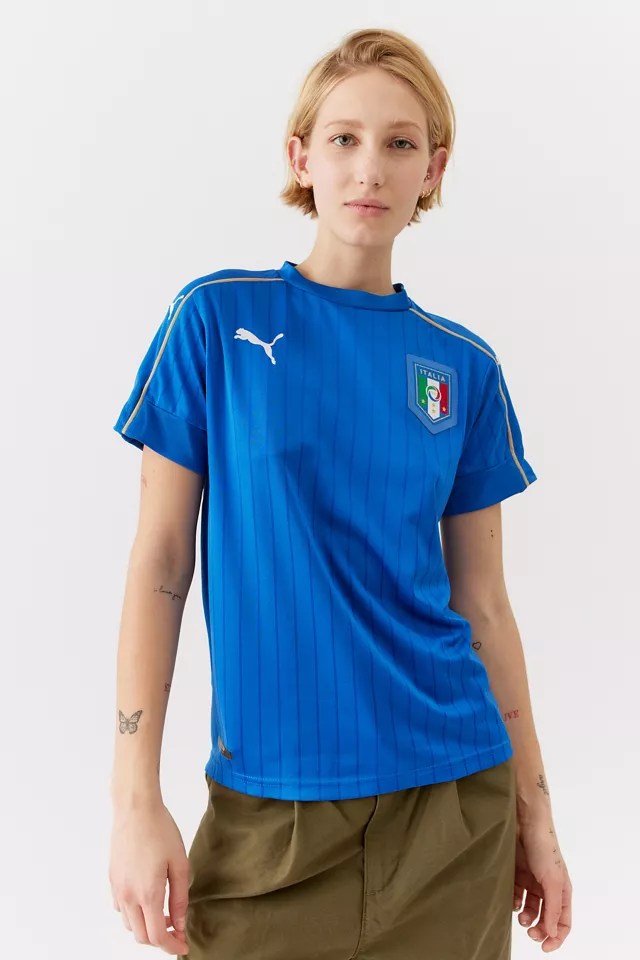 Vintage Soccer Jersey Tee
Available in Blue. $55