"Life begins at the end of your comfort zone" is a phrase I heard a long time ago and never really gave much merit to. Growing up in a small town made me feel really comfortable with who I was—keeping to towns I felt comfortable in and reading books for adventure. I carried that mentality with me to college, which really made my first semester drag along. I needed to try something new—something other than ordering everything (from clothes to groceries) online to keep me inside. Getting off campus was a game changer.
It all seemed to change my second semester. The moment my life really began in New Orleans was when I finally started embracing my new home for what it was—flawed, a bit scary at times, and with a shoddy-at-best infrastructure. Actually going out and exploring let me become a part of the city and community in ways I had never imagined! Getting in a car with some friends and finding the nearest crawfish boil was an entirely new experience, giving me a taste of the culture of my city and a glimpse into the lives of my friends who lived there.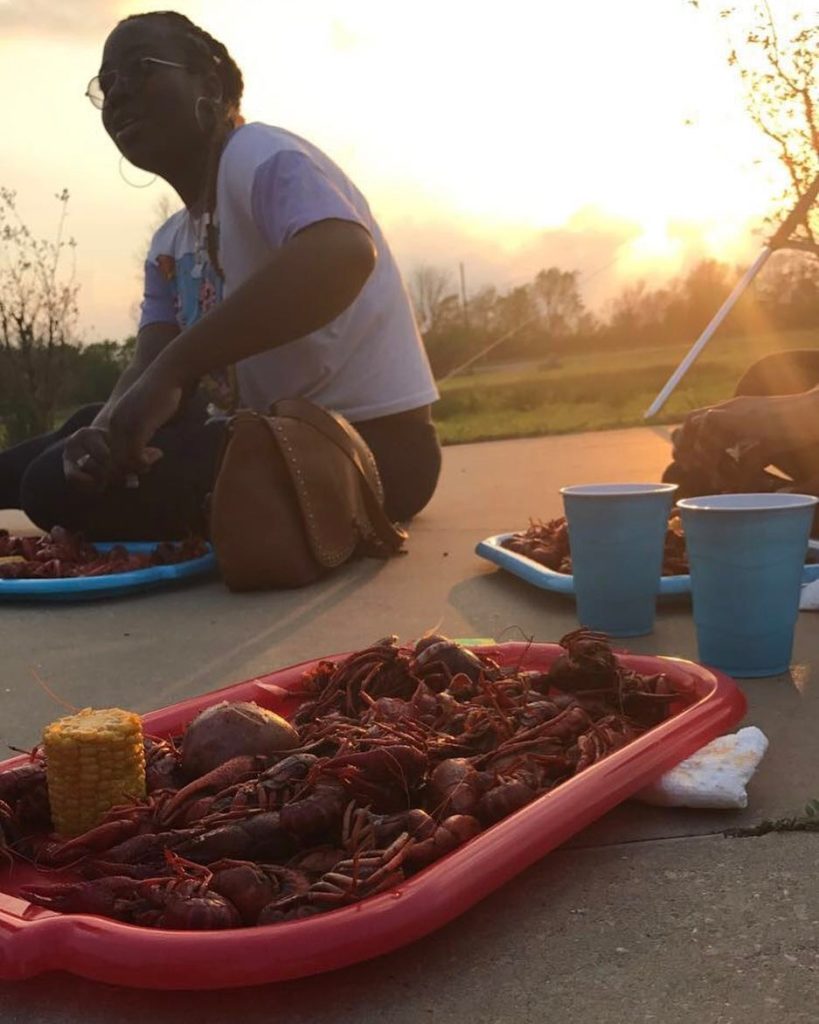 Mardi Gras is always something that will force you off campus. You get dressed up in the wildest outfits imaginable (don't forget a water bottle and good running shoes) and hit the town, yelling "Throw me something, Mister!" The whole city is shut down for weeks, leaving you with good memories and colorful beignets.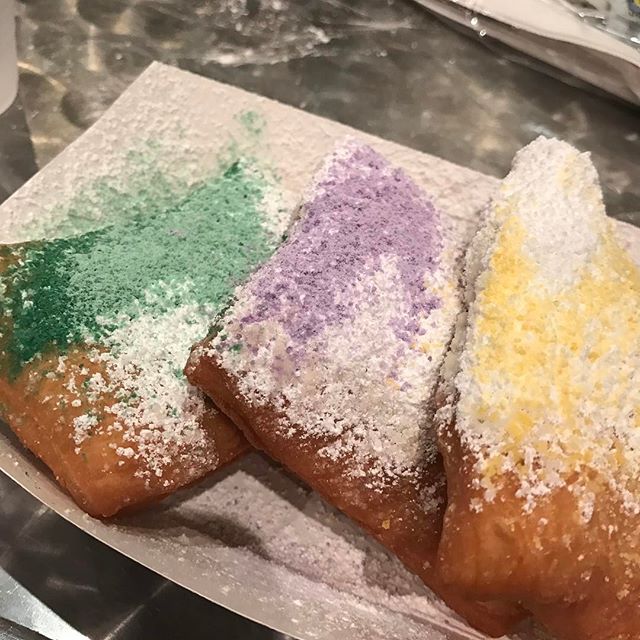 Mardis Gras is kind of particular to New Orleans city life and only comes once a year. So what else is there to look forward to off campus? Getting engaged in politics has always been a pastime of mine, but it used to take place online where I could challenge ideas and not really face any consequences. Getting outside and fighting for what I believed in, in real life, really changed how I think about my world. My friend and I ended up attending a protest for New Orleans becoming a safe haven for immigrants. Seeing all of these people speaking out for their city made me remember that I am a part of this world and that what the people want affects the way I live. And while activism isn't for everyone, getting out and seeing what the real life effects of lawmakers' decisions are is a great way to keep things in perspective.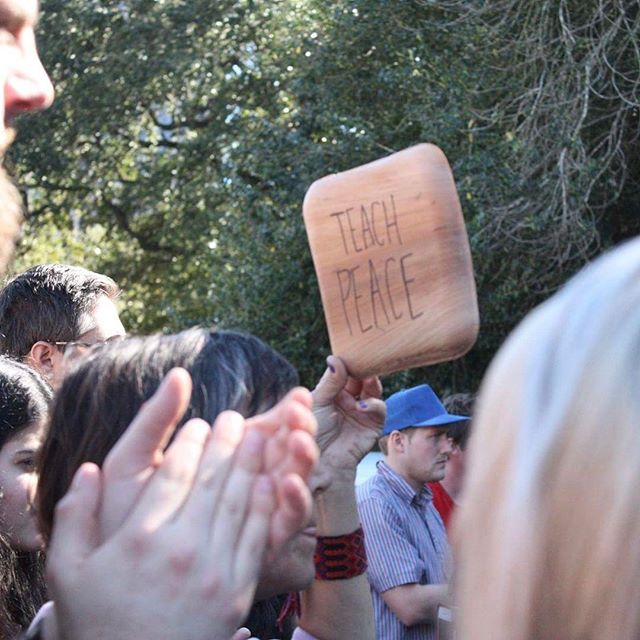 College is kind of like being lost. You don't live at home anymore, but you hesitate to call the school your home. Figuring out where you stand with the world is pretty rough right now. Getting the chance to know and see what the people in your new hometown live like, and live for, is such an important part of belonging somewhere. Whether it's grabbing a coffee or grabbing a sign, make sure to get out and about next semester!
So, where will you be hanging out off campus? Let me know in the comments below!