You spent an embarrassing amount of time researching, debating, buying and returning to put together the perfect look for your holiday get togethers. And while that sequin mini slayed at your NYE party, it is a shame to think all that prep work was wasted on a few hours of fashion glory.
Just because the holiday season has come and gone, doesn't mean you need to say "so long" to those festive pieces. Give new life to your holiday looks this new year by thinking creatively!
Check out how to restyle your holiday wardrobe for the new season!
1—That tulle skirt will look tulle-rific (and a little less pretty, pretty princess) when worn with a simple turtleneck. (Photo via @shannamerceron)
2—While your mesh top was stylishly scandalous on the dance floor, swap that leather mini for some high-waisted bellbottoms for a look even your mom won't object to. (Photo via @wileyhoney)
3—Wearing a black slip dress to lecture in the middle of winter seems like a terrible idea for, like, 53 reasons. But layer it over a turtleneck and suddenly that LBD is cold weather ready and totally appropriate for class. (Photo via @jennifermotaval)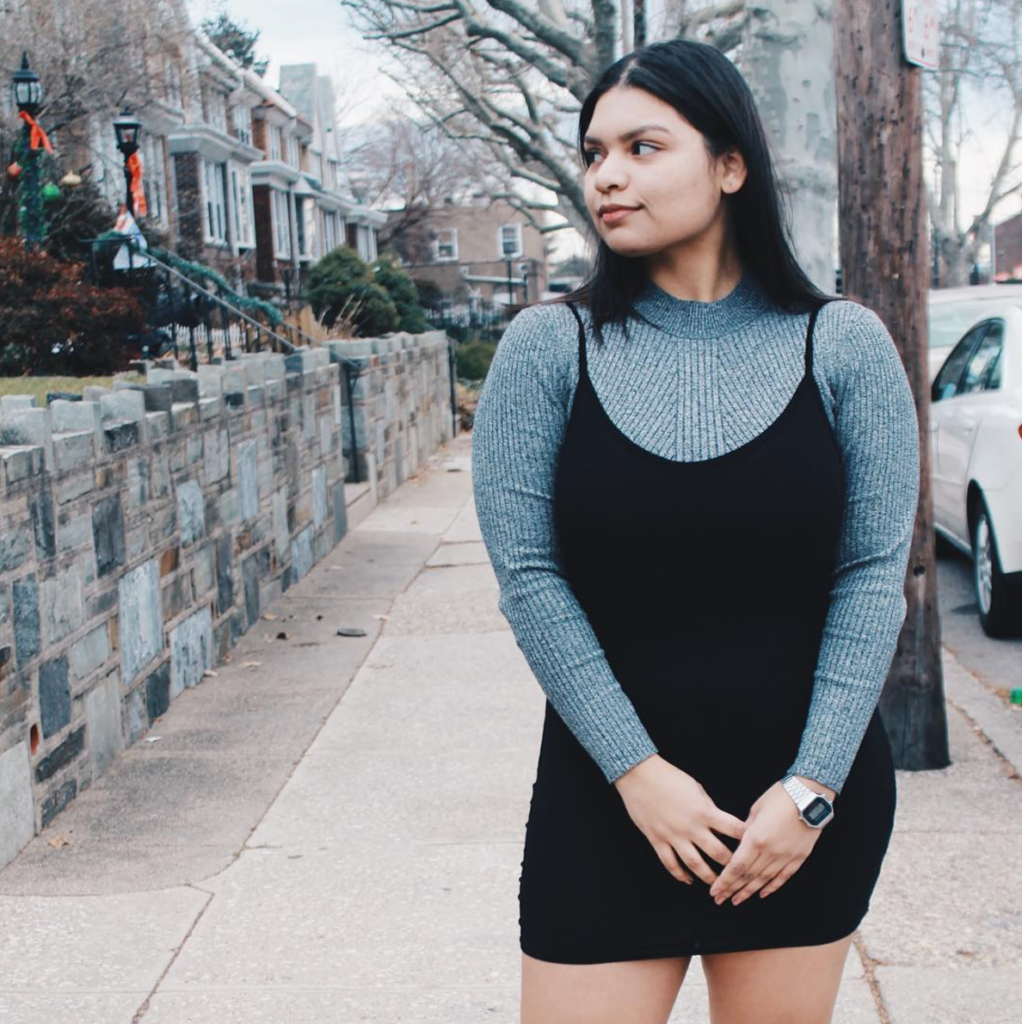 4—That diamond choker you wore with your NYE number looks Kylie Jenner-chic when dressed down with a T-shirt and bomber. (Photo via @briannailah)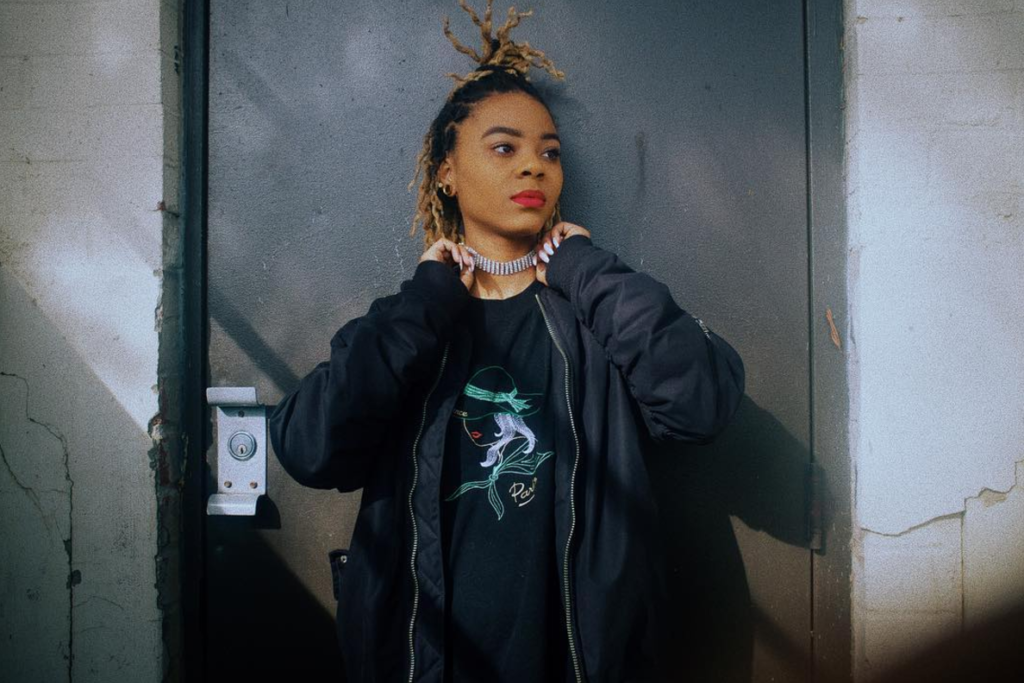 5—Were your resolution this year to stay organized and shop less? (Fashionably) kill two birds with one stone by rewearing your mini bag during the day to carry just the essentials as you tackle your weekend plans (aka brunch). (Photo via @sadiadina.j)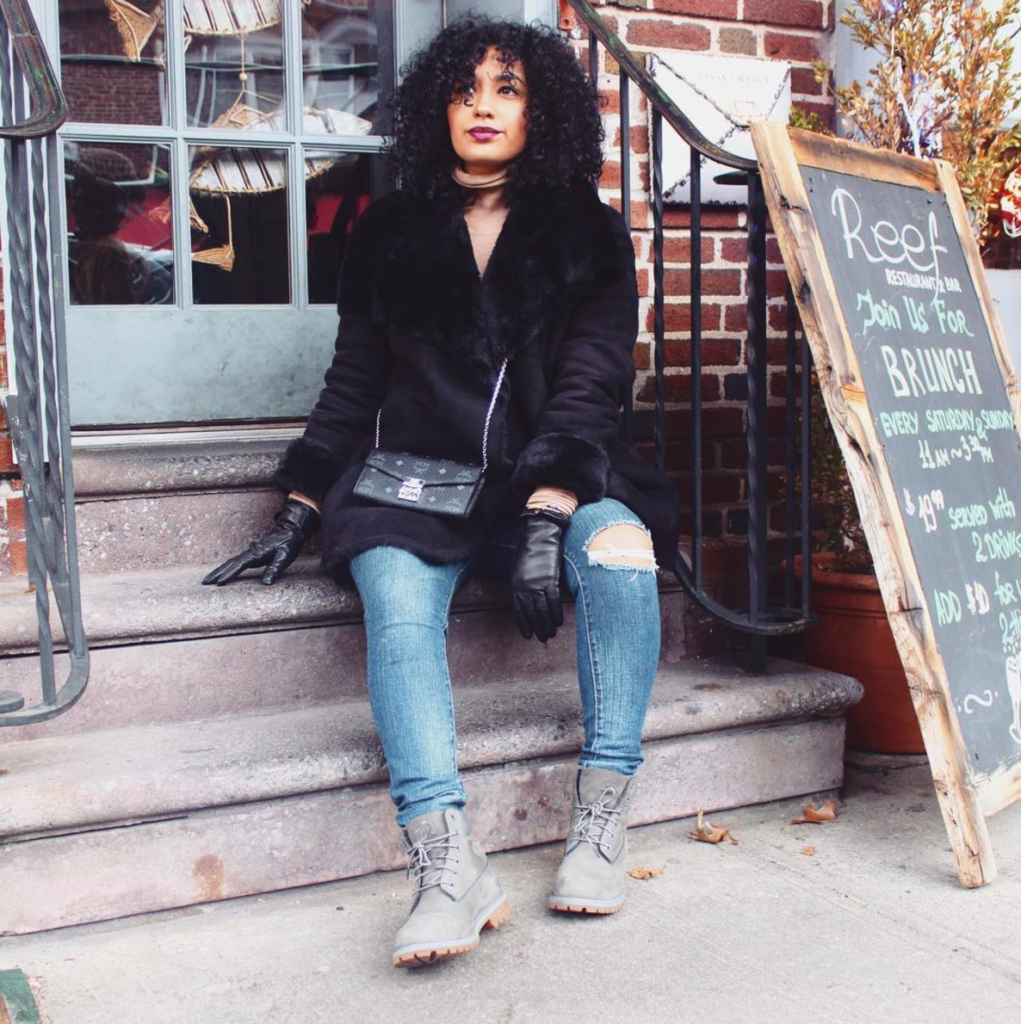 6—Opting for a gold bomber instead of a traditional sequin jacket was a golden idea. Even better? This piece looks just as bomb (pun intended) when worn with a simple all black ensemble. (Photo via @harlsbell)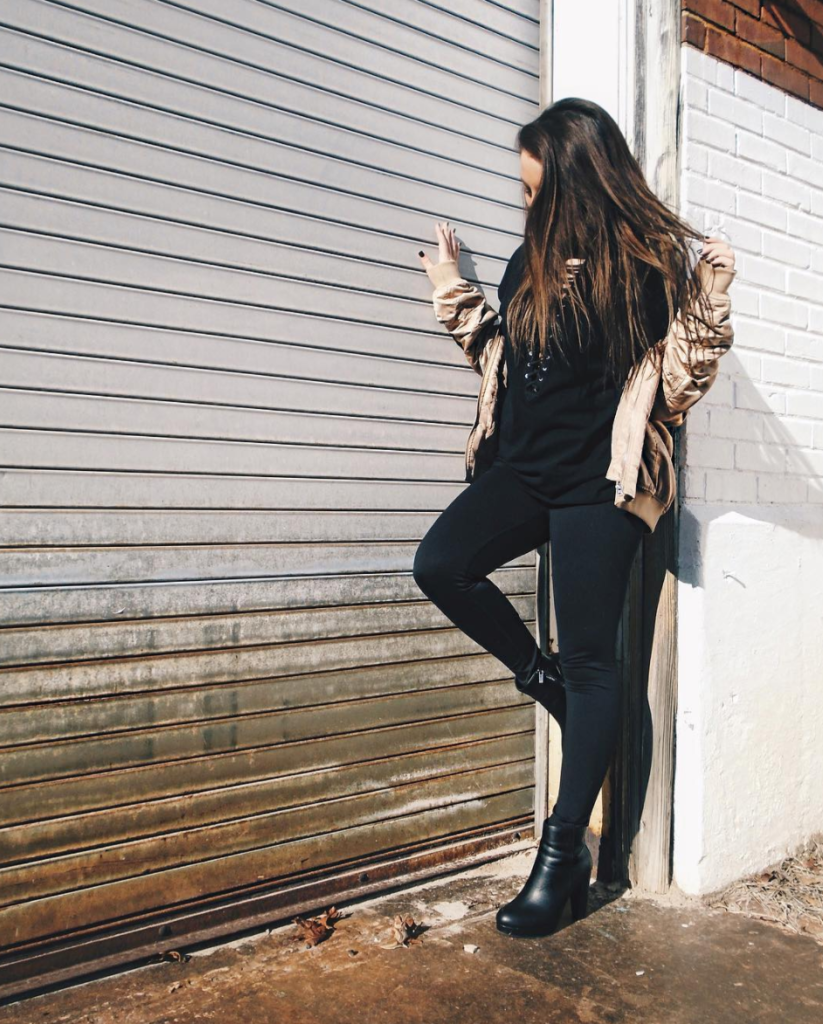 7—Who said metallic booties were just for tearing up the dance floor? Pair them with some stylish sweats for a look that will convince your classmates you aren't wearing pajamas to class (when you totally are). (Photo via @n_agem)