Forget the number on the scale, we here at CollegeFashionista are all about promoting feeling healthy and feeling fit. Strong is the new skinny. But that doesn't mean that numbers don't matter—especially to a busy college student on a budget trying to get active.
Each month we will be bringing you "FITNESS UNDER 50." So whether that is dollars, minutes or even calories, here is this month's fitness finds all under that magic number. Now there is no excuse to get moving!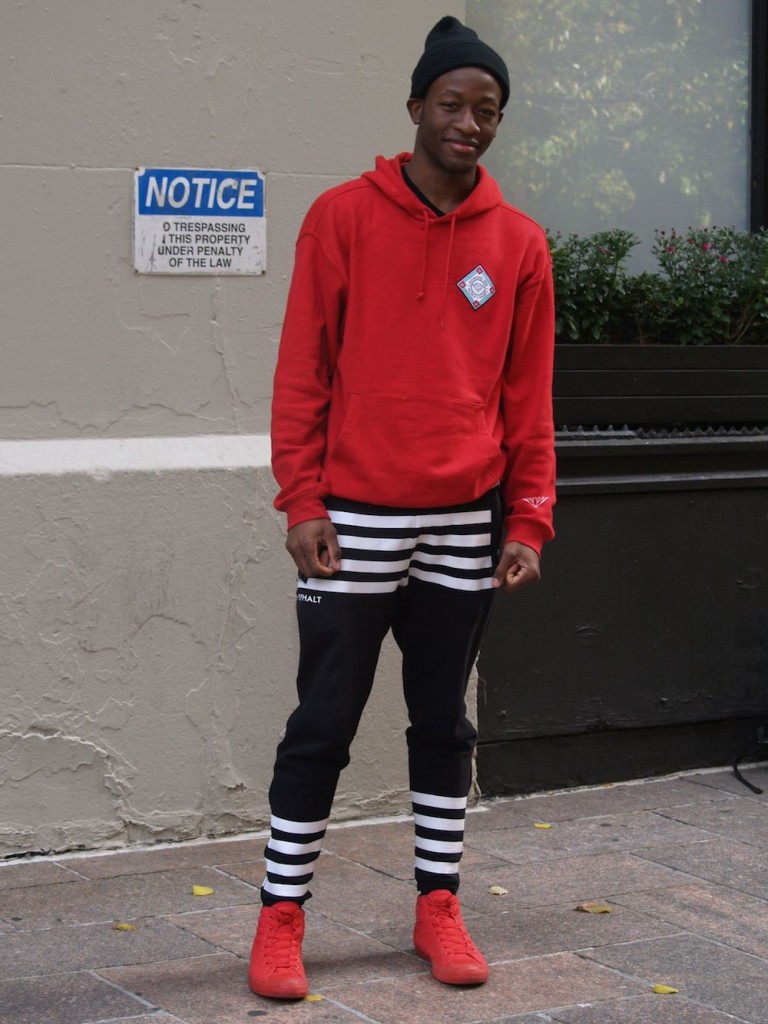 Zero—The cost of the Nike Training App, that features 400+ workouts from Nike Master Trainers. Talk about the most affordable gym membership, like, ever.
Two—The number of patterns in these totally adorable adidas Print Mix Leggings. They just may be the motivation you need to turn your "nah, I am going to stay in bed" into a namaste.
Three—The number of resistance bands in this pack. Can't make it to the gym? You can bust out a serious killer routine from the confines of your dorm room! Netflix and tone.
Eight—The number of weeks it would take to train with Couch-to-5k. So you can literally be going from Scandal binge watcher to race finisher by the holidays.
10—The number of minutes a day you should carve out to meditate. Start your day by taking some time for y-o-u with one of our favorite apps, Headspace.
17—The number of ounces the insulated S'well water bottle holds. (Can we talk about the python print? Hydrating never looked so chic!)
18—The number of grams of protein in a three egg omelet. As if you needed another reason to brunch.
23—The number of dollars this Forever 21 hoodie costs. We currently live/work-out in this baby 24/7.
35—The number of calories in a Laughing Cow Lite wedge spread on cucumber slices. A perfect study/post-workout/anytime snack!
45—The number of minutes in a SoulCycle class. Sweat, dance, cheer and possibly (and by that, I mean definitely) cry during the meditation song. So many emotions and calories torched in such a short period of time.
What are your fitness under 50 finds? Share on social using the hashtag #CFSweats! Be sure to tag @CFashionista!