The moment has finally come, Instagram is becoming casual! Recently influencers have been posting content from places they're going to daily and I am all for it. People are starting to care less about having a perfect aesthetic, only using specific colors on their feed, or editing all of their photos with a preset. Now that Instagram is becoming more casual, I've been wanting to find aesthetically pleasing, everyday locations to make my feed fun. After scrolling through Pinterest for hours I've rounded up some places you have to go to for your next content day.
Stairwell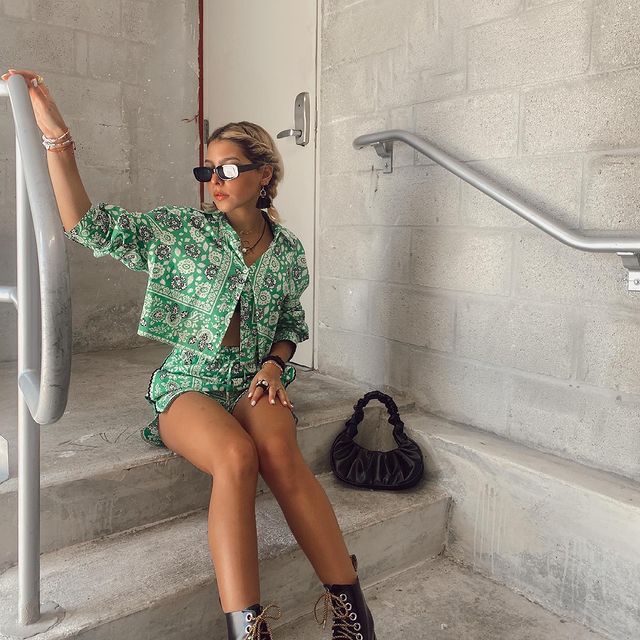 I'm telling you something as simple as a stairwell looks amazing for photos. Like in this picture, Raniel Betancourt's outfit is so colorful and literally a whole moment so the neutral stairwell complements her outfit.
Gas Station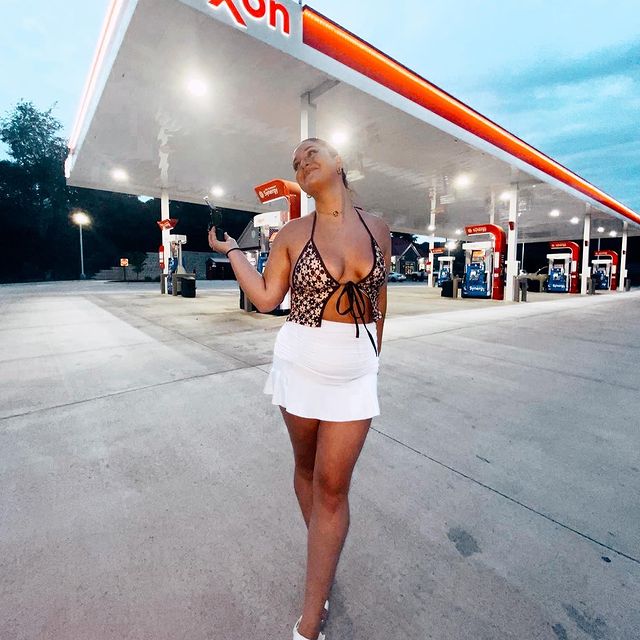 A MUST for your next content day! There are so many fun ideas at a gas station whether it is color coordinating with the logo, taking a photo pumping your gas, or one like this community member. I'm calling it now, gas stations are going to be the photo location of the summer.
Grocery Store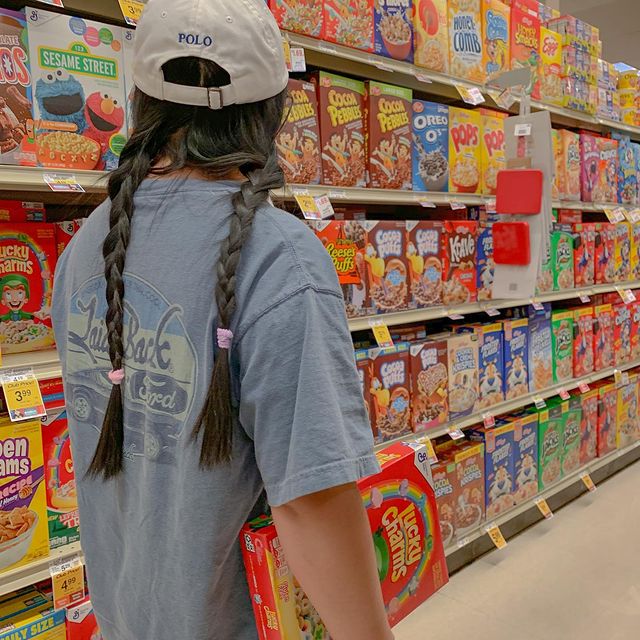 When I tell you to run to the grocery store, run! The grocery store is such a casual place but there are so many amazing photo opportunities like in front of the cereal, drinks, or even eggo waffles.
Bathroom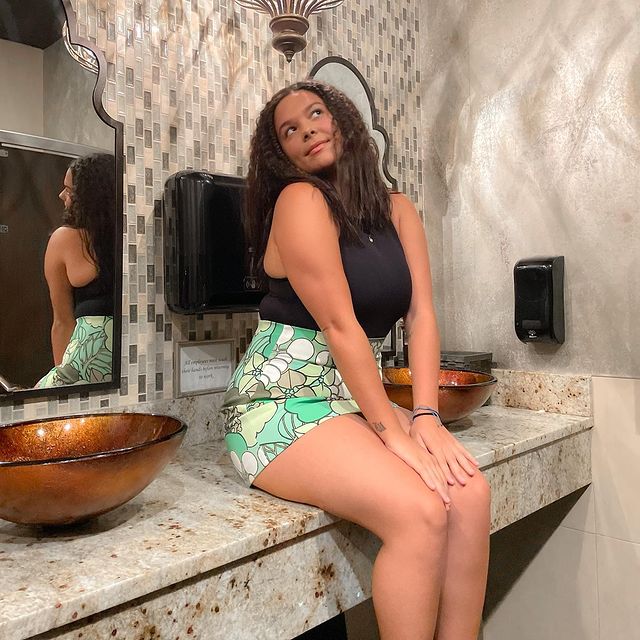 A full-on photo shoot in a public bathroom may sound intimidating but don't knock it till you try it. There is always going to be an occasion where you have some extra time to go to the restaurant bathroom, so why not snap some pics while you're there? This is such an underrated photo location that needs to be used more.
Sidewalk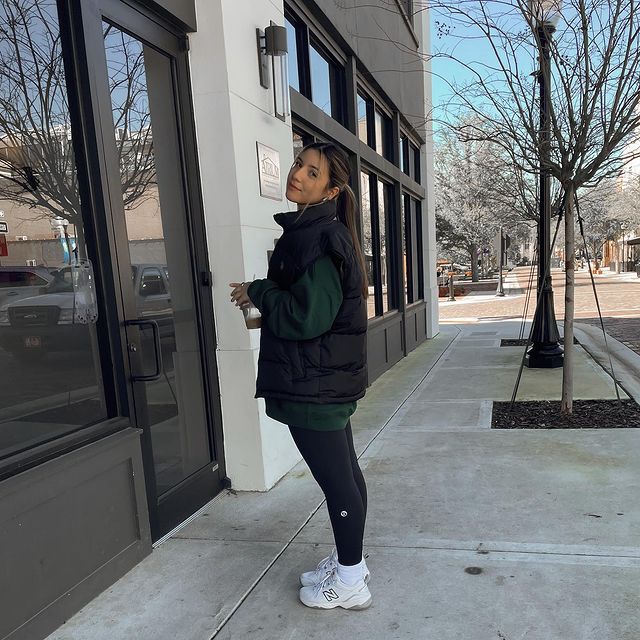 So simple yet I'm so obsessed! Next time you go out make sure to walk around a random building and I promise you'll find an aesthetically pleasing area like this one to shoot some pictures at.
Tennis Court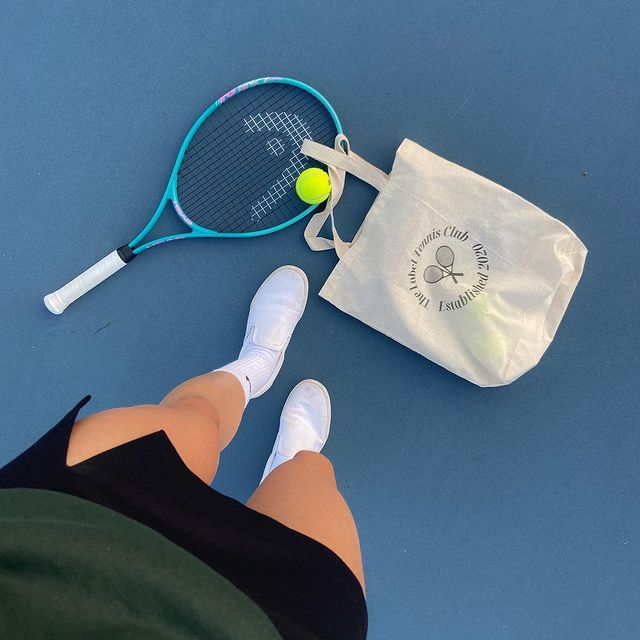 After seeing full-on tennis courts photoshoots all over my Instagram feed in 2020, tennis courts need to go back to being casual. Teal Nolte's photo is the exact vibe you have to go for, simple yet a moment.
Ready to hop on the casual IG trend? Show us the casual photos you recreate by tagging us on Instagram @cfashionista