Who can resist a brunch invite? Brunch is the perfect opportunity to rock a cute outfit with a side of hot gossip and mimosas. It's easy to opt for the classic sundress or matching set — which are always good options — but these looks will help you spice it up.
The group may decide on the dress code, or it may be a free-for-all, but it's never a bad thing to show off your individual style. We guarantee you already have options in your closet that are just right for any brunch spot. Whether you're channeling the classic workwear aesthetic, going for a garden tea party fit, or dressing like a casual cool girl, the possibilities are endless.
Whether you're a bottomless brunch regular or just making your debut, I've got you covered. Here are 10 brunch outfits for this weekend: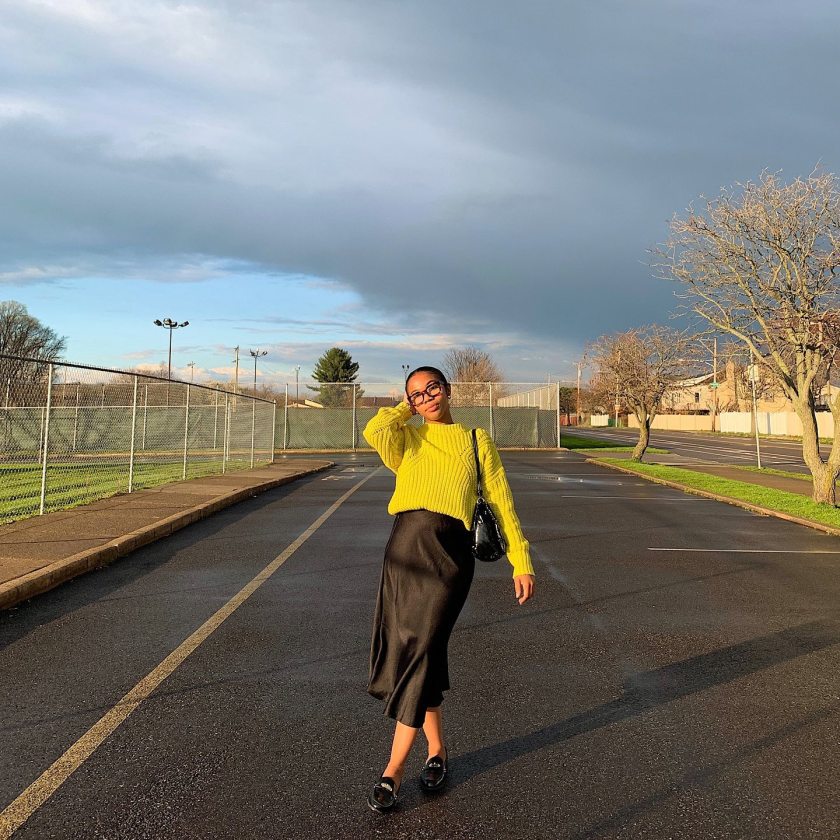 01. A long skirt & sweater
Ever since that TikTok sound went viral I've been pulling out my long skirts weekly. A midi or maxi skirt is the perfect way to dress up without being too dressy. Pairing it with a nice sweater and trendy loafers completes the It Girl outfit. Top it off with your favorite handbag and you're ready to go.
Shop the Look
02. A Tee Under A Dress
Who said you can't layer in the spring and summer? If you want to step up your dress game, try layering a graphic tee underneath. It's a fun way to make new outfits out of items you already have in your closet.
Shop The Look
03. A Trendy Set
Sets are super easy. They allow you to open up your closet and have pre-made brunch looks at your disposal.
Shop The Look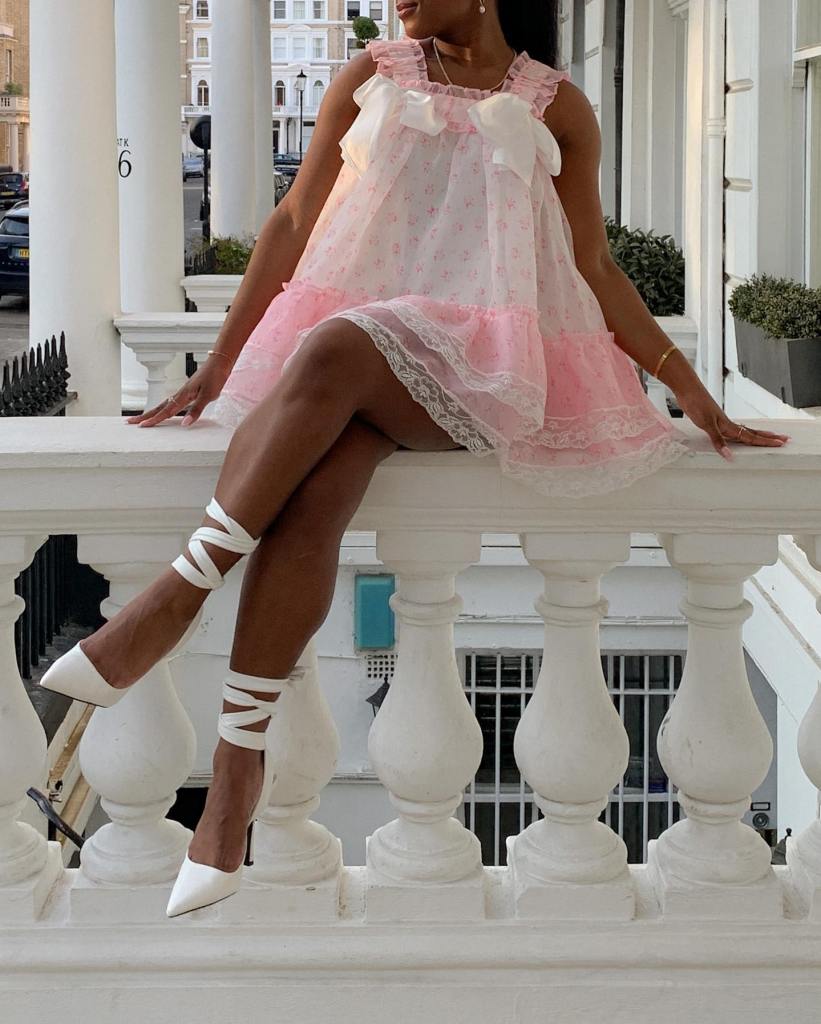 04. A Babydoll Dress
The rise of the babydoll dress has been one of my favorite recent trends. This may seem extreme for some, but why not get a bit fancy while sipping (and spilling) some tea? It's just the right amount of fun and fluff.
Shop The Look
05. A Corset Top & Denim Shorts
Comfy and casual is never a bad combination. Grab a white button down and pair it with one of your corsets. Finish off the look with denim shorts and the dad sneakers of your choice.
Shop The Look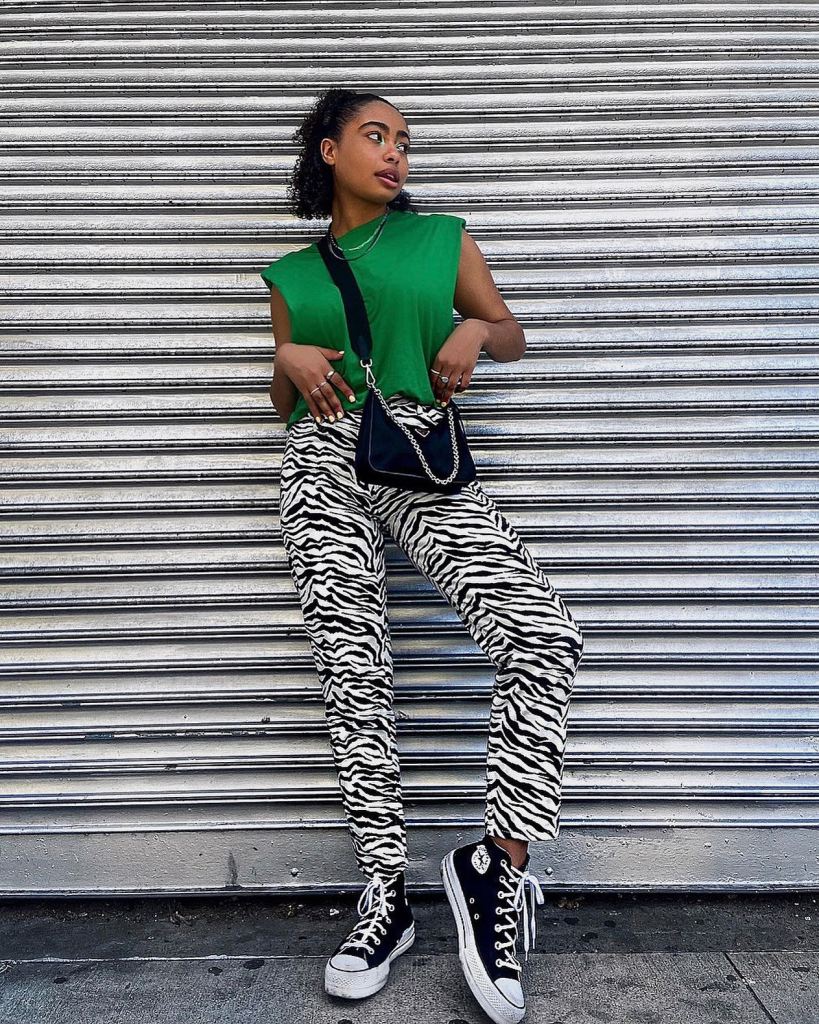 06. Animal Print Pants & Sneakers
Looking to make a statement at brunch? Animal print is the way to go. Add a pop of color and your favorite pair of sneakers and you're golden.
Shop The Look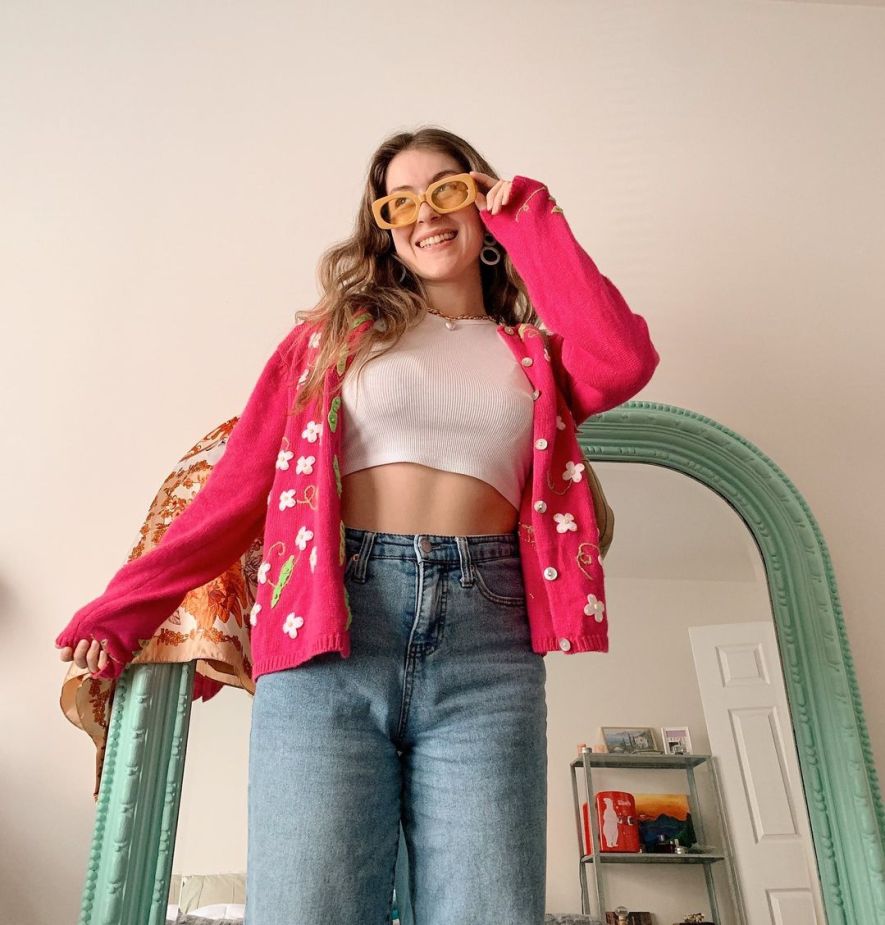 07. A Cardigan & Sunglasses
The weather may be a bit warmer, but a cardigan is always a fab brunch statement piece. Since the sweater is the focus of the outfit, the rest can be super simple. Jeans and an easy top never fail. Grab your favorite pair of sunnies and the look is complete.
Shop The Look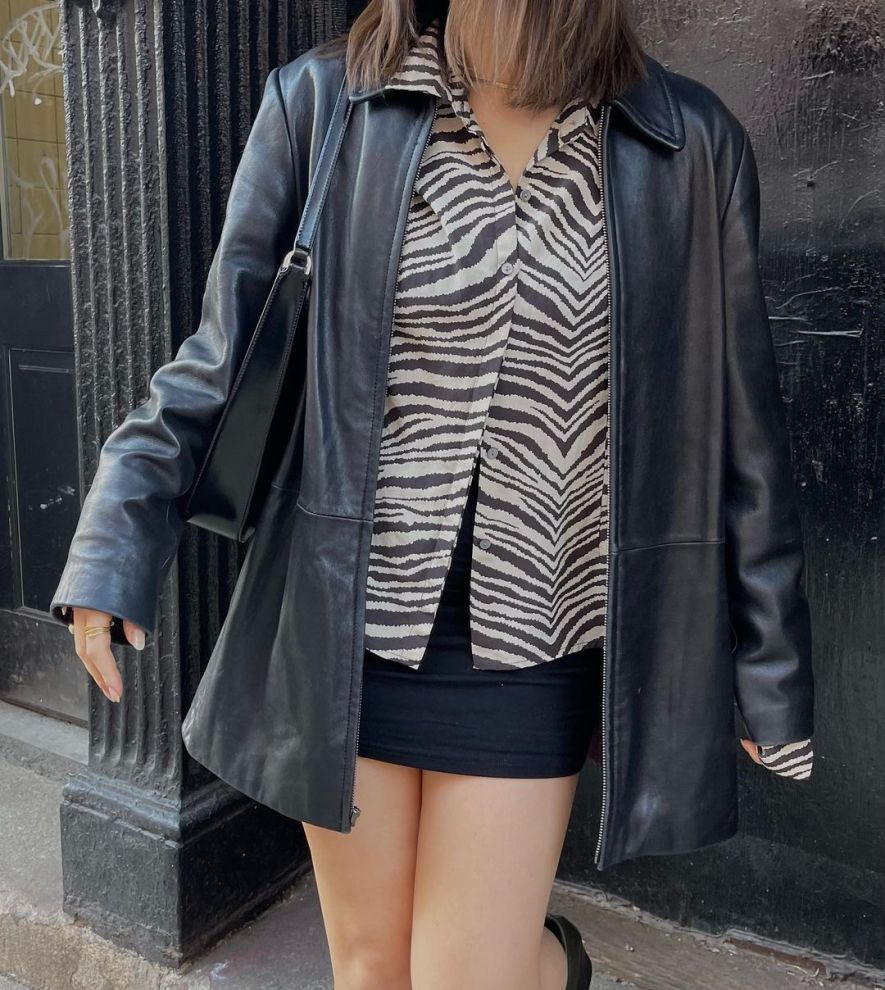 08. A Printed Button Down & Mini Skirt
Told you zebra print is everything! If you're unsure what to wear to brunch, then choose the focal point of your outfit and build around it. Here, this fabulous zebra print top is paired with basics like a black leather jacket, a black mini skirt, and a black bag.
Shop The Look
09. A Button Down Top & Denim Jeans
Break out your favorite pair of jeans for this next outfit option. Pair them with a white shirt, a button down, and a staple necklace.
Shop The Look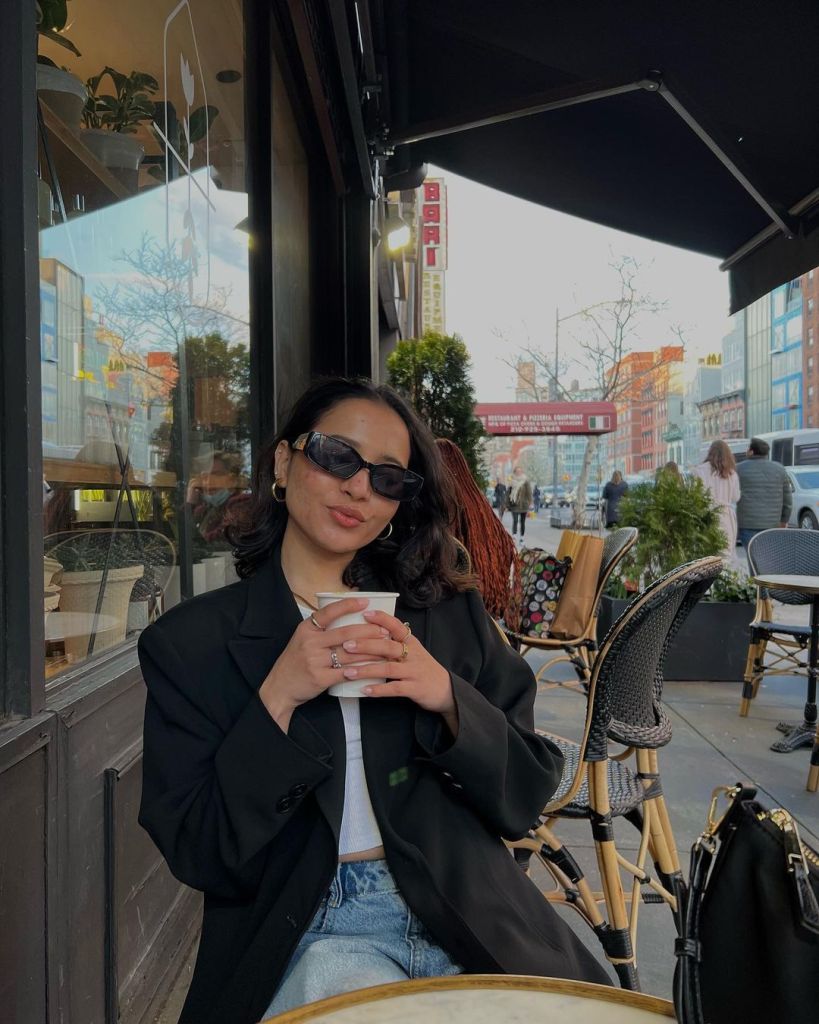 10. A Blazer & Light Wash Denim
Whether you're actually coming from work, or just rocking the workwear look, you can never go wrong with the off duty aesthetic for brunch. The oversized blazer is the star of the fit, but the jeans, sunglasses, gold hoops, and handbag are just as important to round out the look.
Shop The Look
Brunch is always fun and the outfits should be too. Now, the only thing you have to worry about is if you should order the waffles or the pancakes.
Feature image courtesy of keepitupwithnina