With the start of a new semester comes the joy of stocking up on all the shiny new school supplies—including that gorgeous planner you never open after the first week of classes. Sadly, many back-to-school items don't even make it past the initial desk setup Instagram shot. Staying organized can be challenging, but if your stationery is pretty enough, it'll seem more like dessert than a chore. Here are some of the best organizational accessories and school supplies to keep you focused on your goals and stay on top of your game all semester long.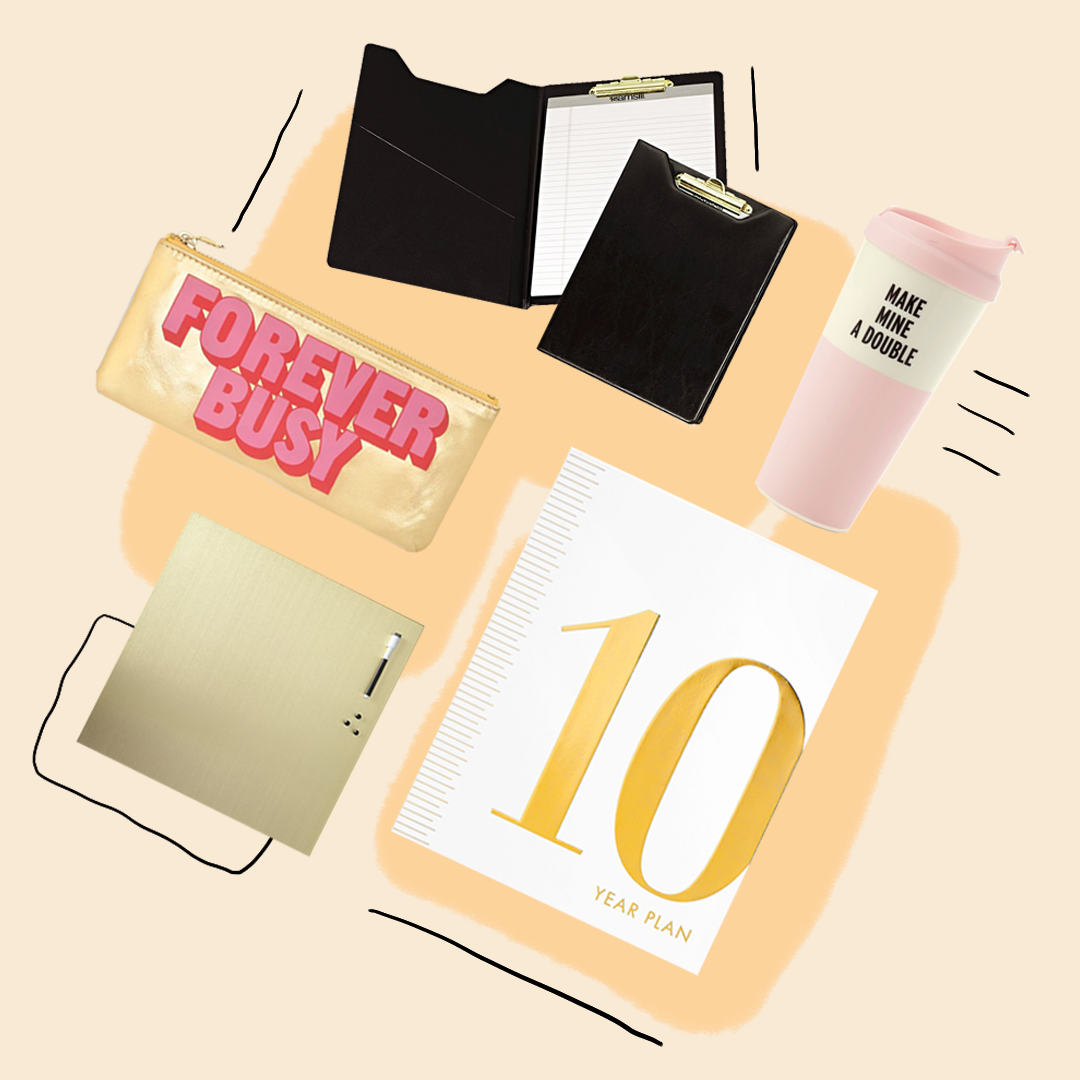 For the Go-Getter
To be a go-getter means to exude #BossLady energy. If you have your career path planned out all the way to retirement, then these picks are for you. Keep slaying the game with these swank stationery items by your side this semester.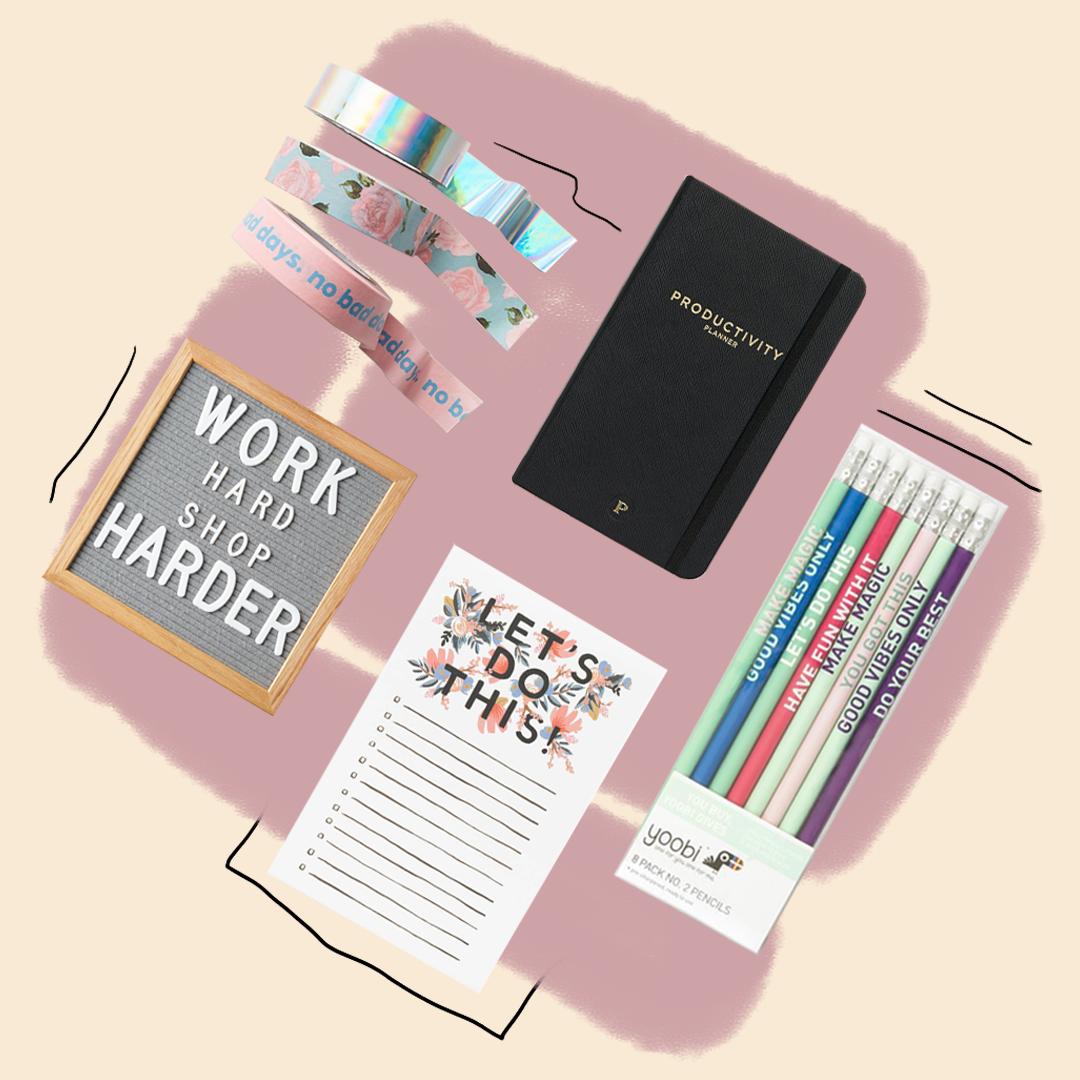 For the Unmotivated Student
The best motivation to get stuff done is a desk glittering with new accessories. If you're in a slump, these items will keep you on task (and on trend). Remember: stay on your grind.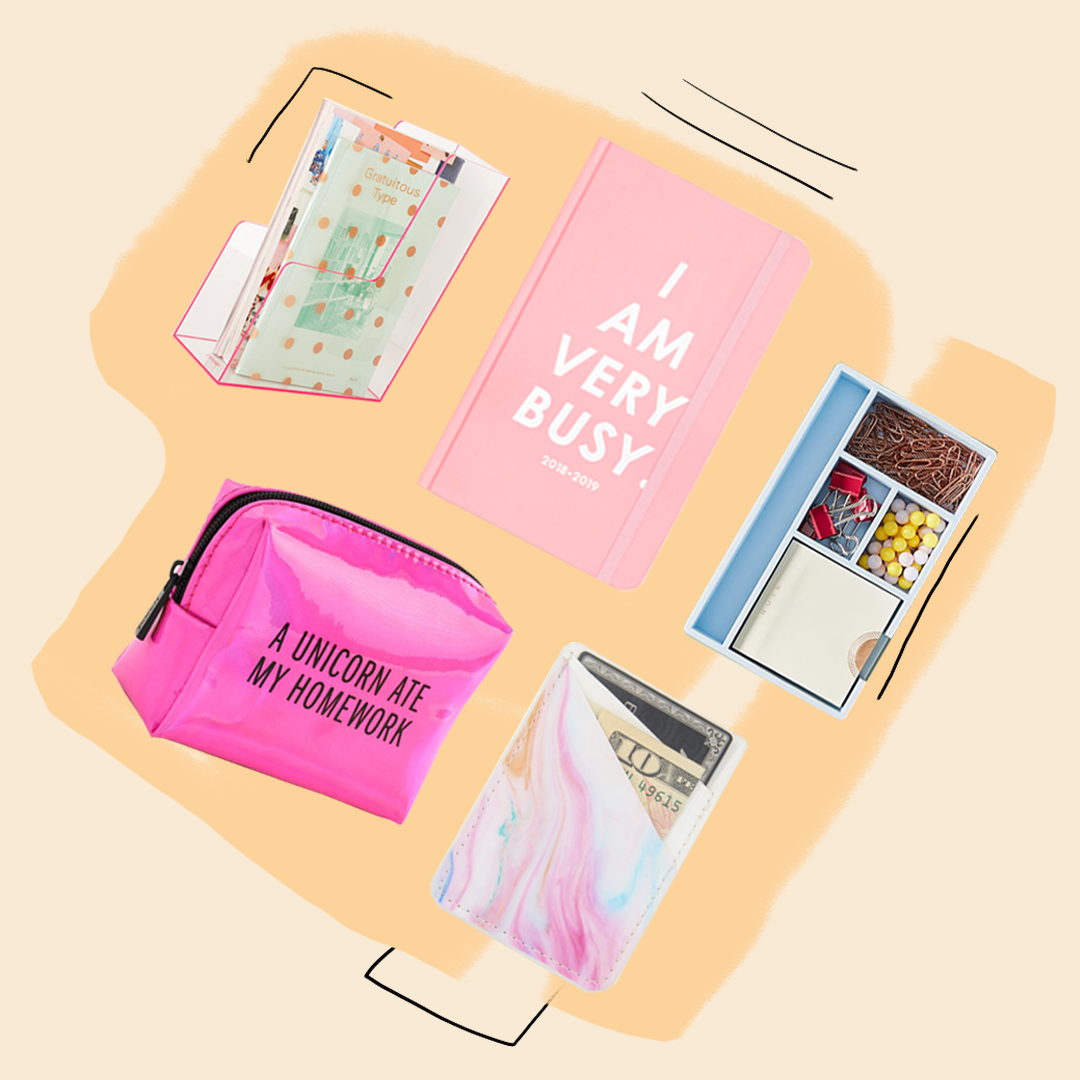 For the Perpetually Disorganized Student
If you'd probably lose your head if it wasn't screwed on tight, don't sweat it. We've got just the things to help you get your life together this semester.  After all, you're the kind of person organizational tools were made for.

For the Minimalist Student
Sometimes, less is more. Check these sleek supplies if you have an eye for simplicity.

For the Always-Polished Student
Heads turn when they hear your high heels clicking down the hallway. Your outfit matches your phone case, which matches your room decor. You're flawless by all accounts, so don't get caught slipping on your stationery game.
What's in your backpack this semester? Show off your favorite school supplies online by tagging @cfashionista!