Let's be honest. We all dream of becoming Miranda Priestly from The Devil Wears Prada (maybe just a little nicer), and one day we'll get there. But for now, we can relate more to Andy, attempting to climb our way up the fashion ladder. It may appear like a seemingly impossible task to get that coveted EIC (editor-in-chief) title, but by following these industry keys to success, you'll be the next Anna Wintour in no time.
Hard work is undoubtedly the most essential component to an editor-in-chief. Yes, we hear this all the time, but a clear definition of what hard work means in fashion can take us one step closer to realizing our dreams. Firstly, if you have a creative passion, such as writing, styling, or photography, it's fundamental that you constantly practice to refine those skills and find your style. Give everything you do 110%, no matter how big or small the task may seem so you can take pride in everything you create. Additionally, go above and beyond what is expected of you, every single time. Putting in that little extra will be sure to get you noticed!
Personality is also a major must in fashion. You meet with designers, photographers, and models, so it is necessary that you possess the persona for it. EIC's are outgoing leaders that are innovative and personable. You need to be open to new experiences by happily saying yes to every opportunity given to you. Furthermore, courage is a huge asset, so you can speak your mind and pitch ideas for articles and shoots to others. An editor is humble enough to know that you are never too good for any job and they aren't afraid to get your hands dirty doing what needs to be done.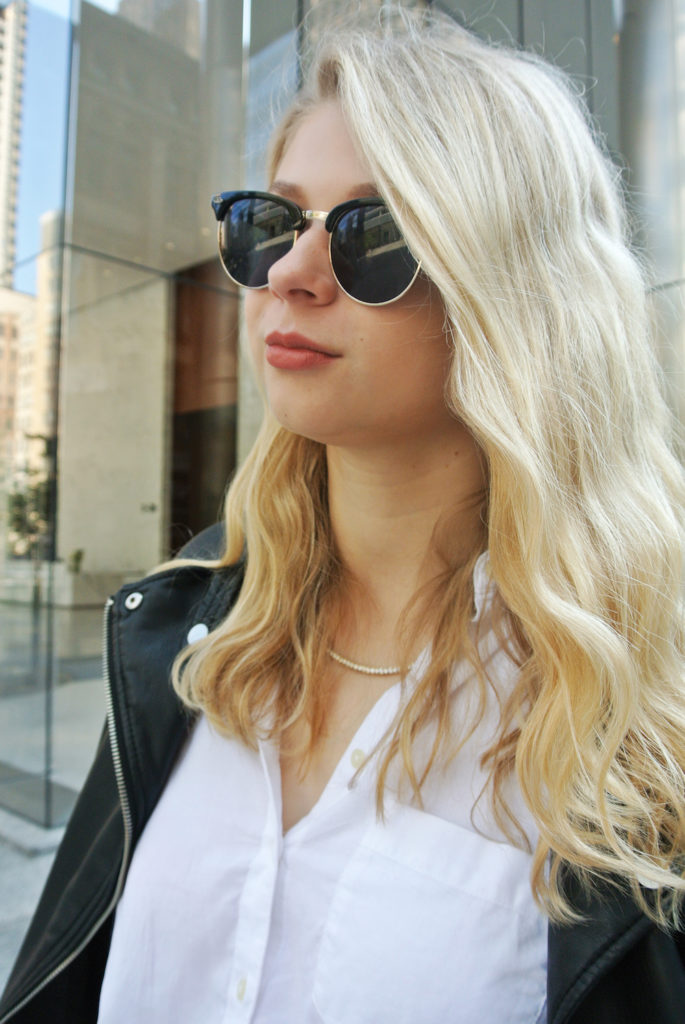 Finally, networking is the last piece in the editor puzzle. This task can seem ambitious but it's not as difficult as it sounds. Networking can be just getting to know your peers, professors, co-workers, or other professionals. Further, introducing yourself and connecting with new people within the fashion industry is another surefire way to successfully network. It's also just as vital to keep in contact with these people. This could be commenting on their Instagram posts, sending an email or meeting for coffee.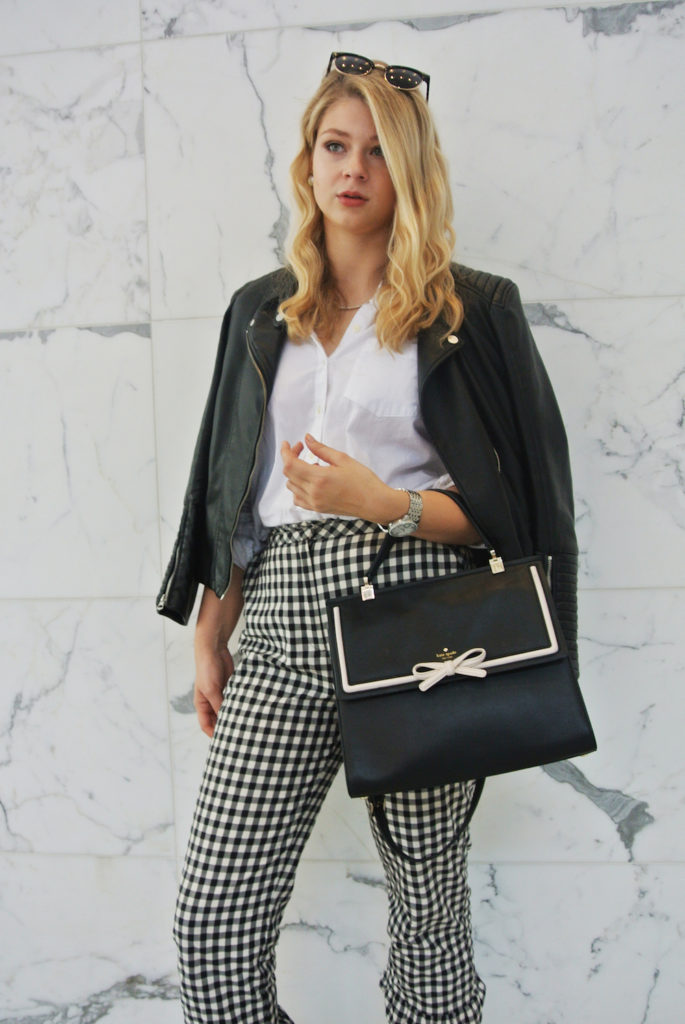 Overall, becoming an editor-in-chief takes a little more than you might have guessed. It takes a whole lot of hard work, creativity, and drive. These valuable tips will help to mold you into a person ready to take on this role. So get out there Fashionista and show this industry what you're made of!
What advice do you have for an aspiring editor-in-chief? Let us know in the comments below!