The summertime has always been the perfect chance for all of us to create unforgettable memories that will never fade away, unlike our tan lines. However, if you're anything like me, you want to look cute while making those memories. Which can be a little bit difficult. You see, summer has an annoying best friend called humidity.
Trust me, there's absolutely nothing worse than when your makeup decides to have a complete meltdown, smudging, smearing and being sticky to the touch. Okay, so maybe being attacked by a swarm of mosquitoes during the summer, comes close, but still! Have no fear though, I totally got you covered with the best beauty products that you'll need this summer. So, don't sweat it—literally.
It's All About The Base
Using an oil-free moisturizer like the Clinique Dramatically Different Moisturizing Gel ($27) is key to prepping your skin for your makeup application.
Primer Potion
A face primer will help your foundation greatly by allowing it to slide on smoother and stay put. The Too Faced Hangover Replenishing Face Primer ($32) hydrates and brightens your skin while prepping it for foundation.
Brows on Fleek
The Anastasia Beverly Hills dipbrow ($18) pomade is the best product for your brows this summer. It's buildable, matte and waterproof, meaning that your eyebrows will still be in tack, even if the guy you just started seeing decides to take you swimming on the first date.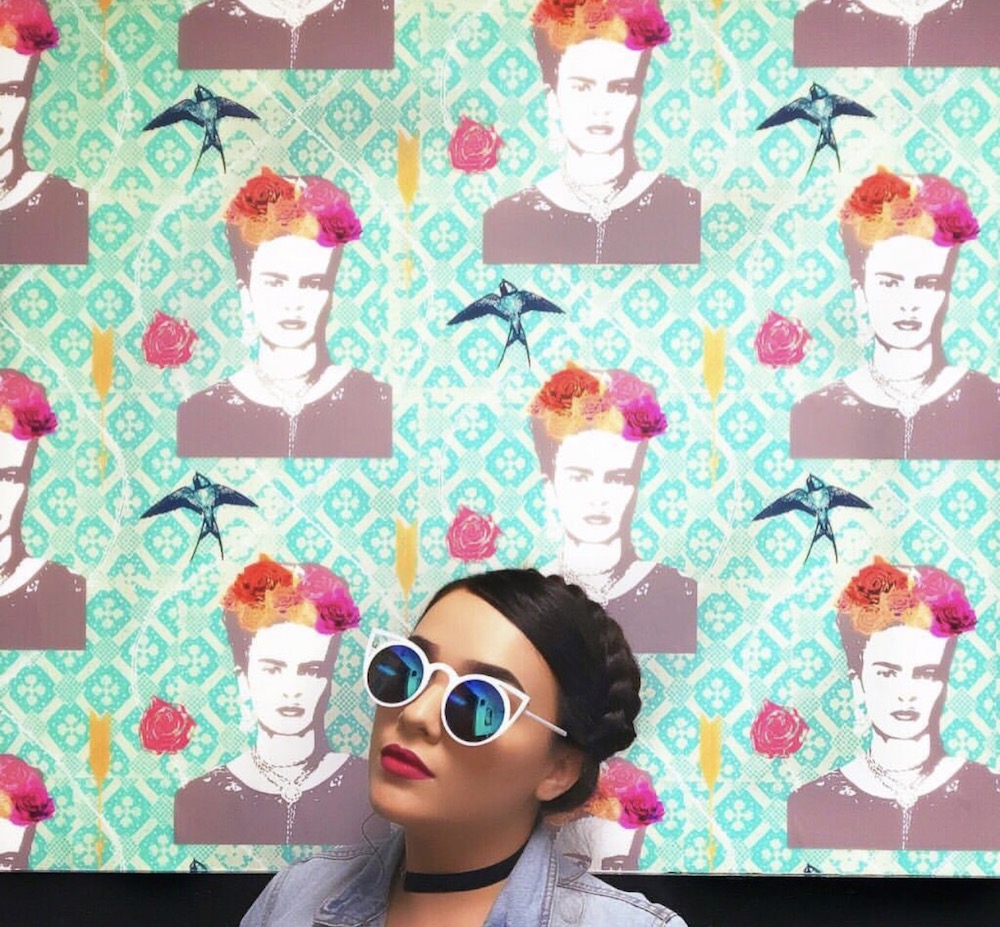 Cute Not Cakey
Choose a foundation that is oil-free, and that also has SPF in it, you want to protect your skin from harmful UVB rays. The L'Oréal True Match Super Blendable Makeup ($10) foundation is designed to match your exact skin tone while leaving your skin nourished, protected, and looking healthy, because less layering equals less cakey-ness.
Eyes That Mesmerize
Use a cream eye shadow, and then layer a powder eye shadow of the same color on top of the cream to make it last longer. During the summer, you'll most definitely need a waterproof mascara. You don't want to end up looking like like Lauren Conrad during that infamous crying scene from The Hills.
Bronze Beauty/Blushing Beauty
Bronzing your face will give you that sun kissed look without trying too hard. The Rimmel Natural Bronzer ($5) is a waterproof bronzing powder that will leave you looking like a bronzed goddess. If you do decide to use some blush, try a cheek stain. With the Benefit Benetint Cheek and Lip Stain ($30), you can use as both your blush and lipstick.
Lock It All In
Using a setting powder and setting spray will do just that set your makeup in place to keep it looking perfect all day and all night long.  
So, go ahead girls, jump in that pool while relaxing and unwinding in your mermaid state of mind. Whatever it is that you decide to do this summer, these beauty products will ensure that your makeup stays flawless and divine.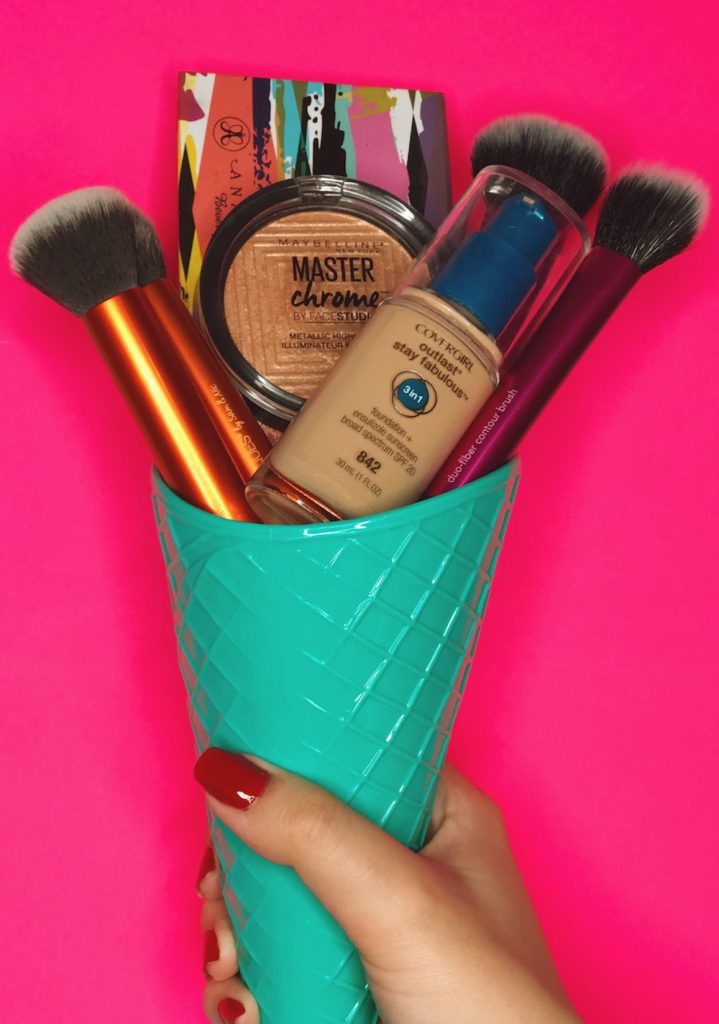 What's your favorite summer beauty look? Show us on social media! Don't forget to tag @Cfashionista.