Summer is finally here, and nothing screams "summer" more than ice cream!
Whether you're lounging around the pool with your best gal pal, or it's just a #treatyourself kind of day, there's no better way to cool down in this summer heat than with a frosty treat. The best part is, not only is it mouth-watering delicious, it's also really photogenic. Add a cool factor to your Instagram feed with a polaroid snap of your frozen treat!
From unique flavors to non-traditional serving styles, check out the gallery below to activate some serious sweet tooth cravings.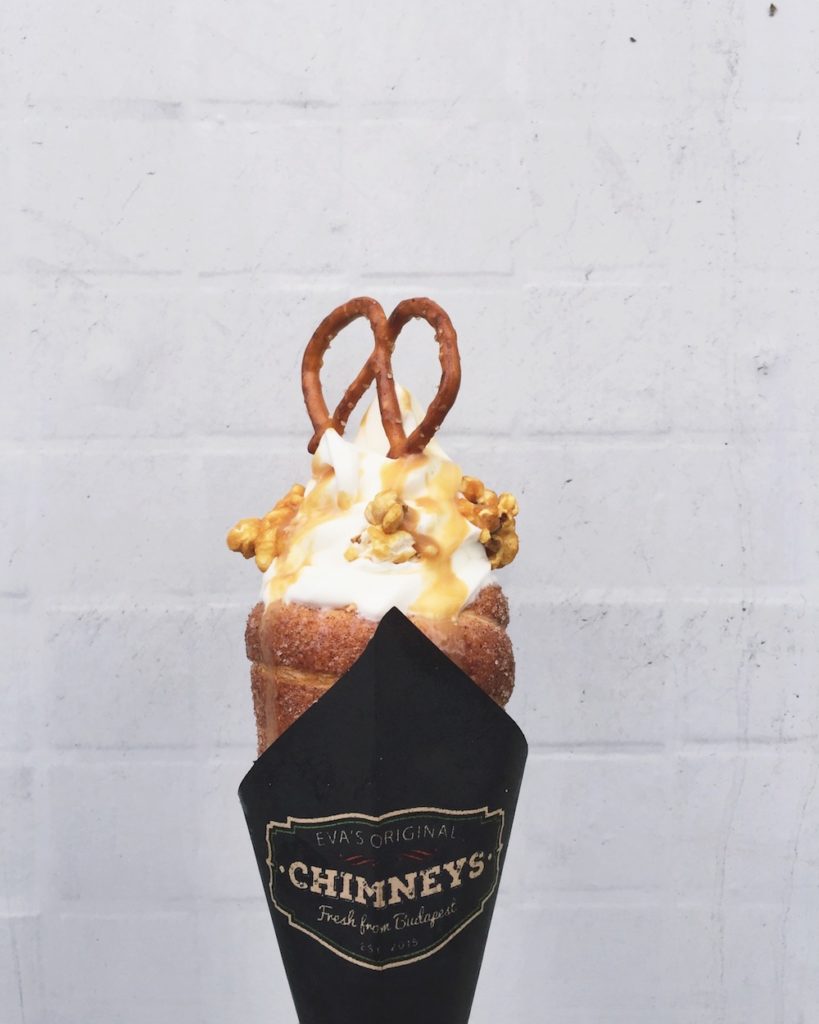 This dessert is anything but ordinary. This Hungarian-inspired dessert starts off with a kurtos kalacs, a sweet cone-shaped dough tossed in cinnamon sugar (similar to a Mexican churro), filled with smooth vanilla ice cream, and topped off with a pretzel, caramel popcorn and an extra drizzle of creamy caramel sauce.
Where: Eva's Original Chimneys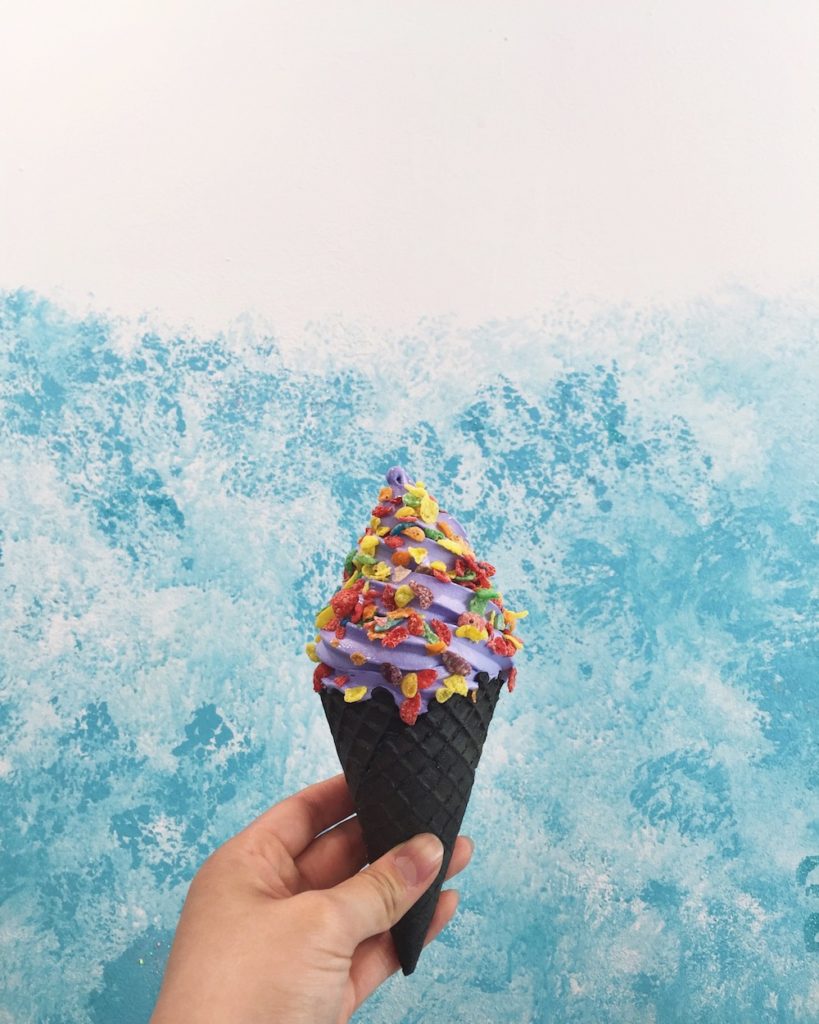 Who would have thought of turning a root vegetable into an ice cream flavor? Ube (pronounced oo-bae) is a purple yam originating from the Philippines. A crispy chocolate waffle cone filled with smooth ube soft serve and topped with colourful Fruity Pebbles—wait, is this ice cream actually healthy?
Where: Soft Swerve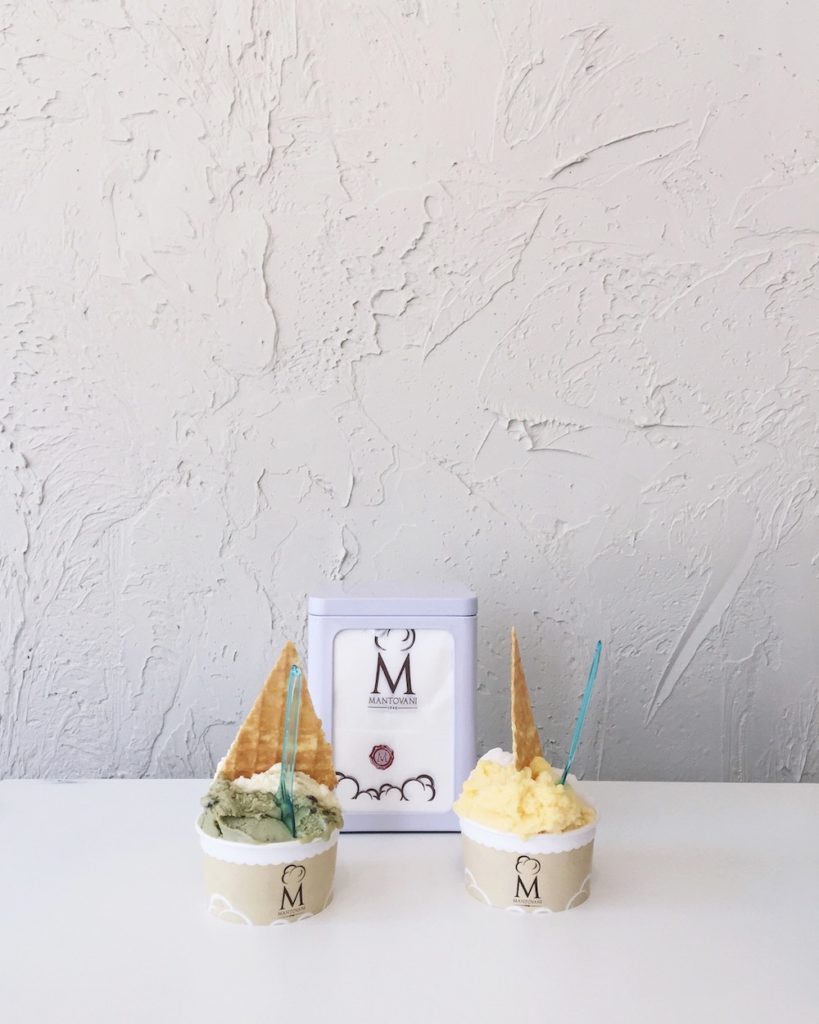 Gelato, a classic Italian treat is made from a base of milk, cream, and sugar. Did you know gelato has less fat than ice cream? I usually use that as an excuse to add an extra scoop! My favourite gelato flavour is pistachio.
Where: Mantovani 1946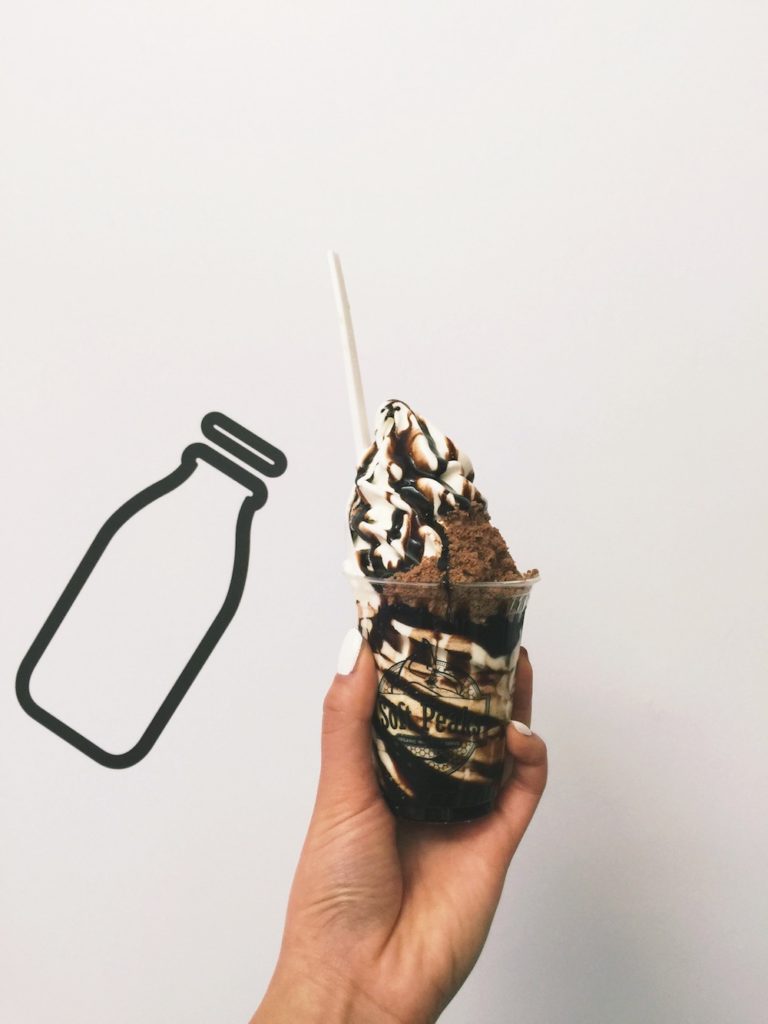 This last one is for all my chocolate lovers. You can never go wrong with a classic chocolate sundae. Grab some rich vanilla soft serve with hot chocolate sauce and cookie crumbles on top, and indulge yourself in some decadent chocolatey goodness.
Where: Soft Peaks
What's your favourite ice cream flavor? Comment down below and tag @Cfashionista in your posts!