Sponsored by ASOS
With amazing fashion flooding the runways, red carpets, sidewalks and your social media feeds, it's easy to find yourself saying, "I want it all." And while, sure, getting all the clothes, shoes and accessories on your wish list isn't realistic IRL, what if we told you that having it all was actually possible.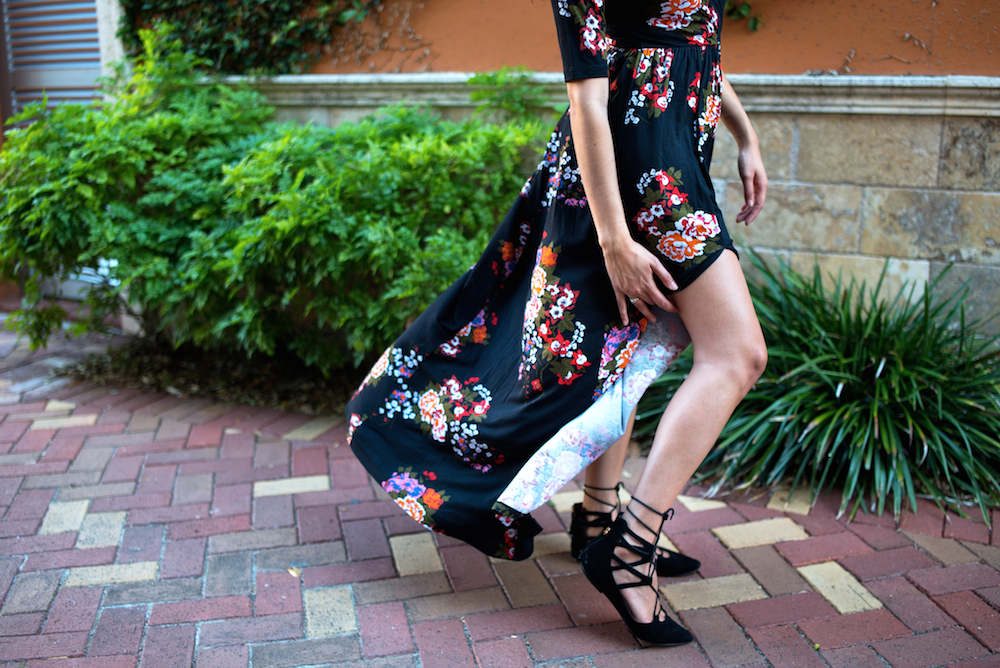 We've partnered up with one of our favorite fashion brands, ASOS, to give away a year's worth of clothing to four lucky winners! Turn that "I wish" to "I have" when it comes to obtaining the wardrobe of your dreams (stocked with seriously on-trend pieces). For more information on how to enter and the official terms and conditions, check out our sweepstakes here!
While only four winners will get this super #RAD prize, every student is still a winner on ASOS! Get 10 percent off ALWAYS by validating your student email address here. All that hard work and those late-night study sessions sure do pay off!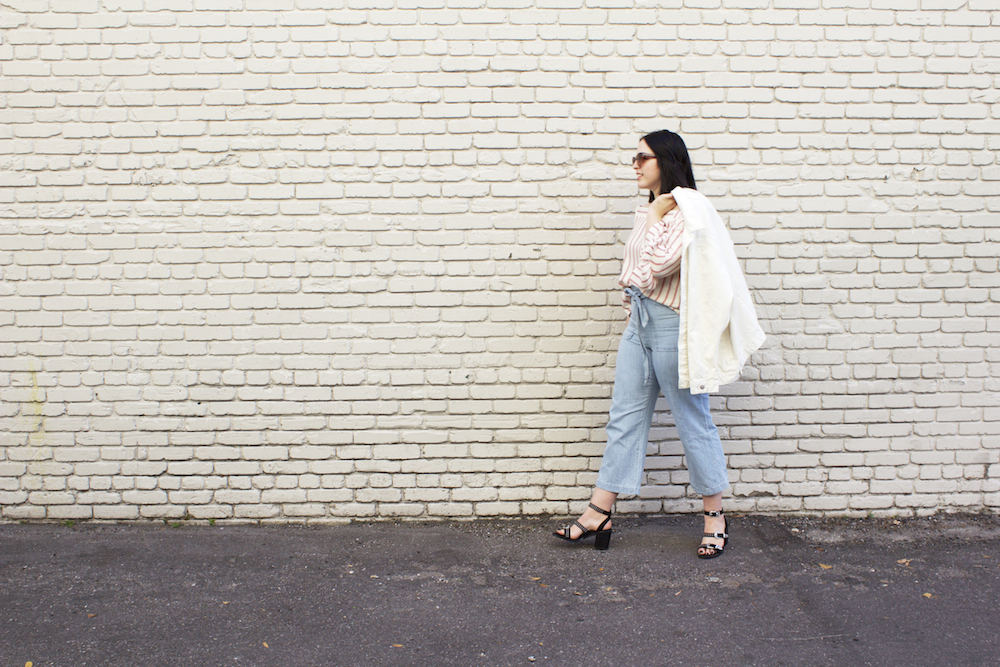 Have it all this summer, thanks to ASOS! Be sure to enter the sweepstakes for your chance to have the closet of your dreams.