No matter how much we like to think that styles and trends are all that matters, let's be honest with ourselves and our wallets: price is the ultimate deciding factor. In five years, if all goes well, we'll have the freedom to "splurge;" but for now, a college budget doesn't exactly account for $300 denim. On the bright side, keeping your denim budget to a minimum doesn't necessarily have to be a sacrifice on style. After all, we're living in the revival of Levi's. And despite your local flea market trying to sell you on $120 vintage 501's, your favorite classic denim brand used to sell their jeans for roughly $15 bucks a pop.
As an ode to Levi Strauss and his dedication to delivering high-quality denim at affordable prices, we've collected the 11 best under-$80 denim styles that would feel right at home in your summer wardrobe and budget. From classic blue to bright colors; funky stripes to distressed detailing; there's a little something for everyone.
Scroll down to stylishly save.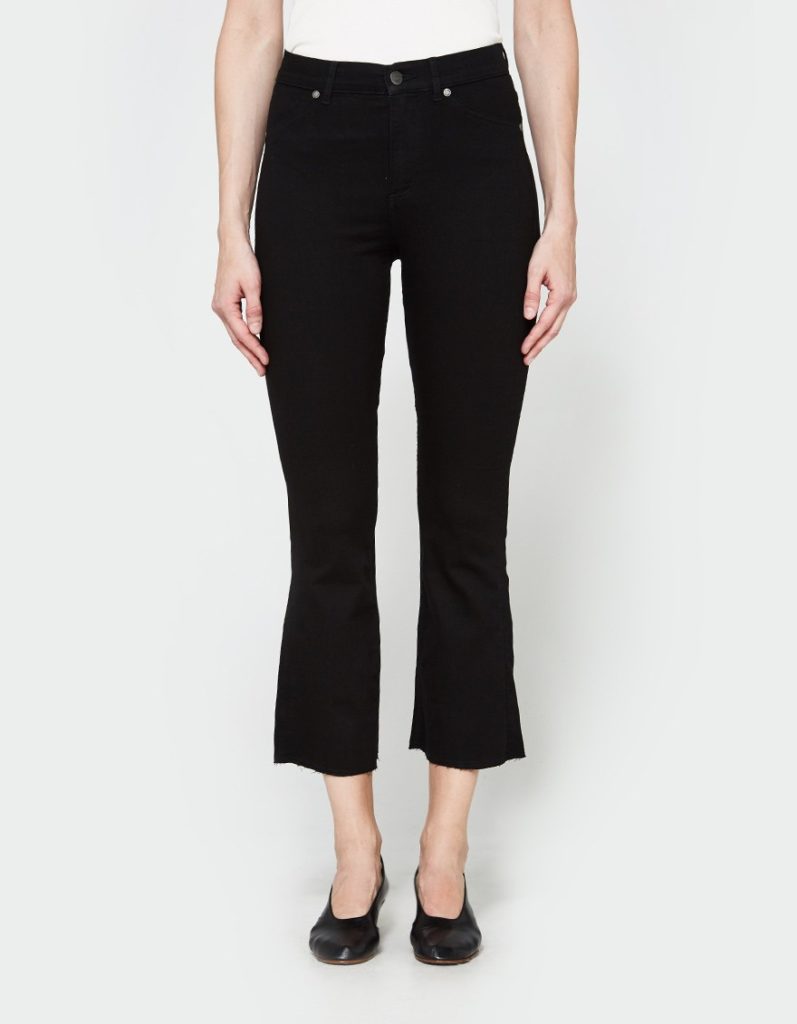 Kick Spray Denim in black by Cheap Monday, $52.99, Available at Need Supply.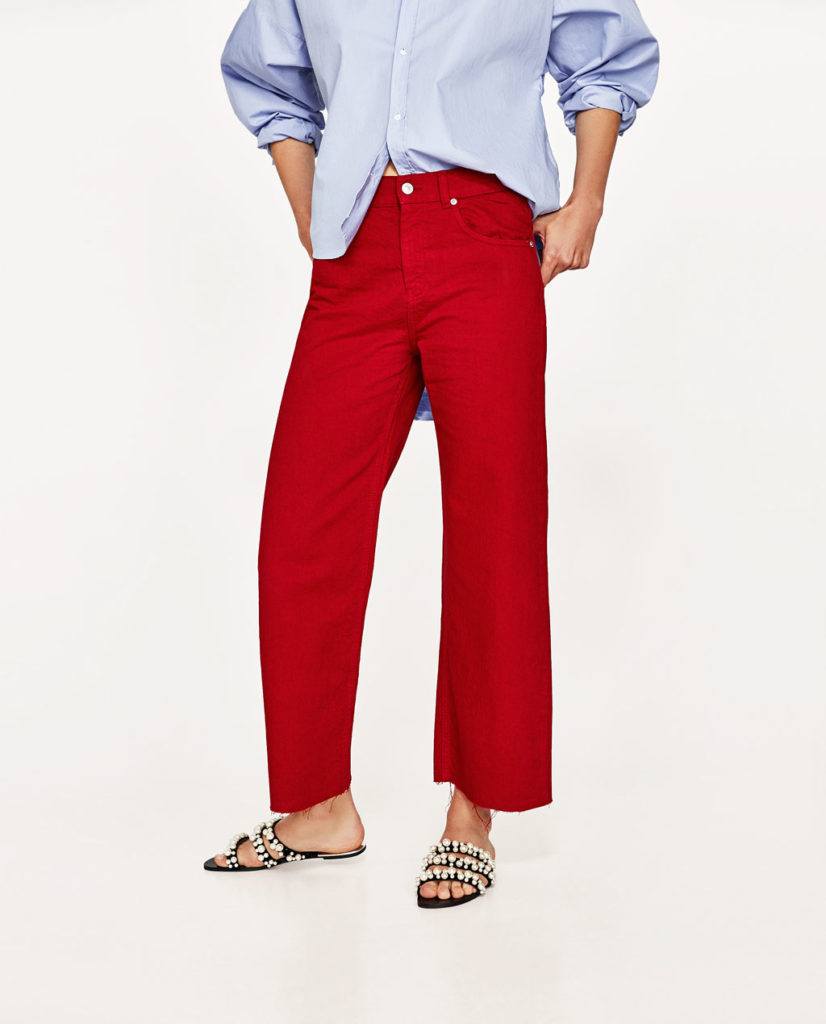 Culottes in red by Zara, $49.90, Available at Zara.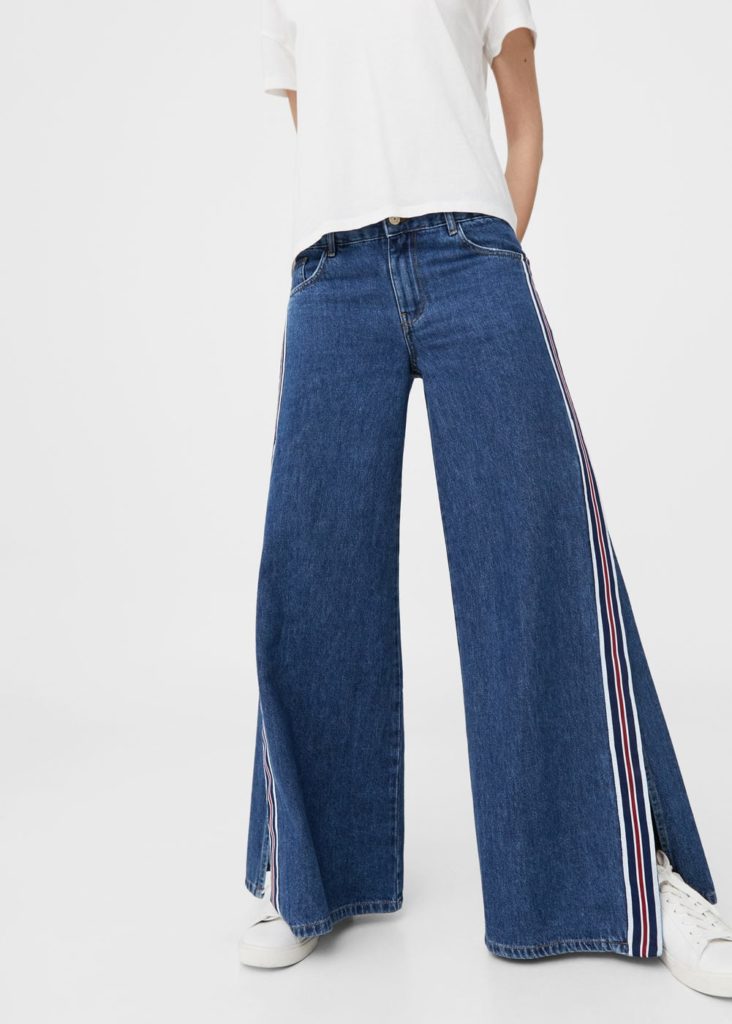 Flare Stripes Jeans in medium blue by Mango, $79.99, Available at Mango.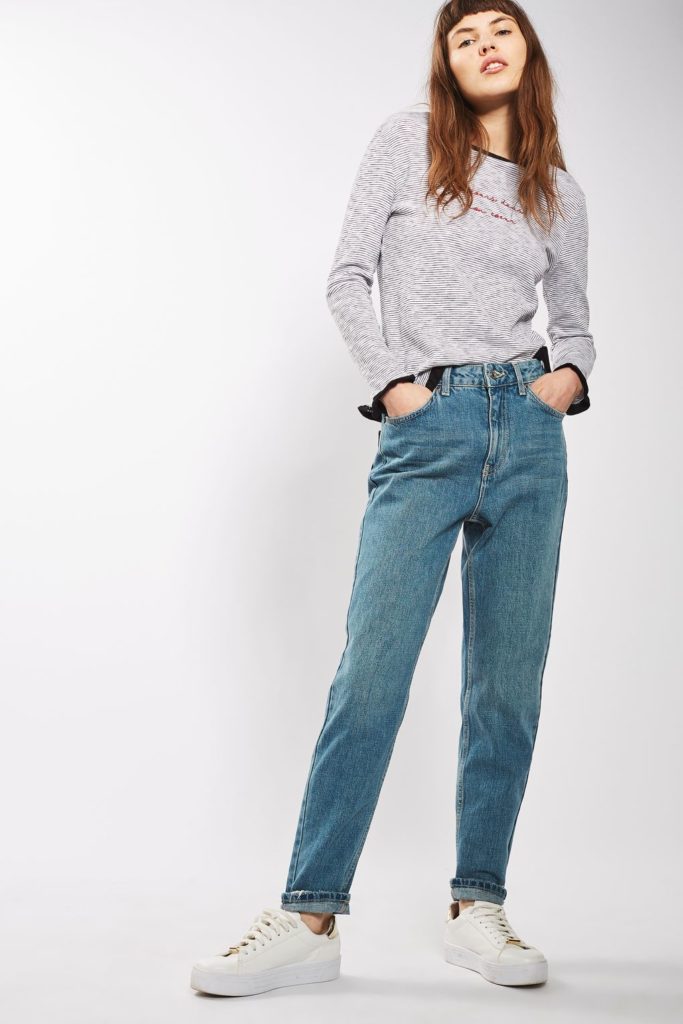 Moto Vintage Blue Mom Jeans by Topshop, $70.00, Available at Topshop.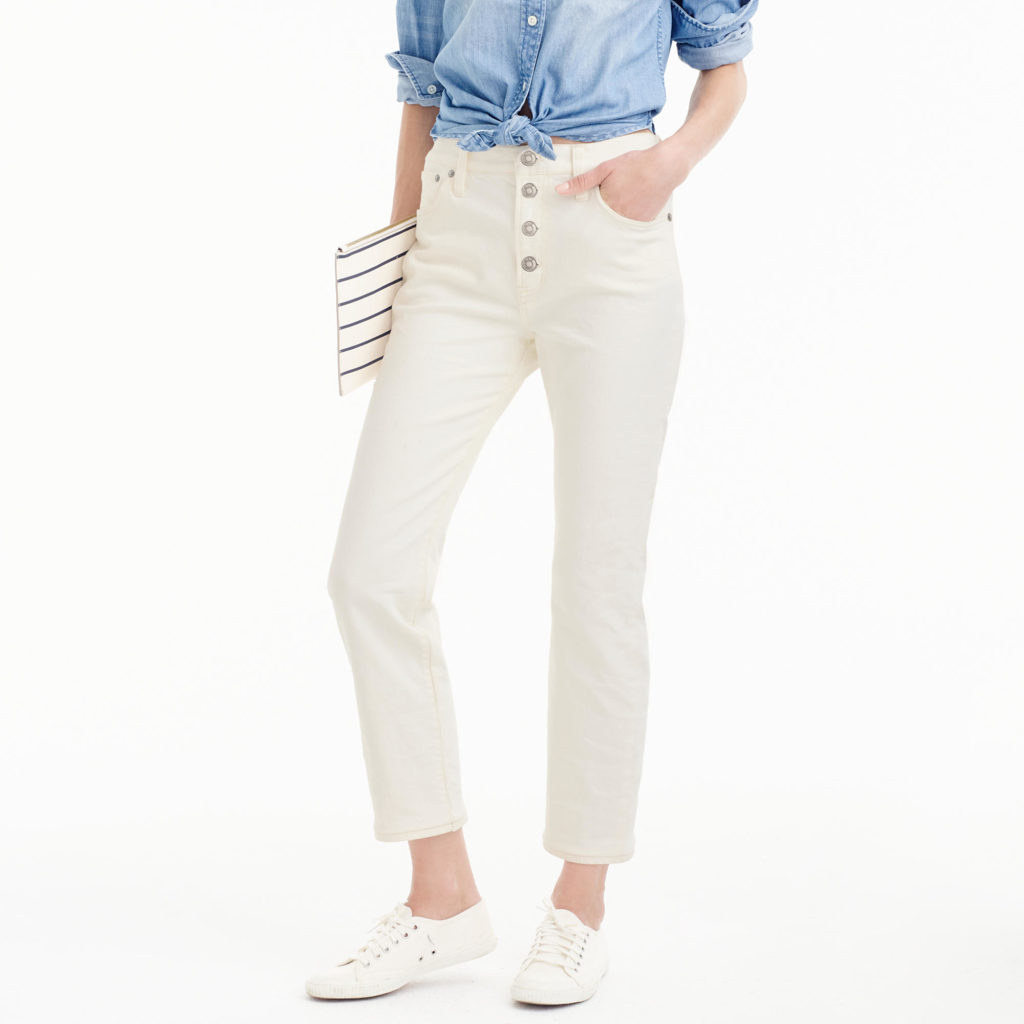 Vintage Crop Jean in ecru by J.Crew, $69.90, Available at J. Crew.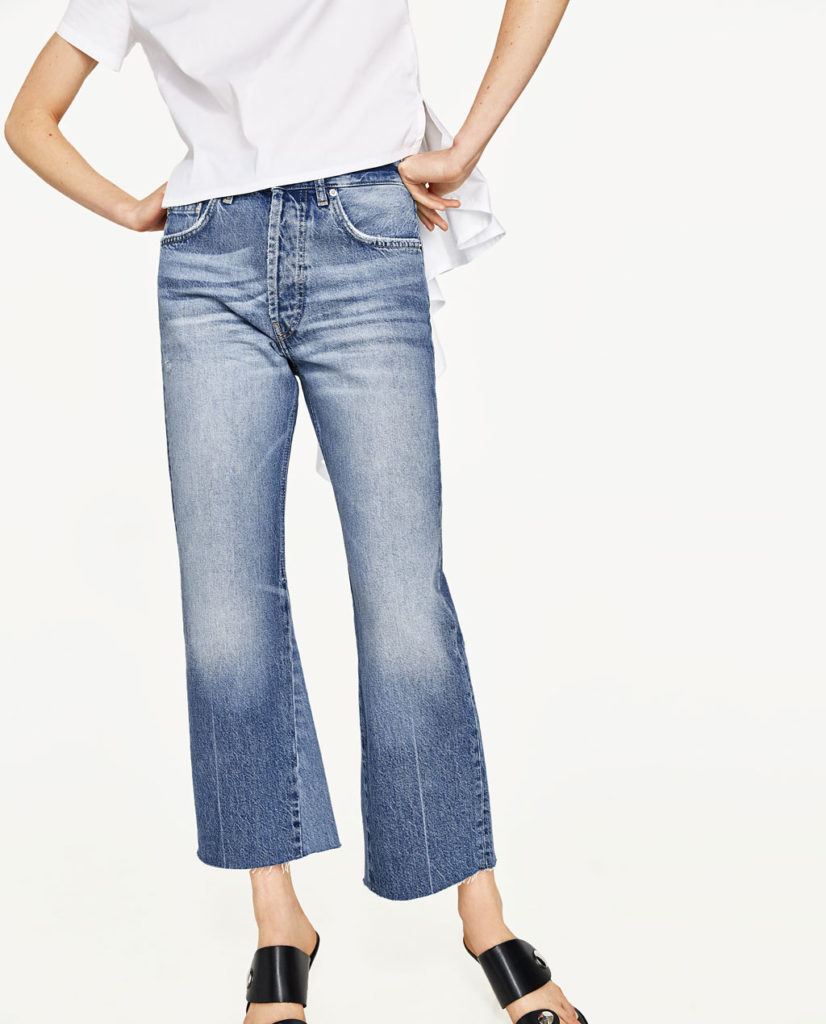 High Rise Bootcut Jeans in blue by Zara, $69.90, Available at Zara.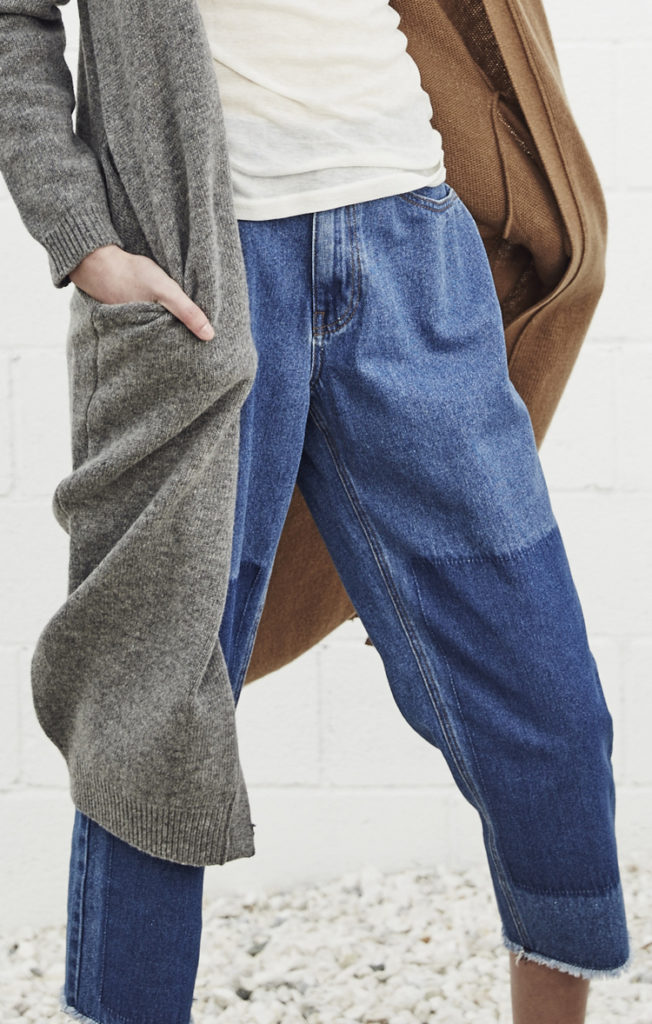 Relaxed Crop Contrast Denim in blue by Achro, $79.00, Available at Achro.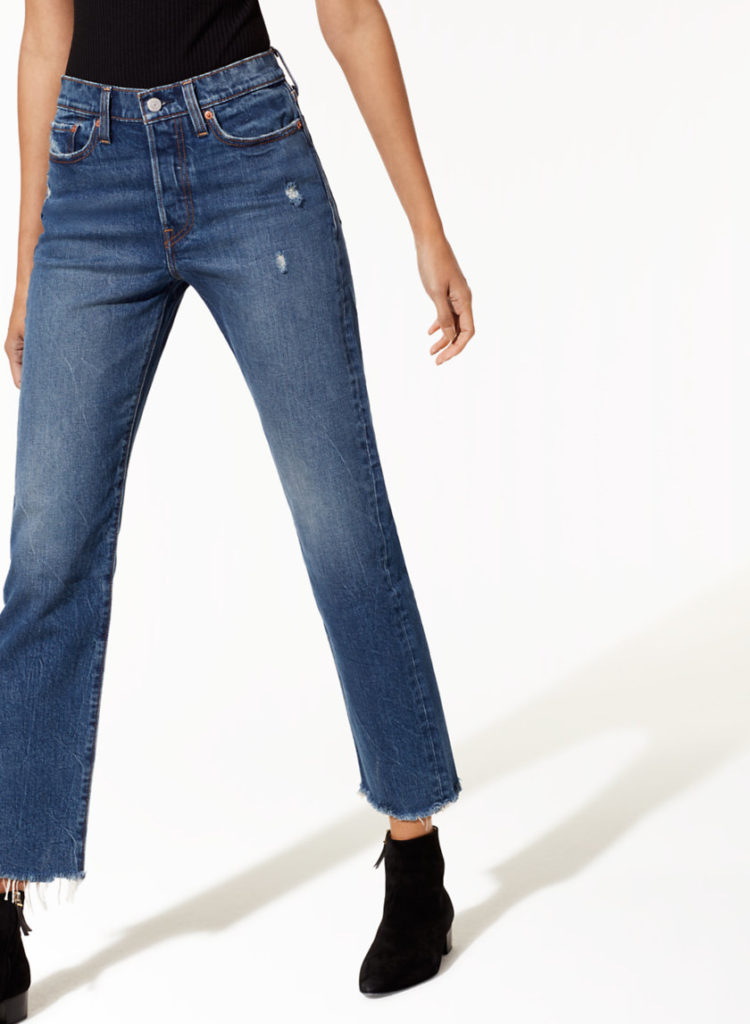 Straight Wedgie Lastin in dk denim by Levi's, $80.00, Available at Aritzia.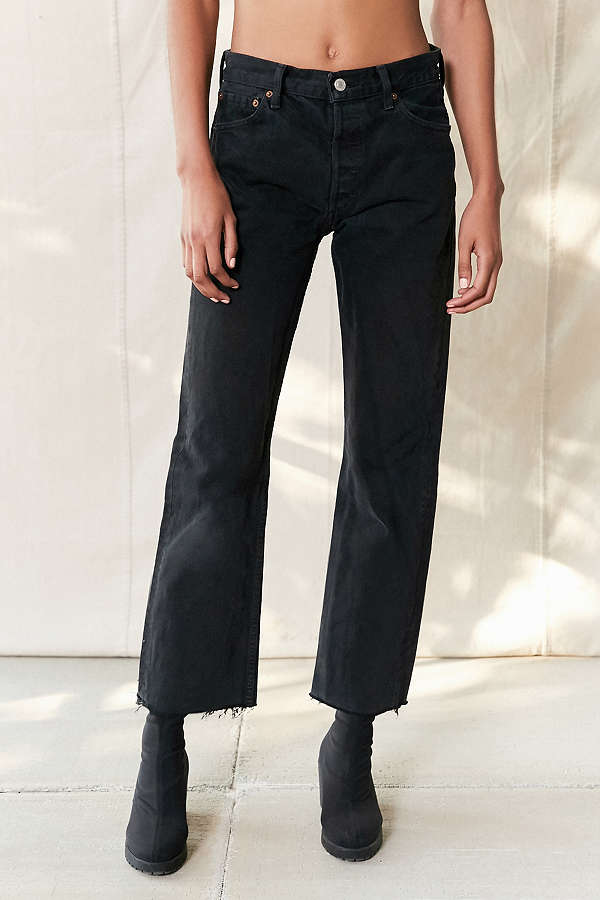 Remade Levi's Long Cropped Jean in black by Urban Renewal, $69.00, Available at Urban Outfitters.
Retro Crop Bootcut Jeans in callahan wash by Madewell, $69.99, Available at Madewell.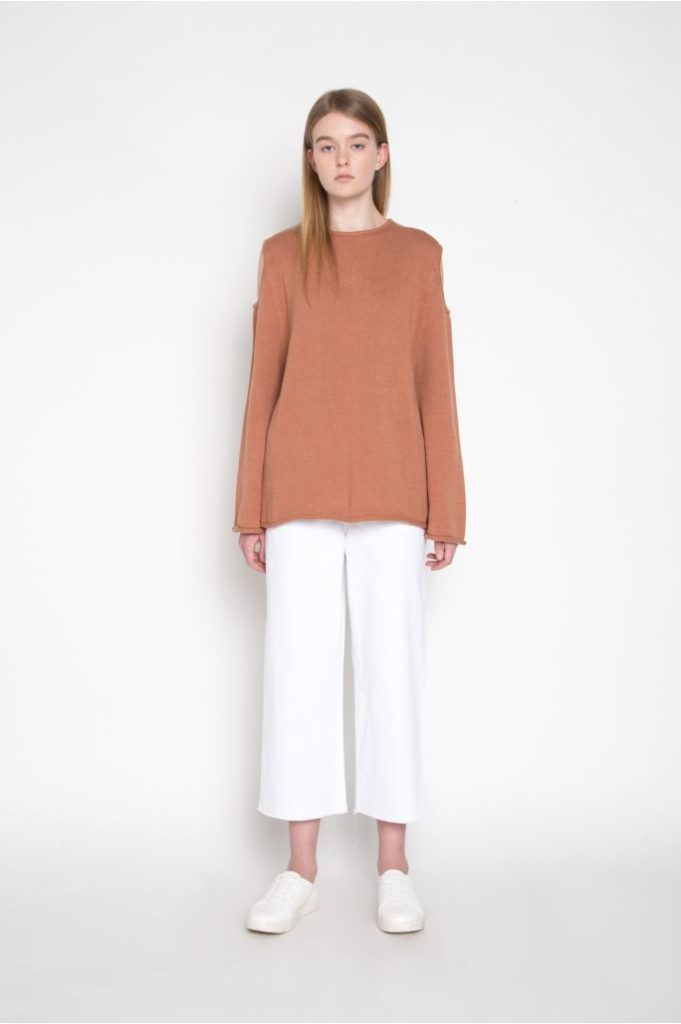 Pant 1085 in white by Oak + Fort, $68.00, Available at Oak + Fort.
At these prices, your budget can rest easy without skimping on style. Talk about a win-win. Show us your favorite denim by tagging us on Instagram!