You're a workout warrior obsessed with style! So what's the perfect look for sweating it out at the gym or just hanging out with friends? Athleisure! From the gym to brunch, it's a great way to stay comfortable without sacrificing your look. Athleisure takes workout basics, dresses them up, and transforms them into a functional yet fashionable ensemble.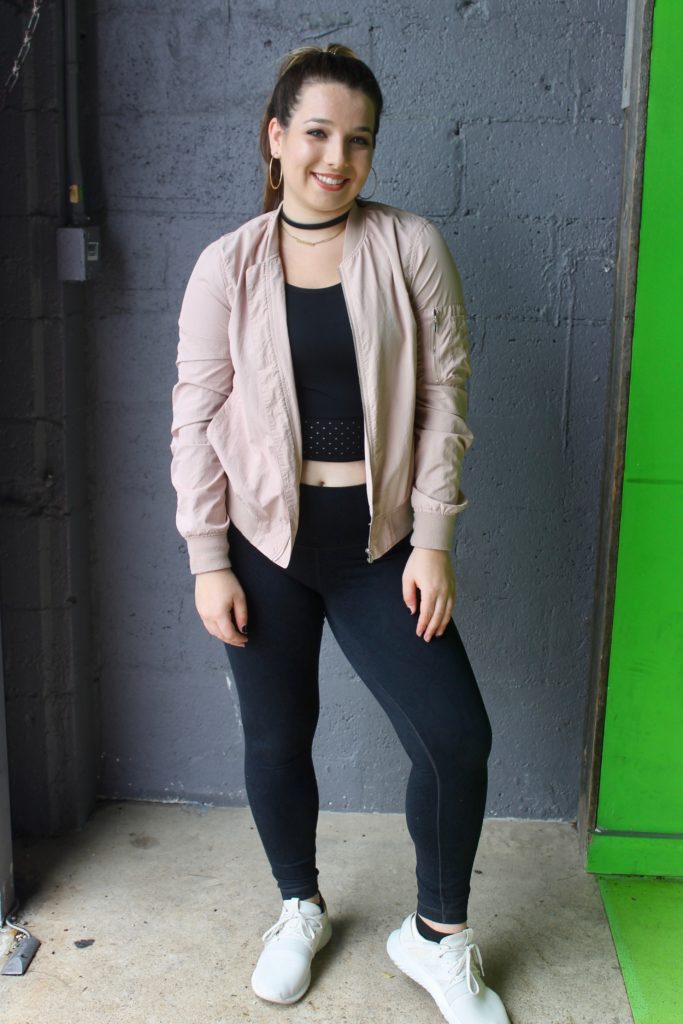 Many fitness and lifestyle brands are starting to make designs that can be worn in your favorite sweaty spin class or just doing daily activities. Some I am loving right now are Adidas, Lululemon Athletica, and Ivy Park. For example, high fashion designers such as Alexander Wang and Stella McCartney have both done collaborations with Adidas. They succeeded in making workout clothes functional, serving their purpose in and out of the gym.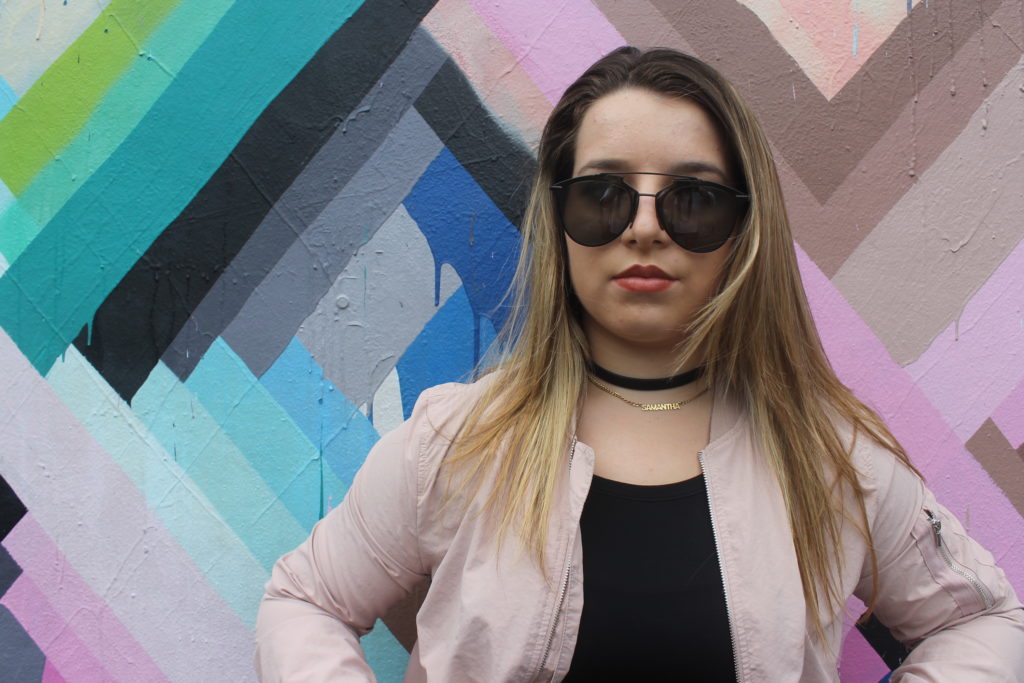 Some standout athleisure trends are high-wasted leggings and longline sports bras. They let you show a little stomach, yet are fully functional for your workout and super stylish for the rest of the day. Wearing cool, subtle patterned leggings or leggings with mesh adds some fun and detail. Picking out a trendy outfit and looking cute can also motivate you to go to the gym and make your workout more interesting!
Along with rocking local gyms, athleisure is all the rave for celebrities like Kendall and Kylie Jenner. They are constantly posting pictures in their favorite trendy workout clothes. Pair a cool, but lightweight bomber and your favorite sneakers with your look and you'll be feeling like a celeb in no time. Staying clear of bright colors may take your look from day to night. When I finish my workouts I love accessorizing with some cool necklaces, sunglasses, or a canvas or leather baseball cap.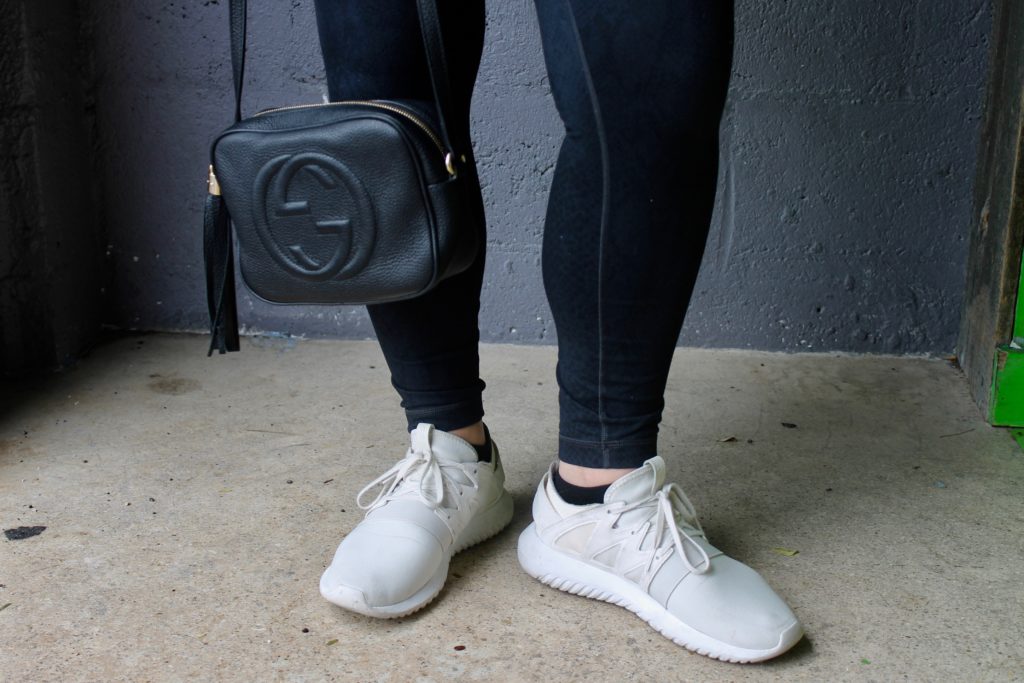 I love the athleisure trend for so many reasons. The biggest one being it keeps you comfy and stylish. It's an awesome way to stay sporty and chic. Now throw on some leggings, get out there, and rock your own athleisure look!
Whats your favorite way to style athleisure? Let us know in the comments!