Summer is just around the corner…which means endless nights with friends and spontaneous adventures. Fortunately, summer also means sunny and warm days all around! In this case ladies, it is about time we bust out our bikinis and start heading to the beach. Now that it is getting brighter and livelier in the greater Los Angeles area, it is time to start dressing like it.
Nowadays, the trends seems to be more simplistic and minimalistic. Well, it's time for a change! I believe that everyone needs a pop of color in their life. It is always a fun idea to add a bright colored blouse, shorts, and even a pair of shoes to your wardrobe based on your type of style.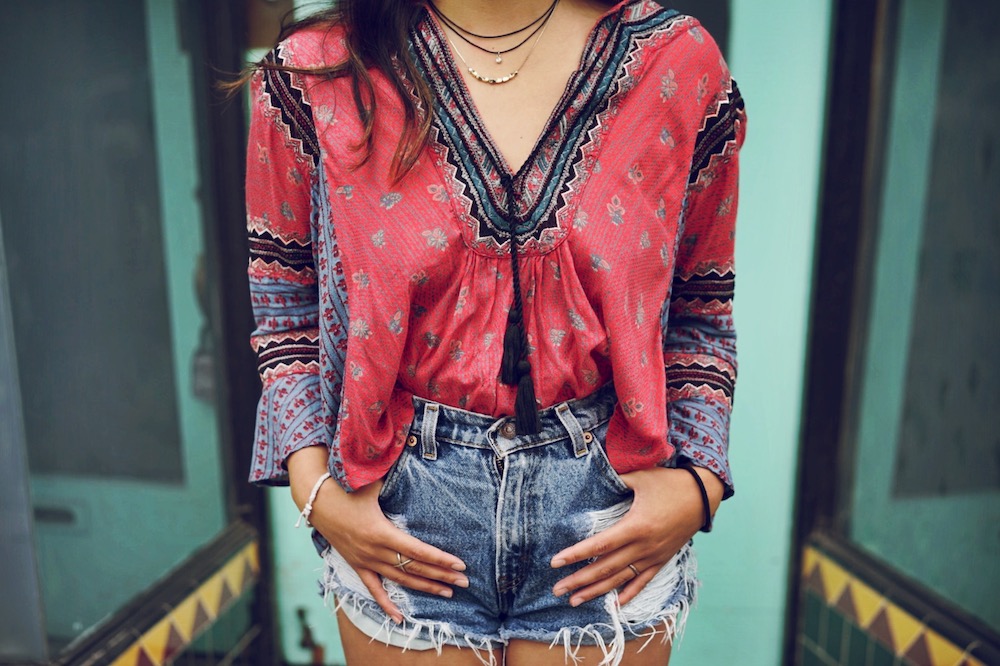 My outfit for this month is a bohemian look. It is casual, but still has that free, flowy, wild feel to it. This look is usually my summer everyday style. I paired this bright pink peasant blouse with some denim high-waisted shorts. This pink blouse is the perfect staple for that upcoming SoCal sun! Plus, it gives incredible airflow so you don't feel the need to rip your clothes off from all the heat. For shoes, I wore my go-to pair of khaki, matte, snake leather booties to make my outfit a bit more chic. However, if you are planning to go on a crazy adventure with your friends, then I suggest switching the pair of booties with some awesome, comfortable slip-ons. You can never go wrong with wearing too many accessories. Rings, necklaces, and bracelets are an absolute must to complete this look! Find whatever accessories you feel fits you the best, so you can feel your best.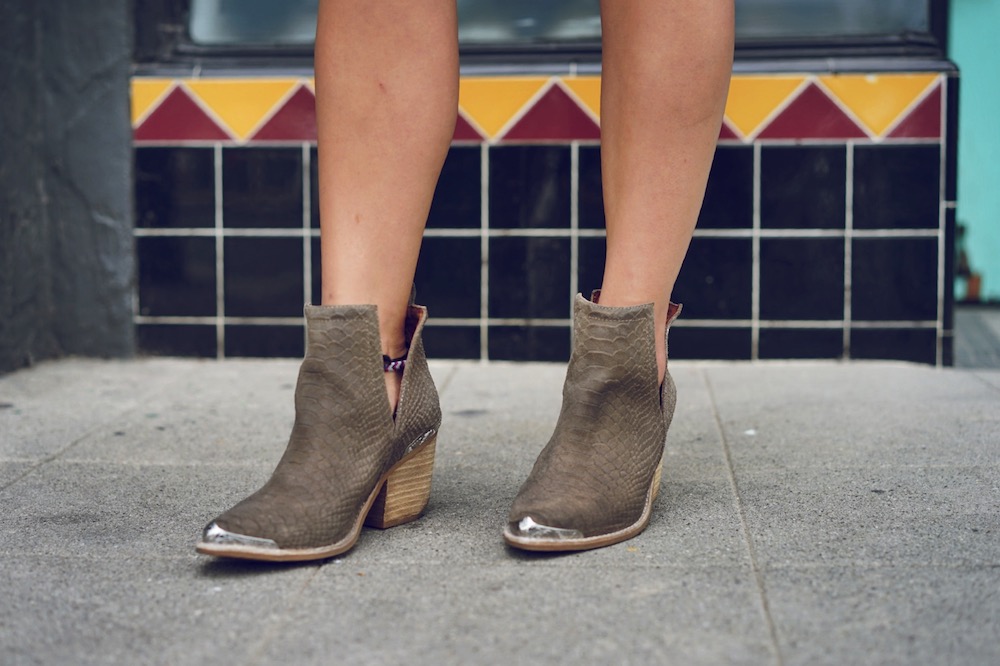 Wearing a fun, bright color never hurts! More so, trying something different can be a good thing. You don't have to try a completely new style, but altering different garments into your wardrobe and style is always fun to do.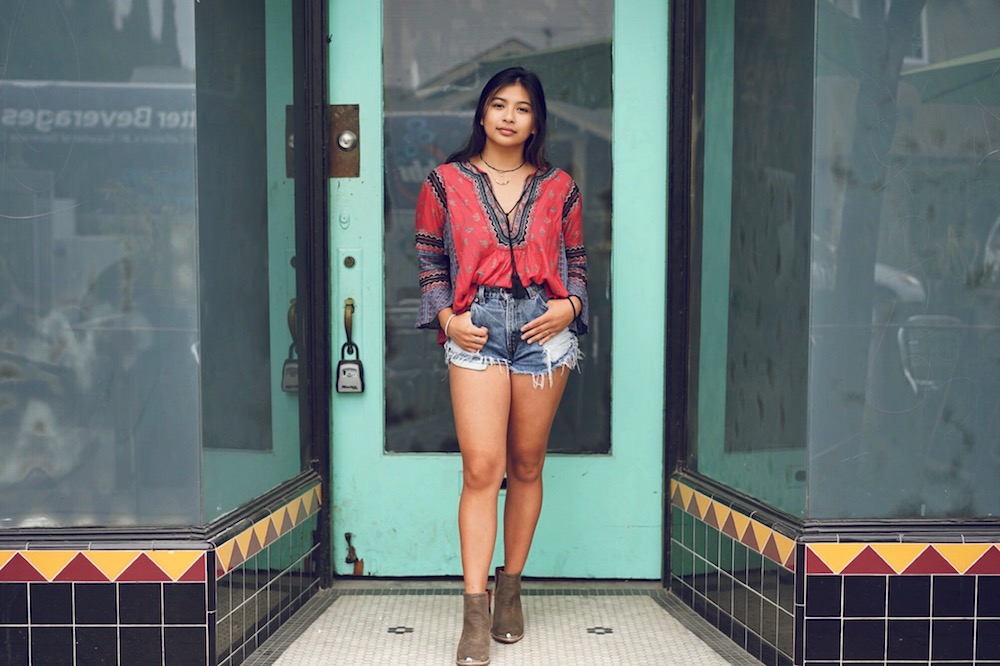 What pop of color would you style for the summer? Show us on social media! Don't forget to tag @Cfashionista.