Higher education was meant to be for the pursuit of knowledge; in reality, it's a really expensive trade school. Consider an internship a requirement for your future. No pressure, right? Internships have become quintessential for any career. But don't let it seem like everything is not in your favor. You may finally arrive at your goal company only to be demystified and have a change of heart. Here are some tips!
1—Volunteer. One of the best internships you can have is untraditional. Volunteering gets you in the door and shows traits of a paid employee. Experience is experience, and even if that company does not take you on, it might get you a position elsewhere. Don't let titles get in the way of learning valuable skills.
2—Ask Around. I am interning for CollegeFashionista because of a classmate. She gave insight into the company's wonderful community. Besides knowing about openings, it's important to make sure you actually like where you might intern. Talk with your classmates, but do try to network outside your major since everyone will be vying for the same spots.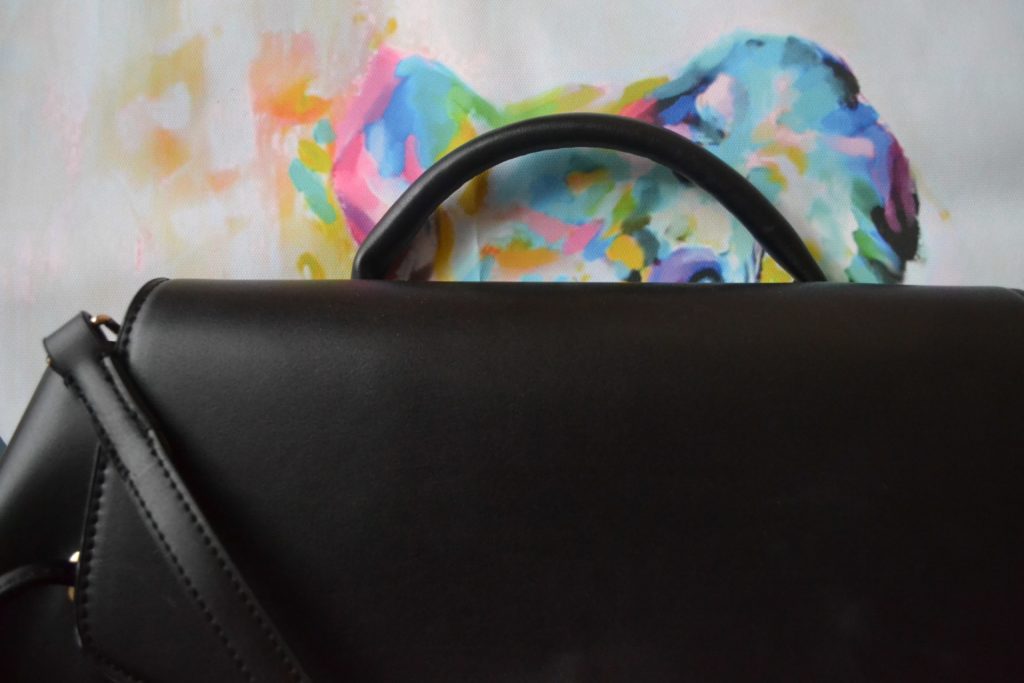 3—Style. Presentation matters as much as the content. College-savvy Times New Roman probably seems programmed into everything you write. But, use another clean font family to dissociate your resume from an essay. Opt for sans serif fonts—such as Calibri or Arial—because in the six seconds recruiters scan, you want it to be slick and readable.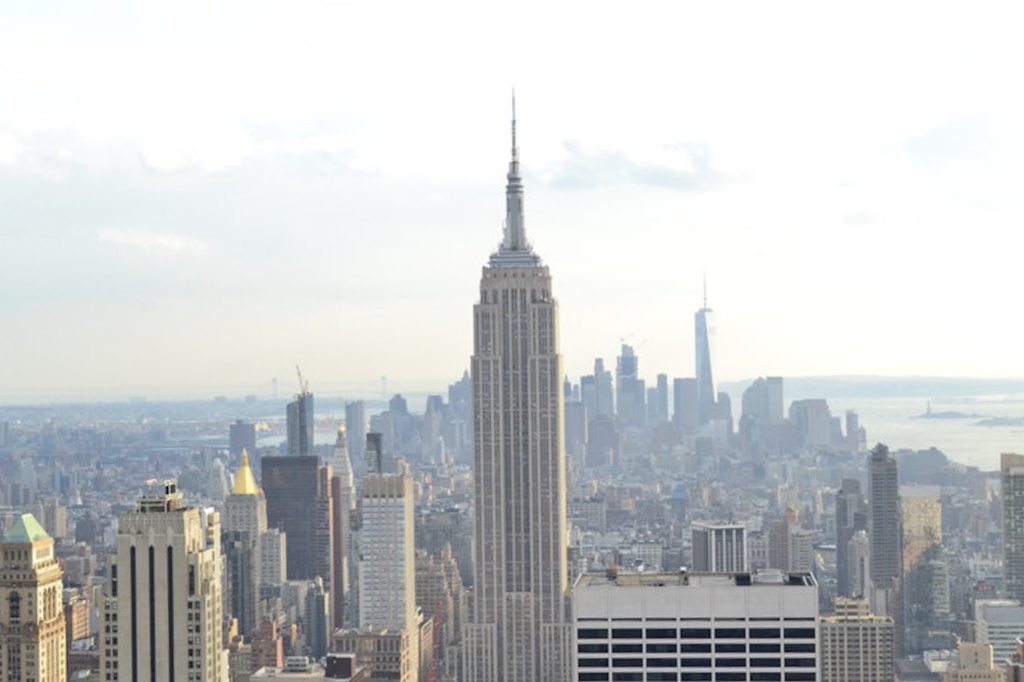 4—Apply, Apply, Apply. The worst thing that will happen is you don't get an email telling you about your official rejection and are left to assume. Recruiters have told me that applying consecutively to intern cycles shows passion and genuine interest rather than being agitating. Initially, I narrowed searches to two words: "marketing intern." Don't do that. Be open to any position for a diverse experience. Customizing your resume to each position is critical, no matter how tempting a general template is. You get one chance to send your application.
5—Ditch the Objective. Objectives are obsolete and do more harm than good. We get it, you are applying to a marketing internship because you want a career in marketing. If you're applying but your goal is to become a gardener, it's probably best you don't mention that either. Every line on your resume is prime space. But it's better to leave blank space at the bottom than to try to and fill up the page.
6—Dress Accordingly. If you're reading CollegeFashionista, it's because you love fashion. But don't sparkle during a career fair or interview. Your words should be the main focus. However, no two businesses are the same. You should always research the company through its official website or Glassdoor to understand the environment. Some locations may expect a neutral colored pencil skirt or be fine with dyed jeans, and others may need you to work in athletic sneakers.
What's the biggest lesson you learned from your quest? Tell us on social media @CFashionista.