With summer's recent arrival and shore season just beginning, figuring out the right things to bring to the beach are a must. It's often times stressful deciding which things are coming with you, so to help you out, we've collected eight essentials that are a must for the ideal beach day.
1—Sunglasses. Specs are essential for protecting your eyes from damaging UV rays and totally ensure a bomb Instagram post.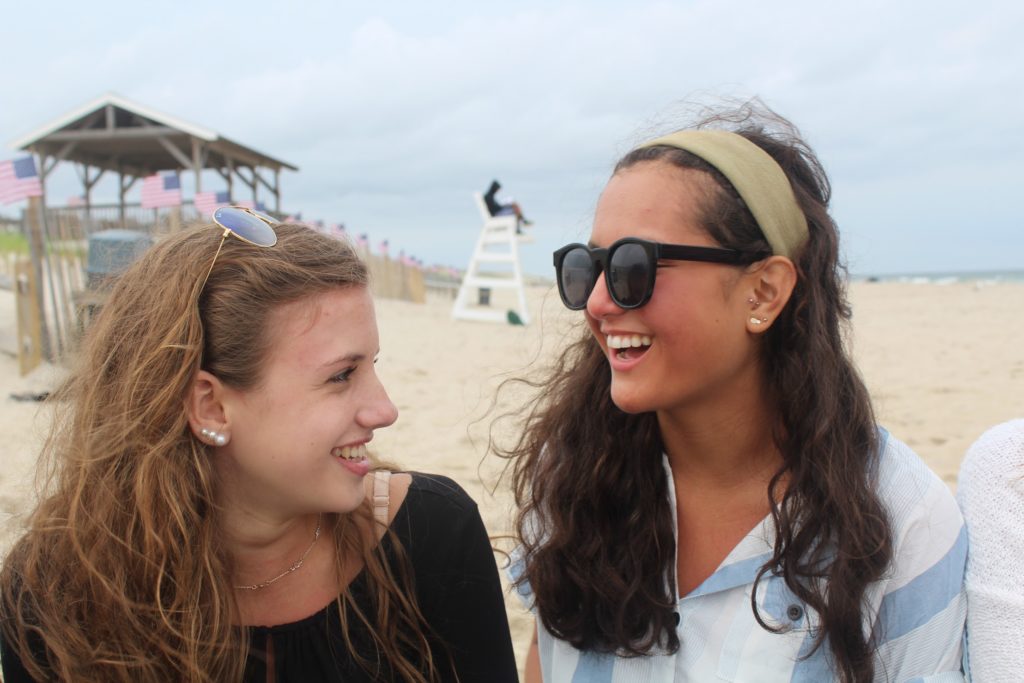 The Fashionista on the left is wearing Ray-Ban Aviator Classics and the Fashionista on the right is wearing a pair of Urban Outfitters brand sunglasses.
2—A Hat. There's not much worse than a gnarly nose and under-eye sunburn. Hats not only prevent a red face but are also a cute staple piece in your wardrobe.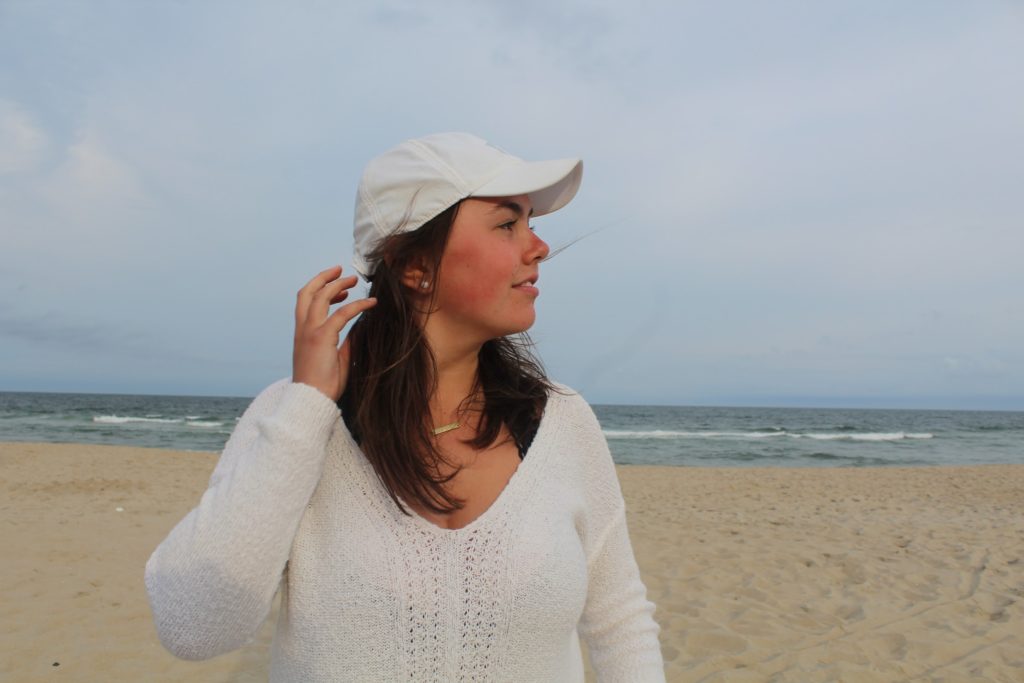 This Fashionista is wearing a baseball cap.
3—A Reusable Water Bottle. Not only do plastic water bottles fail to keep your water cold, but the plastic can melt into your water and make it harmful to consume. Reusable ones are your best bet overall.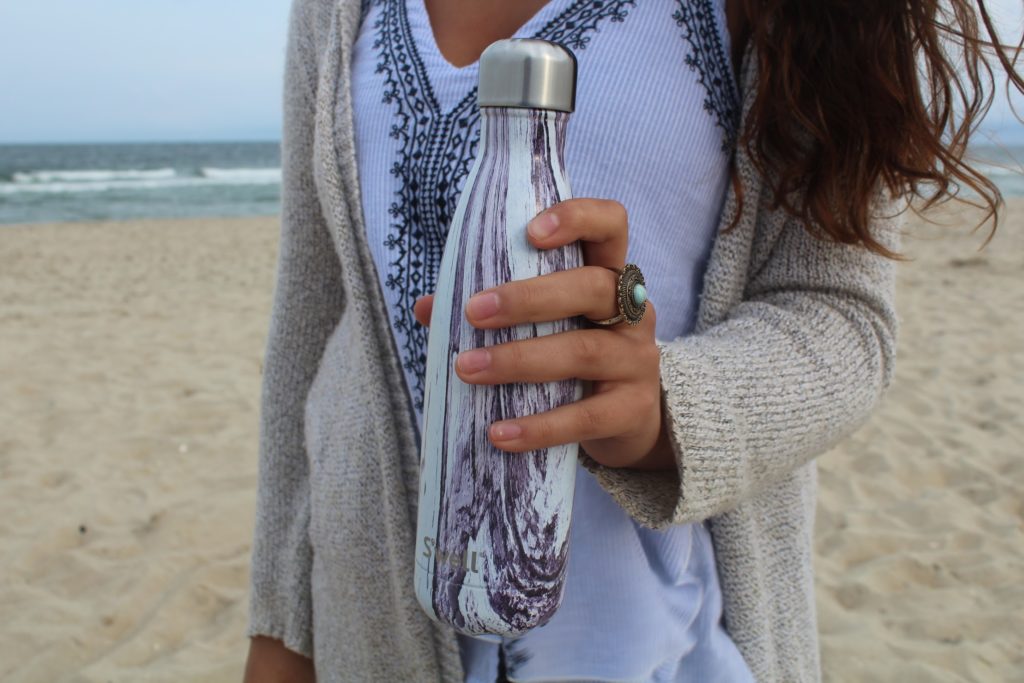 Plus water bottles like the S'well The Wood Collection Lily Wood bottle are a stylish way to save the environment.
4—Leave-in Hair Product. Beach hair must be tamed! Super cute beachy waves are a must for post-ocean. Plus, you don't want the salt water to dry out your hair!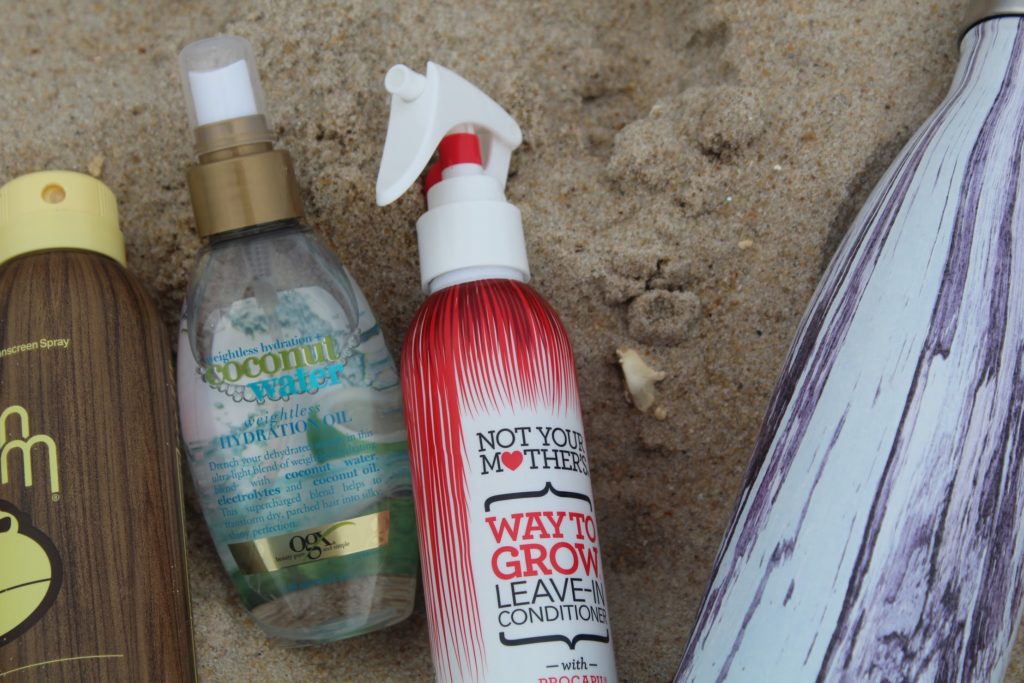 I personally prefer OGX Weightless Hydration Coconut Water and Not Your Mother's Way To Grow Leave-In Conditioner.
4—Sunscreen. This one's a given. Protect your skin from sunburn and future wrinkles, reduce your risk of skin cancer… the list goes on. This stuff is crucial.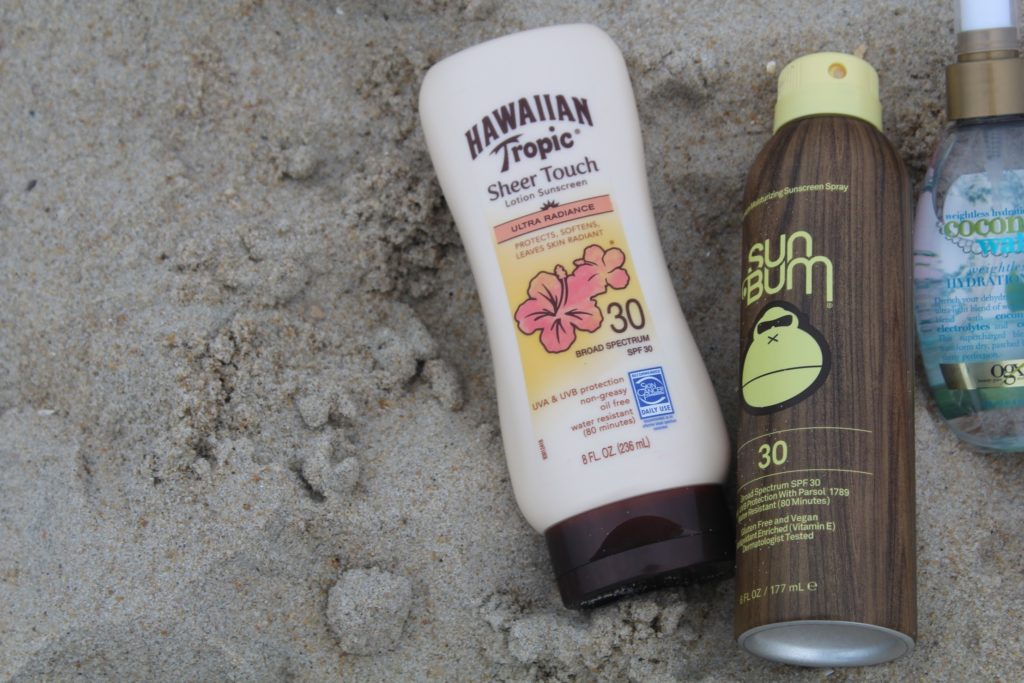 5—A Cool Camera. Sometimes your phone just doesn't get the aesthetic job done. Document your memories. Any beach day is surely a day to remember.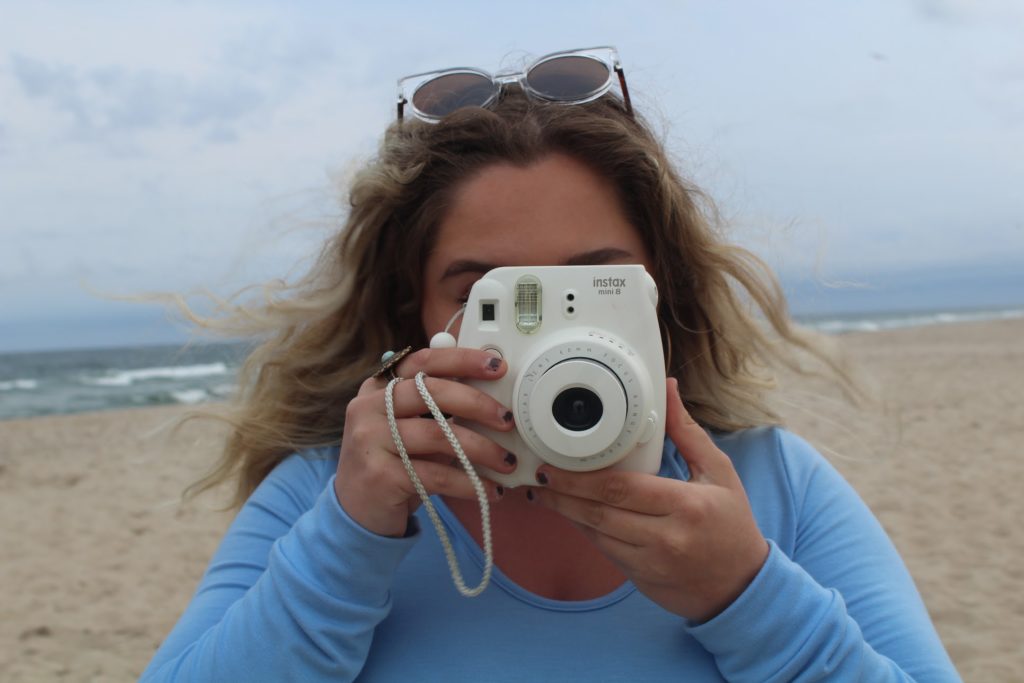 6—Your Best Friends. Last, but obviously not least, you'll definitely need this for a perfect beach day.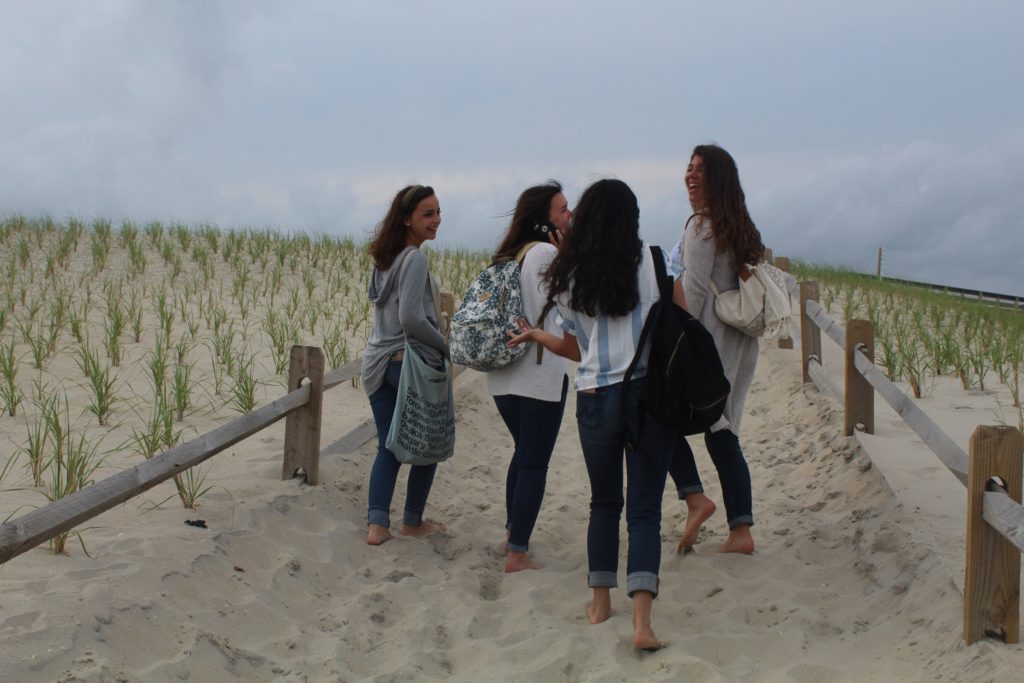 What are your beach essentials? Comment below!