As young professionals, we endure interviews, colleges, presentations, projects, and many other factors that involve building a career. Picture this: you finally got your dream position after winning over the company with your fabulous personality, dedication to your work, and ability to collaborate well with others. Now what? Well, you are going to need a few essentials in your closet to help maintain your professionalism. Here is a breakdown of my top five items a young professional should have in their wardrobe.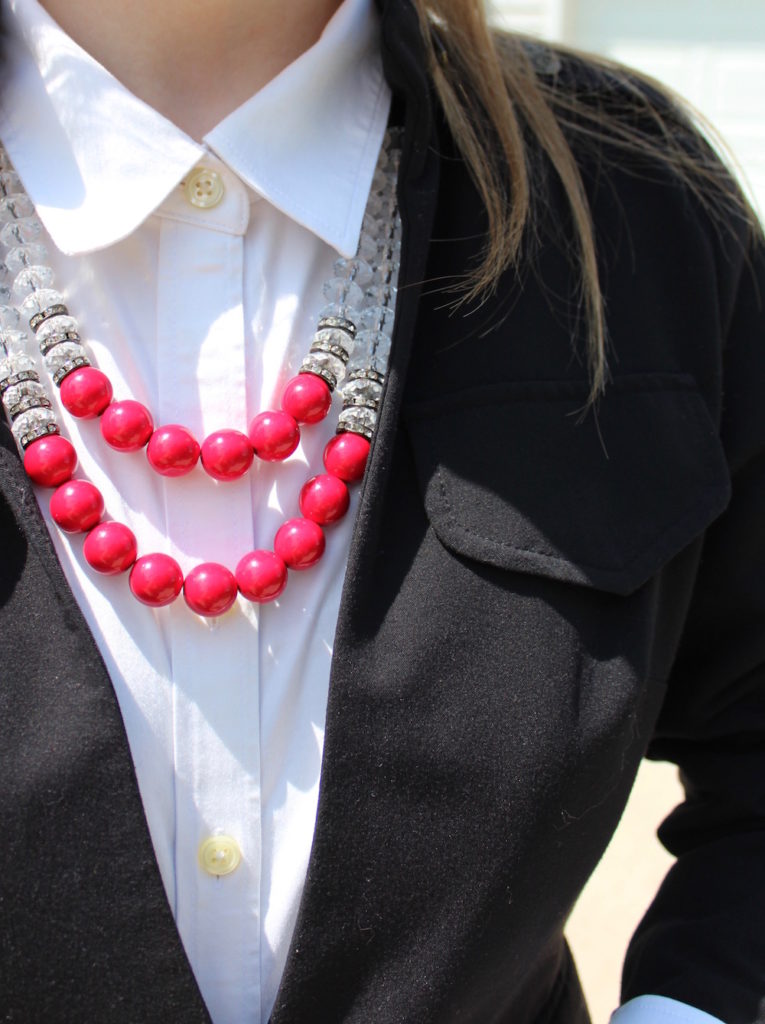 1-The Blazer. Let's start with the blazer. It's an absolute essential in a career-driven individual's closet. Every Fashionista loves a versatile piece that can be worn for multiple occasions. It can be dressed up or dressed down. The key to successfully wearing a blazer is to make sure the fit is clean and tailored for your body.
2-The Classic Button-Down. The next piece on the list is the classic button-down. This is another versatile piece. When you put it on, it looks as though you are a professional at whatever you're doing (even if you aren't quite yet). You can tuck this into a pair of slacks or a pencil skirt, or go casual and wear it with your favorite pair of jeans. You can take this piece out of the workplace as well by pairing it with printed shorts and some gladiator sandals.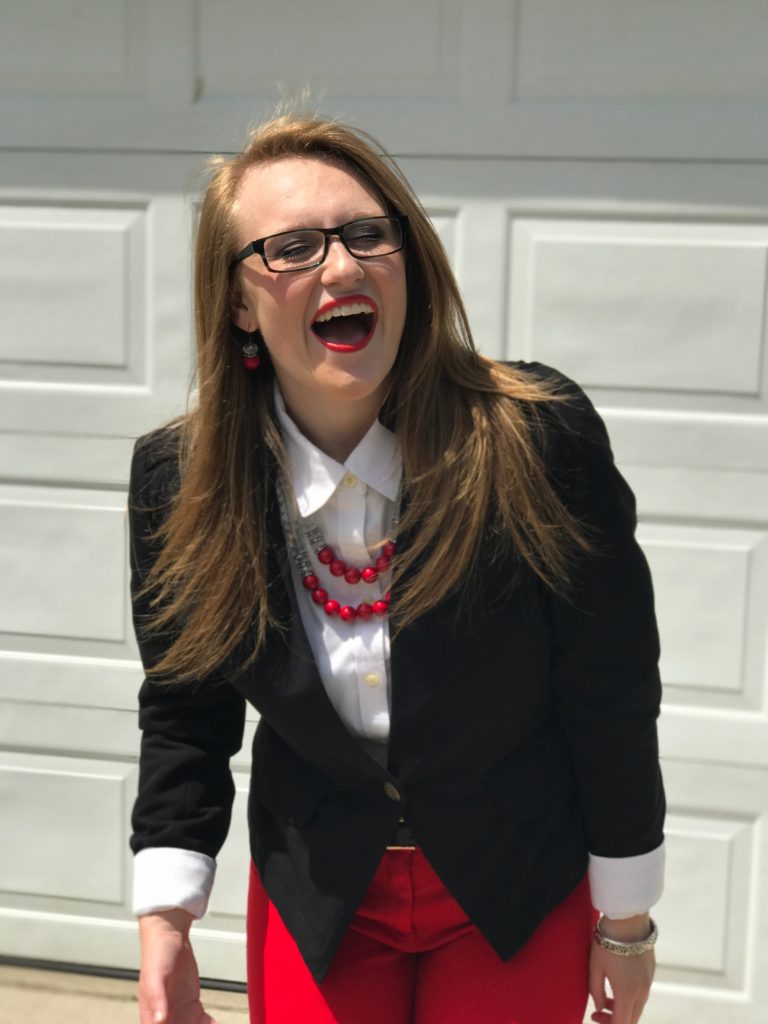 3-The Pantsuit. Along with the blazer and button-down, we have the pantsuit. This is a piece that makes a bold statement when worn in the right setting. Whether you are making a speech, presenting information to an important group of people, or attending corporate meetings, the pantsuit will save you time when figuring out what to wear for these events. Depending on the color of the suit, you can pair it with heels or a frilly tank.
4-The Watch. Every professional needs to have one of these. A watch shows that you are timely, traditional, and stylish. Watches complete a look by adding that little touch of simplicity and elegance.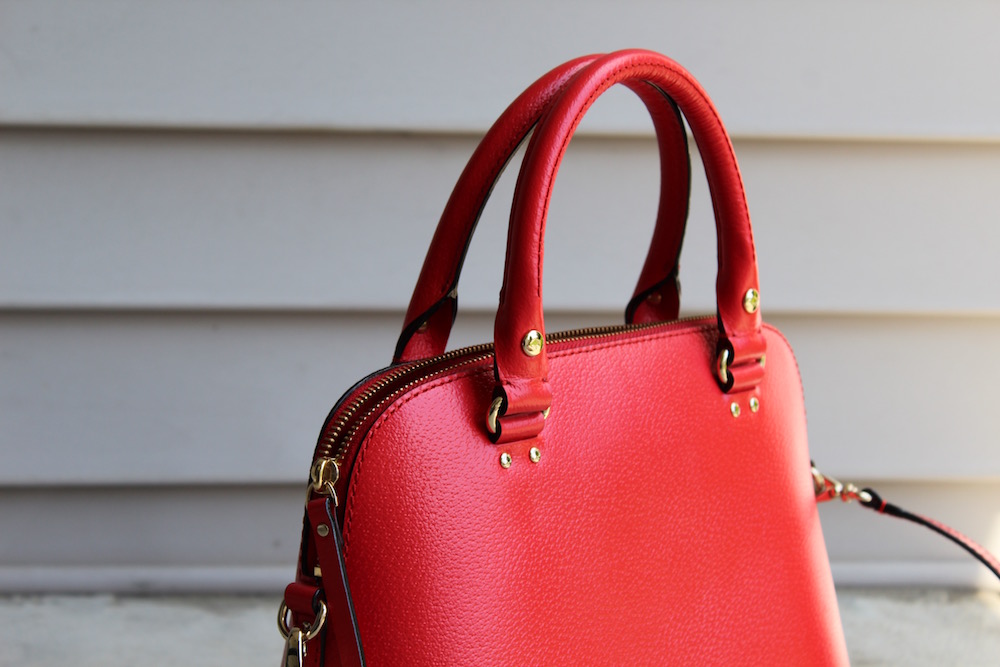 5-The Statement Piece. This is by far my favorite aspect of every look. The statement piece is not one particular item, but can be many different things. It can be a chunky statement necklace on top of a button-down with slacks and heels. It can simply be a pop of color like a pair of heels, a bracelet, big earrings, a bag, or pants. The statement piece could potentially be what someone remembers you by if they forget your name. My favorite statement piece in my closet are these bright red pants paired with a matching bold lip.
What are your favorite looks for the workplace? Let me know in the comments below. Make sure to share your look by tagging @Cfashionista on social media!