As summer races towards the finish line, so do the days of leisure and snacking. Going back to school means switching into a health routine once again and some of us aren't ready for the sudden change. I have found a few simple steps to help ease into it, and with a little style!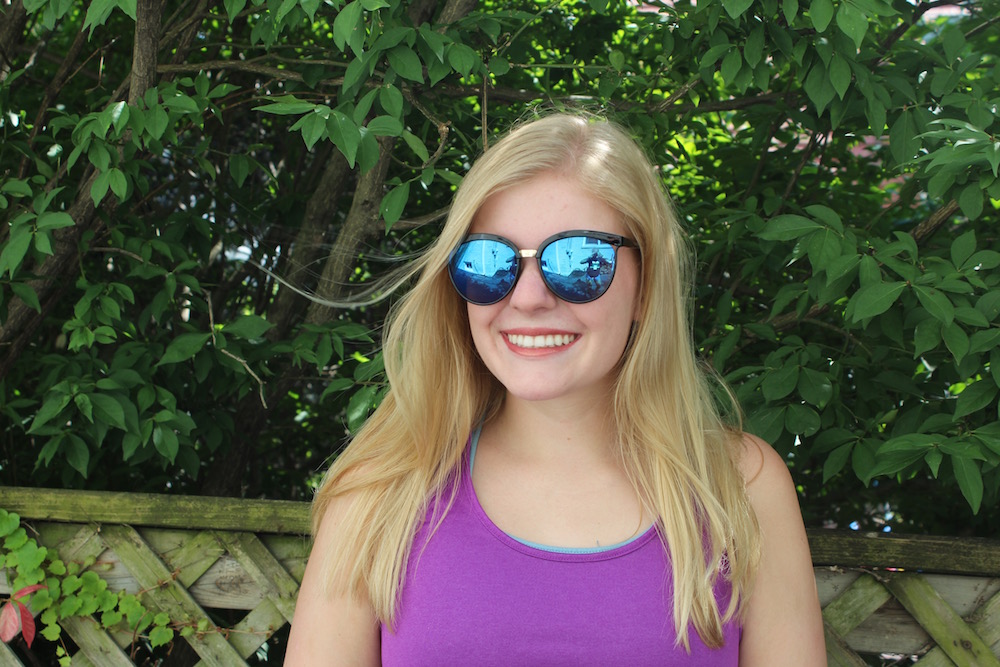 1—Dress the part. The first step to switching back into a health routine—and any Style Guru's favorite part—is finding adorable active clothing that any Fashionista would love. Kate Hudson's adorable active line, Fabletics, is a new favorite for me. I love her variety of patterns and colors for every athletic shopper. Her products are created for different forms of activity—running, biking, yoga, and even just walking around campus. This brand of activewear is comfortable, affordable, and fashionable all in one.
2—Create a routine. The next step to take is to begin creating your actual routine. Basing your workout routine around classes and other extra curricular activities is key. I use an agenda to keep track of all of my important times and dates so I can create an everyday workout time slot. Starting a routine will allow you more opportunities to go to the gym. Going to the gym is hard, but finding enough time is even harder.
3—Drink lots of water. Another step is drinking water. Water is the healthiest thing for your body. Water keeps your skin hydrated and clear, and water keeps your body in balance. Investing in a reusable water bottle is the best way to keep track of the amount of water you are drinking, and to make sure that you always have some with you.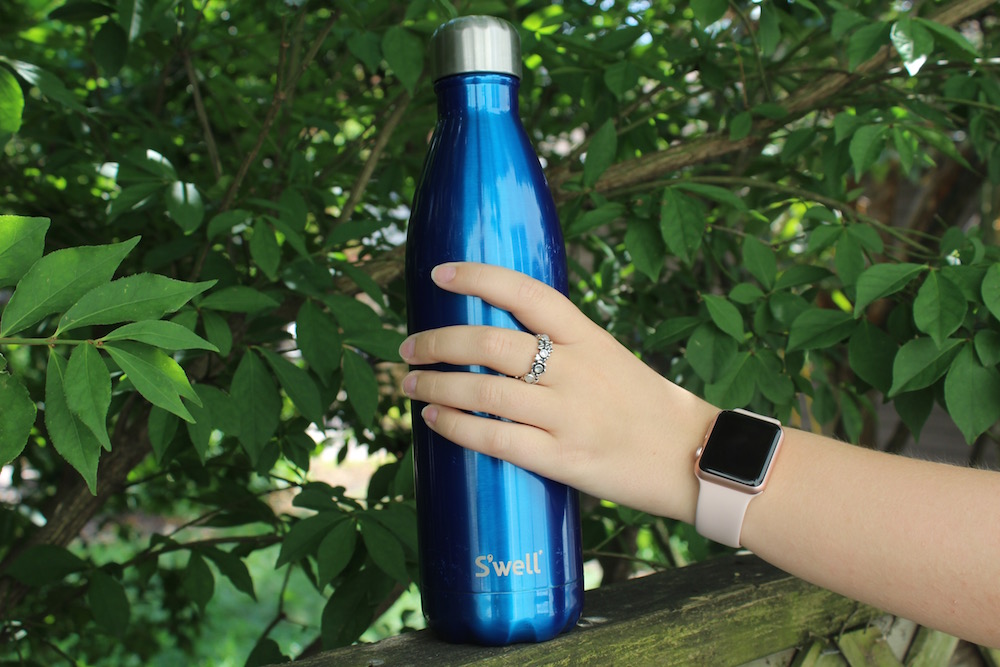 4—Workout with a buddy. Roommates, classmates, sorority sisters, and any other people on campus make great workout partners. I find working out with other people pushes me to work harder. The extra push during the middle of a workout is the best motivation, especially from another person with similar goals as you.
5—Set weekly goals. Setting a goal for each week is a great inspiration to lead you toward your end outcome. This not only creates a motivation for you, but also is a great way to accomplish simple tasks, or workouts to eventually achieve your final health goals.
Being a college student, I have found that a healthy routine keeps me focused during the year, and makes me feel confident. Staying healthy isn't always the easiest or most fun, but it is the most rewarding in the end.
Do you have any tips to help stay fit during the school year? Let me know in the comments below!