With the weather getting hotter, the way our makeup is applied can change and caking on makeup is the last thing you want to do. Here are five of this summer's most important makeup trends and hacks.
1—Subtle Face Makeup with SPF
In the summer it is extra hot and nobody wants to apply much makeup when going out to places like the beach or pool. Tinted moisturizers with SPF in them are the perfect way to get coverage of makeup on your skin while also keeping it moisturized and protected from the sun. Healthy skin is a key to good makeup so make sure your skin is extra hydrated after spending time in the sun as well! I love Rimmel London's Wake Me Up BB cream with SPF.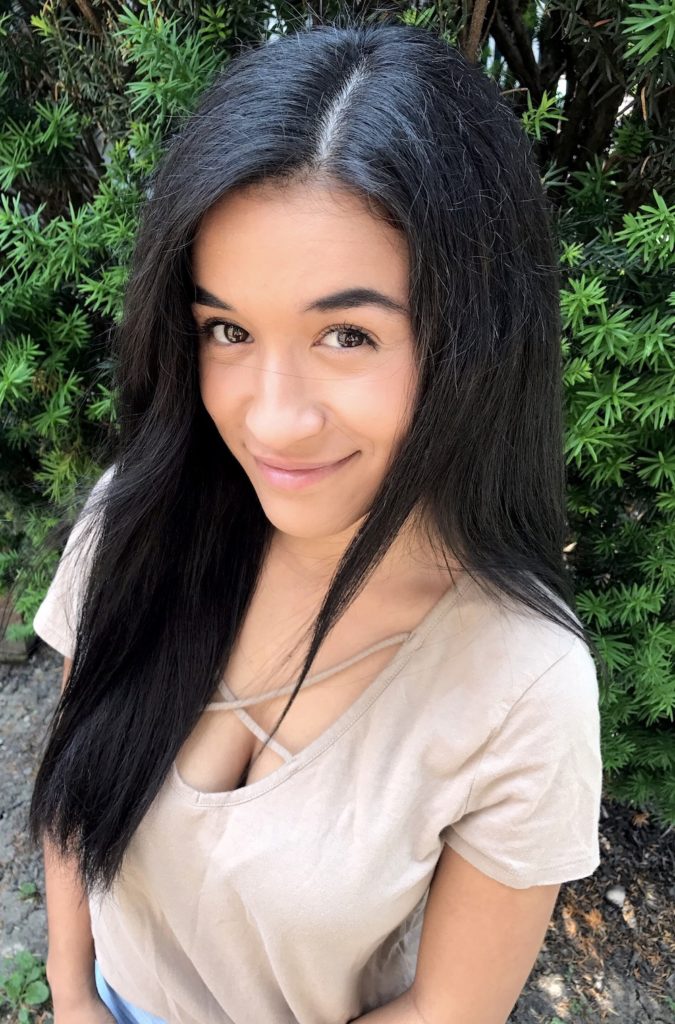 2—Bold Lip Colors
Bold lips are a great way to brighten up any look you wear especially during summertime! Some of the hottest bold colors this year are bright peach, coral, purple, and hot pink. Bold lips are a simple way to make a statement without leaving your comfort zone, and your confidence will be noticed. Whether you are out shopping or dancing all night, bold lip colors will complement you perfectly. One of the ones I like is the Sephora Collection Lip Stain in Peach Tart.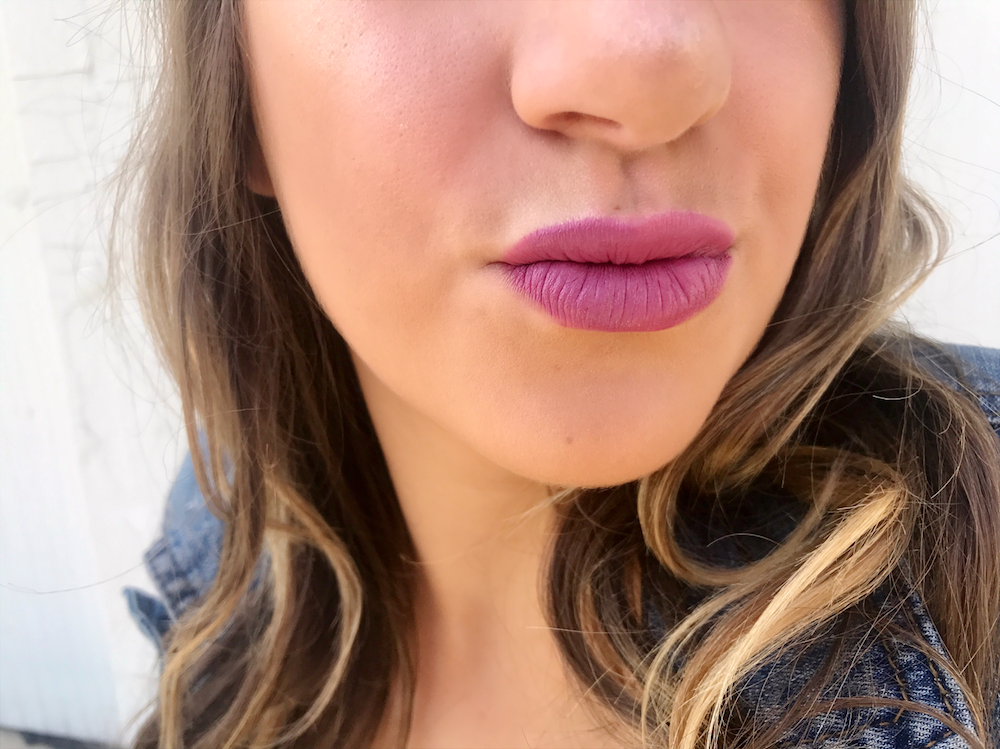 3—Bronzer/Blush Flush
I love adding bronzer or blush to my face to add dimension and color, especially in the summer, because this is when I am the tannest. I love playing with different blushes especially peach shades because they just add to the tan look of my face. Sunset Peach from Origins is one of my favorite shades this summer.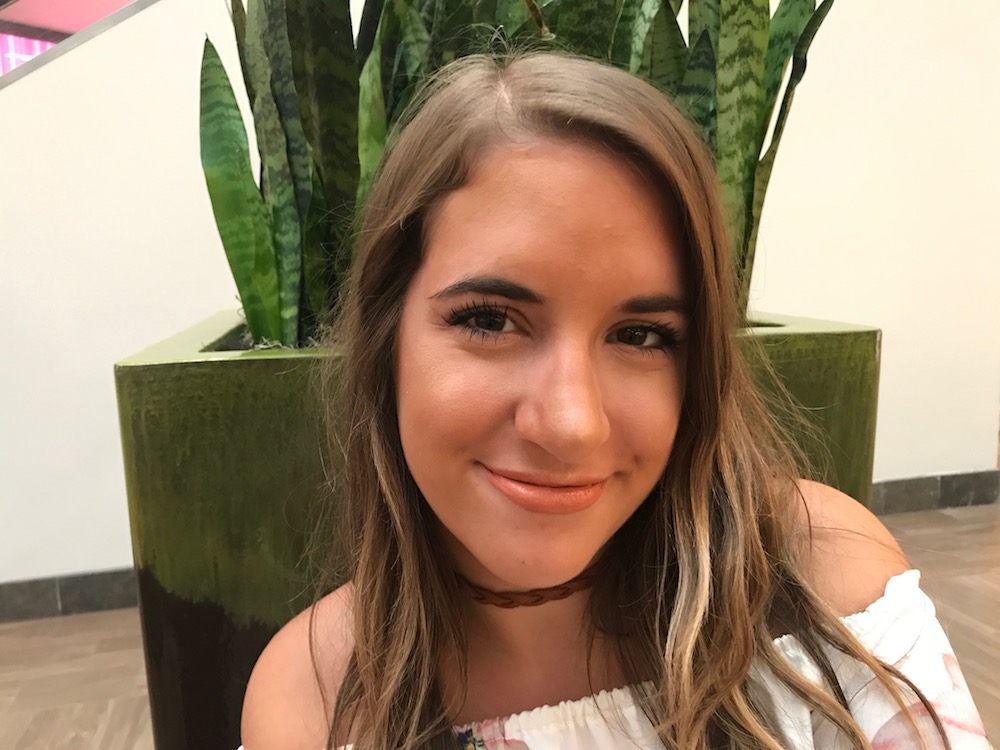 4—Bold Eye Color
Summer is the perfect time to use your imagination when doing your eyeshadow. This is one of my favorite things to see done with makeup because of how pretty the looks can be. One of my favorite ways to incorporate a pop of color into my eyeshadow is to dust whatever bright shade I feel like on my lower lash line, even if my eyeshadow is more neutral. A beautiful palette that can be used for this is the E10 palette by Sleek MakeUP.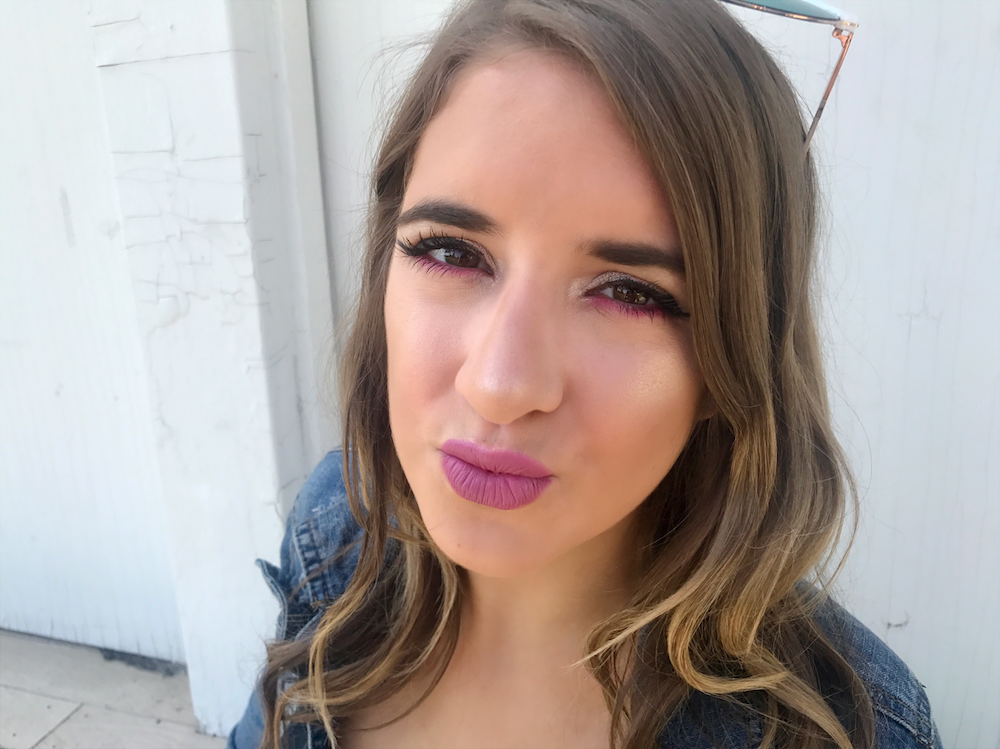 5—Highlighter, Highlighter, Highlighter!
Last, but certainly not least, is probably my favorite beauty trend for the summer: shiny highlighter. Highlighter is an easy way to add a quick glow to your face and when used right is stunning. If you like a glow-from-within look or prefer to blind the world with your cheekbones, you will love this trend and I suggest you try it as soon as possible. I love using the Laura Geller Baked Gelato Swirl Illuminator in gilded honey on my cheekbones, nose, and cupid's bow.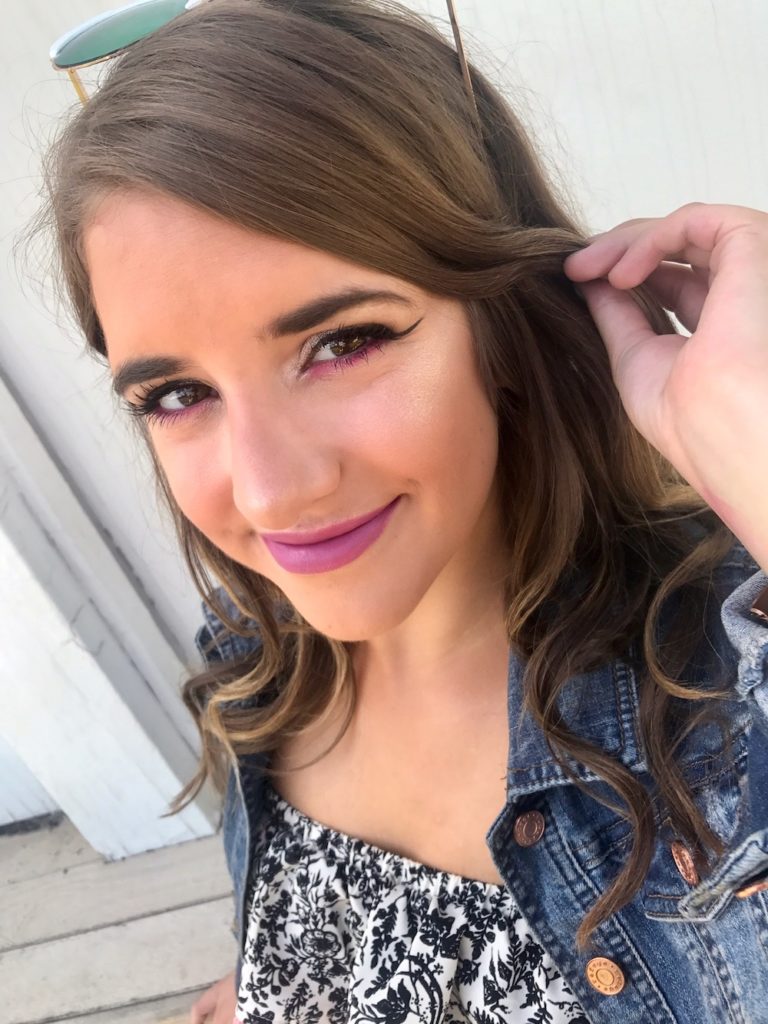 What summer makeup trends are you trying? Let us know in the comments below!