Like many other fashion majors, what started out as a fun trip into Soho turned into indulging my shoe addiction one Steve Madden at a time (30 percent off, can you blame me?). Luckily, after strutting down Bloomingdales, I ended up stumbling into a marketplace at the center of Soho called Artists and Fleas. What I found was a fusion of independent merchants from all over the world showcasing their designs, art, and vintage finds in a store that's more of an experience than anything else.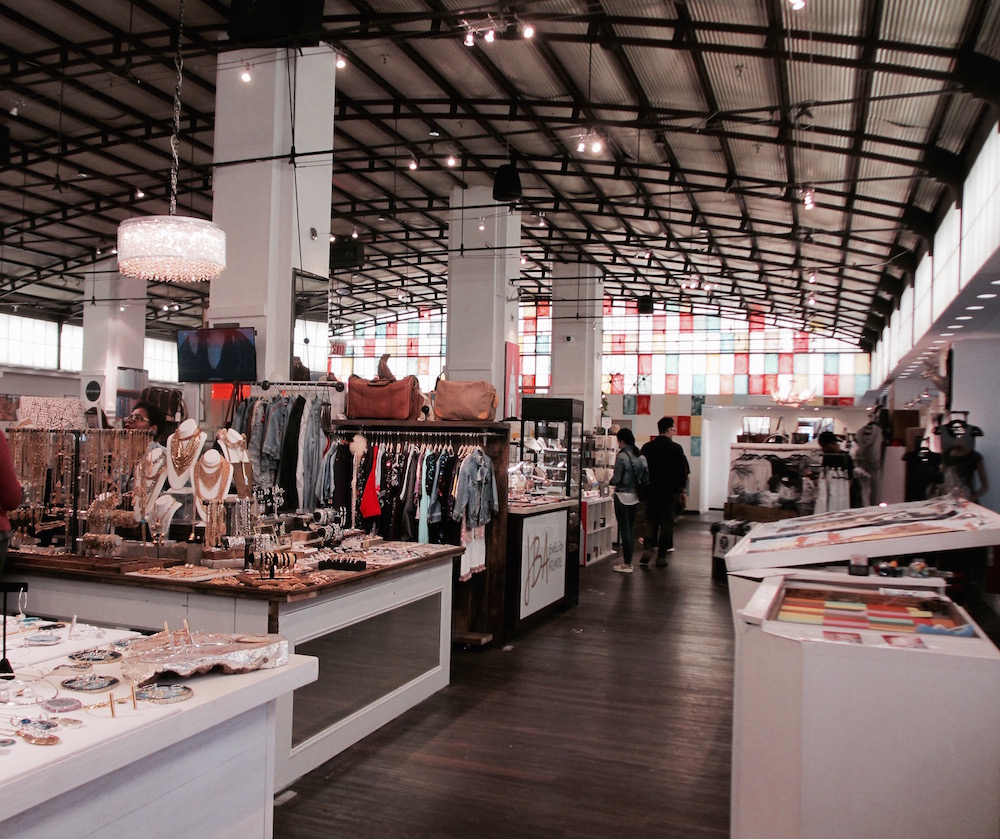 1. Vintage finds
As soon as you walk in, you will be met with racks on racks of vintage clothing dating all the way back to the 1950s. With the most vintage thing I own being a Brandy Melville "Jimmy Hendrix" T-shirt, I was inspired by the texture and design of the pieces. Though most of it doesn't fit within the college student budget, just seeing the apparel will leave you Google mapping your closest thrift store at home.
2. Jewelry
Most importantly, Artists and Fleas offers a huge array of jewelry. The druzy stone was featured by just about every artist. You can find it in many different colors and styles. If you are into Etsy, this store is the brick-and-mortar version.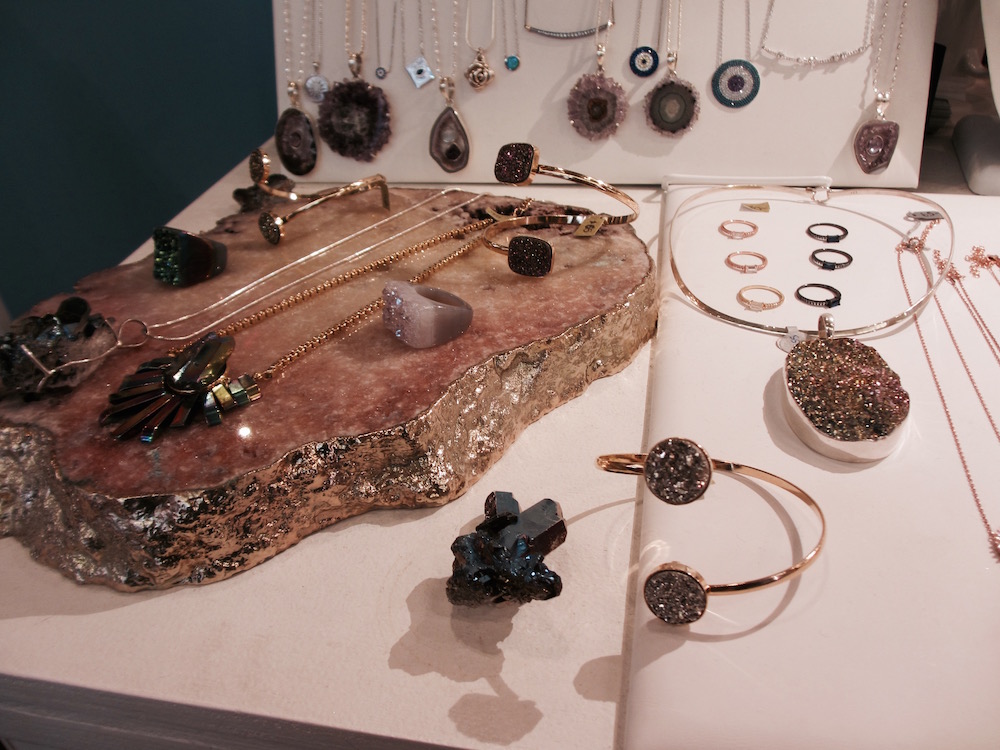 3. Art
If you're looking for some fun artsy prints for your dorm room, look no further. Artists are selling prints ranging from girly and glam to urban and rustic. If you need something to spice up your room, bathroom, or just love art, this is the perfect place to find rare décor no one else has.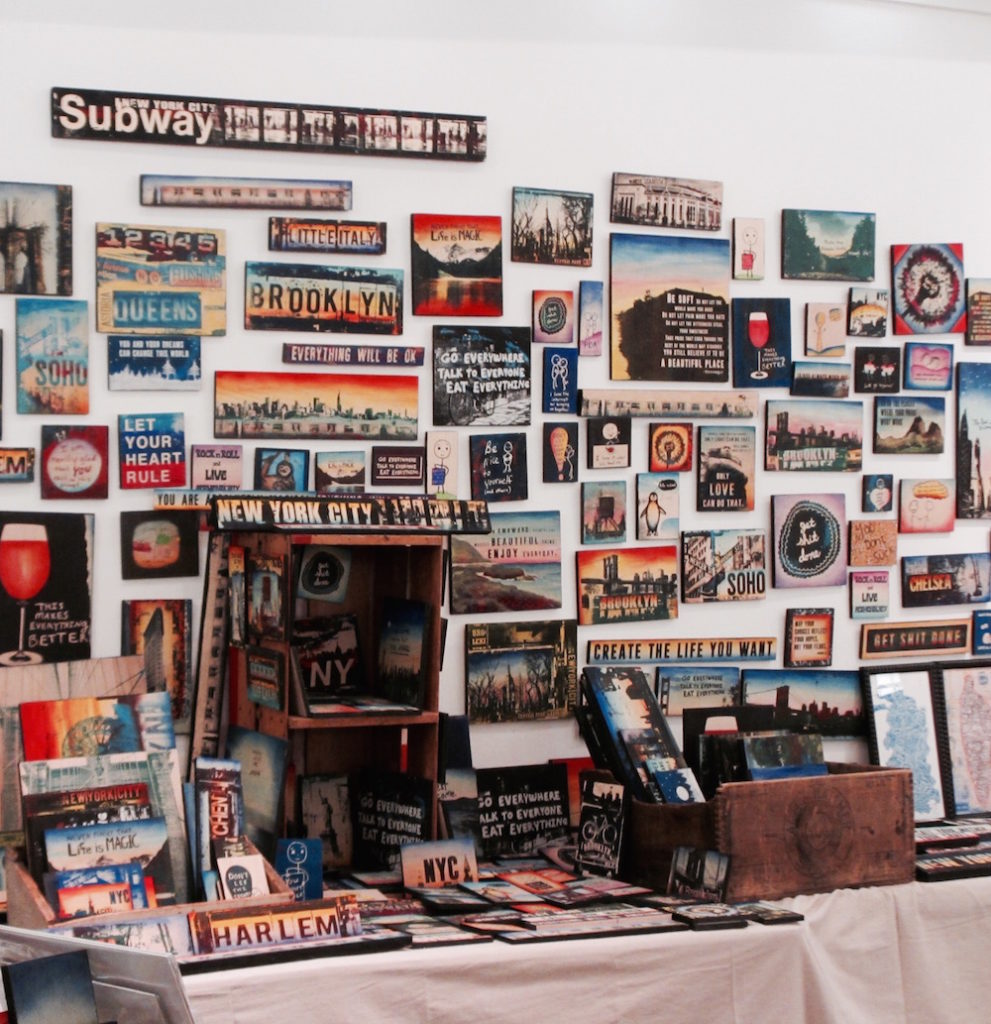 4. Quirky pieces
With shirts reading "champagne campaign" and "resting beach face" trending this year, what better way to show off your fun side then carrying around a bag with an equally quirky saying? A graphic tote will give that cute boy next to you the perfect reason to ask you out for brunch.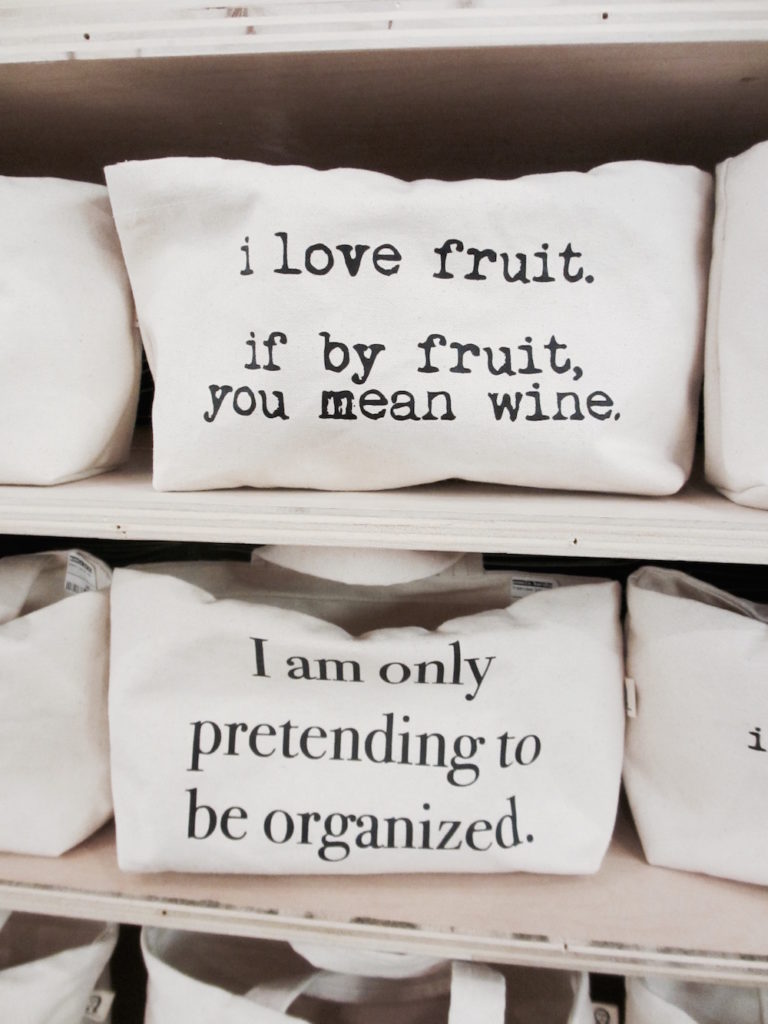 5. The experience
Lastly, finding fun boutiques is a great way to spend your afternoon as long as you do it alongside your family and friends. My mom and I had a great time bonding over our new necklaces, after of course catching up in Balthazar over waffles and bottomless mimosas. Shopping without your favorite shopping buddy is never as fun if you do it alone. Every day isn't going to be perfect or even the best, but if you spend it with the people you love, you can get pretty close.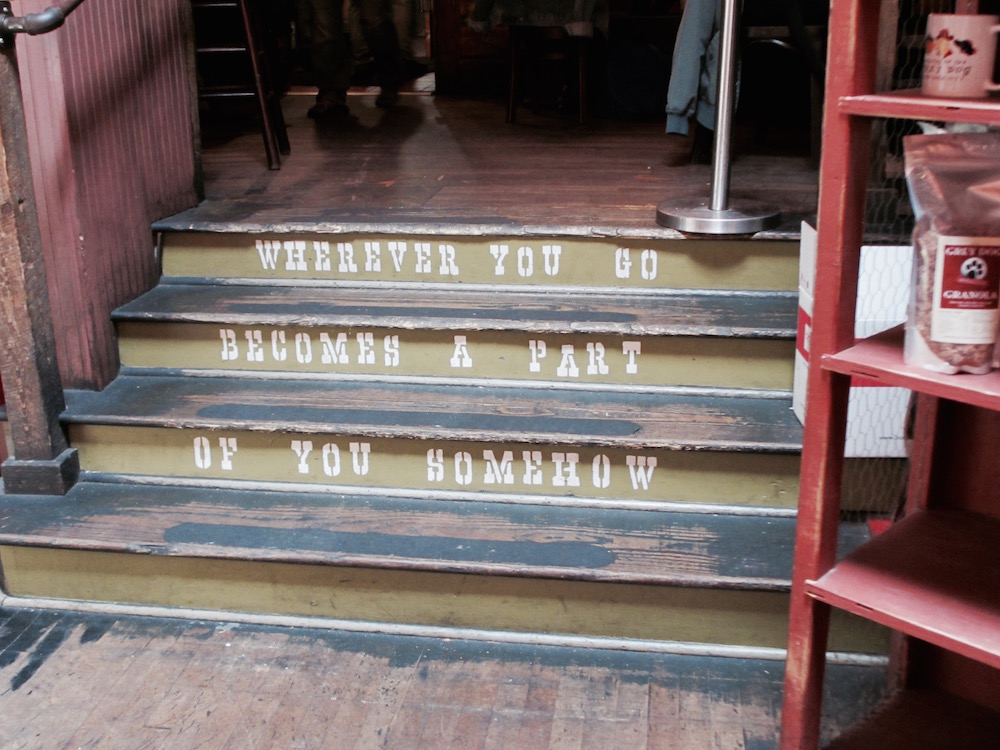 When's the last fun time you had adventuring with friends? Let me know in the comments below!