Summer is officially here, and there's no better way to kick it off than with the right music. Summer is not just for bringing your A-game in fashion—it's all about finding those perfect songs to listen to while driving around, windows down with your besties! Here are some summer look 'n listening tips to try!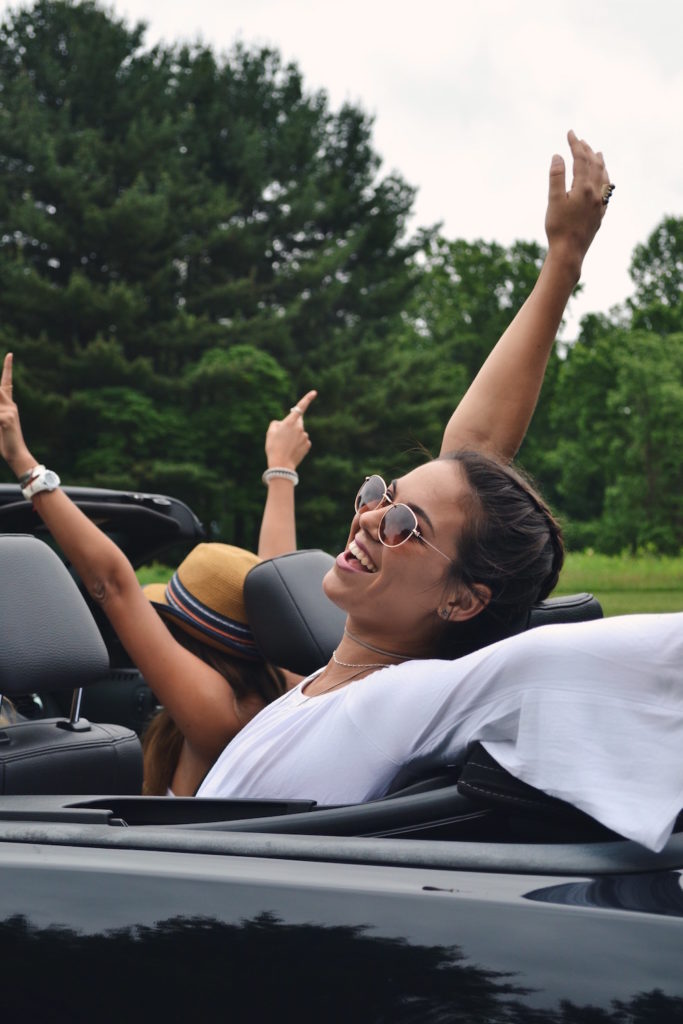 Music tip:
Everyone has a different taste in music, so it's crucial for that solid summer playlist to include songs that'll match everyone's style. Don't forget to be on the lookout for songs that your friends might not have even heard yet! These'lll add a personal touch to the playlist, and give you brownie points for the hot find!
Sure, it's easy to just follow those pre-made playlists on your favorite music app or the radio. BUT, it's way more fun to venture out and create your own customized playlist that fits you and your style. Choosing songs that you like adds your own personality. It also allows you to avoid those songs on the pre-set playlist that you may not like as much, and you can stick to the go-to jams, with no skips needed.
Style Tip:
Just like creating your own playlist, you want to keep your style unique and true to you! Don't be afraid to play up your style with mix-and-match accessories. In this case, a straw fedora got paired with a yellow floral silk necktie, and it really made the outfit pop. The silk necktie kept the look light for the summer and the straw fedora brought the shade needed to keep cool in the June/July heat.
Here are the five songs you will definitely want to add to your summer playlist.
…If they aren't on it already! These are the songs that my friends and I jam to. Whether it's in the car or on a portable speaker, we play them at maximum volume!
Top Five Songs On My Summer Playlist:
1. Malibu – Miley Cyrus
2. Whippin' – Kiiara
3. Nights With You – MØ
4. It Won't Kill Ya – The Chainsmokers
5. Hallucinating – Elohim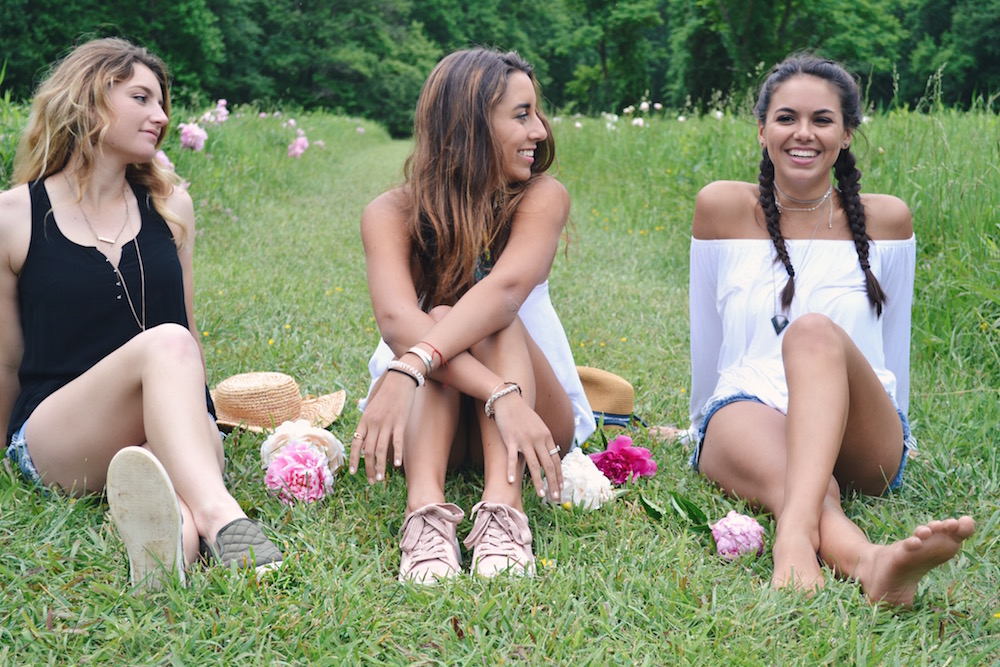 What are your top five favorite songs right now? Let me know in the comments below or share on social media! Be sure to tag @CFashionista in your post.