With the hot weather, you don't want to put too many layers of makeup on your face. You don't want to sweat it all off and look like a mess at the end of the day. It's better to go light on the makeup for the summer. For this no makeup look, you only need five makeup products that you probably use on a daily basis.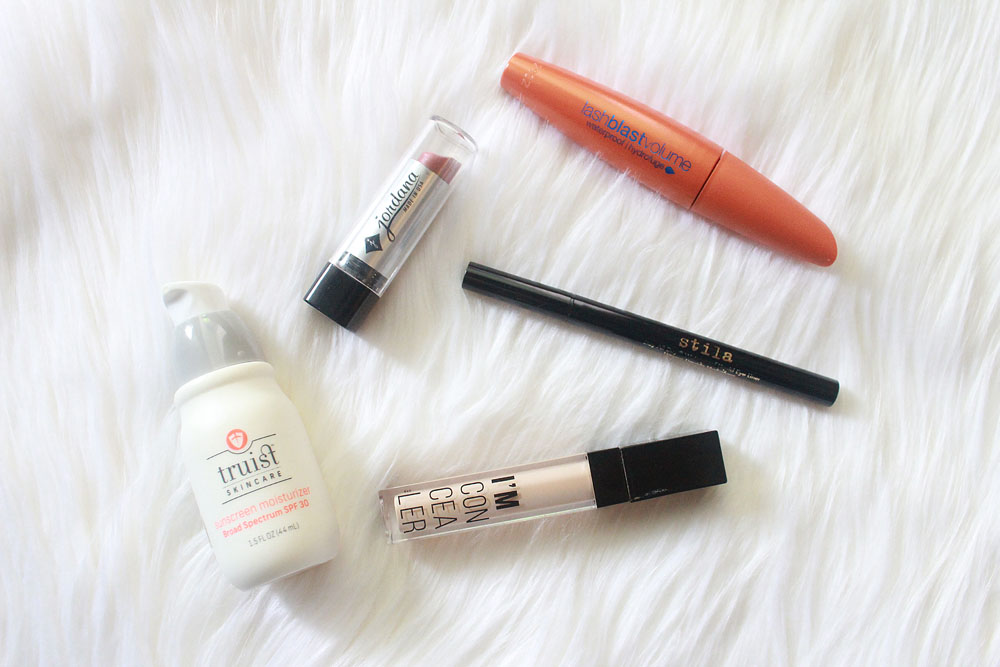 1—Sunscreen. First thing first is to apply sunscreen! It's not a makeup product, but it's important to put sunscreen on first before you apply your makeup. What I like about this is that it's a moisturizer and sunscreen in one—you get a two-in-one product altogether. It keeps my skin nice and moisturized while being protected from the sun.
2—Concealer. Skip foundation! You only need to conceal the areas that need to be covered. That way it feels like you are not wearing any makeup. I use the concealer for red spots on my face, under my eyes, and to highlight under my eyebrows.
3—Mascara. You want to add some interest to your eyes. When you use mascara, it makes your eyes look more awake and gives the illusion of you having longer eyelashes. I love using the CoverGirl waterproof mascara as it is one my favorite mascaras, especially during the summertime.
4—Eyeliner. No need for the winged eyeliner. You want to look like you're not wearing any eyeliner. One tip is to use a pencil eyeliner because it gives off a softer look, but liquid eyeliner will do, too. Instead of putting the eyeliner on the eyelid, you want to tight line right on your lash line.
5—Lipstick. Lastly, you want to use a natural pink or nude lipstick shade. This gives you color to your face even though you're trying to look like you have no makeup on. A tip is to put on lip balm first and one that has SPF in it, that way you're also protecting your lips from the sun, too.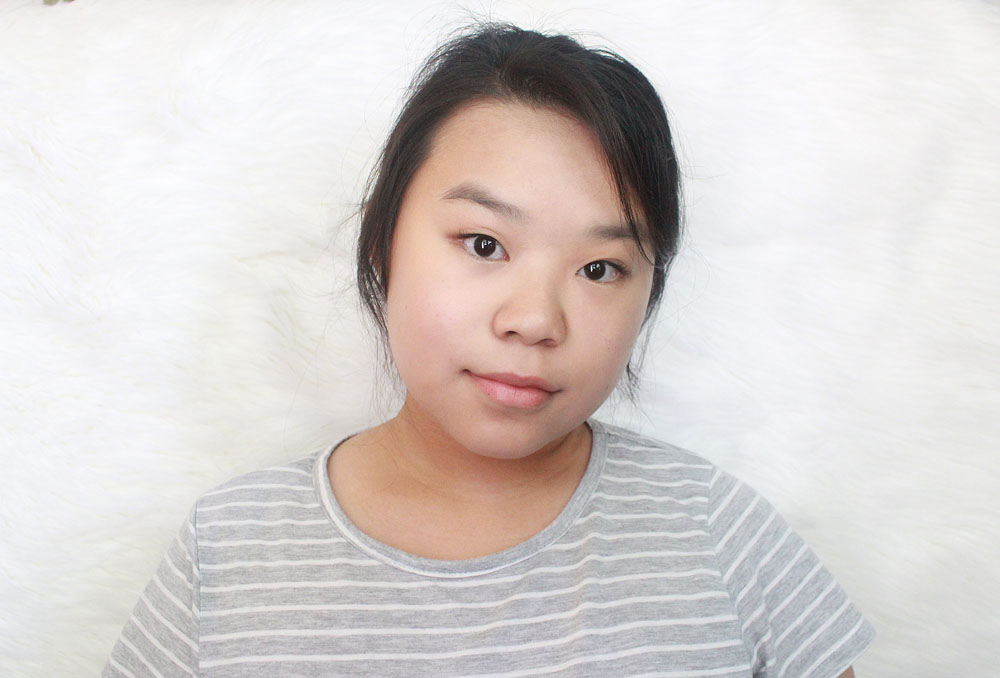 What's your take on a no makeup look? Take a photo and share it on social media by tagging @Cfashionista!
SaveSave