You're in your closet once again staring at your shoe rack and you're at a loss of what to pair with your outfit. Do you feel as if nothing ever seems to match? Well, here are five staple shoes that every Fashionista ought to own (plus they're all under 100 dollars!). These different shoes will set you up to be prepared for every occasion for any outfit.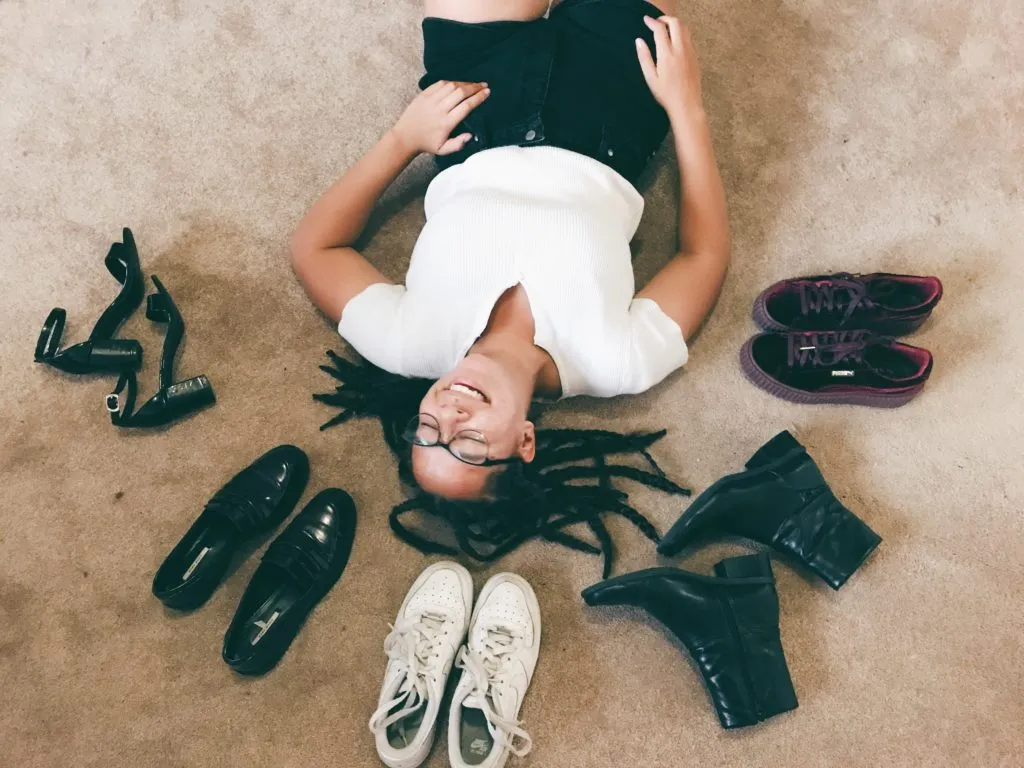 1—The Everyday White Sneaker. White is a color that goes with just about every outfit and keeps you looking classy along the way. Sneakers are functional, and essential for a well-rounded wardrobe. They are the perfect way to make a dress more casual and give your outfit a more laid-back vibe.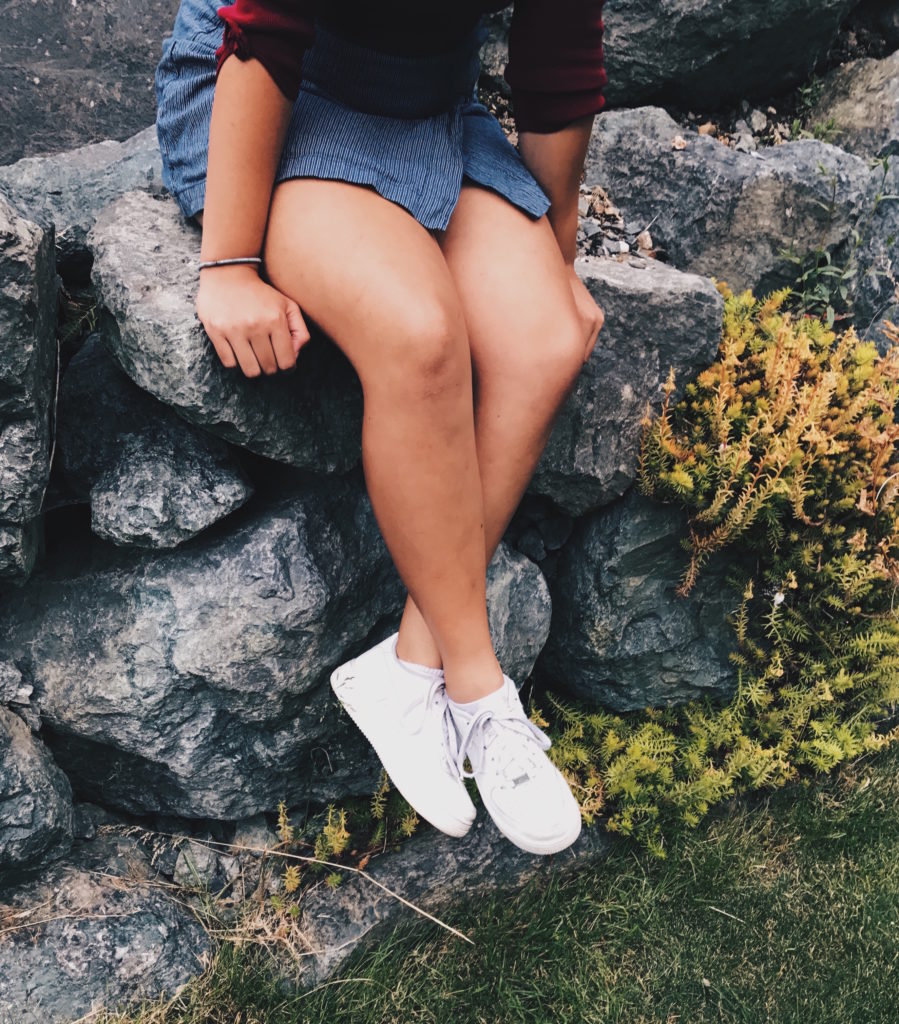 2—Simple and Clean Loafer. Loafers are necessary to complete a chic or business casual outfit. Loafers are great because they can be worn all year round and look good. In the winter add fun socks to keep you feet warm and create a bundled aesthetic for the season. In the summer lose the socks and pair them with some jean shorts or a flowy dress.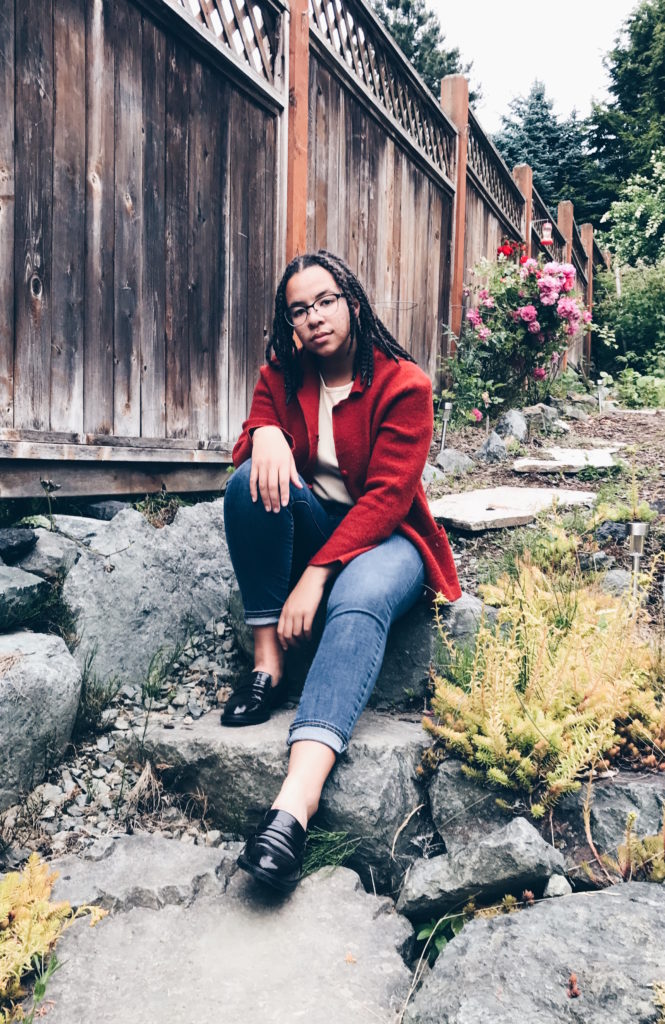 3—Classic Black Heel. While most of us secretly despise them, heels are shoes that we all need when you want to be a bit more dressed up than normal. Black is the smart choice if you only want to own one pair because much like white, black pairs great with most dresses. These shoes are more night time friendly than other colors too, and will keep you looking classy while being a few inches taller.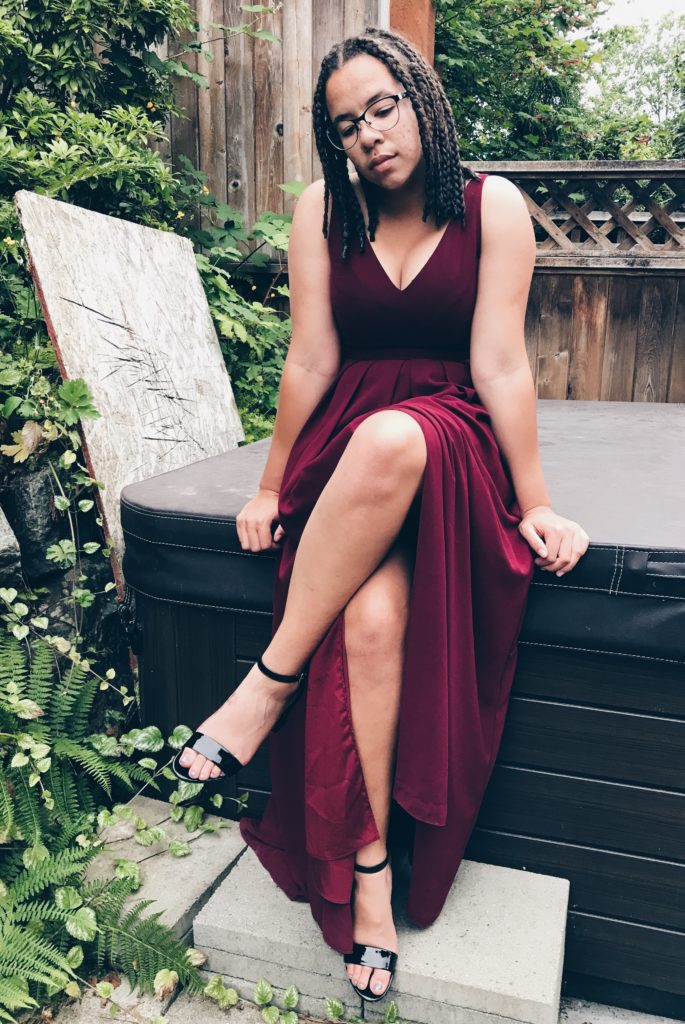 4—Black Ankle Boots. Boots are another all year round shoe. They give you a dressed up feeling, especially if they have a small heel, while still being comfortable. Fashion is important but so is comfort and boots provide that without making you feel too dressed up if you aren't trying to.
5—The Statement Shoe. This shoe is less reasonable and you won't wear it as frequently as the others, but they give you a very big sense of joy when you are strutting down the street and everyone is complimenting your shoes. These are shoes that are meant for the days where you need an extra pep in your step and we all should have at least one pair of shoes that make you feel like the coolest chick on the block.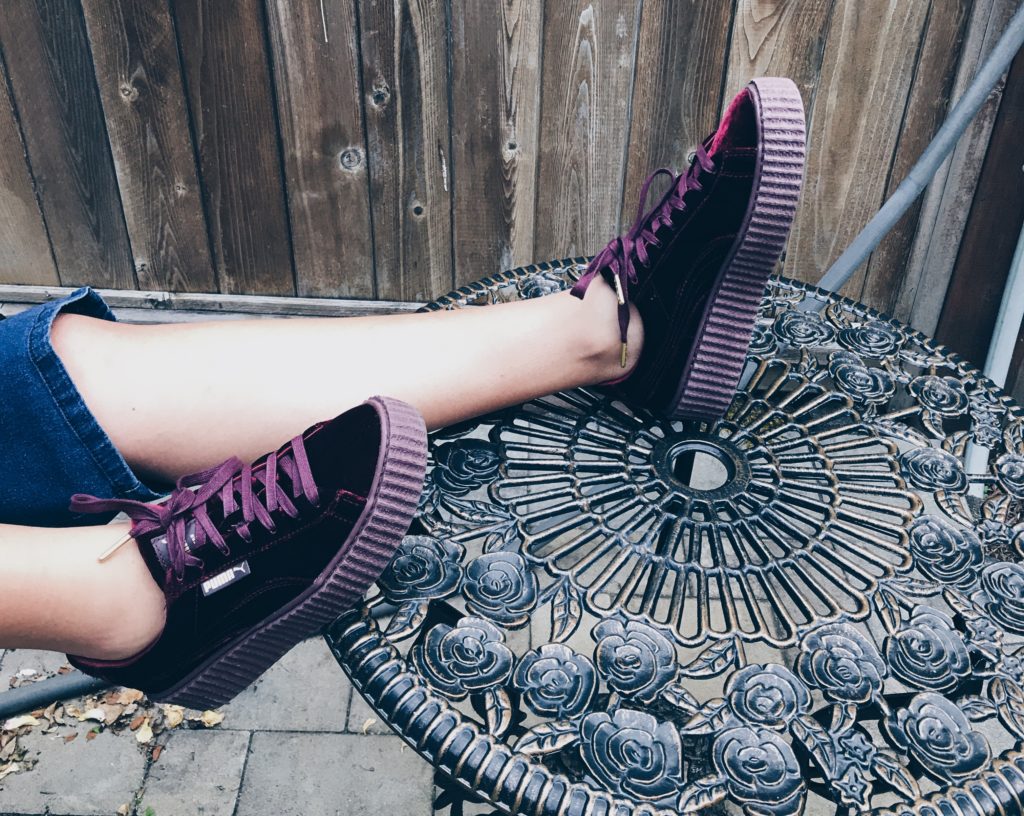 Let me know in the comments below what shoes are an essential in your closet! Don't forget to tag @CFashionista!